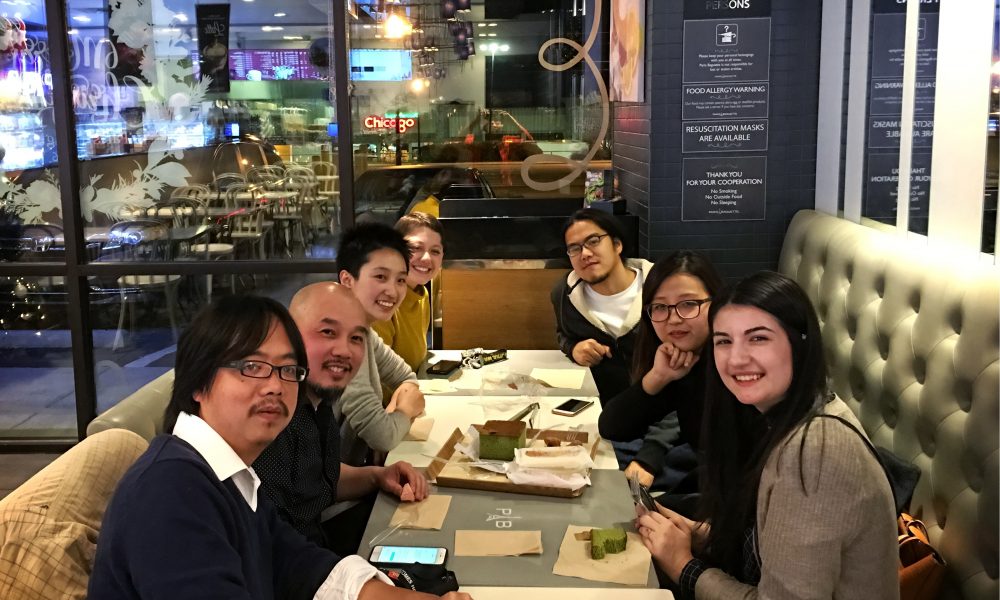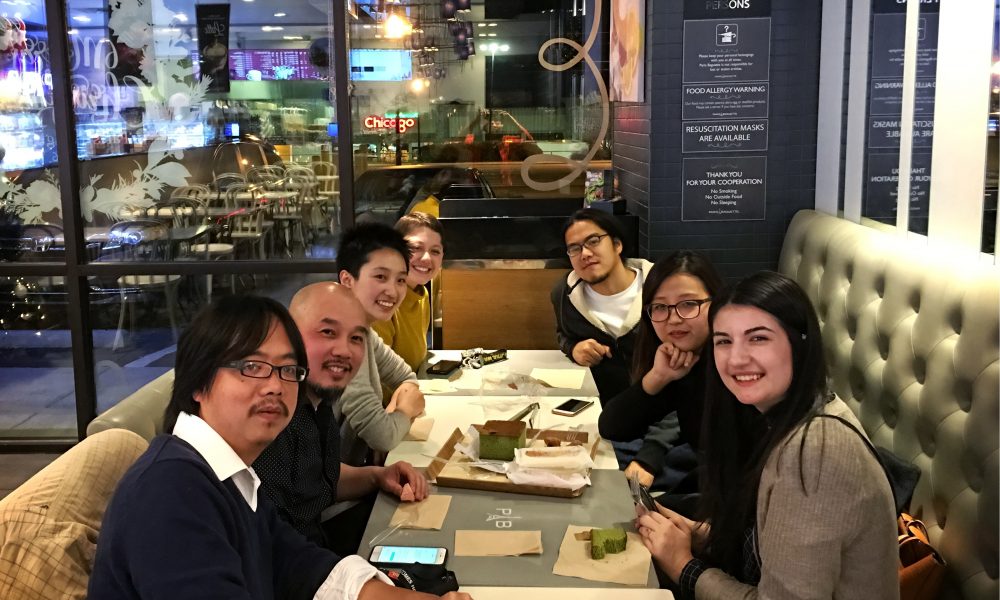 Today we'd like to introduce you to Khuyen Nguyen.
So, before we jump into specific questions about the business, why don't you give us some details about you and your story.
We are a team of two brothers operating Doremi Music Lessons, a music school located on Jimmy Carter Blvd in Norcross, Ga. We came from a Vietnamese family that immigrated to the US in the mid 90's. Similar to many immigrant families moving to the US, adapting to American life was a struggle. Our parents worked laborious factory jobs to provide for our family. They struggled to make ends meet with a house full of boys. Although music was loved throughout the family, it was a luxury that we couldn't afford as kids. As we got older, our situation improved and we were able to take music lessons for a few years, but it was very limited. There were no music schools in our area so we had to drive far to our teacher's house and the quality of instruction was restrictive. But as we grew older, our obsession with music grew. We ventured into playing in bands and performing in various events. We performed for events as little as 50 people to 5,000 people all over the southeast. Through the years of playing music and interacting with other musicians, we saw the importance of formal music training, and having a solid foundation. Eventually we majored in music after high school not knowing what we'll do with a music degree during the recession. We were fortunate enough to have parents who supported our non-traditional career routes, which is rare in the Asian culture. With the shortage of music school in our area and no Vietnamese-American music school at all, we decided to be the first. We opened Doremi Music Lessons January of 2011, with less than 20 students. In the beginning, it was really hard for us. We were musicians, not businessmen. We didn't know how to make business decisions. But through many trials and tribulations and years of hard work, we were able to gain the trust of our students and parents. Our student population is approaching the hundreds and we now have a team of 8 teachers. Although this number may seem little to other music schools and businesses, it is a great number for us. We are small enough to keep track of all our students and big enough to be able to make a living doing what we love, teaching music. We are very fortunate to be able to do what we love and are content in knowing that we are providing a needed service in our community. We are currently opening our second location on Satellite Blvd in Suwanee, Ga. We are hoping to be able to serve the communities farther north that cannot travel to us.
Has it been a smooth road?
The first couple of years were the hardest for us. We struggled to get the word out and our marketing strategies didn't pan out well. We were musicians and didn't know much about business. So, we concentrated on what we were good at, teaching music. With every student, we gave them our all. We taught all our students as if they were our own children. We gave them encouragement, persuaded them to practice more, prepared them for recitals and showed them how to appreciate the art of music. We taught all of our students very personally, and that showed through with the parents. They saw that we go the extra mile for their children and they completely trusted us in teaching their children music. Consequently, we stumbled upon what we believe is the best form of marketing of all, word of mouth. All of our student's parents love sending their kids to Doremi Music, and they referred their friends and family to bring their children to our school. Their recommendations really helped us gain new students and the parent's trust in the quality of music education that we provide.
So, let's switch gears a bit and go into the Doremi Music Lessons story. Tell us more about the business.
We are Doremi Music Lessons. We are a music school providing music lessons for instruments such as piano, guitar, drums, strings, brass and woodwinds. We specialize in providing high quality music lessons for young beginners as well as advanced. We are known for our elaborate and professionally produced concerts/recitals that we coordinate annually. We are most proud of that fact that we are the first and only Vietnamese-American music school in Georgia. What sets us apart is that we not only teach beginner to advance, classical to modern, we also teach in Vietnamese and English music. We also form bands and group performances for our students, which builds friendships and collaboration skills for our students. Our student concerts include solos, duets, groups as well as family bands.
How do you think the industry will change over the next decade?
Any education of the arts is always challenged with advancements of technology. Why learn how to make music when a computer can do it for you? We believe that we are not just teaching music, we are teaching essential skills that are necessary for our students to function in society. The need for human creative expression and interaction will always be there no matter how advanced our technology becomes. The importance of dedication and commitment to learning a skill will always be there. The implementation of math, history and science in music is always evident making it a great medium to explore such subjects. Music also teaches reasoning, social skills, communication skills, and creative thinking. There are tons of studies done that prove music education goes hand in hand with learning in general. Therefore, in 5-10 years, technology will continue to make music education seem obsolete, but we believe that music education will always be around as long as there's a need for learning and human interaction.
Contact Info:
Image Credit:
minhmaxphoto.com