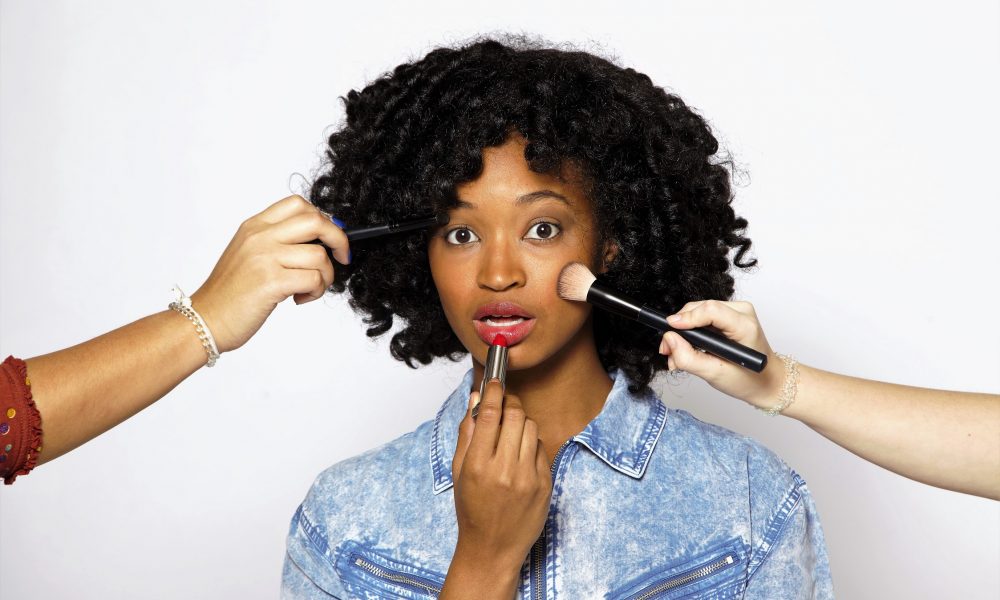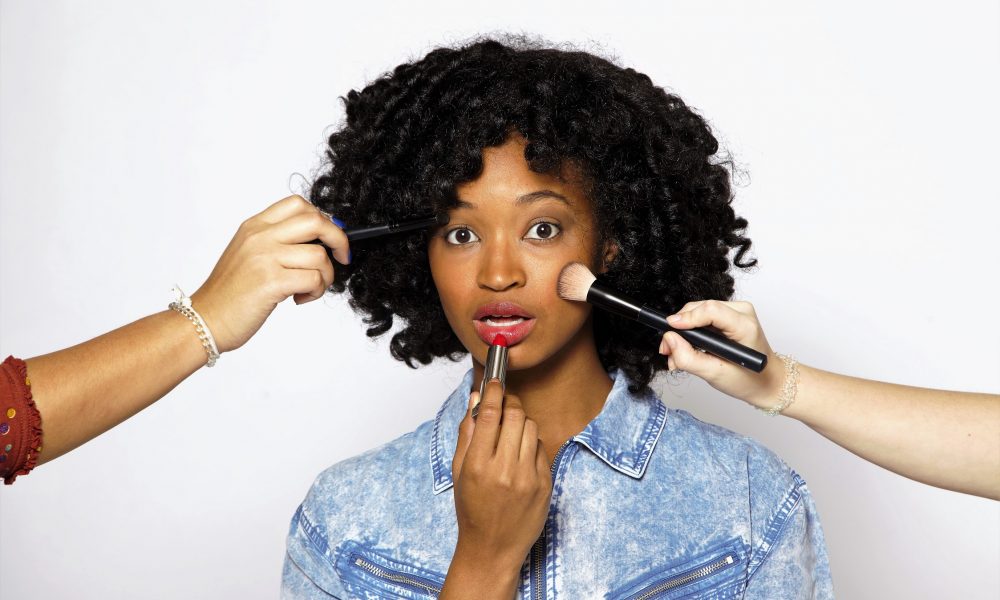 Today we'd like to introduce you to Kiah Alexandria Clingman.
Kiah Alexandria, let's start with your story. We'd love to hear how you got started and how the journey has been so far.
As a child, I escaped from reality and imagined myself as the characters of the countless books I consumed (didn't help that I was an only child). It wasn't until high school that I realized the word for my passion. Acting. It's the word that has changed my life forever.
Doctors tell the story of the sick. Lawyers tell the story of those accused. Teachers tell the story of the uneducated. Counselors tell the story of the weak.
As an actor, I am able to tell all of these stories and more. I am able to influence with the words I say and persuade with the movements I make. People complain of lack of education, prison reform, and misrepresentation of minorities. Major culprits are the media and those behind it. I have the power as an actor to redefine advertisements, movies, and entertainment that are consumed by our society.
The past couple of years have been difficult as I make my way through the tv/film world. You don't book every role that you audition for. After hearing hundreds of "No's", I decided to branch into the indie world and focus on creating my own content. That's where my business came from. KiahCan is my producing company and to date, I've produced an entire season of a web series, a music video and working on a short film and pilot right now.
From a child actress to an adult who is now immersed in aspirations of achieving my ultimate goal- fueling my passion and my purpose, I am committed to creating and producing content that goes further than just seeing myself on screen; I want to create and be a part of projects that tell real, human stories for people of all backgrounds and depict society the way it should be.
Has it been a smooth road?
Hearing constant rejection can get to you after a while. The waiting, the worrying, the will to keep going… all tough. Putting out 110% every time I audition only to never hear anything from a casting director or seeing someone of a different ethnicity or age book the role, gets pretty tiring and sometimes even depressing. I started seeing my first mental health therapist last year when I got to the place that felt I had nowhere to go. I felt lost, empty, in my early 20s not knowing the direction my life was going. Honestly, seeing a therapist was the best decision I made and I encourage everyone to seek help even if it's just to get an objective opinion on a situation you're unable to figure out yourself.
One of my biggest roadblocks along the way happened toward the end of last year, 2017. I booked my first SAG role. For my fellow actors, we know how important that is. I was finally going to become SAG Eligible! Seeing the offer email… was incredible. This would finally convince everyone around me that I was good enough. This would silence the ones who try to tell me how to spend my time. This would give my sick father a chance to see me on "TV" in this life. This would give my mother comfort in knowing that her daughter, as a creative, is talented and CAN book and can work 60 hours a week AND still book! This would most of all, give myself, the confidence I've been searching for so long. The validation. The satisfaction. I am deserving. I am talented. I can book.
I'll never forget that call from my agent. I was all ready to go to my fitting the next day and was waiting on the call from wardrobe to give me the address. I then received another call from my agent. This time, not so good news. The production had dropped my role. In a matter of 24 hours, I had booked and been dropped from my first SAG role. I was absolutely devastated. But, life goes on and now in 2018, I can say that I've evolved into an even stronger, more resilient creative in this industry who is ready to take on whatever life throws my way.
So let's switch gears a bit and go into the KiahCan story. Tell us more about the business.
I am a tv/film producer, along with being creative in other ways: brand ambassador, model, natural hair lover (I make vlogs and tutorials), and of course an actress. But KiahCan, my business is focused on producing. My favorite project to date that I've produced is 8 episodes of the web series Outlandish, which you can find on YouTube.
Outlandish is a mockumentary-style comedy about finding yourself, whether that's through your friends, relationships, or the Outlandish moments in life we all experience.
I also play the lead, Cami, on the show, so balancing both hats of producer and actress was not easy. I realized while working on the pilot for this that I wanted more creative control. I wanted more power behind the scenes and that's when I told Ariel Hairston, the creator, about my interest in being her producer. I knew I could merge my corporate experience and business skills acquired from over 2 years as a consultant at a professional services firm with my talent and creativity in front and BTS to make the perfect producer.
As a producer, I create, connect, coordinate, and collaborate. This can look like a variety of things including casting for roles, selecting scripts, talent development and acquisition, securing crew, setting up and maintaining social media presence/IMDB site, securing locations, arranging financing, story development, etc. But all in all, I make the creator's vision come to life.
Where do you see your industry going over the next 5-10 years?  Any big shifts, changes, trends, etc?
Atlanta is growing rapidly when it comes to the tv/film industry. I believe in the next 5-1o years, actors will be set up for complete success here. A lot of productions are still casting series regular roles and big guest recurring roles out of LA and NYC and mostly coming to Atlanta to film and cast small day player roles.
I believe Atlanta will not only be the biggest film hub for production (financially) but creatively (performance-wise) as well. I'm excited about the future of Atlanta's entertainment industry and can't wait for us to be on the same level as some of the bigger markets!
Contact Info:
Image Credit:
Jay Wiggs, Ariel Hairston, Robinson Vil, Snapped360Photos, KeithShoots
Getting in touch: VoyageATL is built on recommendations from the community; it's how we uncover hidden gems, so if you know someone who deserves recognition please let us know here.