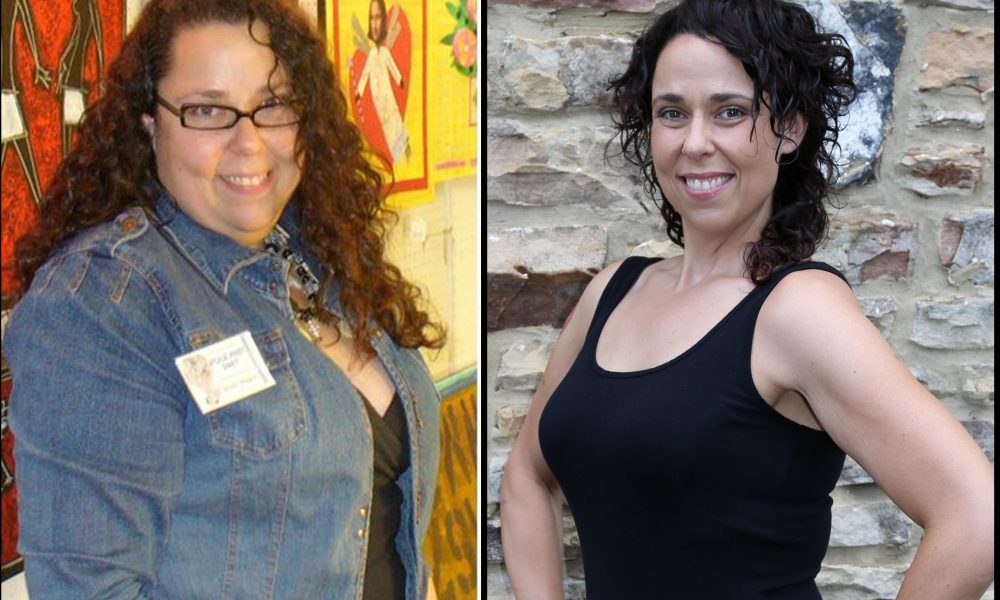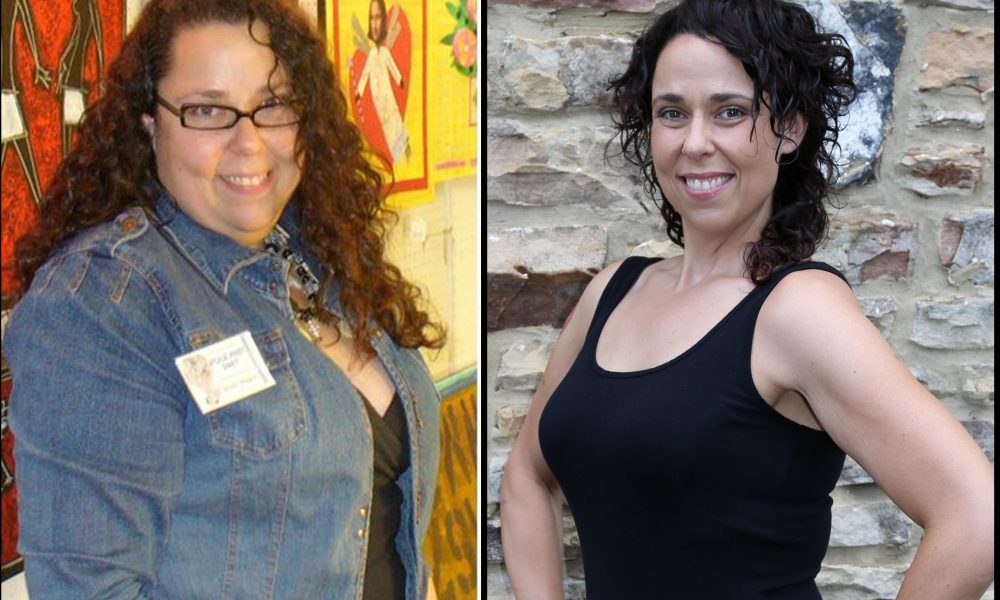 Today we'd like to introduce you to Kristy Wegert.
Kristy, let's start with your story. We'd love to hear how you got started and how the journey has been so far.
I have been a heavy person most of my life. I was the kid who was picked on for being big. I could never wear the designer jeans, bare my middle, or wear a bikini. Even though I always wanted to lose weight, I never found my appearance a strong enough motivator. Fast forward to my early thirties, I weighed 250 pounds at the time. I had a scare from my doctor. My blood lipids were too high (cholesterol & triglycerides). The doc said that if I did not change something, they would put me on cholesterol medication. That's when I got scared. I heard all about the horrors of being on these medications. They were about to put me on something because I was not taking proper care of my body. That was the motivation I needed.
I started to hike 3-4 times per week early in the morning. I lost some weight. I added Spin classes to my weekly routine. I dropped a solid 20 pounds but held steady for a long time there. Adding weights changed me but I didn't really lose more weight. I was a fit/fat. It was far better than the sedentary person I had become but more was needed. Eventually I cleaned up my eating habits and the weight just fell off. I have maintained a weight loss of over 100 pounds since 2008. I am happy to report that I was never put on the medicines the doc was scaring me with. I got off light…literally.
Fast forward to my fortieth birthday…I am transitioning from owning an art gallery in Historic Roswell for six and a half years. I was uncertain about what came next for me career wise. While visiting with my Mom (who previously owned a personal training studio), I was given a big hint. Why don't I become a trainer? I have a real life story of a struggle and a win. I have knowledge about exercise that your average person likely does not possess. I can teach people how to safely move their bodies into health. More importantly, I have discovered, I want to help.
I became certified a Personal Trainer with the American Council on Exercise in July 2013. I started My Workout Buddy immediately upon certification. In 3 years and some change, I have built a private personal training studio with all the proper trappings. The studio has natural light and lovely views. There is even a private outdoor space for exercise complete with mulch walking paths.
I typically work with adults, one-on-one. I enjoy being a guide in the weight loss journey. There is nothing like getting through those sticky obstacles and really creating positive changes. I love to train the 65 and up crowd. I have designed special programs for tennis players and runners. My Workout Buddy is also LGBTG Friendly!
Since change is the name of the game, My Workout Buddy continues to evolve. I am currently adding a hot tub and steam room for post-workout recovery. As I continue my education, I am learning more about addictions, eating disorders, and trauma. I want to better serve and understand these populations and be of assistance without barriers. My plan, in addition to my current business model, is to offer programs for those in long-term recovery.
In the end, My Workout Buddy is a passion. I love to exercise. It feels amazing to be a strong and healthy person! I want others to know this joy.
Overall, has it been relatively smooth? If not, what were some of the struggles along the way?
The road has been smooth mostly. Because there are so many directions I could go with My Workout Buddy, my biggest challenge has been to find my path. For now, solid ground is beneath my feet but I am ready for anything.
Alright – so let's talk business. Tell us about My Workout Buddy – what should we know?
I am Kristy. I am the face of My Workout Buddy. I offer personal training in a private studio. I use multiple forms of exercise to accomplish goals. I can train for strength, endurance, balance/fall prevention, agility, speed, coordination, and range of motion/flexibility. I accomplish this with the use of free weights, kettlebells, medicine balls, suspension training, cardio equipment, Bosu, battle rope, mat Pilates, and more. I have an extensive knowledge of the trails systems in the greater Atlanta area. For my clients, our hikes and trail runs are a field day.
Any trainer can do the things that I have mentioned. What makes my offering special is me. My desire to learn and listen helps me tailor workouts to each individual. I can push and motivate without being a drill sergeant. I push when it is appropriate and back off if needed. No written workout is set in stone. Each experience at My Workout Buddy is done with the client's current conditions in mind. This makes for the most beneficial time spent. I meet them where they are and not where I think they should be.
Any shoutouts? Who else deserves credit in this story – who has played a meaningful role?
My Mom is my biggest supporter. She was a trainer and owned a studio when I was in my late teens and early twenties. She taught me everything I know about the business and how to lift weights. Even today at 72 years old, she is the strongest woman I have ever known.
My husband stands by me no matter what. I feel warm gratitude towards him. He puts up with so much so that I can make My Workout Buddy a success.
I thank everyone I have met along that way in life that steered me in my path. Nothing happens in a vacuum. I didn't do anything alone.
Pricing:
$65 per session
$585 for a package of 10 workouts
Contact Info: