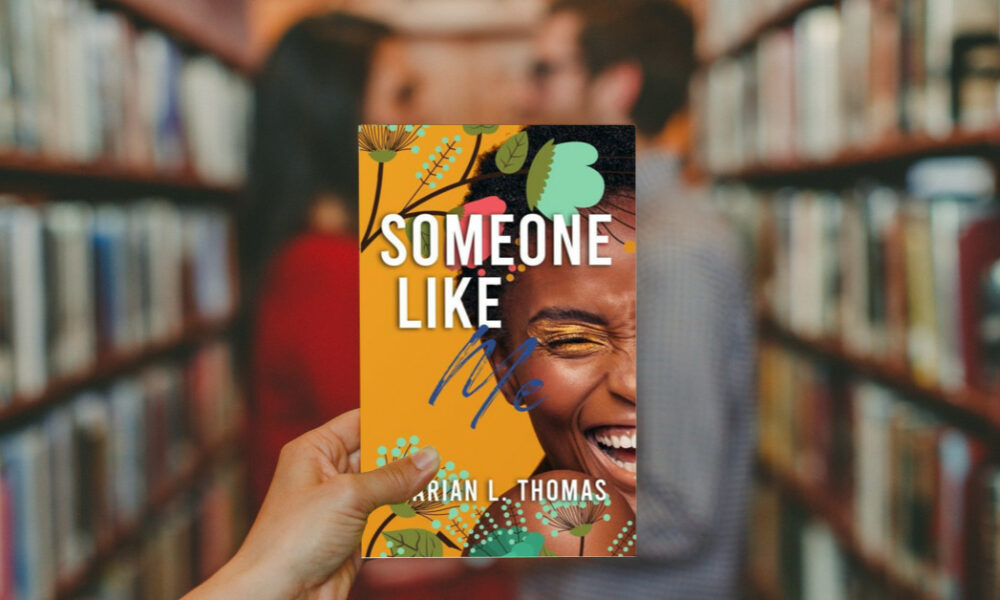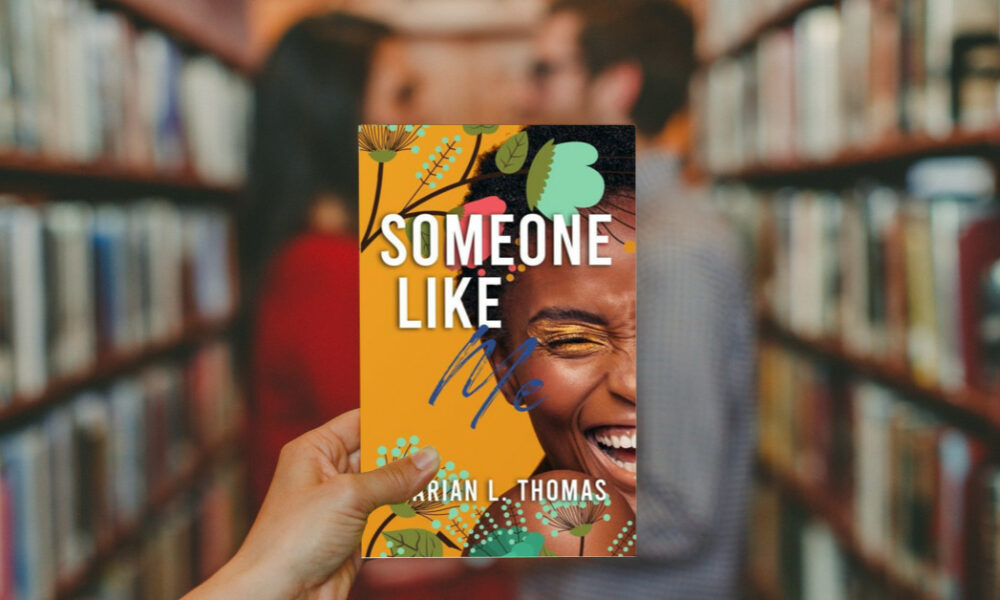 We're so pumped about our conversation with Marian L. Thomas. Marian is an Award-Winning Women's Fiction Author and is also a content partner. Content partners help Voyage in so many ways from spreading the word about the work that we do, sponsoring our mission and collaborating with us on content like this. Check out our conversation with Marian L. below.
Hi Marian, so great to have you join us again. For folks who might have missed our earlier conversations, can you please take a minute to introduce yourself briefly?
As a women's fiction author, I write books for women that bring characters to life—characters who face real obstacles, cross difficult barriers to find love and discover all the wonderful possibilities that life can offer.
The last time we shared your story, you spoke about some of the struggles you had to overcome during the beginning of your author's journey. What's new for you? Are there any new books hitting the shelves for avid readers of women's fiction?
My new women's fiction novel, Someone Like Me, was released in June. At the heart of Someone Like Me is Mýa Day. I love her as a character, and I adore the journey she takes. Readers get to see a woman who is struggling with her skin color, the texture of her hair, and finding the ability to love herself. To really see her worth. Her value. Someone Like Me is a good reminder that we as women can empower a better future for ourselves despite the mistakes we may have made in the past. Yes, the journey is hard. The struggle is real, but the positive effects are priceless.
I'll share the back cover story for readers who, like me, flip a book over.
Since her mother's death, Mýa Day has been no stranger to loss. But with a budding new singing career on the horizon and help from Jack and Mary Tanner, a couple that understands from experience how a troubled past can prevent someone from having a better life, Mýa finally gets a fresh start.
A new romance with Michael Davis, a handsome real estate agent, also has Mýa doing eighty miles per hour down Love Lane. That is until a painful memory throws up a roadblock and causes the couple's joyride to come to a screeching halt.
Enter Matt Tanner—Jack's nephew with magnetic blue eyes and a welcoming smile. He slowly works his way into Mýa's heart, showing her the kind of love that fits like a perfect pair of blue jeans. But when a tragedy strikes and Michael reappears, Mýa must choose between the men in her life, come to terms with her grief, and seek out an answer to the question that's been burning in her heart: can you love someone like me?
"Someone Like Me by Marian L. Thomas is an absorbing work of women's fiction about sorting out your life issues and following your dreams…Thomas has created a character in Mya that you can relate to, care for, and cheer as she goes through her life's journey. If you like intimate portrayals of women's issues and romance, you'll love Someone Like Me by Marian L. Thomas." -Tammy Ruggles for Readers' Favorite.
In your new book, you talk about journaling. Can you explain the main concept of journaling and how it played such a key role in your book?
In my book, Mýa struggles with overcoming bad decisions that led to a painful past. Her introduction to journaling proved to be a way to deal with those raw emotions. I enjoyed weaving in the concept of journaling because it gave depth to the story and added realism elements. The concept of journaling is centered around the idea of capturing your thoughts, desires, and emotions using the pages of a journal.
Journaling is not just a way to self-care. It's also a way to self-heal. Journaling involves bringing our mind and heart together for about fifteen minutes or more a day.
Writing mirrors life. So let's bring the concept of journaling into real life. What are some of the benefits of journaling?
There are many benefits of journaling. I'll share one that I think is key—journaling opens up the doors of honesty. There's no reason to lie to yourself. The thoughts you pen on the page of your journal belong only to you. They don't require sharing, and they are taken in only by your own mind and heart.
How do you think journaling can help people cope with life in this pandemic?
As someone once said to me, "the world turned into lava," the moment the pandemic shut down movement for each of us. We were forced to look within and out came new realities about ourselves—our fears. Journaling can become that outlet that captures those realities and fears. I'm not saying that journaling can replace professional help if that is indeed what you need, but it can help you find a way to release.
How can our readers grab a copy of your new book, Someone Like Me? It released in June, right?
Yes, that's right. Someone Like Me was released in June. It's available in paperback and digital (Kindle, Nook, Kobo, etc.) formats. Readers can purchase the book from Amazon, Barnes & Noble, Target, or their local bookstore.
Alright, so before we go, how can our readers connect with you to learn more and show support?
I'm on most of the social channels, including Facebook, Instagram, LinkedIn, and Bookbub. The best way to connect with me is through these channels or by visiting my website, https://marianlthomas.com (no www). Here's a quick link that allows you to click and connect quickly: linqs.cc/MarianLThomas
Contact Info:
Suggest a Story:
 VoyageATL is built on recommendations from the community; it's how we uncover hidden gems, so if you or someone you know deserves recognition please let us know 
here.