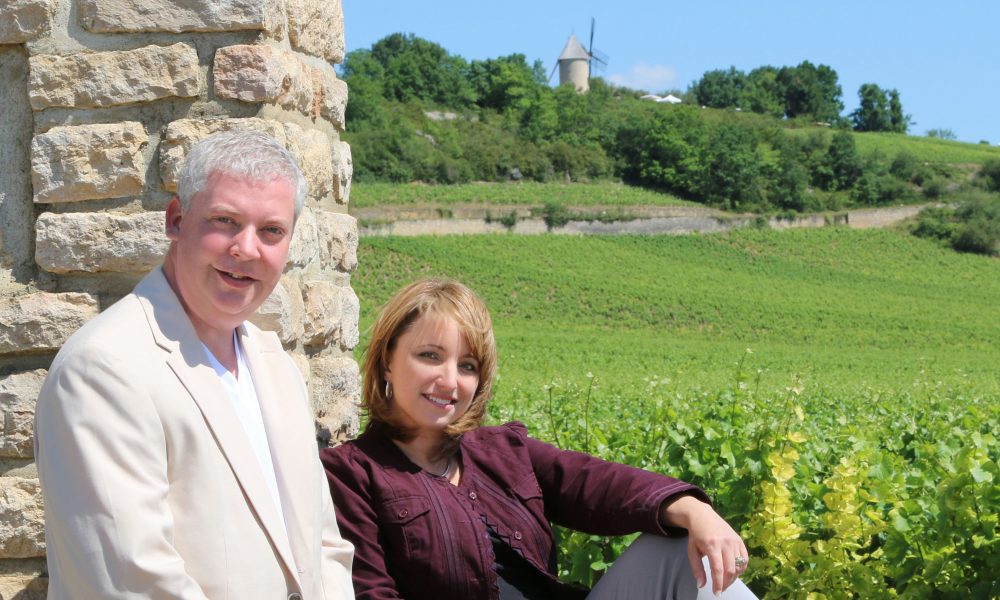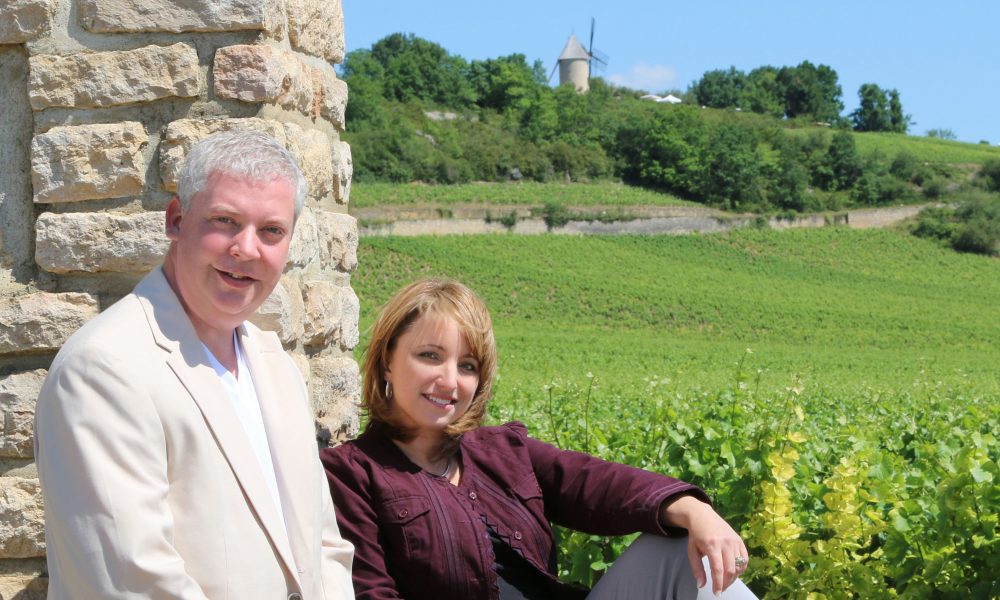 Today we'd like to introduce you to Karen Burns.
Karen, please share your story with us. How did you get to where you are today?
When I was a teenager, my dad gave me a Kodak Disc Camera. While visiting family in Florida I took a picture of a pelican perched on a pylon at sunset in Tampa Bay. Years later I remained inspired by this image and surprised my husband (boyfriend at the time) and father by declaring I wanted to go to college to become a professional photographer. I graduated from Gwinnett Tech with a degree in Commercial Photography. I interned with an esteemed architectural photographer E. Alan McGee teaching me correct color, the 4×5 view camera and painting with light. My first job was working in a photo lab processing film and printing images and later, working with Olan Mills.
Olan Mills became an incredible learning ground for my work as a portrait photographer. I quickly excelled in the company and became Photographer of the Year twice. Because of my success, I became the regional floater being sent to every studio in the region one day a week. The sales agents knew my work increased their sales and bonuses and began booking as many sittings as they could on the days I was in their store. Every day found me with a schedule of over 50 sittings at each studio from Rome to Griffin.
My husband Troy opened a marketing boutique in late 1997. By May of 1998, he had sold enough commercial photography jobs that I had to leave Olan Mills to start my own photography business which I am still running today.
I began by taking every assignment I could get. A newborn on Monday, A restaurant interior at midnight till 4 AM and a wedding on Saturday.
We bought a 4×5 Sinar view camera and 3 lenses to shoot architectural photography with 4″x5″ film. This camera is similar to what Ansel Adams and the early masters of photography used with film hand loaded into carriers, focusing with a loop on the ground glass under a black cloth. We bought a medium format Mamiya 645 to shoot weddings, and 35 mm Canons to shoot photojournalism and fine art. This was perhaps the last great age of true professional photography where the artist had to know what they were doing to get the image right in camera.
You had to know whether to use daylight film or tungsten film. You had to understand ISO, F-stop and shutter speed to perfect your images. You had to understand interior lighting and how to gel the lights in a space to balance color temperature. We proofed with polaroids and had to wait until the film came back from the lab to know they came out right.
Today, the skill of photography has been augmented by technology. Auto white balance, nearly unlimited ISO, and a monitor on the back that shows instant results for correction has had the biggest impact on the industry. The ease of use is an open door to many people dreaming of a new career in photography. Many of these folks do not understand the real value of their work and how they threaten the viability of the profession they hope to enter by not charging what their work is worth.
But technology has also brought us many positive opportunities as well. Broadcast quality HD video was added to canon DSLR cameras in 2008. We produced our first documentary on College Park which aired on PBS last year. We also self-produced our own wine show covering the regions of Champagne and Burgundy called La Culture du Vin which can be seen on Roku and Youtube. Currently, my husband is starting up production on a new feature length comedy, that is, of course, top secret.
Despite change being constant in this world, one thing remains true. Images are what creates sales. People still connect with stunning visual imagery. It makes us laugh, makes us smile, makes us want, and sometimes makes us angry. Marketers know this and professional still photography remains a cornerstone of any successful project. Our success is built on our reliable ability to create compelling images for every customer we serve. Today our clients count on us to create brand defining images for worldwide marketing campaigns.
Has it been a smooth road?
Being an entrepreneur is never a smooth road, It is the little path with the biggest bumps and the most challenging terrain. The biggest lesson I learned quickly is it did not matter how good my work was. The most successful photographers I knew were the ones who could sell. A great sales person can sell anything. A person without the ability to sell can't even give away gold. It did not matter how great my work was, I had to go out and share with people why they needed to work with me for their project to be a success before I could ever have the opportunity to prove myself.
In 2007 we watched our entire client list downsize or go out of business. We were heavily leveraged in a commercial real estate client list, and customer after customer went out of business or had photography cut from their budget. After 9 years as a successful business, we were suddenly back to being a startup. It taught us some hard lessons. We rebranded our firm to Karen Images and diversified into new industries to protect ourselves from future disruptions.
The buck always stops at you seeking accountability. We must continue to market and please new clients while keeping our existing clients excited about our work every single day. In this competitive market, we have to make sure we are charging enough to pay our mortgage, bills, health care, and retirement. Photography is no hobby for us, it is our life 24/7.
Who, or what, deserves a lot of credit for where you are today?
The people who have been the most influential in my career is first my husband Troy. He is also an incredible fine art commercial photographer. In the beginning, he decided he would only shoot under my name and never compete against me. He has been so supportive of building my brand and my confidence as a professional photographer. Everything I am today is due to his love and support of me and my career.
Other people, I have to mention are my teachers from Gwinnett Tech, Jerry Mucklow, and Kim Harkin. Both Jerry and Kim taught me so many things that continue to shape my career today. Then my internship with E. Alan McGee gave me my love for architecture. Under him, I learned how to better use my 4×5 view camera, what types of film to shoot for different projects, and how to paint with light. Most importantly he taught me to focus on the details, that the littlest thing can make the biggest difference.
Last but not least is Leo Wells. He was the first CEO I had the pleasure to work for from 1998 to 2012 when he closed his company due to disruption in the financial services industry. The company he built was centered around his love of people and exceptionally high standards. I photographed all of his events, marketing pieces, provided headshots to support their weekly sales program, and even his family. Wells REF was an education in everything from how to present yourself, to finances and spiritual growth. As people came and went through the company during its growth and downsize, many of the Wells family brought me to their next company to serve their needs in marketing. Leo was the start of my long career professionally serving corporate needs teaching me how to work with CEO's and other important personalities.
What type of clients or projects do you look forward to most?
I love being able to work with designers providing artwork and inspiration for the spaces they design. I especially enjoy projects that involve commissioning a body of work for an art installation. My biggest sale to date was a commission of 43 pieces for Club E in College Park. The project later led to the production of our first documentary on College Park which aired on PBA 30 last year. I still love to shoot architecture, both interiors and exteriors. But the work I am looking forward to next is serving as Director of Photography on the new indy film Troy and I are making this fall. The whole process of creating a film from just a concept is really an incredible experience!
What have been some of the most important lessons you've learned over the course of your career?
In the beginning, I struggled with confidence in the value of my work. It took time to understand how much value my work had to others. The most important lesson is understanding that the value you place on yourself is the value perceived by others. Competing for the bottom only keeps you there, it is not a ladder to success.
Contact Info:
Image Credit:
© Karen Images