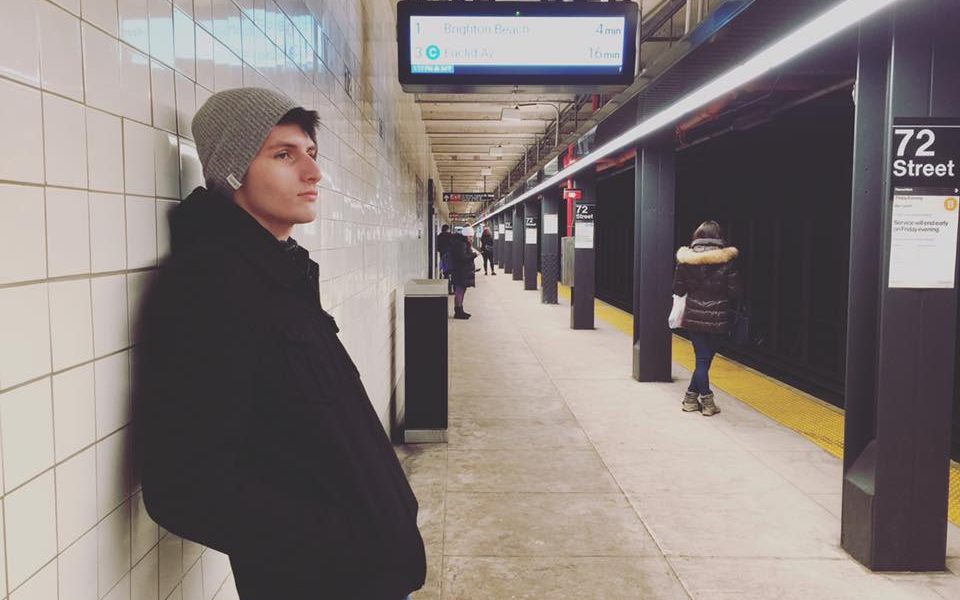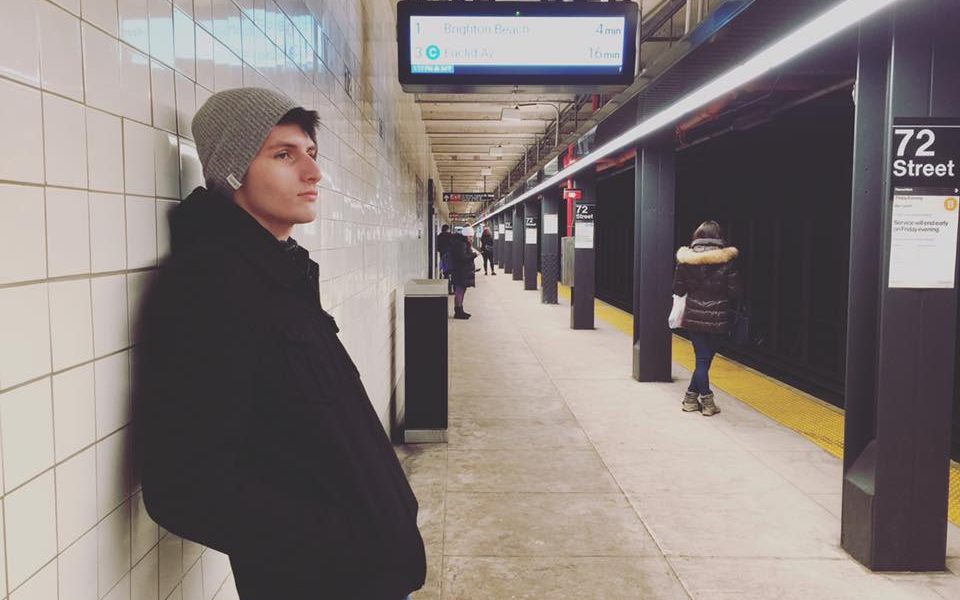 Today we'd like to introduce you to Max Hall.
Max, can you briefly walk us through your story – how you started and how you got to where you are today.
My first laptop included a basic editing software called Windows Live Movie Maker. That's how I started – at the age of eleven, with a laptop webcam and Windows Live Movie Maker. That combination of tools doesn't create a particularly vast amount of creative opportunity. Even so, my younger brother and I were captivated. The concept alone is pretty enticing – using just a laptop webcam and Windows Live Movie Maker, we could capture reality and then manipulate it into whatever we wanted. So, we exhausted every creative opportunity granted to us by these tools – with a particular interest in the Diagonal Cross-Cut Transition. Crazy stuff.
Those early videos should probably never see the light of day. But, they sparked a passion in me that has persisted. At some point, that childhood dabbling turned into creativity. I began to assemble my footage into comprehensible films, thus discovering the magic of storytelling and growing even more obsessed with the craft. At some point after that, I got paid to create a video for the first time. And at some point even further down the line, it became my primary job.
Now, in addition to my narrative work, I make videos for companies (both large and small), athletes, bands, actors, authors, business consultants, teachers, happy couples on their big day, and proud parents during graduation season. Moral of the story: whatever your circumstance, there's a high-quality video to be made. Let's do it!
Has it been a smooth road?
I'm currently pursuing a career in the entertainment industry. So, in addition to the videography, I'm also doing a few other things – I'm an actor, writer, musician, and student. The biggest struggle for me has been finding balance. If you want to be successful at them, these are all full-time pursuits. So time has been my most valuable asset, and I'm still learning how to best manage it.
Networking is another interesting challenge. All of my work is freelance, so meeting people and marketing yourself is a necessity. But I'm not a salesman at heart, and I'm more introverted in personality. I've had to intentionally develop that skill. I've also learned the importance of vulnerability and authenticity. Generally, my most business-enhancing relationships have also been my most genuine and authentic.
We'd love to hear more about your work.
We strive to bridge the gap between videography and cinematic film production. We've all seen both sides of the spectrum: there's point-and-shoot videography, and then there's filmic cinematography – the kind of thing you'd see in a movie. My business does event videography, wedding films, company advertisements, educational videos, book trailers… But we try to do it all on the "cinema" side of the spectrum.
I've always been a filmmaker at heart. I found videography later after I'd developed my love for the cinematic language. So I approach videography the way I'd approach a narrative film. I'm always focused on using cinematic techniques to evoke emotion and thought from the viewer – rather than using a simple point-and-shoot approach. For that reason, the work I've done with actors has been especially exciting. Neko Parham and I have developed a marketing tool for actors, called the Solo Reel – which allows them to perform with movie lighting and camerawork. Whether it's a Solo Reel or a wedding film, I strive for that same cinematic quality.
This cinematic style is especially apparent in the way we approach post-production. In a completed video, each shot has been worked on for hours. The grade has been meticulously dialed in with complex masks and rotoscoping. There are usually complicated visual effects that many won't even notice – because you aren't meant to! In my opinion, a viewer shouldn't pick up on the amount of work that's been put into a good video. No VFX shot or camera move should draw attention to itself. It should all serve to pull the viewer in, and it should all add up to something greater than the parts.
How do you think the industry will change over the next decade?
As far as videography goes – I only see it becoming more prevalent and competitive. I grew up in the age of easy-access filmmaking. But I'm well aware that, a few years ago, back in the Stone Ages. You couldn't just go outside and make a film. If you were lucky, you'd maybe have access to a Super 8 camera and that's about it. Now, many of us could conceivably take out our iPhones and shoot a full-length movie on any given day. And, you could even find an audience for it online. If you want to learn about filmmaking, you can basically go to film school on YouTube for free. Information and content have never been this easy to find.
But, that fact comes with a price: those who are mediocre will never rise to the top. When the sea is this big, almost everyone's a small fish. If anything, that's the change that will happen over the next few years. We'll have to get bigger and better than ever before to beat out the competition. Only those with the highest level of skill will stand out. And that excites me!
Contact Info:
Suggest a story: VoyageATL is built on recommendations from the community; it's how we uncover hidden gems, so if you or someone you know deserves recognition please let us know here.