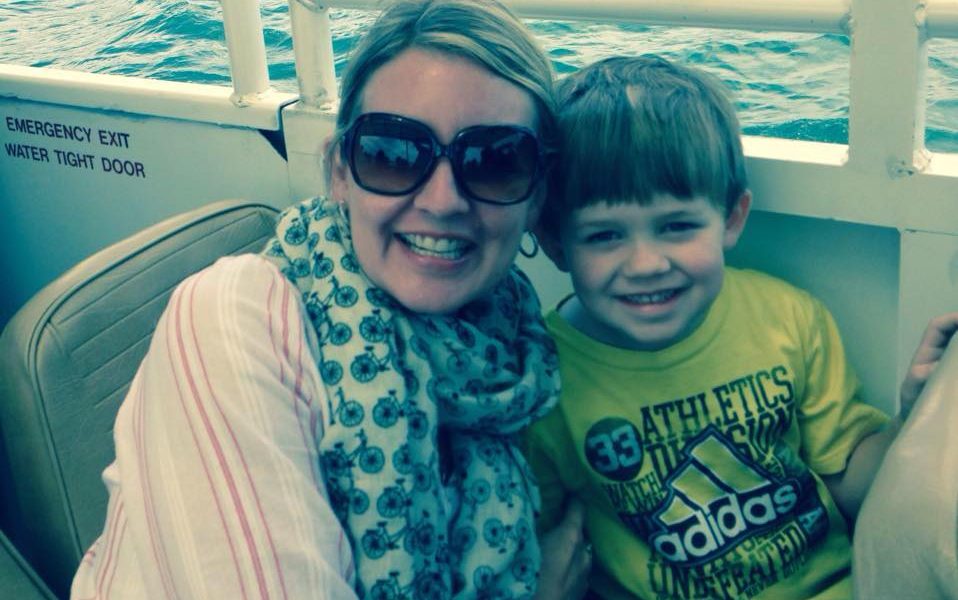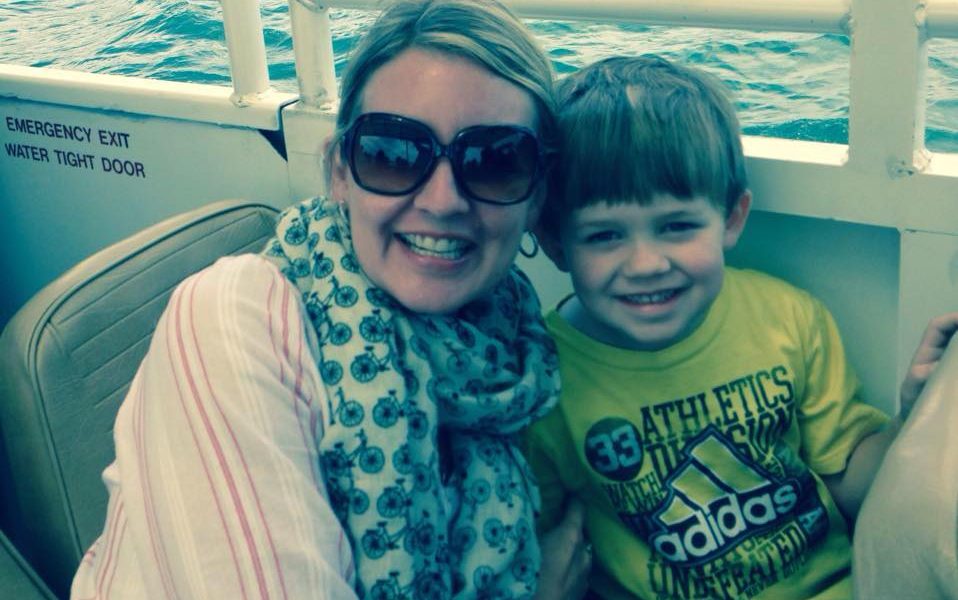 Today we'd like to introduce you to Michelle Cole.
Michelle, let's start with your story. We'd love to hear how you got started and how the journey has been so far.
From a very early age, I felt like I didn't belong and something was wrong with me. I know now I am an HSP (Highly Sensitive Person) but at the time I didn't know this label nor did I understand it. Because I was so sensitive, it lead to years of bullying and being made fun of. As I grew, so did my lack of confidence. And this lack of self-confidence led me to make many poor choices well into my adult life. I felt like life was happening to me instead of my being in charge of my life circumstances.
This led me on a journey of self-discovery where I learned I actually held the power all along. I just had to shift how I approached life. Through many spiritual and personal development teachings, I learned about the power of my mind. That my perspective was everything. I become so excited with what I had learned that I wanted to share it with others.
I'd been coaching people all my life – friends and even strangers that would tell me their problems and I instinctively always knew the right thing to say to not only comfort them but to lead them in a direction of personal empowerment. So I decided to make it official and took the proper training to get certified as a Life Coach.
In 2014, I started coaching adults. What I found is their similarities to mine – they felt they didn't have what it took to accomplish their dreams because they had not been taught the principles of EQ. Emotional Intelligence is referred to as the ability to recognize, evaluate and regulate your own emotions, emotions of those around you and in groups of people. Our society tends to solely focus on IQ but EQ is just as important. As we become conscious of our behavior, we can then make any changes to it for our betterment.
I found a quote one day from Frederick Douglass – " It is easier to build strong children than to repair broken man" And it became apparent to me that my true passion was to work with children. To teach them the life skills and tools at an early age so they can become the master of their own lives versus feeling like they just had to take what life handed them. Now of course life is not without conflict but given the right tools, it does not have to become debilitating where you spend so much time healing from events where you instead can simply be learning and growing from them.
And once you start taking responsibility for your life, you no longer seek to place the blame outside of yourself and two things happen. First and foremost you become empowered to make choices from a confident stance of who you are. Second, you gain compassion for your fellow man. Knowing they are on their personal journey as well. Then you can then choose discernment over judgment and decide if that person or that circumstance should be a part of your life. I firmly believe the simple act of gaining self-confidence can then change the energy of the world and we can work towards living in peace because we are living from our authentic being.
Overall, has it been relatively smooth? If not, what were some of the struggles along the way?
It has definitely been a journey! But it has been a fun one, full of twists and turns. What I've discovered is that if I keep myself receptive to new ideas and remain authentic as to what inspires me, the next leg of my journey is always revealed. I cannot wait to see what life brings me next!
Please tell us about Be Brave, Be You!
I empower Highly Sensitive Children between the ages of 7-13 to embrace their sensitivity as a gift so they develop sustaining self-confidence.
Highly Sensitive Persons (HSPs) are born with highly sensitive nervous systems that allow them to grasp subtle changes in energy – in both emotional and physical environments. This makes them become overwhelmed by the emotional distress of others or in highly stimulating environments.
They are often wrongly been labeled as hyper-sensitive and often asked why they can't just be like everybody else – but they most definitely are not. As they represent a mere 20% of the population. So from an early age, they can develop self-confidence issues if they don't learn to see their sensitivity as a gift.
Since children create a sense of self-worth during their early formative years, it is important for parents of HSPs to realize their child needs more help creating self-confidence than the "average" child.
I am certified by Coach U and use WISDOM curriculum as my medium to teach life skills based in emotional development. The Adventures in Wisdom Life Coaching Program for Kids™ is a fun, story-based program that gives step-by-step tools for helping kids learn how to handle the ups and downs of growing up; to think for themselves and make good decisions; and to go for their dreams and make them happen.
I am also certified as an Intuitive and Reiki Energy Healer and use these skills in conjunction with the personal development training to offer a full mind and body awareness. I personally developed a program that teaches children how to tap into their intuition for direction and guidance. The program is called REAP your EQ – and stands for Request assistance, Express commitment, Accept guidance and track your Progress. It is a four-step process that teaches children the skills of discerning between the ego's voice of fear and your spirit's voice of guidance and love. To make decisions from a place of empowerment, not from a reactionary place of fear.
My coaching practice is unique because I teach both intellectual and intuitive skills to foster self-confidence. The Wisdom curriculum teaches children how to use the power of their minds and the power of their thoughts to create self-confidence, and my REAP program teaches them how to reclaim their personal power by tapping into their intuition for daily guidance. Thus learning to turn obstacles into growth opportunities.
After all, we are spiritual beings having a physical experience – not the other way around (like most of us believe)! Not to mention, I was that highly sensitive kid and I've learned how to heal from my life experiences and see my sensitivity for the gift that it is. So now my passion is to give the cliff notes to kids so then can enjoy this beautiful life exactly how they were made – perfectly with nothing to fix!
If you had to go back in time and start over, would you have done anything differently?
I don't live in regrets because I believe we are always exactly where we are supposed to be. But…. if I had to pick one fork on the road, I would have stuck with that counseling degree at UGA versus going for the business degree. I definitely was not made for corporate America! At the same time, however, I am very blessed with my experience because it helped me when I ventured out on my own.
Contact Info:

Image Credit:
Frederick Douglass
Getting in touch: VoyageATL is built on recommendations from the community; it's how we uncover hidden gems, so if you know someone who deserves recognition please let us know here.