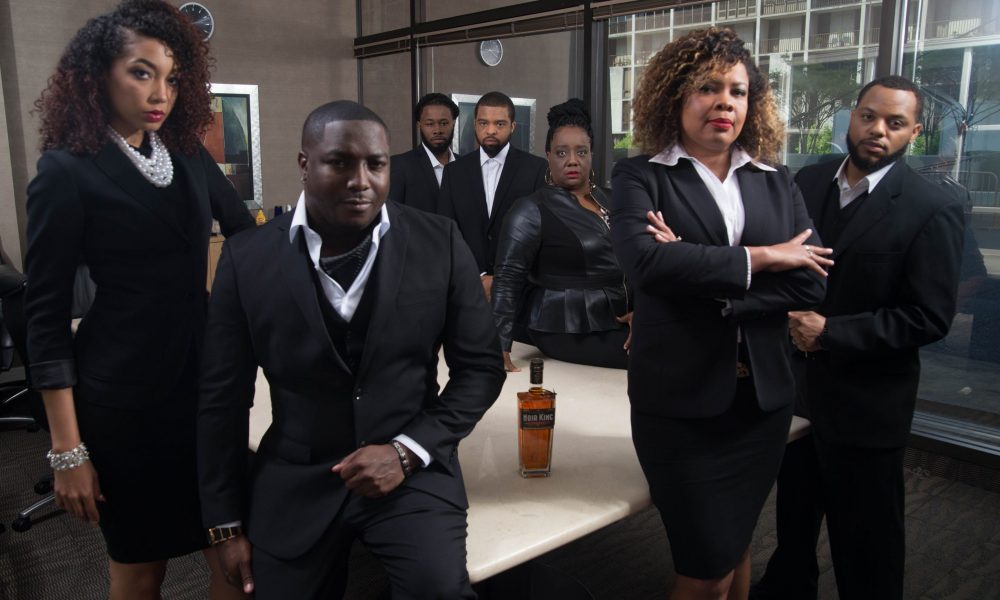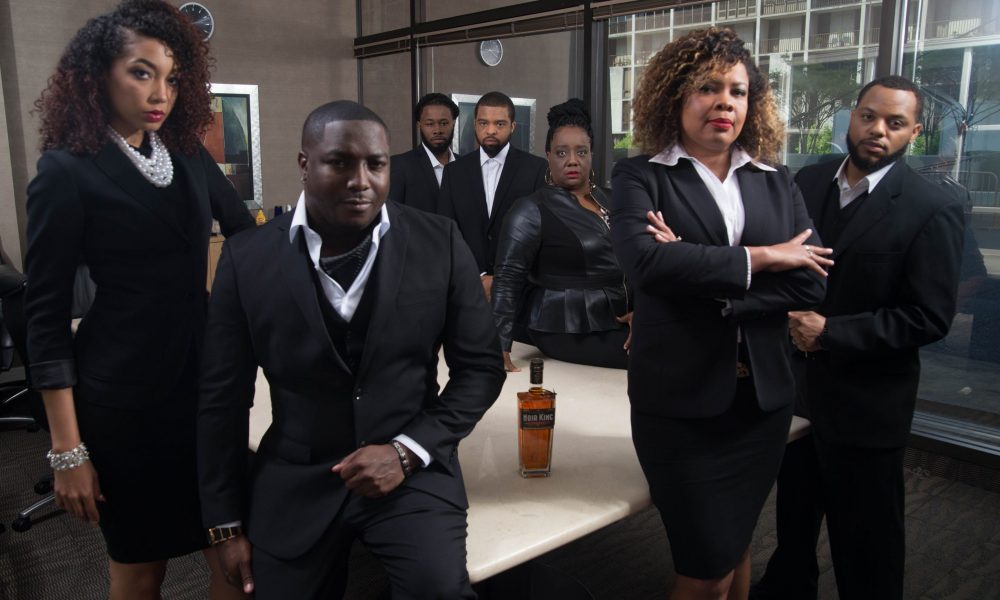 Today we'd like to introduce you to Michelle DiAugustino.
Michelle, can you briefly walk us through your story – how you started and how you got to where you are today.
Three and a half years ago, I was an extremely unhappy and frustrated State government worker back home in Sacramento, California.
One day, I just realized that I was not meant to punch on a 10 key in a grey cubicle for the rest of my life. I was miserable! Every morning that I went to my job felt like clocking into a dull, grey cubicle coffin and I just couldn't take it anymore. I needed a way out.
That is where the creative side of my personality which had long been dormant, or suppressed, buried, whatever the case came alive. I began to research on my computer ferociously after my full-time job because I knew that creating was what I thrived on. It was in my DNA. I was from a family of artists even though I had suppressed my creative urges for so long.
One day, I woke up and just said, this is it. That is when the idea for Noir King Cognac VSOP came to me. I needed a way out and Noir King Cognac VSOP needed to be birthed into the creation and the two of us were just meant to be. I have always said and will continue to say and believe that it was Divine intervention. I truly believe that I was born to create this brand. I just didn't know it back then, but I sure do now!
Has it been a smooth road?
Smooth? What's that? Lol! It absolutely has not been a smooth ride, it has been the very opposite of smooth, to be honest. I have had so many challenges and overcome so many obstacles to bring this brand to a market that they could fill up the entire volume of a book.
Just being a black woman not only new to the spirits industry with my first brand, but also, diversifying the industry, specifically Cognac has been what my team and I call the battle of our David versus their Goliath. Here's why. The spirits industry is very antiquated. To our advantage, it is very formulaic. To our detriment, it is very formulaic with the added attitude that, 'If it ain't broke, don't fix it'. That is the story of our brand.
The spirits industry and cognac space will definitely bare our brand. There is so much opportunity for growth and innovation in the space, the problem is that the number one consumers, "us", either don't see, don't realize or just flat out don't appreciate the opportunity that we have in transitioning from consumers of Cognac brands to owners of Cognac brands.
We'd love to hear more about your business.
My first entrant into the spirits industry is my pride and joy, Noir King Cognac VSOP. Everyone knows us as the first independent Cognac to launch in the USA, soon to be an international brand. That is what I am most proud of considering that when I first relocated to Atlanta, the very first retired "alcohol industry veteran" that I asked for help laughed in my face. He laughed. And his exact words were, "You will never do that without $2.5million USD. I was in a word, devastated but at the same time, angrier and more determined than I had ever been in my entire life. That is what motivates me. To launch this brand and make it a success for everyone who ever told me that it would never happen.
I am most proud of Team Noir King! Everyone who has joined me on this journey did it because they believed in our brand and saw themselves and their success in our brand's success and I could not be prouder or more grateful to Team Noir King Cognac VSOP, Monyea Shell, Christian Bowen, Adora Collins, Gwen Jackson, Melvin Dean, Producer Natural Disaster and Von Vintage. They all deserve an acknowledgment for their hard work and belief in the brand from day one.
What sets us apart is our authentic voice as the founders and members of Noir King. What I mean by that is simply this. We are the R&D of the major spirits conglomerates, they just do not know it yet. Hopefully, this article will afford us the opportunity to sit down at their table to discuss exactly how and why we need to spark this conversation. My team and I are excited to launch our flagship brand, but we also have additional spirit brands in development ready to be launched as well. We have an entire portfolio of new spirits brands to bring to market to much great success and we know that we are going to be a force to be reckoned with in the industry.
Is our city a good place to do what you do?
Atlanta is the perfect city in which to introduce Noir King Cognac VSOP, which is why I relocated here from Sacramento to launch the brand. The nightlife is the best in the South and also, it is very forward thinking for minorities, especially women to found businesses.
If I were to speak with someone just starting out, I would definitely tell them, that first and foremost, choose quality over quantity in your business endeavors. What I mean by that is simply this. You can not be everything to everyone. You will receive and most likely be inundated with sponsorship offers for your brand, but don't enter into any partnership or sponsorship with someone who you have not fully vetted and/or do not see a clear return on the investment of your joint venture.
Atlanta has done so much for blacks in the business arena, but at the same time, coming from outside of the city, it still has a very long way to go and I for one am excited about what is to come. It might take the next generation of minority entrepreneurs to spark the changes that we need to see in the business and especially investment community within our culture, but it will still be a wonderful thing to see our community rise up and take back control and power of our financial interests and investments.
Contact Info:
Getting in touch: VoyageATL is built on recommendations from the community; it's how we uncover hidden gems, so if you know someone who deserves recognition please let us know here.