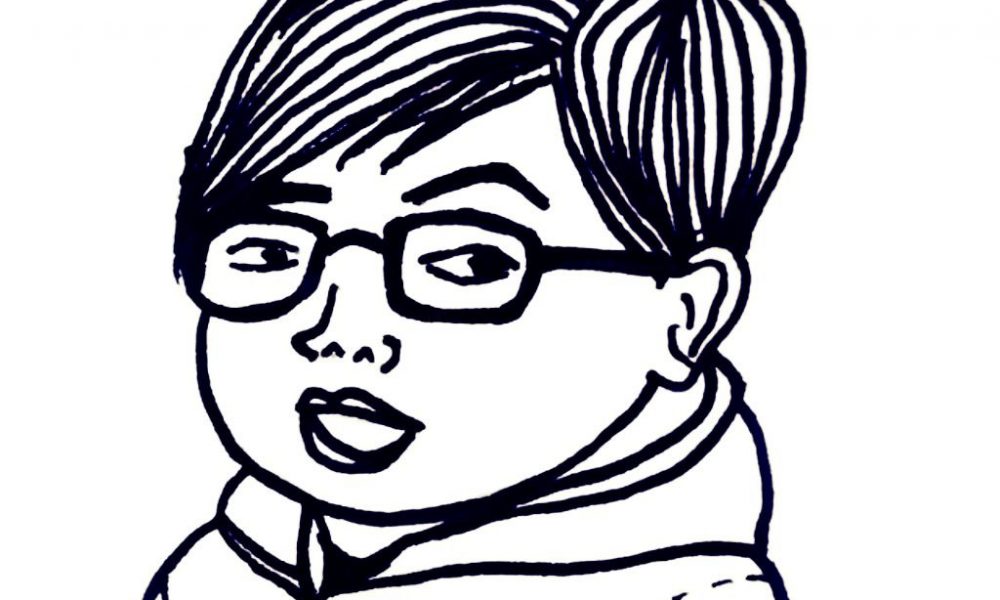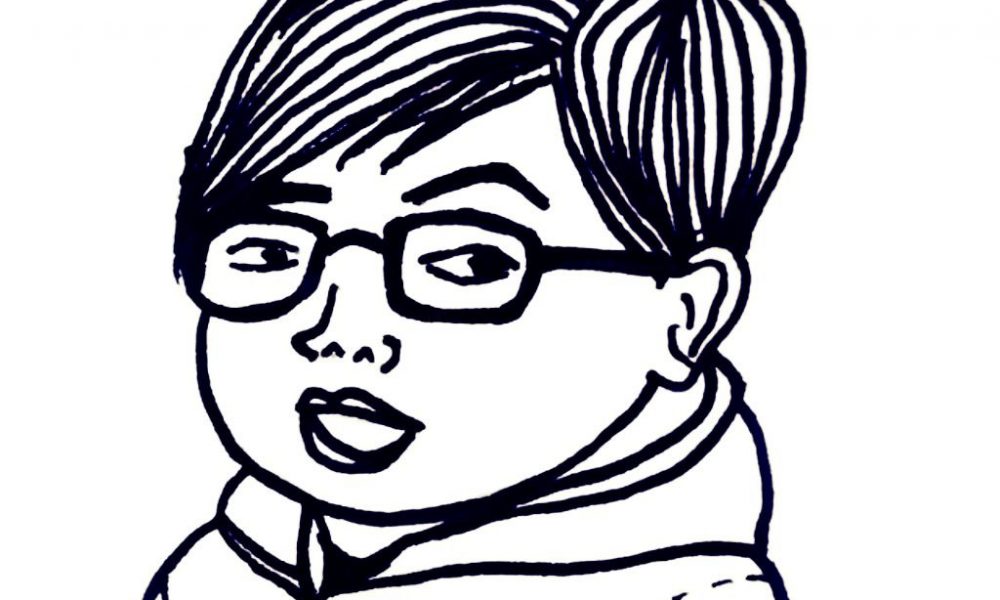 Today we'd like to introduce you to Danteng Li.
Danteng, please share your story with us. How did you get to where you are today?
When I was in kindergarten, my family told me that I love to draw birds and plants. My aunt saw my passion and tried to send me to classes to develop my interest, but I refused. I still kept drawing as a hobby. After high school, my family migrated to America in search for a better future for my siblings and me. My parents were typical Chinese parents who wanted their child to be a doctor, pharmacist or teacher. After contemplating my major for college, I decided to be an artist or designer. I knew I would encounter many obstacles studying in America. Even with the obstacles, I really enjoyed the time I spent at Georgia State University and the accomplishment that I made when I graduated with BFA in Graphics Design. I thought that was my last obstacle but I came to realize soon after that it was equally frustrating to obtain a career. When I was most lost, I had an opportunity to intern at GTB. I was so thankful for that. Through some networking, I found some freelancing works to help some local restaurants and small business. I specialize in branding, print design, and illustration. I'm also pursuing photography now to increase my exposure.
Has it been a smooth road?
With migrating to America to looking for a career, I faced numerous obstacles along the road. Education in America was definitely one of the difficult challenges that I encounter since learning a new language and culture was very unfamiliar. After having decided my major for college, my family was not as supportive as they did not feel I would have a future in the art industry. Therefore I have to work hard for myself to prove to them that I can do something for this field because I know there's a light at the end of the tunnel and all my effort will pay off with a dream career.
When you look back, can you point to a period when you wanted to quit or a period that was really frustrating?
Having chosen arts as a career, I feel like there should be some level of patience and passion towards arts to get thru the tough times. Since I'm just starting out in my field, I haven't dealt with any event that I would make me want to quit. However, I did have some tough moments when communicating with clients. I spent a few weeks on the preliminary sketch for a logo design with one of my clients. The project was delayed due to the time it took the client to response with feedback. I was trained in school to make deadlines and correspondence to feedback with short time to delay the process.
Let's change gears – is there any advice you'd like to give?
My challenge in reaching my goals was to really push my limits and getting out of my comfort zone in communication and networking. My advice is to keep the focus on your goals, always be optimistic and most importantly is keeping yourself motivated at all times. What I learn in my search for work was that networking was everything. You need to start early on through school, internship and co-op to build contacts. I found some customers at the wholesale food company I used to work by asking if they need their menu or banners for their restaurants to be designed. I feel that networking is a great help when it comes to getting more opportunities. Therefore you should always try to grab every opportunity that comes to you and never be afraid to ask.
Is there something you are particularly excited about or working towards?
Currently, while I'm looking for my next career opportunity, I have been keeping busy with progressing with new skills. I have been learning photography and also practicing calligraphy. I just can't get my eyes off those beautiful hand lettering. I think for my next project I would print my hand lettering designs on the t-shirts and if it successful I could sell them someday. Professionally, I would like to have an opportunity to work and experience with a graphic designer company that would utilize my skills and be a value in their designing. I would love to make an impact and improve the lives of those around me with designs that I create.
Contact Info:
Image Credit:
Legendary Trainer Co., Batavia Atlanta