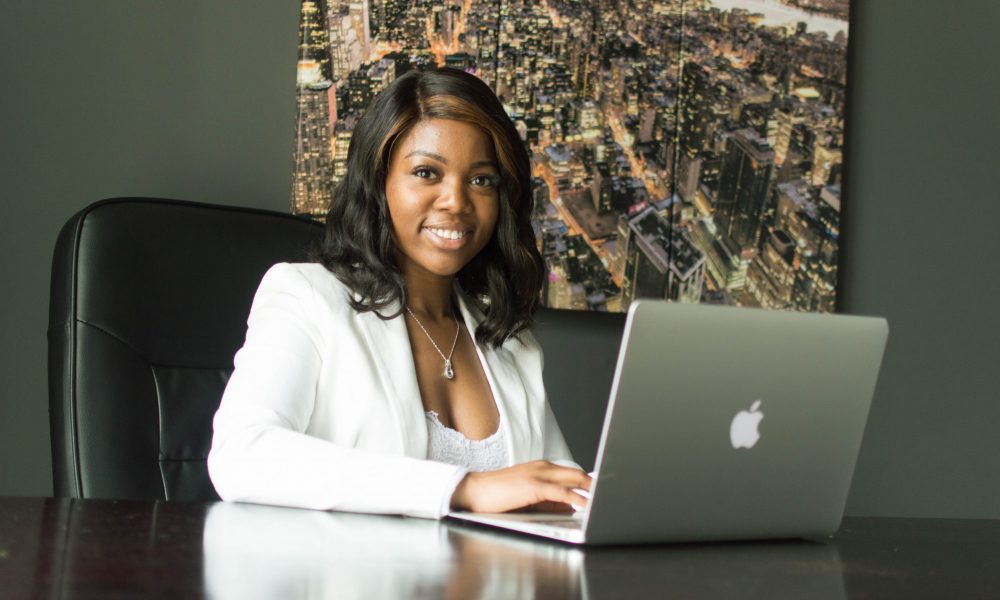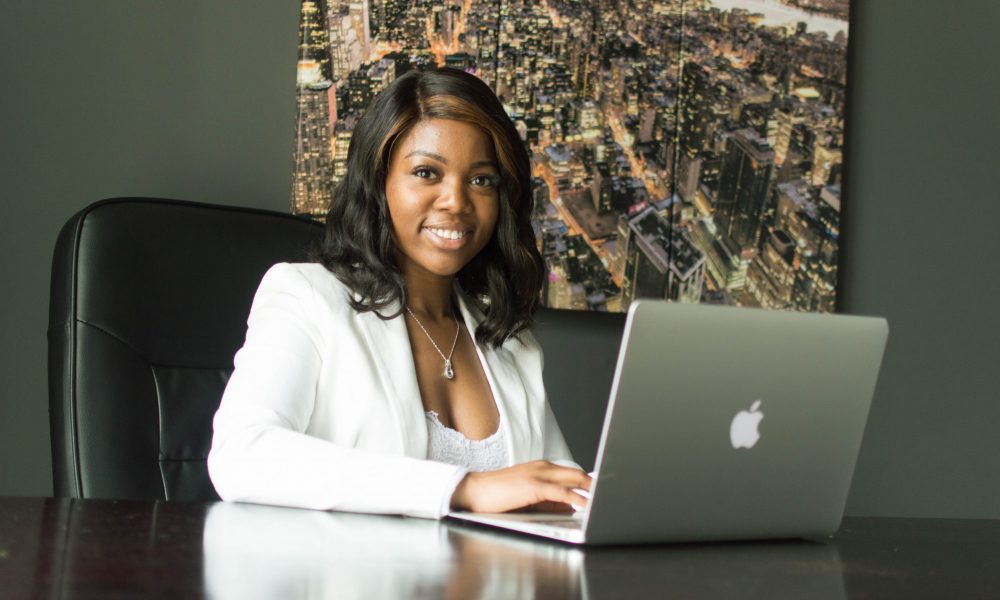 Today we'd like to introduce you to Precious Price.
Precious, can you briefly walk us through your story – how you started and how you got to where you are today.
Simply put, from a very young age, I knew I wanted a different lifestyle than those I was surrounded by. Whether this was family or friends, I absolutely knew that my life had to turn out different. Let me explain.
I'm from the south side of Chicago, I am the oldest of five, a first-generation college graduate, and the first in my family to hold both a bachelors and a masters. When I was born, my mother was 15 and my father was 17—mere children, bearing a child. But this wasn't something that was new to simply my parents. For generations, my family had fallen victim to teenage pregnancy and bringing children into this world far before they were ready. My grandmother birthed my mother at the age of 15, and the same with my great-grandmother as well. Even more so, I grew up seeing many families and friends having encounters with law enforcement, and even death due to gang-related violence. The access to generational knowledge, resources, and opportunities was always something I had dreamed of for not only me but my entire family as well.
Yet, it's important to mention that despite being young, my parents took on a number of entrepreneurial endeavors—giving me my first exposure to the idea of working for myself. From real-estate to wholesale, and even hair care—within my home, I grew up also seeing what could happen when you mix grit and dedication.
You pretty much create a hustler.
I went on to attend the Kelley School of Business at Indiana University, and while there I always had a number of hustles going on simultaneously. From selling shoes and clothes I'd purchase at a discounted price, to working as an intern in more than 4 offices on campus, and being a resident assistant. I really didn't get much sleep.
Then I also began dabbling in the business of branding; first for myself, and then for others. During my freshman year, I started leveraging social media platforms, particularly LinkedIn, to gain leadership and business opportunities, in addition to brand exposure. When my peers saw the opportunities I was receiving and how well I managed to brand myself, they started asking for help. From there I started editing resumes and cover letters, offering interview prep consultations, and even trainings on using LinkedIn to find job opportunities. This hustle continued right up until I graduated with my master's degree, but along the way, I discovered that I really didn't enjoy spending hours re-writing resumes and cover letters for $40-50. What I did enjoy was helping people to identify the value they bring to the world and branding themselves around that value. I pretty much decided that though I grew up a hustler, I didn't want to remain JUST a hustler constantly exchanging all of my time and energy for the dollar. I wanted to build a business that would not only impact the lives and futures of many individuals but also create a lucrative entity to support myself. It was during that moment of realization that I truly became an entrepreneur.
Shortly after that, The Brand Table was born.
Has it been a smooth road?
This road has been everything BUT smooth! I think when many people think of entrepreneurship, only the glitz and glamour come to mind. I'm talking about the luxury vacations, the #WFH (work from home) posts, and this idea that since you're an entrepreneur you now have all of this free time to do whatever you want. Based on my experience, and the experience of many successful entrepreneurs I know, that isn't quite the lifestyle. Yes, I enjoy a nice vacation from time to time, but being an entrepreneur is one of the hardest things I have ever done. Between the late nights, effectively managing contractors, and ensuring that your clients are satisfied, the glamour can definitely become hard to find. But it's because I absolutely love what I do, that I get up each morning with a smile on my face even bigger than the day before.
I'd say that my biggest challenge up until this point has been is building a team of trusted individuals who are equally as driven to build a legacy. I've reached the point in my business where I can't manage the operations on my own, so currently, I've been scoping out partnership opportunities and additional team members to bring on board. If I could offer any advice to new entrepreneurs beginning this journey, it would be to begin outsourcing various tasks immediately. It's great to spend time learning a new skill, but it's even better to give yourself that time back to operate in your area of expertise and grow!
So let's switch gears a bit and go into The Brand Table story. Tell us more about it.
The Brand Table is a free, online platform that provides the community, content, and contacts needed to build and scale your brand. Through access to our private community, extensive library of resources, and carefully selected directory individuals that are ready to take their personal or business brand to the next level can find all of the foundational elements they need in just one place.
Back when I was getting started with my business, one of the primary obstacles I encountered was literally just figuring out how to get started. I'd find a great resource on building an email list in one place, then I'd find recommendations for web designers in another, but there wasn't one place that gave me clear-cut steps and instructions on not only leveraging my business idea but also how to identify the value behind it. Simply from experience, I've found that it's easy to have an idea and build a website. What's far more difficult is creating a sustainable (and profitable) business that understands their offering, their value, and their audience
It's my belief that the formula to build a successful business should not be a secret kept by those of a particular socioeconomic status, race, or environment — but rather, we should allow everyone a seat at the table. When we operate in a collaborative mindset rather than constantly competing, everybody can eat.
Within this same realm, I also serve as a Brand Strategist and Speaker. Through working with me one-on-one, small business owners and aspiring entrepreneurs are able to discover the true value of their offering, gain greater insight on their audience, and more effectively scale their business, while gaining an increased clarity on their strategic direction.
What sets us apart from others is the laser focus we dedicate to building the foundation of your business. Rather than hopping directly into building a website or working with a graphic designer, we ensure that you have clarity on the key, foundational components of your business so that when you finally approach a web or graphic designer, there is no confusion. People will only pay you for your product or your service when you realize that you aren't actually selling them your product or service, you're selling them the OUTCOME that your offering provides.
How do you think the industry will change over the next decade?
I definitely see an even greater rise in the digital and online educational platforms available than we've already experienced. As more and more individuals choose to go the non-traditional route as it pertains to education, platforms like The Brand Table are charged to step in and teach the foundational life and business skills that we do not learn in school. Rightly so, leveraging the various social media platforms we have at our fingertips is becoming an essential skill to not only building a business but building a personal brand. If you have yet to figure out how to monetize your social platforms and the knowledge that you have in your head, now is the time to start.
Contact Info:

Image Credit:
Nzinga Dada
Getting in touch: VoyageATL is built on recommendations from the community; it's how we uncover hidden gems, so if you know someone who deserves recognition please let us know here.