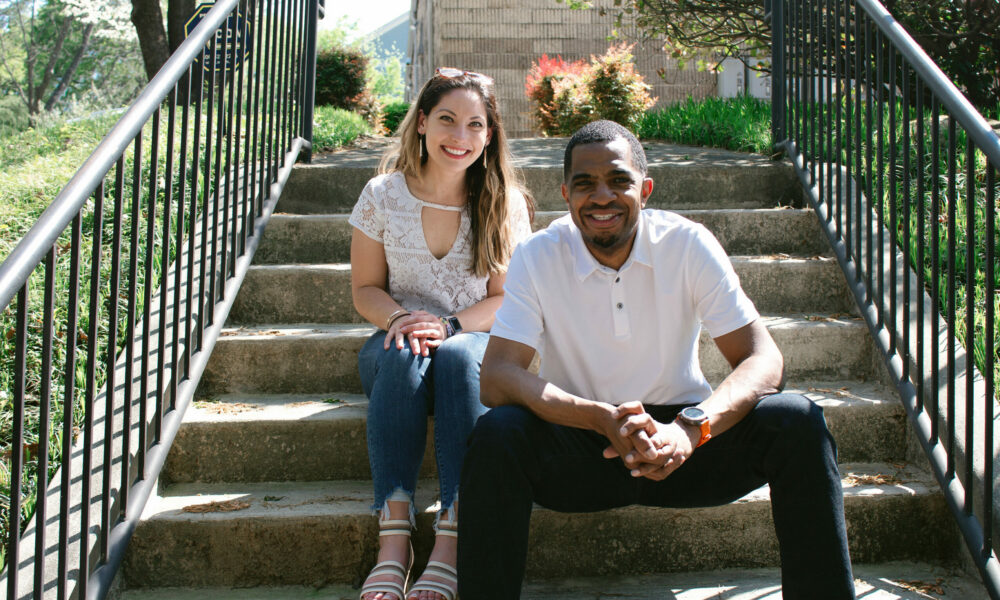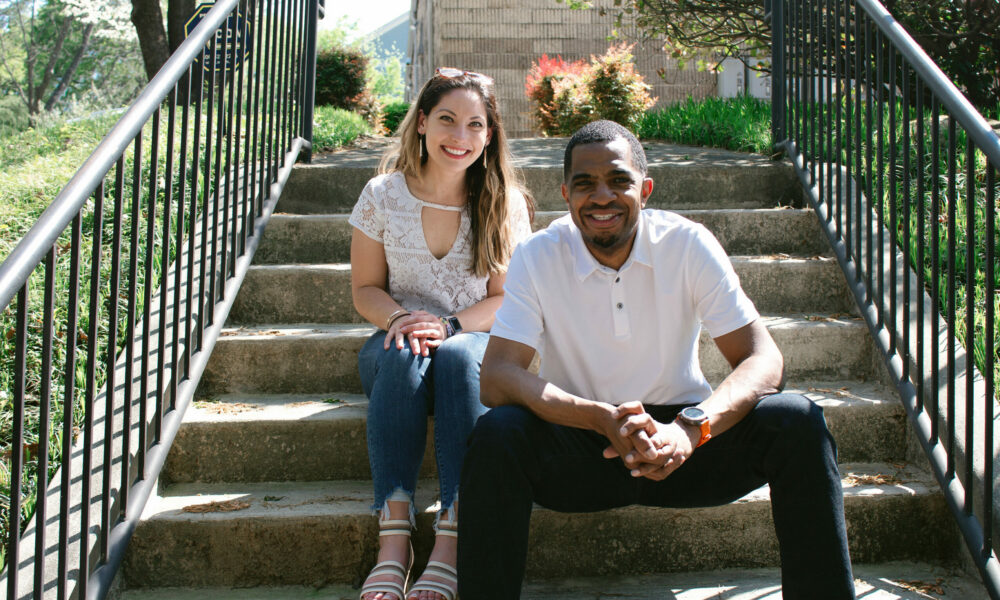 Today we're excited to introduce you to Renard Ragsdale. Renard is the Founder of RDG, a digital media production agency. He is also a content partner. Content partners help Voyage in so many ways from spreading the word about the work that we do, sponsoring our mission and collaborating with us on content like this. Check out our conversation with Renard below.
Hi Renard, so great to have you join us again. For folks who might have missed our earlier conversations, can you please take a minute to briefly introduce yourself?
My name is Renard Ragsdale and I was born and raised in Atlanta, Georgia. After graduating from Northside High School for the performing arts, I attended Florida A&M University (FAMU) in Tallahassee, Florida. I received my BA in graphic design with a minor in web technology. It was there where I made some lifelong friends and determined that my career would be based around art and design. In 2008, I founded my first company, Ragsdale Design Group (RDG). RDG is a digital media production agency that helps brands enhance their marketing efforts through the use of creative strategy, digital media and emerging technologies.
RDG turns 13 this year. What would you say has changed for the better since the company's creation?
When we first started out, we were taking any project that came through the door, even if it was not completely in our wheel house. Our offerings were not clearly defined. Since then, we've drilled down to what we do best and evolved from being creative generalists to a studio that specializes in four core offerings; UX and web development, visual storytelling, brand development and digital production. We've also bulked up our capabilities by onboarding talented designers and developers. We've intentionally stayed out of our comfort zone by taking on challenging projects that have helped us build confidence. I think our brand has established a great reputation and I would like to think our clients (and team members) feel the same way.
Is there a client or company on your vision board that you would love to collaborate with?
Absolutely. Porsche Cars N.A. I have been a car fanatic since the days of wrenching on my Volkswagen in my mom's garage. While I'm a lover of all things automotive, the Porsche brand has always been special to me. I used to collect car magazines and posters that were Porsche related and I had my sights set on one day owning one. Fast forward to 1995, and I purchased my first 911 and it was life-changing. RDG has been fortunate to work with a diverse array of brands over the years that span across many verticals. Whenever we land a project or campaign that falls into the automotive space, I would like to think it's bringing us one step closer to landing the golden unicorn of automotive excellence!
Is there a piece of technology that has drastically changed the way you do business?
The onset of the mobile smartphone and social media have been game changers in digital marketing. While the basic premise of telling a story or delivering a message remains the same, the method, format and delivery process has evolved. This shift has greatly changed the way we go about doing our jobs. Based on the adoption rate of mobile devices, every website design starts with the concept of "mobile first". It's been documented that the average user's attention span is approximately 8 seconds. Because of this, we now have a much shorter amount of time to get a message across. The "swipe" gesture makes it all too easy to visually scan and quickly dismiss content. Luckily, RDG is both curious and nimble, so we quickly adapted to the smartphone revolution.
What would you say is the future of RDG? Where do you see the business going 10 – 20 years from now?
In 10+ years still thriving and evolving. Some of my friends are business owners and their sole mission was to create a product or service and sell to the highest bidder (exit strategy). Everyone's path is different and I can't say that was ever part of RDG's original master plan. I'm well aware all businesses fall into one of two categories: life style or enterprise. However, I would like to think we fall somewhere in the middle. Every team member is a self-starter and their opinions are valued. We will continue working with people that are equally as passionate about creating cool stuff and advancing their careers. 10 years from now, we will have attracted more clients and talent whose values align with our's.
What work or trends are currently inspiring your business?
We're loving the trend of oversized typography, bold use of color, the re-emergence of whitespace and the unexpected splash of secondary motion/animation. Sometimes, we look to other digital agencies who are further along in their journey than we are for inspiration. It's important to look at competitors in different parts of the country and (world) as design aesthetics and trends shift frequently. We actively follow and track some of our favorite brand's social media accounts as this proves to serve as a great insight into what's trending across different markets. What we find surprising, is that so many designs trend across multiple verticals. We're constantly absorbing what's going on and archiving it for future use. We also subscribe and follow tons of online publications, including VoyageATL 🙂
Is there a project you've worked on that invigorated you and reminded you why you love your industry?
Most recently, our favorite project was Kapor Center's 100 Days of Action for Racial Justice Campaign. The campaign itself was born out of a pivotal moment in social justice that equally correlated with BLM and the murders of George Floyd, Brianna Taylor, and Ahmaud Arbery. At a time when the country was physically and metaphorically falling apart, Kapor Center took a stand to make their position and thoughts heard. I'm extremely grateful they allowed RDG to help position their messaging and visuals in such a crucial moment. When the world and media was going dark, this truly was a beacon of light and hope for the future that reminded us why we love this industry.
It was so great to reconnect. One last question – how can our readers connect with you, learn more or support you?
Absolutely! You can take a peek behind the curtain at rdgatl.com and please follow us on twitter and on instagram
Contact Info:
Suggest a Story:
 VoyageATL is built on recommendations from the community; it's how we uncover hidden gems, so if you or someone you know deserves recognition please let us know 
here.