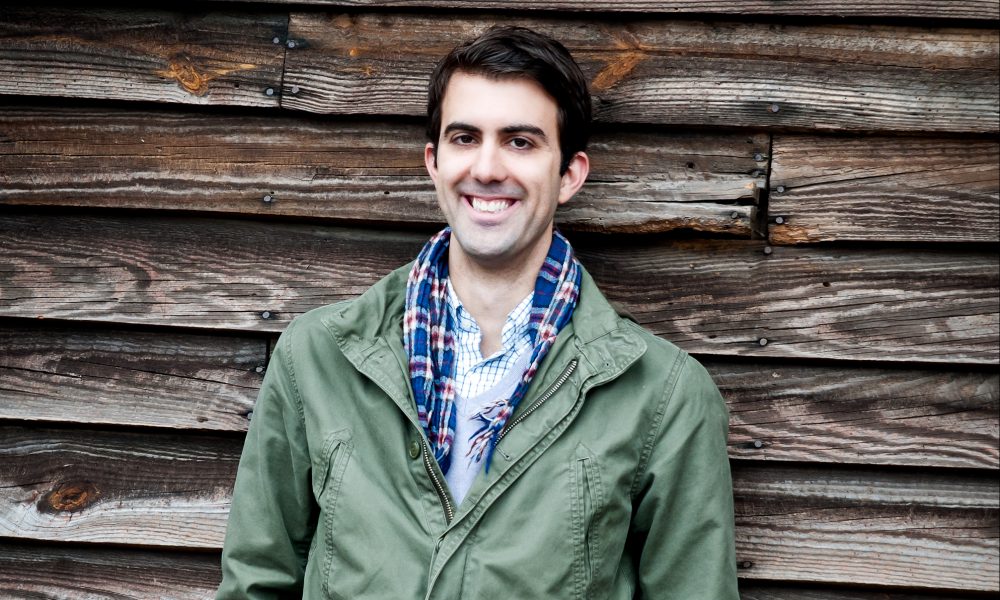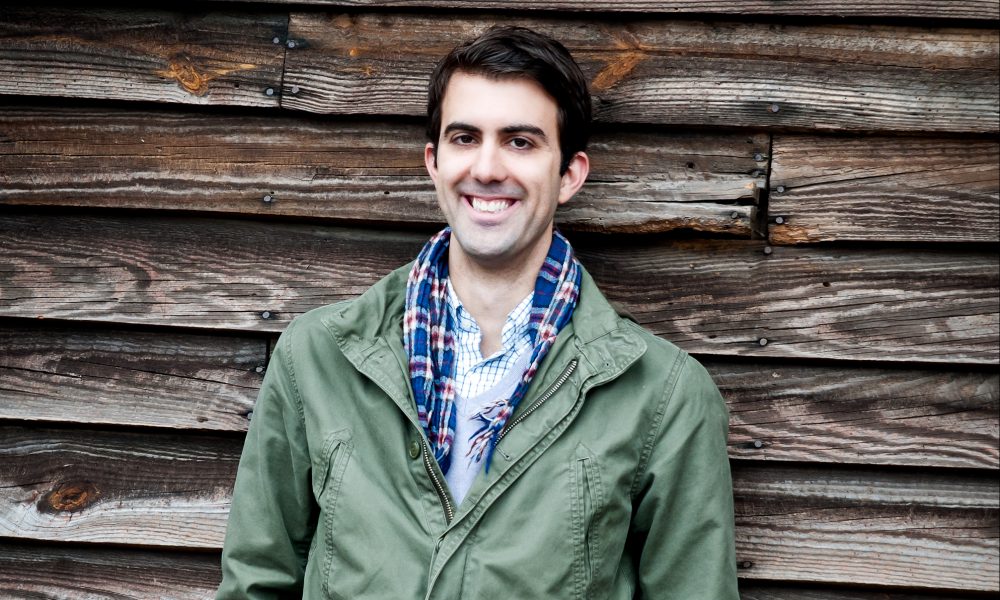 Today we'd like to introduce you to Ryan Pernice.
Ryan, please share your story with us. How did you get to where you are today?
I began working in restaurants at age 13 at The Roasted Garlic, a small, family-owned Italian restaurant near the old Milton High School. I'd cooked there all through high school when my dad told me, "Hey, if you like this restaurant thing, there's a whole school for it: Cornell University's School of Hotel Administration." I applied, got in, and spent my 4 years there trying out possible careers in not only restaurants but also management consulting, design, and, for a brief second, finance.
All along the way, I returned time and time again to my love of restaurants. I worked in the restaurant at the Hotel and spent most of my free time and coursework devoted to thinking about restaurant problems. Nothing quite gave me the rush of being responsible for the entrepreneurial functions of any new business – HR, accounting, marketing, operations – PLUS all the creative work needed in hospitality, like menu creation, interior design & aesthetics, and, of course, food and beverage. Restaurants demand so much of you; it's a thrill to wear so many hats during the course of a given day!
After graduation, I worked for a company called Avero, a business intelligence company that helped the nation's preeminent food service operations use data to drive profitability and operational improvement. Despite my interest in F&B, I'd never call myself a foodie. Avero seemed like a great opportunity to study the "nuts and bolts" of successful restaurants. If you put any faith in Malcolm Gladwell's "10,000 hour" rule, working at Avero definitely helped me notch 10,000 hours spent neck deep in operational data for some of the best operators in the country. It was a tremendous learning opportunity.
I left Avero in 2009 to join the opening team of Union Square Hospitality Group's new Italian venture, Maialino in the Gramercy Park Hotel. My official title was Operations Specialist, which is great because it doesn't mean anything. I got to define a lot of the value I would provide in that role, and I spent the next 2 years building all the not-sexy-but-essential processes that drive any successful operation: tip-sharing spreadsheets, inventory, cost control, financial statements, scheduling, and profit-forecasting. It's all the stuff a profitable operation needs but no one really likes doing. Well, I love that stuff, and it as a great "boot camp" in how to run a high-profile F&B outlet. I really dove into anything they'd let me touch, including learning all about Danny Meyer's management philosophy and unique culture. What a valuable experience! All the while I still held my dream of opening a restaurant. I knew that, over time, the likelihood that I'd take that huge risk would decrease as life gets in the way…
On one visit back to my hometown, Roswell, I learned that a good friend's family investment company was going to purchase a third building along Canton Street, a strip in Roswell's Historic District that's become something of a nightlife center. I asked if they were open to the thought of me as a restaurant tenant, and, hearing that the answer wasn't "No" I thought I had a great chance to finally achieve my dream.
I spent the next 4-5 months writing my business plan and fleshing out the concept that became Table & Main. To bring this story to a close, we opened successfully in August of 2011, and we're headed strong into our 6th year!
Great, so let's dig a little deeper into the story – has it been an easy path overall and if not, what were the challenges you've had to overcome?
I've heard that the most essential characteristic of a successful entrepreneur is GRIT, and I'd have to say I agree. Of course, there have been many struggles along our way. They range from the relatively mild and solvable – a key piece of equipment goes down headed into a busy weekend – to big, looming, seemingly intractable ones, like finding great people. You're never really out of the woods, and the one thing a leader can never say is, "I give up". I've been very fortunate to have some very talented, dedicated people join our team and remain quite loyal over the years. We certainly wouldn't have been able to achieve the success we have seen without their efforts.
Table & Main and Osteria Mattone – what should we know? What do you guys do best? What sets you apart from the competition?
Our restaurants are owned and managed by R.O. Hospitality. We make sure the restaurants' ops teams have everything they need to succeed in their roles, whether that's data, new equipment, etc… We try to take care of the "essential but not value added" tasks (like payroll…it has to happen, but it's not exactly a value-added role) so that our managers focus on the food and on the guests. I hope our group is best known for its warm, welcoming hospitality, for understanding that our path to winning lies in making the guest happy and not in standing on protocol or policy. From an operational perspective, I'd like to be known as a "restaurateur's restaurateur," someone who understands the importance of both the fundamentals and finesse of how to succeed in this very tough business. I'm most proud of the culture our people have built over the past 6 years that enables our hospitality. We have so many staff with us who have been here 3+ years and even 5+ years. Especially our management team; I've got four managers who have been with me over 5 years! That level of retention tells me we're doing something right, that we're creating an environment of truly living our values.
What moment in your career do you look back most fondly on?
Both restaurants cooking at the James Beard Foundation house in NYC was my proudest moment for sure. We took the executive chefs, sous chefs, and key FOH managers up to NY for the dinner, and our team absolutely killed it. They did a great job. Not only that but also the staff we left behind to mind the stores had busy, successful weekend services, too, without missing a beat. It was a sign that we'd come a long way as a cohesive unit that we were able to cook at such a high level on such a bright stage without sacrificing quality back home. My team gave us a great gift that weekend. Plus, we all drove up there and back down together in a huge van through a hurricane, but that's a story for another day…
Any announcements?
We're thrilled to be working on a new project, our third restaurant, Coalition Food and Beverage, opening in downtown Alpharetta in Fall 2017.  CFB will be a neighborhood restaurant serving comfortable American cuisine centered around a wood-fired grill.  There are so many reasons to be excited about the new concept: first and foremost the amazing food that's going to come out of Chef Woody's kitchen, the well-curated, quality driven wine list from Daniel, our Beverage Director, the public art partnership we're producing with our landlord, the outdoor bar…the list goes on!  Guests can stay tuned to opening updates and information via our website.
Contact Info:

Image Credit:
Iain Bagwell, Andrew Thomas Lee