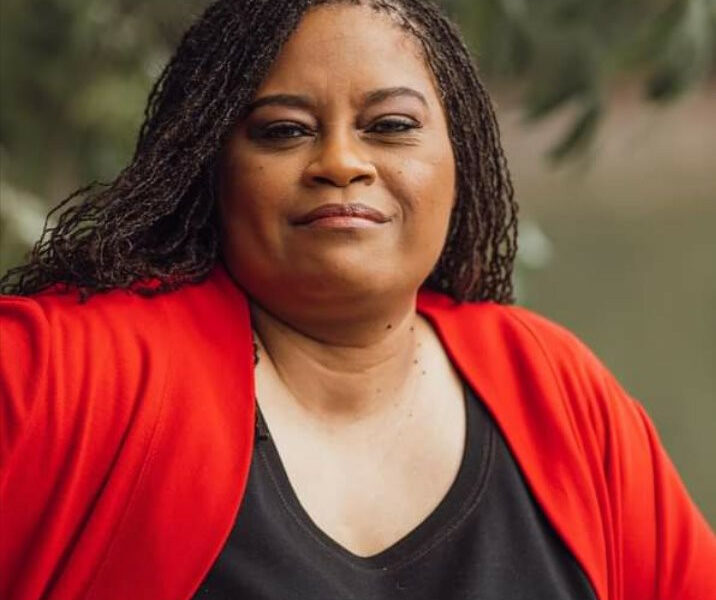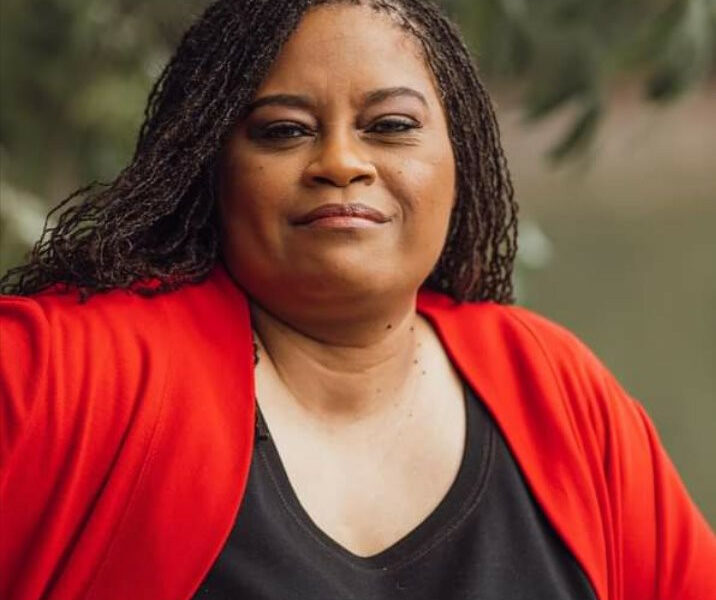 Today we're excited to introduce you to SA Brown. SA is a Filmmaker, Writing Coach, and Speaker, Writer, Editor for Hire and is also a content partner. Content partners help Voyage in so many ways from spreading the word about the work that we do, sponsoring our mission and collaborating with us on content like this. Check out our conversation with SA below.
SA, it's been too long since we last connected. Thanks so much for taking the time to share your thoughts with our community again. Some readers might have missed our prior conversations, so maybe you can kick things off for us with a quick intro?
Hello! I moved to Atlanta in 2015 to pursue my passion of the entertainment industry. Nothing was popping in Mississippi. Right now, I have a teacher and it took me 3 years to find the courage to go forward with my dreams. In 2018, I found a group that completed films in 8 hours. I have not looked back. I am all in with plans to leave my teaching career (after 20 years) and go after my dreams full time.
What are you currently working on?
Since 2018, I have been writing and producing short films. So far, I have 15 shorts and a stage play. I have also written three feature films and a web series. In 2018, I challenged myself to write 52 short films, all less than 500 words. Now those short stories have evolved into a TV series called Chapters. In this series, YOU choose an alternate ending for your episode. Groovy. In addition, I have become a writing coach with a program Reel Action where I convert narrative dreams onto visual screens. I am also a writer and film editor for hire, Lastly, I have my own channel, Kemet TV, with the following platforms: Roku, Apple TV, Amazon Fire TV, iPhones, and Android. We are curating content and welcome you to submit. As you can see, I have lots going on. Let's Grow…
How do you know and when did you realize this was your calling?
Well, I know telling stories is my passion because I have such a vivid imagination. I people watch and create a story for them. Also, those who follow me on business media all enjoy my stories and clamor for more. Once I moved on to filmmaking being on set is where I feel more alive. I feel at home. Also, it's something that will not leave me alone.
What is your ideal life? What does that look like?
First, leaving the public education system is the first step. After that, I am working for myself. and owning my time. I am carefully choosing projects that align with my brand. Daily, I am working on telling a story, whether that is through coaching, writing, editing, or filming.
What would you do if money did not matter?
That's easy! Filmmaking
What can you speak about for 20 minutes with no preparation?
I could speak about career changes after you have spent years on something other than your calling. I could talk about pursuing your passion as well.
What are you doing to prepare for a full-time career in the film industry?
I am finding and collaborating with mentors who are at the top of their game in the specific aspects in the industry. I am a writing coach and mentor. I have an editing coach. I have a business coach. I have a financial coach to prepare me for working for myself.
It was so great to reconnect. One last question – how can our readers connect with you, learn more or support you?
www.sabentertainment.com 
LinkedIn, IG AND FB: writersabrown
sa@sabentertainment.com
Contact Info: