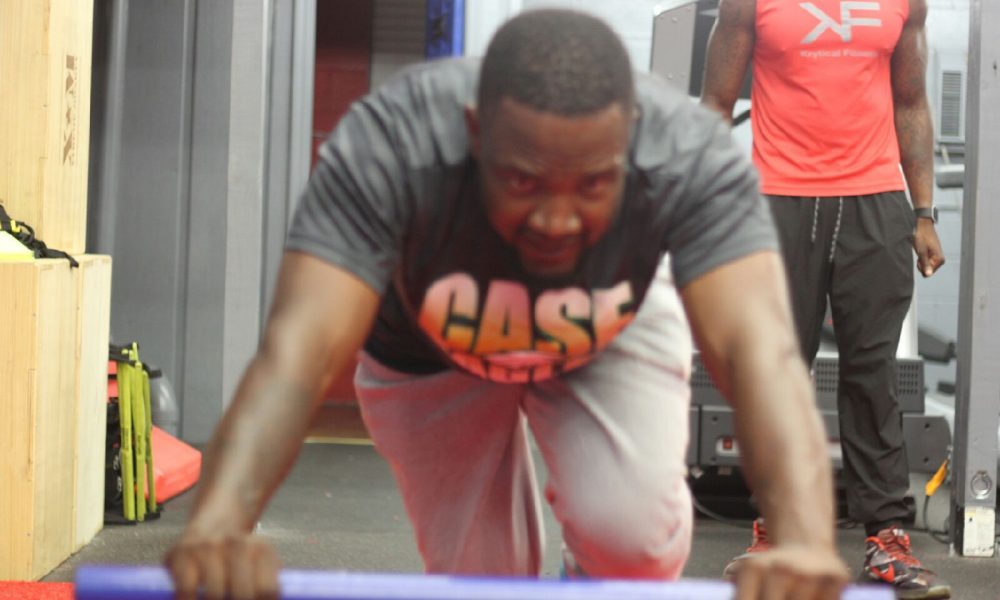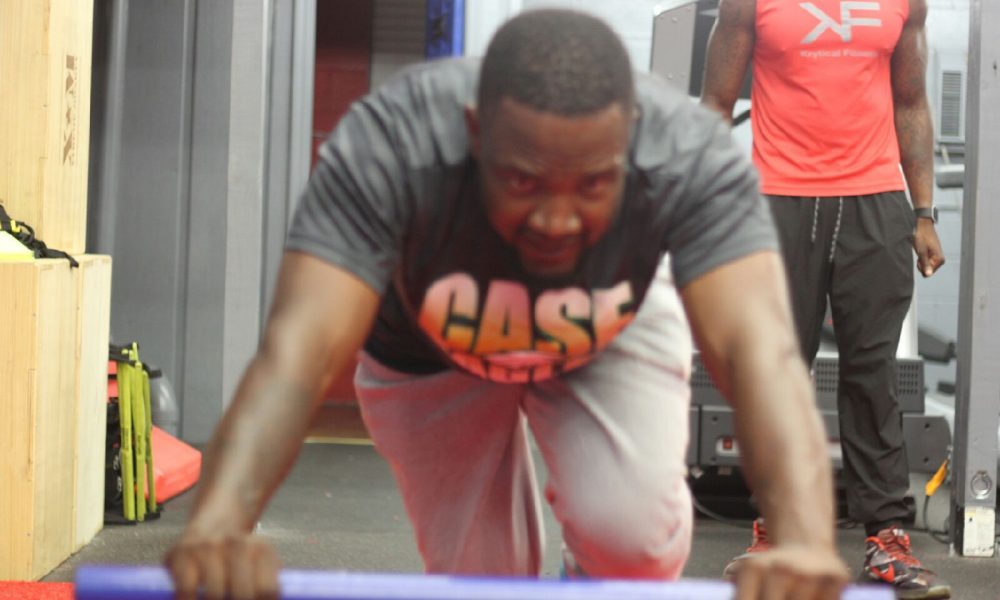 Today we'd like to introduce you to Darius Bailey.
Darius, please share your story with us. How did you get to where you are today?
Six years ago there was a point where I lost everything and I was on my deathbed. I had a brain tumor called an Acoustic Neuroma in college door football season for Troy University. I was in rehab for a year and a half, Which took me a year to walk again & a full two years to get my facial structure back up to par my surgery was 12 1/2 hours. I wasn't able to set my eyes as well do anything for myself physically. I got back on the grind 2013 the year before I graduated found my craft again got certified through ACE which is American Consol on exercise. started back training myself at LA fitness in 2014, before I branched out to others also I got feeling back on the left side of my body fully in my face and nostrils into thousand 1 before I branched out to others also I got feeling back on the left side of my body fully in my face and nostrils into thousand 2015 . Since my surgery and since I quit my job I gained over 30+ clients in one year who believed in me and my craft. My purpose is to show the world that you can do anything if you just keep the faith in the Lord as well and yourself.
Has it been a smooth road?
The challenges / struggles I faced were more personal, due to the fact of me not being able to do some things I was able to do Physically back in college as a walk-on athlete.
What moment in your career do you look back most fondly on?
The growth in my business from my testimony. The fact that they believe in me , Believe in themselves knowing that they can achieve all things by keeping the faith in their training. There's nothing like a client that's comfortable with their new you.
Every story has ups and downs. What were some of the downs others might not be aware of?
You always have struggled when you start branching off your business full-time but When you keep the faith and your business and your body , that temporary struggle will pass thru by the grace of god.
Is our city a good place to do what you do?
Atlanta is a great place to start a business because it's a lot of people out here that's looking for a change in themselves.
Pricing:
I charge 700 a month for personal sessions which includes a meal plan.
Also, I charge 350 a month for a group unlimited sessions which allow potential clients to train for the five days a week towards their physical goals which includes a meal plan.
Last but not least I host a free Boot Camp every Thursday and Sunday for everyone who's interested in my training but cannot make it monthly.
Contact Info:
Phone: 7706246662
Email: kryticalfitness@gmail.com
Instagram: Krytical__
Facebook: Darius Krytical Bailey