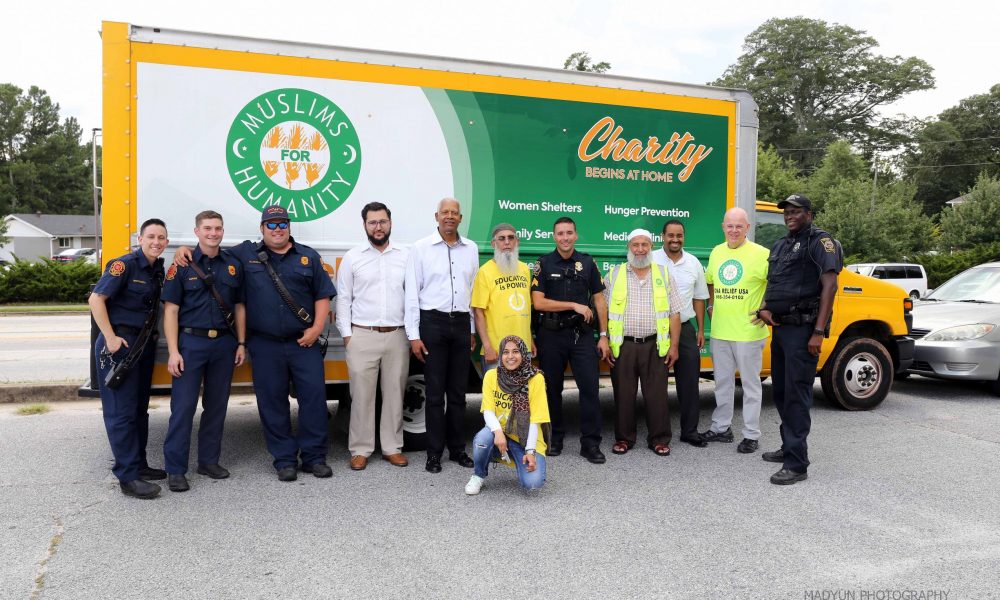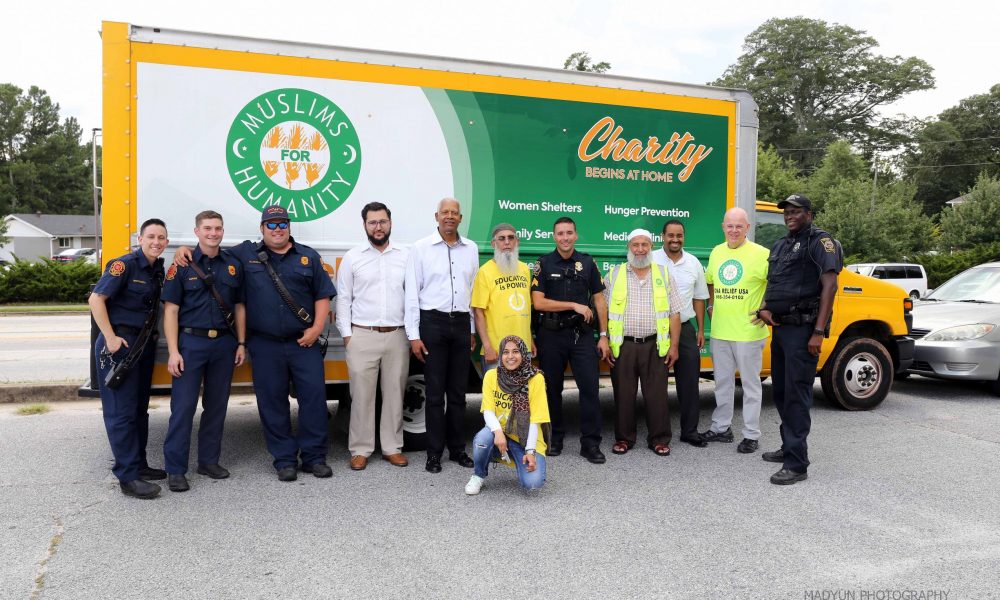 Today we'd like to introduce you to Sara Wada.
Every artist has a unique story. Can you briefly walk us through yours?
I have a huge passion of helping the less fortunate. I believe happiness comes from helping others. I've been on 4 mission trips so far- Haiti, Guatemala, Jordan, and Kenya & plan on going on another this year to the Philippines.
I've gained a lot from these trips. It is through these mission trips that I felt like we are so fortunate for all that we have. Blessings that we don't even think twice about like parents, home, food, water, education, and so on. In Haiti, we went to an orphanage, where these kids were pointing at us while speaking in Creole saying, 'we are their mothers for a day'. It was so heartbreaking to hear that the majority of these kids will forever be orphans and not adopted due to the fact that there is so much corruption in Haiti. The rules for adoption are very strict.
In Jordan, I went to visit the Syrians and Palestinians living in the tents in Mafraq.
The refugees need us. They feel like they have no hope or voice. They have no citizenship, no job, no transportation, are unable to go to school, and have no proper home. They live in small tents that are at least 1.5-2 hours away from civilization. We met this elderly lady who graciously invited us to her home (small tent) and gave us a glimpse of her story and struggles. When the war had just started, her husband passed away. She and her five kids fled to Jordan. At the age of 10, all her kids became blind due to a genetic disease. They are now in their 30's and 40's and the poor mother has to do various tasks (cloth, feed, and so on) for each of her children because they are unable to do it themselves. When she goes out to the market to get food she is constantly wondering and praying that her kids are okay. She fears that a snake or another creature may harm her kids. Her daughter started to cry when her mother was telling us the story. She wishes she could see so that she can help her mother. One of the other daughters went back to Syria because she knew they were going to die; she'd rather die in her own country.
Kenya was different than Jordan. The people of Kenya have never lived a prosperous life. They live in the slums and have no idea that there is something else better for them. Whereas in Jordan, the people know there is something better because they left it to go to Jordan. One of the biggest issues we saw in Kenya was lack of water. We provided shallow water wells. The lack of water is such a big issue that kids are unable to go to school. Instead, they search for water for their families. We noticed many of them do not even have shoes/flip-flops. For them, that is a want, not a necessity.
From all of these experiences, I feel have made me become the person I am today. Life is short. Don't leave without a legacy. I worked at a usual 9-5 for-profit company type of job. I felt unhappy because I wasn't about to directly achieve my goal,which is directly helping others. I'm now proudly a Media Outreach Coordinator for a non-profit organization called Islamic Circle of North America Relief USA (ICNA Relief USA). Our mission is to help those in need locally and domestically across the United States. Charity begins at home.
ICNA Relief USA seeks to alleviate human suffering by providing caring and compassionate service to victims of adversities and survivors of disasters. ICNA Relief USA strives to build healthy communities, strengthen families and create opportunities for those in despair while maintaining their dignity and advocating for their basic human needs.
Volunteers from across the country help us accomplish our mission every day. We are a Muslim organization and feel it is our religious responsibility to support those in need in our country regardless of their race, religion or other identifying features.
Please tell us about your work.
I would say my art is volunteerism. For ICNA Relief, you can say one of my roles is a Brand Ambassador. I want others: i.e. old, young, professional, student, educated, uneducated to feel like they are making a change in their community. Clarkston is one of the most diverse cities in the US. We have a food pantry in Stone Mountain, GA, where we assist anyone in need. The majority of our clients are refugees, clients whose food stamps have paused, and homeless individuals/families. It is such a humbling experience. One that I feel everyone should become familiar.
We provide refugee services. We hold free tax preparation events, law 101 events to provide education on our basic rights, Back 2 School Giveaway of bookbags and school supplies, financial assistance, and ESL classes for the ladies.
Locally we also have two free Shifa (means "healing" in Arabic) Clinics. One is located in Athens and another in Duluth, GA. Anyone who doesn't have health insurance is welcome to get free services.
We also feed the hungry (homeless) every Sundays. Lastly, we have a women transitional home in Marietta. Our focus is to empower these women and help them become self-sufficient.
We also do disaster relief. My team was the first to have an all women's team go for hurricane efforts. We provided aid for Hurricane Michael in Panama City, FL.
ICNA Relief is nationwide. We have 33 food pantries and kitchens and 17 and counting Women Transitional Home. We now have seven free clinics and more than four mobile clinics nationwide and plan on more to come; we have served nearly 400,000 people nationally in 2018.
What do you think about conditions for artists today? Has life become easier or harder for artists in recent years? What can cities like ours do to encourage and help art and artists thrive?
I do feel like volunteering has started with our parents and the older generations. Luckily, it hasn't died down. However, it is definitely a must in families. It is something that the whole family can be a part of. Volunteering is like food for the soul. We all need to take part in it.
How or where can people see your work? How can people support your work?
Facebook locally– https://www.facebook.com/icnaga/
Facebook nationally — https://www.facebook.com/ICNARelief/
Website— https://www.icnarelief.org/
Please donate generously. Any amount is beneficial. People tend to send aid internationally, which is great, but we need to start helping where we live. We need to aid locally first.
Volunteer!!! If you would like to volunteer at the ICNA Relief Food Pantry, Shifa Clinic, or Feed the Hungry please email swada@icnarelief.org.
Contact Info:
Image Credit:
Sara Wada & Nassar Madyun–https://www.facebook.com/nassar.madyun
Getting in touch: VoyageATL is built on recommendations from the community; it's how we uncover hidden gems, so if you know someone who deserves recognition please let us know here.