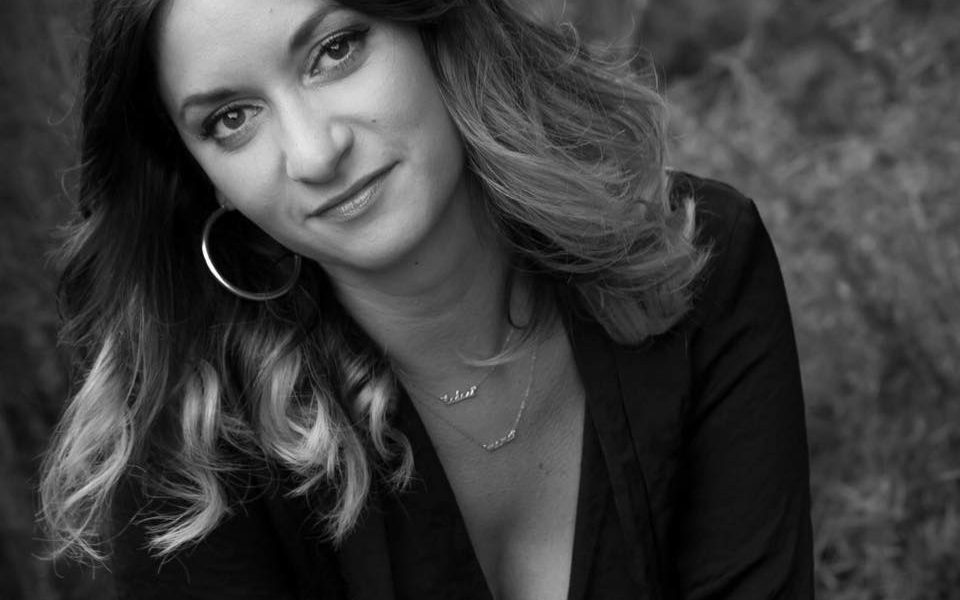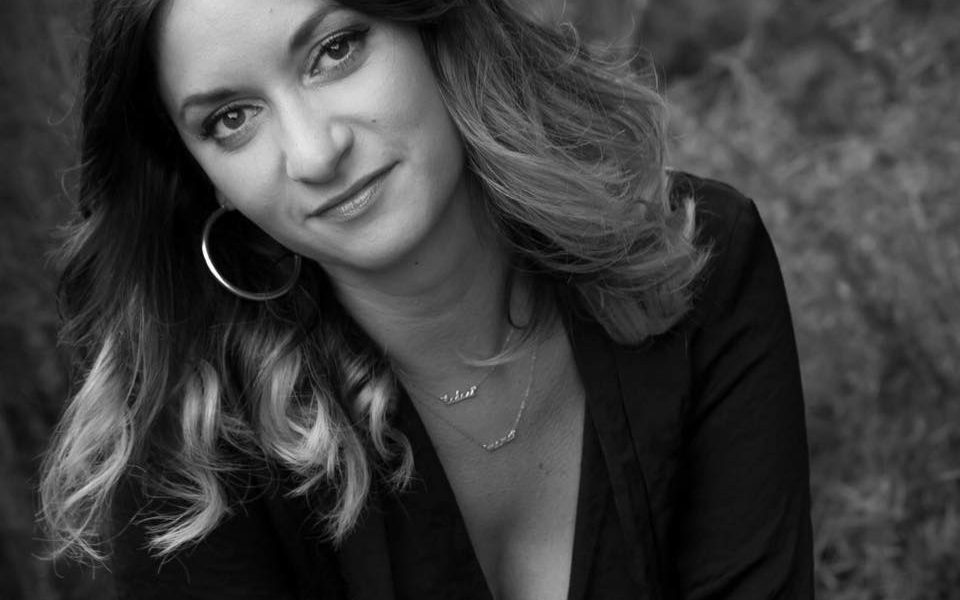 Today we'd like to introduce you to Sarah Hosseini.
Sarah, can you briefly walk us through your story – how you started and how you got to where you are today.
Writing has always been a part of my life since I can remember. As a young girl, I wrote in my diary daily. Who knows what I was writing about to be honest – what does a 6-year-old have to say about the world? I probably rage wrote about my little sister copying me and my mom not letting me have ice cream every night for dessert. As a teenager, I wrote some really bad poetry. I was a very moody teenager and kind of dark, which apparently are prerequisites to writing bad poetry, so I had that going for me.
Plus, I was pretty well read in Sweet Valley High novels, Judy Blume books, and random copies of Emily Dickinson. Despite my penchant for words, I chose biology as a major in college at the University of North Carolina at Charlotte because I thought I'd be broke forever if I chose to have a career in writing. I was really good at writing the summaries for my labs, but I sucked at everything else. I failed miserably for two years in all courses related to math and science. Finally, the light bulb went on, do what makes you happy- and what comes easier for you. I switched my major to English and haven't stopped reading, deciphering texts, and writing since.
Initially, I was a television producer. I moved around twice for these highly coveted gigs and put in a lot of overtime. Then I became a mom and decided that the TV life no longer suited me. Switching careers during maternity leave seemed like a good idea.
Almost like a fresh start. Plus, I don't think my soul could handle my old job in TV anymore. It sucked me dry. I would've had nothing left for my new baby. I took a job as a marketing writer for my cousin's restaurant business when my first daughter was 6 months old. I was desperate for a professional identity and grown up conversations. It was a great change of pace and allowed me to have a lot of creative flexibility. And family flexibility. But if I'm being completely honest, my heart still wasn't full. I craved a full heart and knew writing about the stuff I wanted to write about would finally do that.
After four years I decided to leave and take a chance on my writing. I had been blogging for years, a mom blog. *insert eye roll here. It was so cliché. And really it was not a very good blog at all. It was me bitching all of the time and ranting about everything that was heinous about being a mom.
Stepping on Legos, changing poopy diapers, and having a doughy mid-section. Blah. Despite how awful it was (I am embarrassed by it now), people really took to it. They liked my voice. My stories were resonating.
I decided to start submitting my work to publications and soon found myself going viral. The second article I ever submitted went bananas on a parenting site. Since that first viral article, I've written for over 20 publications and some pretty big ones: Cosmo, Woman's Day, Redbook, HuffPost, Bustle, and Scary Mommy. I am a part-time freelance writer and a part-time news writer for Scary Mommy. I write about topics I care deeply about mainly: women, parenting, feminism, racism, sexism (all the -isms, to be honest), good news, bad news, etc. I've done powerful projects about domestic violence, Black Lives Matter, and childhood cancer. I've traveled to Iceland for a Writer's Retreat and was able to be among some serious talent and in this other-worldly environment. I'm now writing a book and it's the hardest, scariest thing I've ever done.
Has it been a smooth road?
I think the biggest challenge was always carving out time for my writing. Especially when I wasn't making money yet. For a long time, I felt guilty and ashamed about keeping set writing hours for myself. I felt like such a poser. Here I am telling people "I'm working" as a "writer" but yet I am bringing in absolutely zero dollars for this so-called "job." I felt bad about hiring childcare help so that I could set aside time, completely undistracted to write. I would have to steal away 10 minutes here and an hour there. I wrote early in the morning before my kids got up, and late at night after they went to bed. Just so I could get a thought out. Then the rejections. So many rejections from editors and then you are stuck with an essay that no one wants. I have a collection of rejected essays just waiting to be one day resurrected in their polished glory. We'll see.
And lastly, having an authentic voice 100 percent of the time is a big challenge. I sometimes get so caught up in my feelings and projections about things, that I forget to simply observe them. To be in them. And write about them with as much detail as I possibly can without inserting my feelings or intellectualizing my experiences.
My strong commitment to authenticity requires that I tell the truth, de-center myself as much as possible, and check my privilege. Being obsessed with authenticity is sometimes downright ugly.
And it pisses people off. Sometimes I get trolled on the internet. And death threats in my inbox. And that's a challenge because it's scary, but I also won't let anyone silence me.
We'd love to hear more about your business.
I specialize in baring my soul and selling it to the world to make money. That's also called writing personal essays or mini-memoirs. I also write news articles and lifestyle content. I can literally find anything interesting in life and have a curiosity for so many things. I don't feel limited in content, but I focus mainly on women's issues, family issues, politics, and social issues. I'm known for having a strong voice on important issues and breaking them down in a way that makes readers FEEL. I feel most proud about getting to do my passion as my job every day – that feels really lucky. Even though I know luck has nothing to do with it – I built the life I wanted. I have a lot of gratitude for the crazy idea that people read what I have to say. I'm still mind-blown.
Is our city a good place to do what you do?
Atlanta has a huge community for writers and it was the perfect city to find my voice and cultivate it. The support whether it's through Creative Mornings, or private Facebook groups, or just the arts scene in general – is huge. If a writer is just starting out in Atlanta I recommend they find their writer tribe. Go to free creative networking events like Creative Mornings. Go to Write Club Atlanta. The creative scene, especially for writers is bustling and although I write for national publications, the support and camaraderie has been great. Hell, just the people who live here are interesting and diverse enough that you could have content forever.
Contact Info:
Website: www.SarahHosseini.com
Instagram: @sarahhosseiniwriter
Facebook: @SarahHosseiniWriter
Twitter: @SarahHosseiniUS

Image Credit:
Melanie Mercogliano
Getting in touch: VoyageATL is built on recommendations from the community; it's how we uncover hidden gems, so if you know someone who deserves recognition please let us know here.