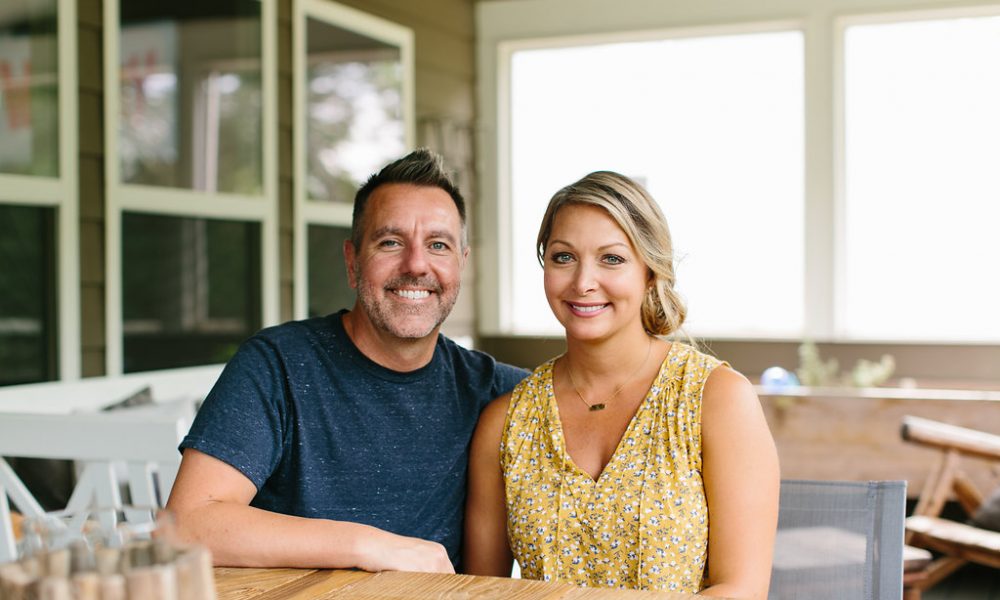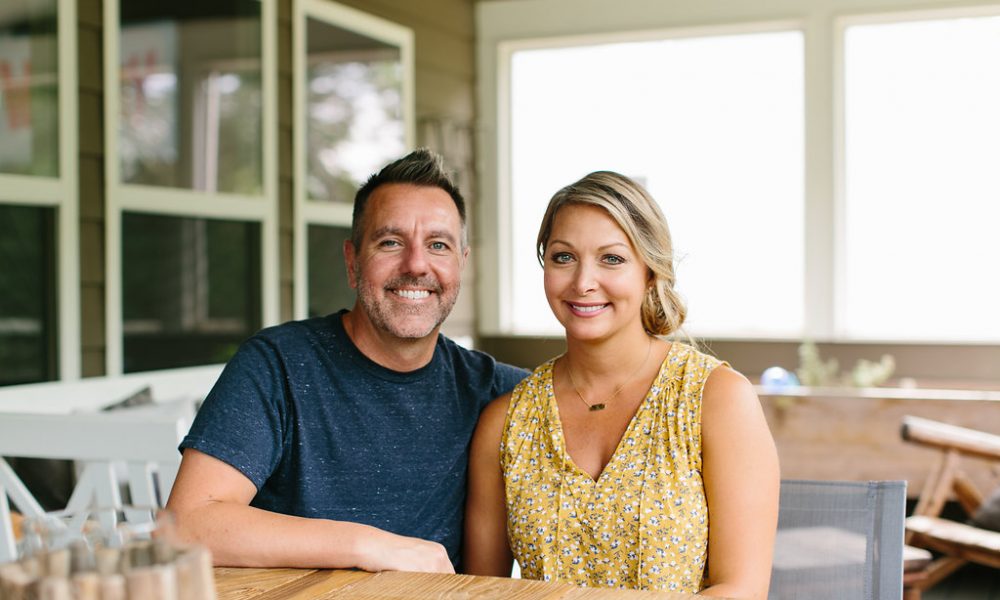 Today we'd like to introduce you to Shannon Miles.
Shannon, can you briefly walk us through your story – how you started and how you got to where you are today.
I started BELAY in 2010 with my husband, Bryan. He and I both reached an impasse in our corporate jobs and were prompted to make a change. Bryan was traveling as a sales leader for his company and his executive assistant was based in another state. I was working from home for a company a few miles down the road. We had always wanted to own a business together. We were in our mid-thirties with two young children and it was the height of the recession – a perfect time to start a business, right?
We had the idea to start a business after seeing how working remotely could impact productivity and provide a large talent pool of flexible workers. We saw a gap in the marketplace and knew people and organizations would benefit from the remote workforce. With a remote worker, you are not bound by location to find great talent. It also allows teams to work with high employee satisfaction and flexibility.
So, on October 1, 2010, we gave our notices to our employers and cashed out our 401k's to use as seed funding for the business. We wrapped up our responsibilities and went all in for BELAY. It was the most exciting and terrifying time of my life.
The underpinning of BELAY's business model is The Third Option, which is a space where people don't have to choose between career and family. We partner with people who want to work from their homes, leverage their experience, and retain the freedom and autonomy to live and work however they want.
Overall, has it been relatively smooth? If not, what were some of the struggles along the way?
There have been moments of smooth sailing, but those have been few and far between. Owning a business is a tremendous amount of work. And we are in the people business, which I think makes it even more difficult to manage.
Our entire BELAY team of nearly six hundred people is remote. The hardest part of managing a remote workforce is creating and maintaining a dynamic culture. We've had to be intentional about setting expectations and over-communicating. Your team will follow your leaders. So, make sure your leaders are transparent and available. Be willing to work together through multiple communication platforms like instant messaging and video conferencing. Accessibility builds trust and cohesion.
Another challenge we faced in the business happened early on. It was about two to three years into our business when we really started hiring "specialists" for roles vs. "general practitioners." When we made this shift, we had to become really specific about job descriptions. Also, our hiring process became a lot more difficult because general practitioners can be challenging to find. Yet, when we made this shift, we saw the results almost immediately. It was an inflection point for us that enabled us to scale the business alongside the growth demands we were experiencing.
Lastly, the most sizable challenge we faced was the consolidation. From 2010 to 2016, BELAY was actually five separate companies, providing different services to clients but all operating similarly. Think redundant staff roles, complex processes for our accounting teams, and I don't even want to tell you the number of bank accounts. Yet, the most compelling issue to address was the confusion we inadvertently created in the marketplace.
So, in 2016, we decided to consolidate all the companies, eaHELP, MAG Bookkeeping, Miles Advisory Group, Render and Ellipsis under one company and rebrand. It was a huge undertaking with multiple challenges, but streamlining our brand and creating BELAY was one of the best decisions we could have made.
Please tell us about BELAY.
Simply put, our vision at BELAY is to help others achieve their vision. We do that by providing highly qualified, US-based virtual assistants and bookkeepers to businesses, nonprofits and other organizations needing additional support. Our clients are amazing and it is so much fun to be part of their growth. We only select the best to serve our clients – our applicant acceptance rate is lower than Harvard's acceptance rate.
I'm incredibly proud of our team. BELAY ranked in the Inc. 5000 Fastest-Growing Company (2015, 2016, 2017), and in 2017 was the winner of CultureIQ and Entrepreneur's #1 Company Culture awards. Since 2010, the company has grown to nearly six hundred team members and serves nearly one thousand clients on a daily basis.
No other business in our industry provides the level of customer support that we do. When a client engages with BELAY, they not only get their virtual team member to work on administrative support, but they also get a BELAY relationship manager. This relationship manager will ensure the success of the engagement and guide the client and contractor to climb higher.
Our company is named BELAY after the verb "belay." In our case, "belay" comes from the world of rock climbing. The person on the ground attached to the climber by a rope is the one who belays. The belayer acts as a safeguard who, by using his or her own body weight, will catch the climber if he falls. The belayer enables the climber to climb as high as he can without needing to fear falling.
That is what we do at BELAY: we act as that safeguard on the ground, giving our clients the confidence to climb higher.
If you had to go back in time and start over, would you have done anything differently?
We grew like crazy in 2016 and hired a lot of corporate team members. In hindsight, I would have looked for other ways to manage the growth without adding on so many employees. It put a lot of strain on our team and was difficult to maintain our culture. Hiring so many team members so quickly resulted in extensive recruiting, training, onboarding, etc. and ended up being costly to the bottom line. It would have been a great opportunity to ask the question, "What can we outsource?"
Contact Info:
Getting in touch: VoyageATL is built on recommendations from the community; it's how we uncover hidden gems, so if you know someone who deserves recognition please let us know here.