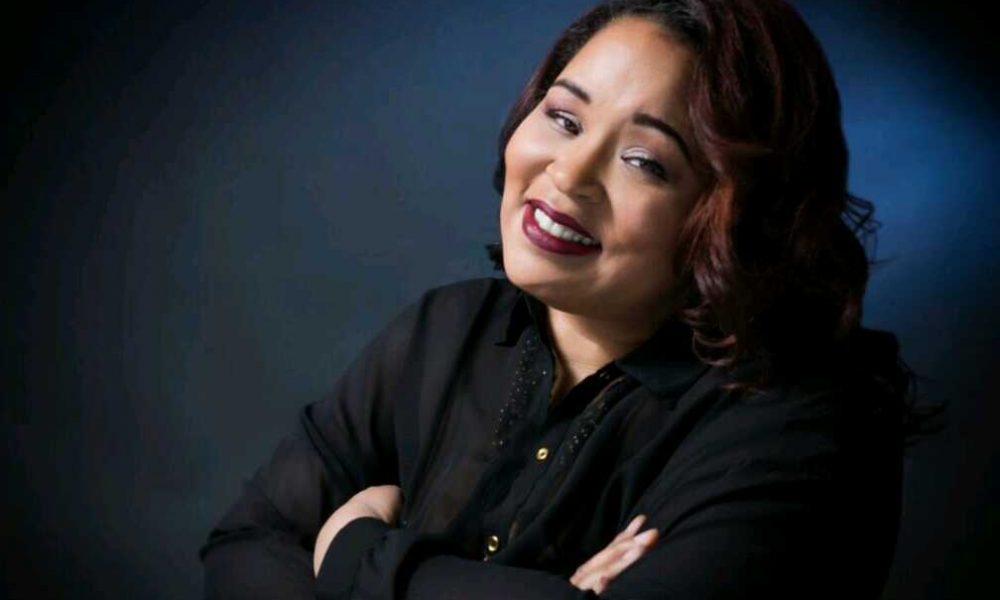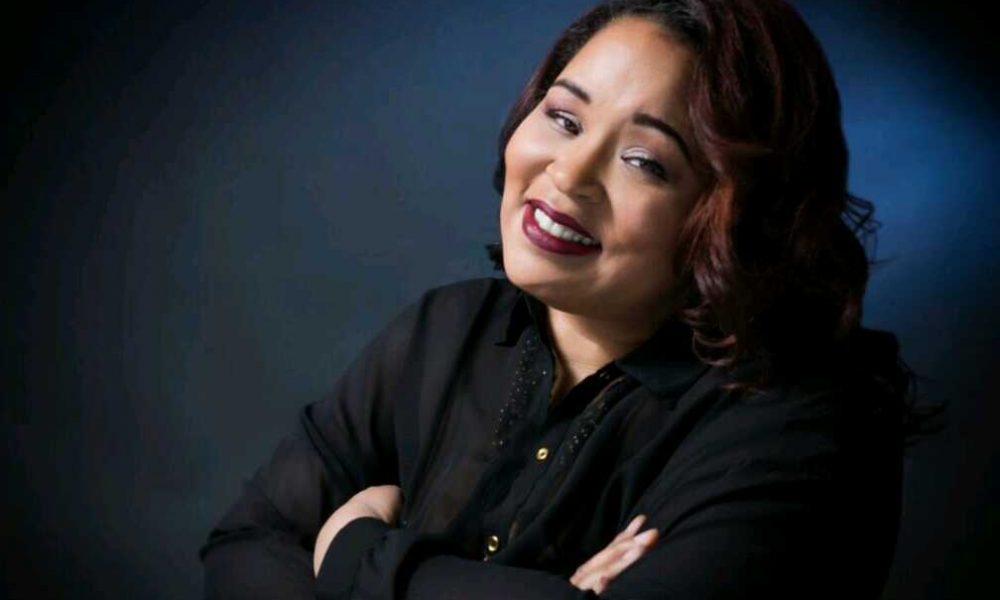 Today we'd like to introduce you to Shawn Brown.
Shawn Brown was born and raised in Inglewood, California. She is an experienced Baking Industry professional. Shawn is a single mother of three who has managed to turn many tragedies into triumph.
In February of 1994, a life-altering tragedy happened to Shawn. Shawn and her sister were in a head-on collision caused by a drunk driver who did not want to wait at a train crossing. Instead, the driver barreled through the intersection into oncoming traffic and plowed into their car, hitting them head on. This man's decision severely injured her sister, caused Shawn to suffer massive head and body injuries knocking her unconscious, and killed her ten-week old son, Jakori. The majority of Shawn's injuries were head and face related. The injuries were so extensive that the medical team asked her mother for her most recent picture so they could reconstruct her face.
Through all of this, Shawn has worked hard to regain and reclaim the young woman she lost on that tragic day. While her life has been dealt more than its share of bitter adversities, she was determined to show her remaining three children that one can overcome life's most difficult lessons. For that reason, Shawn stayed positive and ambitious in hopes of one day fulfilling her life's dream of opening her own bakery that specializes in cheesecakes. This dream became a reality when she finally fulfilled her passion by opening up CheeseCaked, within a year's time, in downtown Atlanta at the Peachtree Center Mall. Recently, she opened her second location in Buckhead, within the Lindbergh area. This location is open to events and has a Create-a-Cake bar where you can add your own toppings to your cheesecakes.
Shawn speaks at MADD events in her free time. Further, she has taken her signature cheesecake and infused it with nutmeg, cinnamon, and pumpkin to take you back to your favorite pumpkin pie. In addition, a portion of the proceeds from the sales of this Classic Flavor cheesecake called "My Little Pumpkin" go to MADD, in honor of Owner Shawn Brown's late son.
Those are some incredibly difficult things to overcome.  It's amazing and inspiring to see all that you've been through and your ability to persevere through it all.  In your view, in the grand scheme of things, do you think the road has been at least somewhat smooth?
It has not been a smooth ride and although it isn't expected this journey has definitely been a learning experience but we have managed to keep going with the dedication to continue to grow. When you decide to go into business doing something you love that's awesome but no one tells you about all the other tasks you will have as well such as hiring, schedules, inventory management, insurance and the list goes on and on, until you look up and say "wait a minute, when do I get to do what I love so much "? I have started and still learning to delegate responsibilities to let my creative side still come out.
One of our biggest struggles has been introducing a new way to eat cheesecake to the world. Most people are used to the traditional triangular shaped slice of cheesecake. Our goal is a smaller personal size of cheesecake to reduce any guilt and allow the customer to try different flavors as well.
Our other challenge is getting the word out that we exist. We started fiscally small so we have relied on word of mouth and social media. Currently, we are Atlanta's best kept secret
CheeseCaked – what should we know? What do you guys do best? What sets you apart from the competition?
We specialize in small personal size cheesecakes in a variety of flavors. We are most proud that once most people try our cheesecakes or come to our space they truly love it. What sets us apart from the rest is there aren't many other bakeries that specialize in personal size cheesecakes and in such a variety of flavors and creations even as far as a cheesecake taco. We have some traditional flavors but we also have some very unique flavors like our French Toast cheesecake with brown sugared bacon….who can say no to bacon And not to mention our Mr. Big Stuff cheesecake sandwich which is two brownies stuffed with cheesecake, fudge, caramel, whipped cream and pecans. This creation also comes in a smaller size which we call Mr. Big Stuff Jr.
What is "success" or "successful" for you?
What defines success to me is happy employees, happy customers and knowing that Atlanta supports CheeseCaked, why we exist and we are loved by our home base. To become a local staple in the community would be the best level of success.
Contact Info:
Address: 720 Morosgo Drive NE suite 1110 Atlanta, GA 30324
231 Peachtree Street NE suite B02B Atlanta, GA 30094
Image Credit: Atlanta Eats