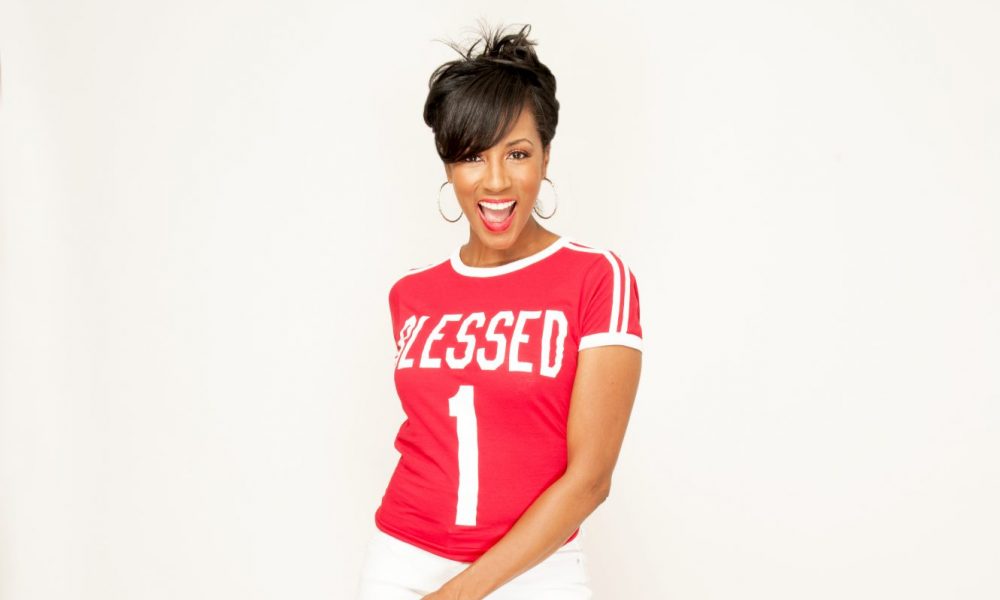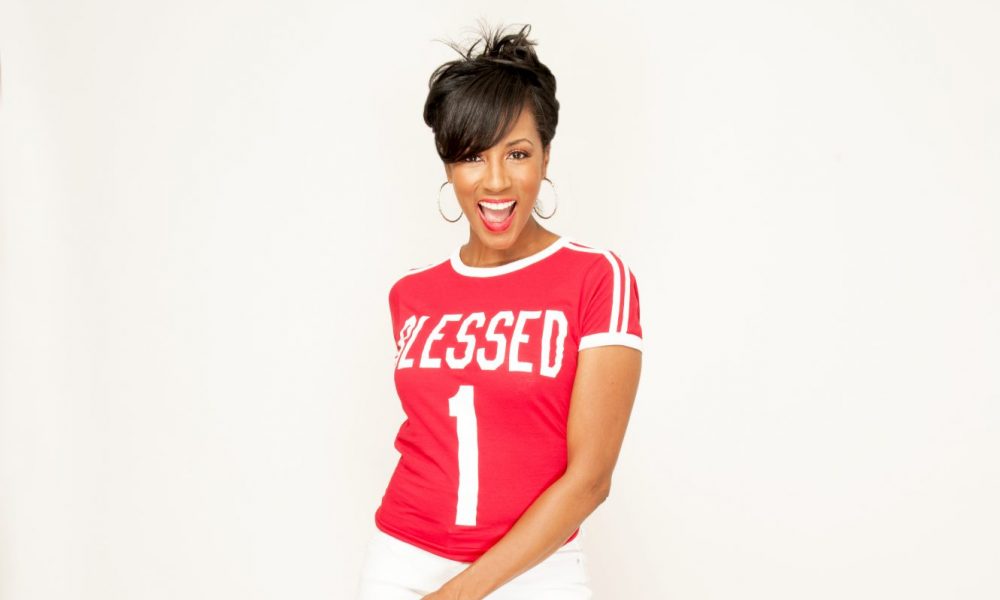 Today we'd like to introduce you to T. Renee Smith. Wife. Mother. Strategist. Entrepreneur.
Thanks for sharing your story with us T. Renee. Take us to the beginning of your amazing journey. 
My life has been a self-discovery and reclamation of my personal power. I'm an entrepreneur at heart. Almost twenty-five years ago I started my first business at age nineteen, on credit, with no business experience, and no plan. Along the way, I filed business bankruptcy, lost all my material possessions, and was forced to rebuild my life and my company from scratch.
Fast-forward to today. I am President & CEO of iSuccess Consulting, Inc. a boutique firm, providing high level business strategy and coaching for entrepreneurs just like me. A serial entrepreneur! I have built several successful enterprises in the technology, consulting, construction, and marketing industries and have no intention of stopping there.
Choosing this line of work has allowed me to directly develop employees and small business suppliers for Delta Air Lines and other fortune 500 corporations, I like to describe myself as a Business Scalability Expert working with business owners ready to scale up their business and their quality of life.
Through my book The CEO Life and my online business academy, I present time tested techniques I've actually used to guide my own companies in addition to countless business owners across the country interested in securing corporate contracts, enterprise expansion, integration of sales and systems and so much more.
Other business coaches and strategists tend to focus solely on revenue as the driver of growth. My approach is much more heart-centered, allowing business owners to scale smartly, but also emphasizing the community of advocates, sponsors and brand ambassadors required to grow and sustain company gains. This is important stuff!
Women business owners are my passion. And if there's anything I've learned through my own experiences, it's that they need to know they do not have to grow their business alone. It's why in addition to my book and workshops, I am also piloting my first digital network of women business owners, aptly titled, The CEO Sisterhood. This is a dynamic expansion for me as I seek to build an online community of women managing a range of personal priorities including but not limited to, self-care, kids, family, marriage, aging parents or siblings AND their business.
Has it been a smooth road? Can women really have it all?
Business ownership has been a very bumpy road for me and I have faced many challenges. One of the biggest challenges has been what I call the "CEO Struggle" which simply means figuring out how to maintain a successful business and stay on top of family responsibilities at the same time! It has been a challenge to consistently maintain a fluid balance in these two areas because I believe balance does not exist. It is like juggling and throwing a bunch of balls in the air. At some point, your arms are going to get tired and some of the balls will drop.
Can you have it all? It depends on who you ask and their definition of all. If you would have asked me this question a few years ago, my heart would have said yes even though my reality said no. I found myself married with two little kids, running a business, and almost at the brink of divorce. On the outside and through the lens of social media I had the perfect life. I lived in a nice house, drove a nice car, and was a successful entrepreneur. Folks around me had zero idea things were rapidly unraveling and I was at low point in my life, questioning my purpose and ready to walk away from all of it.
Most women are guilty of pressuring themselves to be a superwoman. We feel like we have to be everything to everyone. That we must live up to the expectations of others. There are times, we are working so hard to fulfill some dream that we had from our past, even if it no longer aligns with the purpose we have identified for our lives. We've grown older, wiser and many of the beliefs and dreams that we have no longer serve our highest good.
Life happens, disappointments occur, chaos springs forth and trusted folks disappoint. My  life has taught me in order to have it all you must first have total clarity about what all means. Yes, you can have it all, but not at the same time and not without support from your community of friends family and colleagues. At this point in my life, I've turned away from focusing on the big house, fancy car, and designer clothes. It is about peace of mind and walking in my purpose. I define my A.L.L. as, Authenticity, Love, and Life.
An important lesson I have learned is the importance of business owners, particularly women, learning to think and execute like a CEO. What I mean is turning your intentions to working "on" your business versus "in" your business so you can scale and grow. A lot of business owners  are into the doing part and not the strategy big picture part which is an absolute for sustained growth. Another challenge I had to meet head on was making the time to properly plant the seeds of building a solid infrastructure and a team able to aid me in reaping the harvest of a financially successful business.
Tell us more about your business, iSuccess Consulting, Inc.
iSuccess Consulting is a boutique business consulting firm with a strong foundation in strategic planning. We specialize in business strategy, leadership development, branding, and marketing. Our primary purpose is to help companies discover their authenticity, leverage it, and create a competitive advantage. Figuring out who your business is and what you company stands for is at the heart of iSuccess. We settle for nothing less than exceptional strategic direction and flawless creative execution. iSuccess is proudly a certified minority and woman-owned business enterprise.
I also have to note, iSuccess has been time-tested and proven. With over 2 decades of business experience, yielding more than $30-million in funding for small businesses and insuring companies are corporate-ready to secure major B2B, corporate, and government contracts. We understand both the corporate politics and challenges that small businesses face to scaling their business. We don't just teach theory we have the bruises and scratches from actually implementing what we teach.
What are your predictions for the future of this industry?
I sense an intensified approach towards innovation and technology for small businesses. It's no longer enough to be great at what you do and provide an awesome product and service. You also have to provide innovative and cutting edge solutions and competitive prices. As more companies move towards Artificial Intelligence and other technology-based solutions, businesses have to ensure their employees and product/servings offerings are keeping up with the rapid growth of technology.
Contact Info:
Image Credit:
Ron Witherspoon Photography, Kecia Y. Stovall Photograhy, M7 Creative
Getting in touch: VoyageATL is built on recommendations from the community; it's how we uncover hidden gems, so if you know someone who deserves recognition please let us know here.