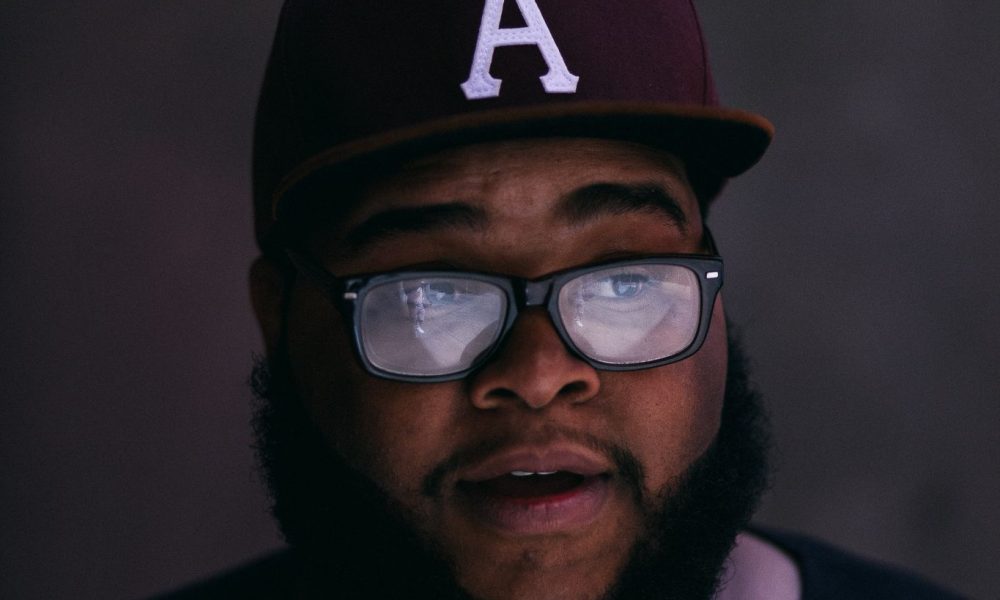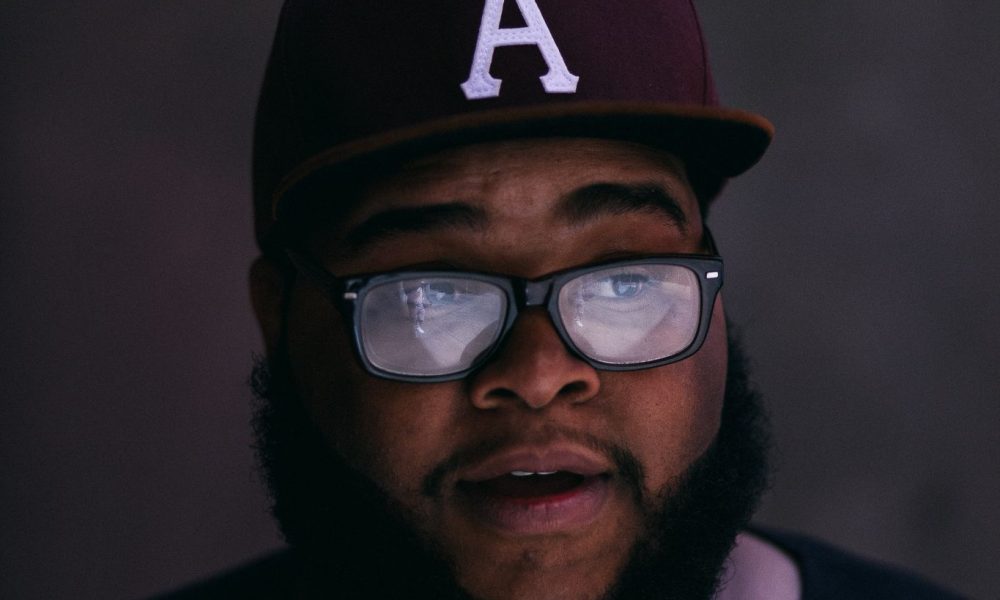 Today we'd like to introduce you to Brandon Brown.
Brandon, please share your story with us. How did you get to where you are today?
Design has always been a part of my life, however, I didn't take it seriously growing up. When I was a kid, I used to draw comic book characters and even create my own comic books for my class to read. I aspired to draw the comics in the newspaper funny pages. I've dabbled within every art form but always felt bored only creating for myself. I graduated from Full Sail University with a Bachelors, majoring in Film Production. I feel as though I have experience in every form of design or media to help companies achieve the brand identity they're looking for. Now, with 5 years of experience, my mission is simply "do good work for good people", a motto that I've adopted from my mentor and friend, Aaron Draplin.
Has it been a smooth road?
Not smooth at all! But every bit of this journey is worth it. Being an entrepreneur, you have to learn how to embrace failure. Without failure, we can't truly enjoy the beauty of success. When I started working for myself, I realized I was HORRIBLE at business. I made many mistakes and bad decisions. It took many failures to understand how to treat the business as well as how to value yourself as a designer.
If your journey as a designer is a "smooth road", you're in the wrong profession! This business is about finding yourself and tweaking your weaknesses.
Have you ever felt like giving up?
Many times! The toughest moment I've had was finding value in myself as a designer. I had arrived at a point where I truly believed there were enough designers and that my talents were required. "There's always someone better than you.", I would say. But even with a defeatist attitude, I couldn't allow myself to pull out of my career so soon; I'd only been designing, professionally, for five years. I've hit points where depression settled and I wasn't sure what my purpose as a designer was.
Hitting these low points are crucial because they are necessary. You have to prove to yourself that you are valuable. There will always be someone that needs your services as long as you keep offering the best of yourself.
What advice do you wish to give to those thinking about pursuing a path similar to yours?
Take the client. In the beginning, use every single project as a learning experience. Make bad decisions and mistakes early on. Understand that when you begin your career as a designer, you don't have a "style" yet. Find mentors, dead or alive, that you can glean from and steal their ideas and thoughts behind their work. Steal EVERYTHING you're inspired by. Only the best designers do so.
Is there something you are particularly excited about or working towards?
I'm most excited speaking to high school students interested in design. My goal next year is being in the position to provide workshops and speaking engagements to students who want to learn the qualities needed in being entrepreneurs.
There's more than just sitting behind the screen that needs to be done.
Contact Info:
Website: www.mrbrandonbrown.co
Email: bmbrown@me.com
Instagram: @mrbrandonbrown.co
Facebook: @iambrandonmbrown
Other: Dribbble: mrbrandonbrown