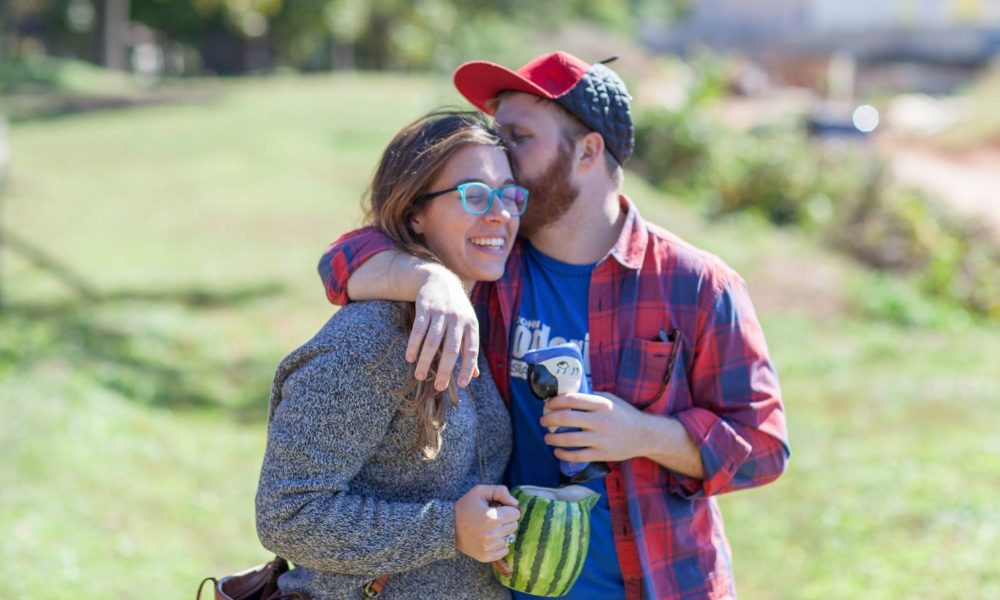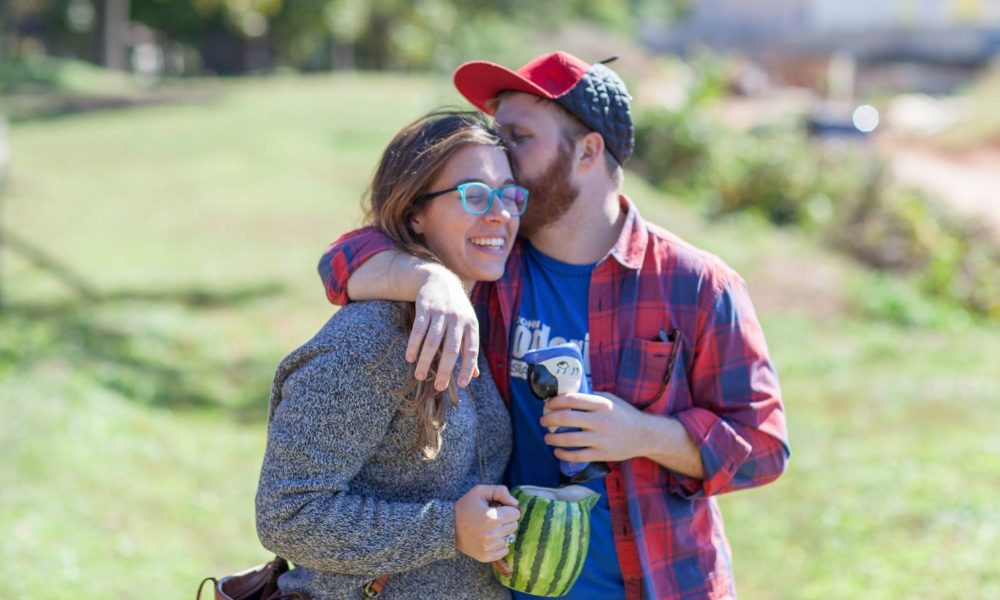 Today we'd like to introduce you to Sarah Lawrence.
Sarah, please share your story with us. How did you get to where you are today?
I'm an Atlanta native, born and raised in Virgina Highland—I learned how to pirate software when I was 11 and got my first copy of Photoshop when I was 12; I'd reduce photos of my friends to black and white and use a screen printing kit to print them onto t-shirts as presents. I ended up going to the University of Georgia for my design degree, where I spent a semester studying collaborative mapping as my senior thesis. I later gave a TEDx talk on this concept after graduation. Today I work as a freelance designer out of my home and specialize in brand design, illustration, and conceptual mapping projects out in the community.
Has it been a smooth road?
I always strive to push myself to new heights and try to learn new things – sometimes I feel like I'm stagnating if I haven't been trying things that scare me and leaving my comfort zone. But for the most part, I've let my own desires guide me – for example, my mom wanted me to get a marketing or law degree, but I felt happiest as a creative person. I'm always trying to find what feels right and leave behind things that aren't.
Do you feel luck has played a role in your life?
Luck has had a bigger role in my life than I think most people like to admit. I've done the legwork, and put in the effort to be reachable and noticed, but it still requires the right person to be in the right place at the right time to have an effect. I'm lucky that I've never had a major financial setback like an illness or an accident, and I'm lucky to have a stable and supportive family.
Is there a characteristic or quality that you feel is essential to success?
I try to be a positive person to work with – that's one of the biggest tips I give to new freelancers. I try to do a great job and be pleasant, so that when one of my clients has a friend who needs some design work, they'll send them my way. I also try to respond to emails as quickly as I can, since I've had people tell me it made them feel great.
What do you love about our city and what do you dislike?
I love so much about this city. I love that the cost of living is relatively low to other major cities, I love that the weather is neither too hot nor too cold here (compared to other places). I would say I love the smooth southern hospitality, but I've never traveled anywhere I didn't feel welcome as an outsider, I don't think that's unique to us. I love our backyards, our large parks, our big front porches and our tight-knit neighborhood communities. I struggle with the affordable housing options here, and the weak historic preservation. We can add bike lanes; we can't add back historic buildings that have been torn down.
Contact Info:

Image Credit:
Photo of me is credited to Jess Winchester (www.ladyflashback.com)