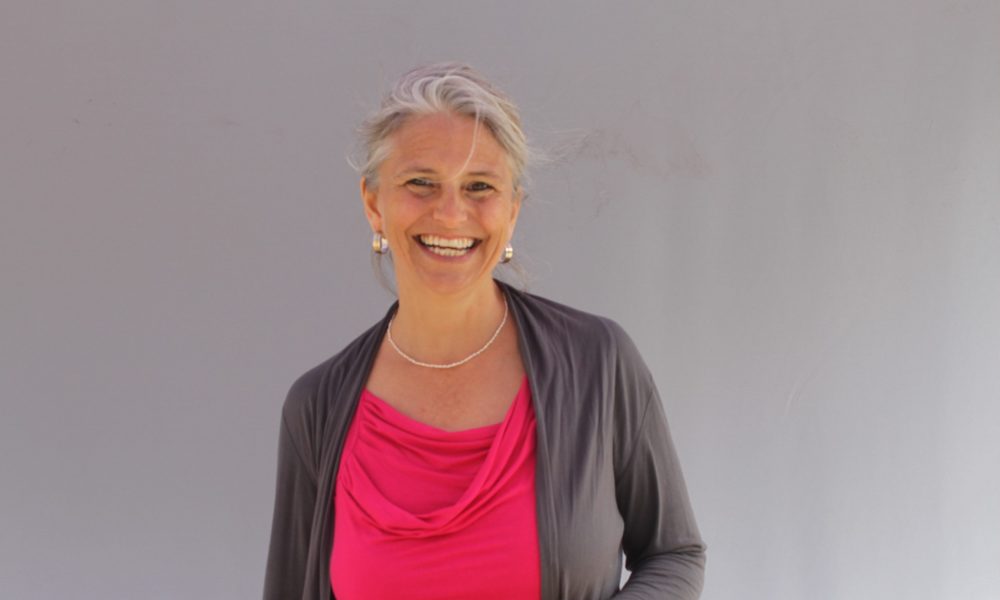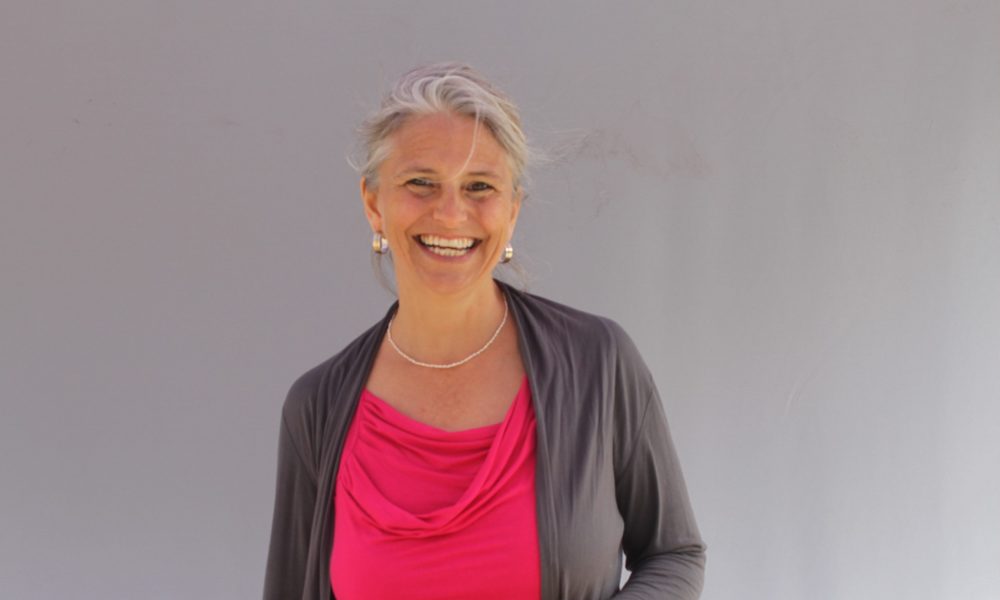 Today we'd like to introduce you to Lisa Engle.
Lisa, let's start with your story. We'd love to hear how you got started and how the journey has been so far.
I began working at the Atlanta Natural Health Clinic in 1989 for extra cash, completely unaware of what chiropractic is all about. I fell in love with the profession, the principles it's rooted in and the AMAZING results I watch our patients experience as they became more and more connected to their healing potential. I quickly became a massive chiropractic advocate, went to hundreds and hundreds of seminars so I could co-create an amazing experience that empowers our patients through choices congruent to their values.
My involvement in many systems, organizations, and bodies of people over the years has allowed me to participate in and facilitate beautiful and healthy growth in our local community. Being a part of the Atlanta Natural Health Clinic has given me an opportunity to grow deeper in knowing that health and healing is an inside job. Working with people to develop, through intention and attention, an expression of their Design, is an honor and brings me great joy.
I began attaining my certification as a Wellness Coach for what I thought was simply a formality, adding credentials to increase my credibility for a book I'm writing for chiropractors. Quickly (very quickly), it was clear that the pump has been primed over the last few decades for the birth of OptiMOM Coaching™. Six years later, I love my coach work now more than ever.
As a mother of five children ages now ages 11-34, a grandmother, a mother in law; having children at a very young age and then more of them again at a "not as young age", there are perspectives and experiences that have rooted me deeper into Truths that many women have found helpful on their own walk through motherhood. It is my priority to be a safe support person, especially for moms who are charged with the immense responsibility of shaping our future.
For me, having children has brought some of my most beautiful, painful, empowering, humbling, Life-giving and debilitating experiences. I still learn from my children daily; the truths of who I am, as well as who I am becoming, can largely be credited to the opportunities pf motherhood, requiring I stay true to my authentic self… to experience, express and share it. I recognize that me "healthy, optimal and well" looks different as I experience the different seasons of mothering and life. Given the decades of serving in this role, you can imagine my empathy covers a wide range of circumstances that many are facing.
I have been:
the young mom
the old mom
the new mom
the working full-time mom
the stay at home mom
single mom
married mom divorced and re-married mom
the PTA (chairperson, president, committee member, etc) mom
the sports mom
the Moms Group mom
the college graduation and wedding planning mom and so many other descriptions we could add (but would make this even more text heavy than it is).
As a Moms Group leader for over a decade, walking along women with healthy perspective as they navigate the varying stages of motherhood, and now with my Health Coach certification, I am honored to support mothers as they develop healthy and happy pictures of themselves and then coach them to make choices congruent to that picture. The private work is all by phone, eliminating the challenge of location and traffic. Group sessions at OptiMOM Coaching can be very helpful for teams and mothers groups. After working at the Atlanta Natural Health Clinic for 28 years, I became partner. We have a chiropractic and nutrition office where we are dedicated to helping people live healthier lives. I find myself witnessing needed transformations toward health and well-being in our culture, consistently filling me with with hope for our children.
Great, so let's dig a little deeper into the story – has it been an easy path overall and if not, what were the challenges you've had to overcome?
NOT a smooth road at all… it's taken years and years to develop skills, perspectives, and the wisdom to honor the healthy picture that works for me. Too many clients can tell me what's wrong in their worlds, but both in chiropractic and health coaching, we work with potential and what can be made right.
Best piece of advice: BE WHERE YOU ARE. We are NEVER alone. Wisdom is available to us, both in us and in those that have come before us. It's our responsibility to access it. We do not have high beams illuminating our future, but rather the small space of now. Learning to be here well, engaged and participating the best we can. It's time to shrink the overwhelm and learn to engage where we are. My father in law once said, "if I could do it all over again, I'd just make different mistakes." There is Grace enough for today.
Alright – so let's talk business. Tell us about OptiMOM Coaching and Atlanta Natural Health Clinic – what should we know?
With OptiMOM Coaching, I work primarily with mothers and groups of moms to facilitate them creating a picture of themselves healthy and well. So often, we live our lives creating other peoples pictures and function without a clear direction of our desires. Moms who work with me are more equipped with knowing who they are as happy and healthy people and make choices that support that version of themselves…. a win for her and all who are in relationship to her, especially her kids. In the same way we pass along dysfunction to our kids, we also pass along healthy function. It's time to have a happier and healthier culture.
In our practice at the Atlanta Natural Health Clinic, we have a team that facilitates our patients connecting to their healing potential. I've witnessed patients shift from sad, dis-eased states to thriving, happy, highly functional people through the experiences they have in our clinic. In chiropractic and Nutrition Response Testing, we focus on correcting the underlying issues that interrupt, distort, and delay the healing processes in the body. Our culture is hungry for options that don't include pharmaceuticals. It's my joy to watch patients connect to the healing potential that is IN THEM. We just facilitate the process. Just like when you break a bone, it's not the cast that heals…that healing happens inside. Our bodies are wiser than many realize.
The developer of chiropractic, Dr. BJ Palmer once said: "You'll never know how far reaching something you say, think, or do today will affect the lives of millions tomorrow." I know the coachwork and the experiences in our clinic are far reaching.
We're interested to hear your thoughts on female leadership – in particular, what do you feel are the biggest barriers or obstacles?
Regarding the work with mothers, moms aren't usually viewed as a "financial asset" that needs to be cared for and invested in. People will not hesitate to spend money on a business coach or professional development coach, but neglect this critically important and influential segment of society.
Moms also have heard that they have to take care of themselves in order to care for others. I suggest that they have a responsibility to care for themselves. Period. Not because they are role models, but because our health and happiness is our personal responsibility.
Both in the clinic and in coaching, the challenge for elevating the value of investing in our health and well-being competes with so many, less Life-giving expenses. Chiropractic is also still recovering from the campaigns to discredit it decades ago and coaching as a reflective model to empower the client toward health is often misunderstood.  Many people may still be looking for someone to "tell them" what to do and "fix them" rather than facilitate the patient/client toward connecting to THEIR health and healing.
Contact Info:

Image Credit:
barbara@barbaranasophotography.com
Getting in touch: VoyageATL is built on recommendations from the community; it's how we uncover hidden gems, so if you know someone who deserves recognition please let us know here.