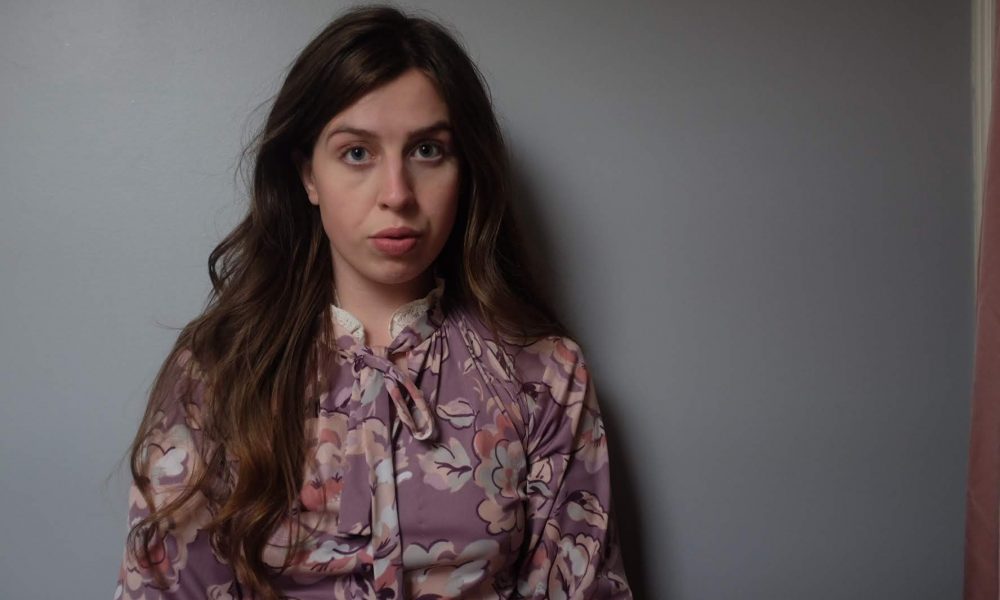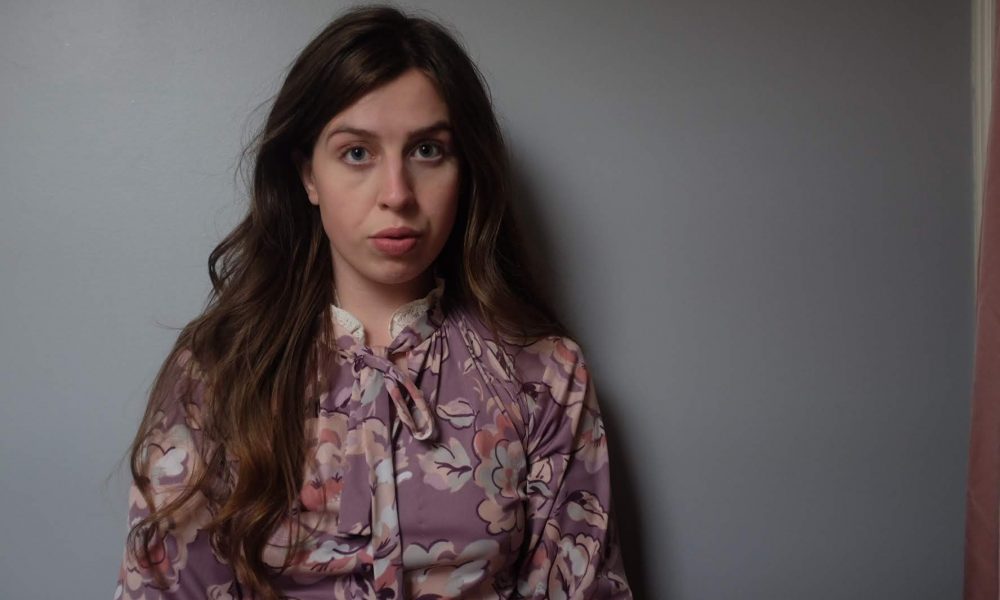 Today we'd like to introduce you to Madison Chapman.
Madison, can you briefly walk us through your story – how you started and how you got to where you are today.
My mother may be considered the first human to successfully compromise with a toddler. Even worse, one who had earned the nickname "Contrary Mary." On my first day of kindergarten, she bent down to my level: "Now, Madison here's the deal. I get to choose your outfits every day but Friday. On that day, you can wear whatever you'd like."
Whatever I'd like indeed. Every Friday, teachers and students alike would tune in to see what odd combination of clothing I'd somehow made fit together (or at least that's what my mom tells me). My feet, one adorned in a cowboy boot, the other a dress-up plastic heel, would carry me through the halls in a confident flurry of tutus, Batman shirts, and polka dot tights. A love for clothing, whether matching or not, was born here.
As I got older, this passion stuck closely by my side, but I began to care more deeply about the source of my clothing. Once my attention and clothing purchases shifted to a more slow and recycled fashion, each buy felt a bit more fulfilling and personal. One of my loves is talking about fashion and its evolution. I decided to take what knowledge I had accumulated and turn it into a blog. My goal was not to berate people but to open a dialogue and create a community.
For those who may not know, the focus of slow fashion is to create clothing in an ethical way – with a large emphasis on fair pay for employees, reducing waste, and creating garments that are built to last. Recycled fashion, on the other hand, is using clothes that would have otherwise gone unworn and giving them a new life – or thrifting. Since I am on a student budget, the largest portion of my clothing comes from thrift stores.
My blog largely focuses on how to integrate slow fashion into your life with a hint of body positivity and the occasional twenty-something crisis to top it off. You truly never know what you're going to get.
Has it been a smooth road?
I wouldn't say it's a world of profound struggles, but I don't think I need to tell anyone that social media is a tricky thing in many regards. Firstly, the validation aspect. If I spend too much time on Instagram, I manage to convince myself I need to fix a number of things that aren't broken. I think we all do that to some effect. More recently, I've been focused on making Instagram a place that brings me solace. The mute feature is a beautiful thing. You don't have to unfollow those you know and love, but you are allowed to set boundaries and not partake in things that actively make you feel bad. Secondly, the act of being vulnerable. Putting yourself out there (on the internet) can be difficult. Sometimes I feel like an old man yelling at a cloud (cc: the Simpsons) when I'm trying to explain something I'm very passionate about. However, I've become more comfortable with posting things I care about and believing I have something to contribute to the conversation – even if I'm the one who has to start it.
Please tell us more about what you do, what you are currently focused on and most proud of.
On my blog, I discuss a number of topics, but mostly slow fashion and recycled fashion. I know there are a lot of fashion bloggers out there, but the garments I wear on Instagram, you'll see me wear all season. The clothes I own I truly cherish. I don't believe that's the case for many fashion bloggers. I believe in wearing clothes until they are unwearable, mending them, and then wearing them again. I don't subscribe to the notion that dressing in secondhand clothing means you need to forfeit all ideas of being trendy and look like someone's granny (unless that's your thing, of course). Furthermore, you do not need a lot of money to dress well. I like to believe I do a good job of showing that on my blog.
Which women have inspired you in your life?
Since I've started this blog, I've reached out to women in Atlanta that I admire. I've been so fortunate in that these amazing women have welcomed me with open arms. Namely, the ladies at Coco + Mischa and Lazarus Revival Boutique, who both run the most badass vintage stores; Megan Huntz, the Atlanta slow fashion original; and Ansley Morgan, who runs Read Between the Hemlines; and so many more I can't even name. It sounds silly, but I never realized people were so nice! Learning from people who are making strides in their respective fields is a privilege.
Beyond that, I'd have to say I largely inherited my style from my grandmother Eleanor, even though I realized it fairly recently. She was a woman whose white hair was always flawlessly coiffed, wore a cashmere sweater regardless of temperature, and forever donned a light pink lipstick which she purchased 10 tubes at a time. She taught me what elegance meant, as she sipped tea in her designated tea room whose ceiling was painted to resemble a spring day's sky. She inspired me to always bring beauty to the most basic tasks of our lives.
I wish I could name all the women who inspire me or even begin to communicate what they mean to me, but we'd be here a long time if anyone dared to let me do that.
Contact Info:
Getting in touch: VoyageATL is built on recommendations from the community; it's how we uncover hidden gems, so if you know someone who deserves recognition please let us know here.