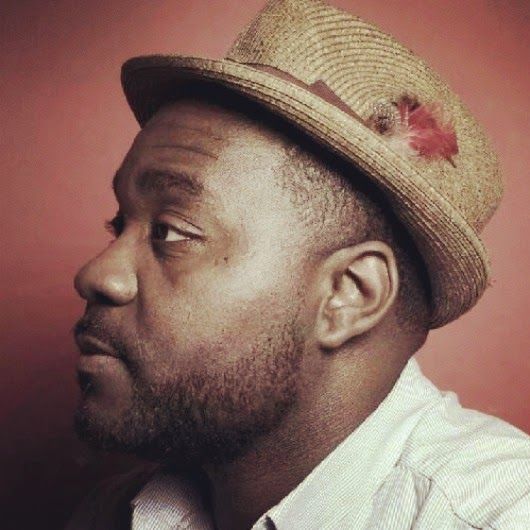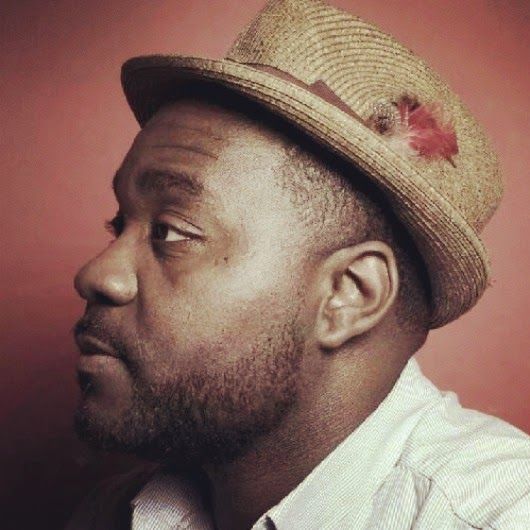 Today we'd like to introduce you to Zachery Sutton.
Zachery, please share your story with us. How did you get to where you are today?
As a kid, I was always fascinated with art: painting, drawing, and sculpture. My cousin Trece and I would sit and draw comic book characters for hours—she was my inspiration she is still one of the most creative people I know. I also watched a lot of PBS as a child—I was what they call a PBS kid and I would be remissed if I did not mention Bob Ross who through his painting sparked my creative mind to think outside the box and create.
In high school, I had a great art teacher named Mrs. Donovan who pushed us to think creatively and encouraged us to pursue a college degree in the arts. I took all the knowledge she gave me and carried it with me to Winston-Salem State University where I received a B.A. in Fine Art. This again was the start of a great foundation—I learned the skill of painting, sculpture and graphic design.
After undergrad, it was hard to find a job the economy was in the tank in 2008 so I decided to go to grad school to further my education and skills in the field of graphic design. I applied to SCAD here in Atlanta and a few weeks later I was accepted—I did not know at the time that this would be the one thing that would change my life and start me on the course I am on today.
I must say SCAD is a great school with awesome professors I encourage any creatives looking to further their education to try SCAD. At SCAD I faced a lot of challenges it is not a place you can just come and think you will be handed a degree it takes a lot of hard work and dedication. In 2013 I graduated with an M.A. in Graphic Design. While in graduate school I started my own LLC where I do projects for clients. After graduating from SCAD I decided that although I love print design I wanted to shift to mobile design. I was up late on night searching UI/UX design and found my future mentor Michael Locke who had a course where he taught the basics in UI/UX design after completing his course and other courses from different programs online I started working as a UI/UX designer. I currently work for SAP Ariba as a UI/UX designer and I also freelance for my company Zachery Designs.
Has it been a smooth road?
This course has not been smooth—I think in life no course will be smooth there are always bumps and hurdles in the road that you must navigate over. For me as designer obstacles have made me a stronger—better designer I look at obstacles as growth points—in order to mature as a designer, you must have these obstacles to learn from.
For me obstacles have been: finding clients, taking on the wrong projects, taking on too many projects at once—I can go on and on. I find that with time you become smarter and used to how to navigate and identify future problems before they happen. Time is key—with time you become wiser so just sit tight and be patient.
So, what should we be on the lookout for, what's next in store for you?
My plans for the future are to keep learning and growing as a person and a designer. I have found that time has been a friend and with time I have matured and grown—time allows you to sharpen your skill and learn new skills you did not possess before. I would love to be a Sr. Designer one day and maybe a professor at a university later down the road.
Let's go backward a bit – can you tell us about the most trying time in your career?
The hardest time I faced in my career would have to be school. By far being a student at SCAD has been the toughest part of my journey as a designer thus far. My friends and I joke that SCAD has been tougher than any job we have taken on in our careers—now this may change in years to come. In fact, I'm sure it will. At SCAD you are held to such a high standard that sometimes it feels impossible to succeed—but that's the whole point you must be broken down and then built back up into what you want to be. During graduate school, I was also freelancing at design studios around Atlanta to pay my bills this to added to my high-stress levels. Freelancing along with finishing school has been my most challenging point in my career. I just remember being tired all the time—coffee became my best friend.
What about "Wow-moments" – any moments that stick out? Any moments when you felt like you had made it?
I would say I started to realize I was doing something right when I got a few interviews with Google and Amazon.
I think that was a wow moment for me—that's when I figured I am on the right track!
Contact Info:

Image Credit:
Zachery Sutton
Terrence Culbreath