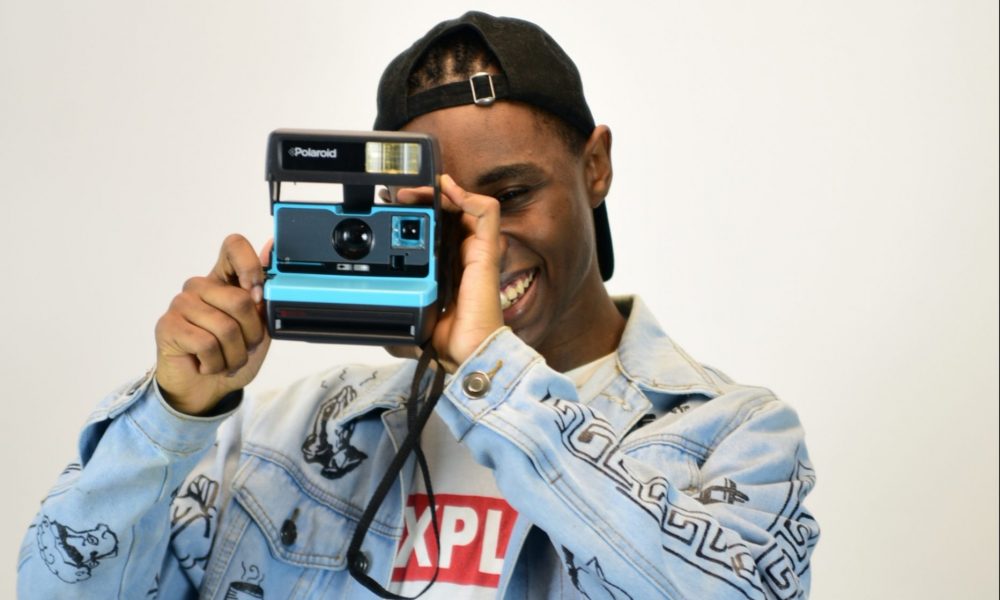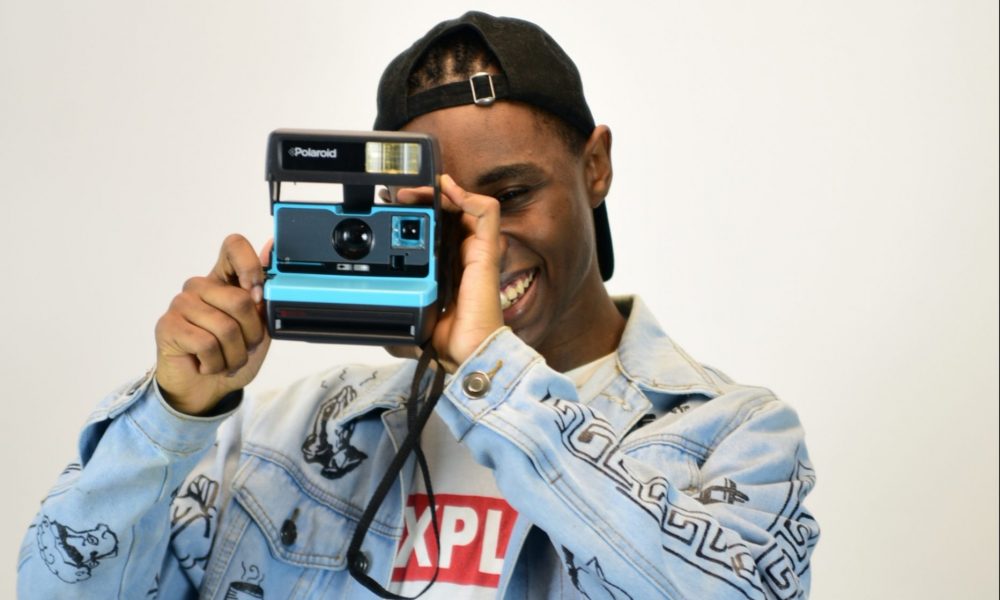 Today we'd like to introduce you to Zay Explicit.
Zay, please share your story with us. How did you get to where you are today?
When I was growing up… dreams were just that. Dreams. I couldn't really fathom why things didn't always work out for me, but I kept persisting. No matter what came my way, it what seemed to break me down… I never stopped writing. I never quit. Writing songs was my therapy. It kept me going. I began writing when I was eight years old. I would listen to music and try and write down something similar… Or I would have an encounter at school and immediately go home and write about it. Even at a young age, I was good at telling stories and writing down lyrics based on different emotions and feelings. It wasn't until I was about ten when I began singing.
I was at a Christmas party hosted by my grandmother and she told me to sing silent night. I was so scared because I never sang in front of anyone but my mom. But I did it anyway and the reaction of my family was something I'll never forget. It was a feeling I can't really describe to you. In that moment though, I knew I was born to sing. I wanted to be a singer and write songs and perform them. I wanted to make a difference through music. From then on, I just continued writing. Everything I felt, saw and experienced was written into lyrics. Through abuse and bullying situations that filled my childhood, accompanied with divorces, question of identity, depression, and homelessness… I never stopped writing. I never stopped believing in my dream. I have hundreds of songs/lyrics in my repertoire. I even took the time to organize most of them into their own albums with separate themes. I'm just patiently awaiting my stardom, and I know that it's close. I can feel it.
Overall, has it been relatively smooth? If not, what were some of the struggles along the way?
There have been many obstacles…. many, many obstacles. Some even question why I'm continuing honestly. They laugh at me and tell me to get a real career and realistic dreams. Like I said previously, I've been through a lot. And honestly, I never really got the pleasure of having a normal childhood, or even a childhood at all. My family was already divided when I was born and it just continued throughout my life which led to different things happening… including the homeless.
It was over a course of four years, we were in and out of homes. In and out of programs and churches. Middle school was not fun. While on top of that, kids decided to be mean… I know right, timing. I was bullied throughout most of my entire childhood. You know that really short kid, that's really smart and shy and quiet and everyone just decides to pick on him just because they can… yup that kid was me. And it didn't help when I was nine and started wearing glasses. It didn't help that I got good grades while living in what seemed to be a "ghetto" area. It didn't help that I was black. Nothing was really working for me. The only person I felt like was on my side at that time was my Mom. She's great. And we've had our ups and downs which also definitely effected my growing up, but she's honestly sacrificed so much for me. She's strong and been through wayyyyy more than I have so. I'm like if she can get through it so can I, yknow.
Can you give our readers some background on your music?
My company or brand is my title. My name. Zay Explicit. It's my identity as of right now, and it's also a statement. It's a statement of me telling the world "Hey, this is who I am and I'm fine with it". I came up with it when I was about 12. Again, searching for an identity in a really tough time, while also learning to cope with my feelings, I created this 'alter ego' if you will. "Zay Explicit", he was a guy who wasn't afraid of anything. He wrote and sung amazing music for himself and for others. He was fearless and confident. He was what I wanted to be and feel but couldn't, not all the time.
When I was little my nickname was "zay zay" but when I got older, so did that name. And I knew I was ready to change it…and by changing it, I mean I just took off one of the zays. But I needed something else. Something that described me. I began doing research (yes at twelve years old) for words that described things I wanted to be. Explicit was the term I felt most close to. It doesn't just mean like bad words. Its true definition is "something real and raw leaving no room for confusion or doubt" and that's me. I can proudly say now, that THAT is exactly who I am.
If you had to go back in time and start over, would you have done anything differently?
If I had a do-over… I would just live. Instead of worrying and stressing and taking on different things, I would live. A big part of why I barely had a comfortable childhood was me stressing about life things. And trying my best to help my mother take care of me and my brother. I started work very early, on top of the school. But I would definitely live more. Enjoy life. Take time and appreciate small things while still remembering who I am. I wouldn't let other people's words dictate my personality and beliefs. I would live and not worry, that's my answer.
Contact Info:
Suggest a story: VoyageATL is built on recommendations from the community; it's how we uncover hidden gems, so if you or someone you know deserves recognition please let us know here.