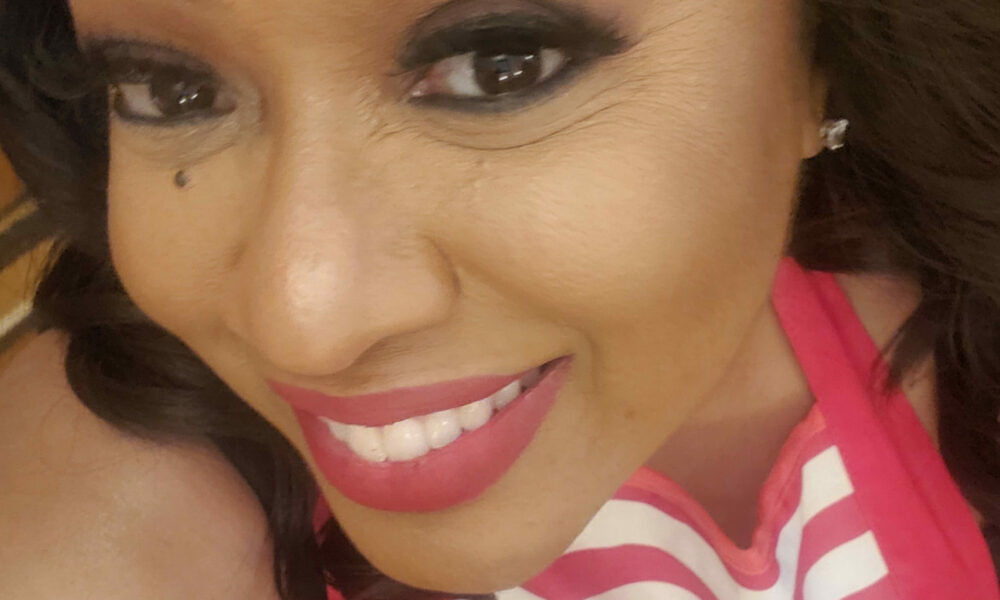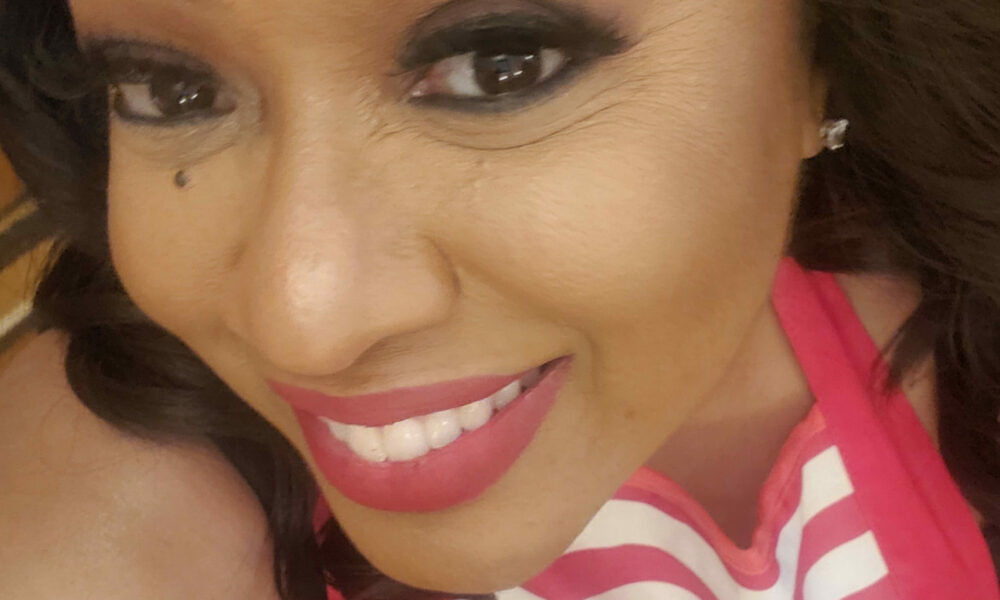 Today we're excited to introduce you to Myra Harris. Myra is a Romance Cookbook Author, Cook, Baker and Breast Cancer Warrior and is also a content partner. Content partners help Voyage in so many ways from spreading the word about the work that we do, sponsoring our mission and collaborating with us on content like this. Check out our conversation with Myra below.
Myra is the author of "How to Get a Man, From the Kitchen, to the Bedroom, to the Ring". Her cookbook provides step-by-step instructions on creating romantic occasions and delicious meals for any woman to use to impress her man. The book also includes fantasy dates – complete with instructions on how to prepare the food, drink recipes or wine suggestions, along with the perfect music. Myra was even asked to write weekly Romance & Relationship articles for a nationally distributed magazine. And, in addition to her cookbook, she has turned her passion for baking into a blossoming business. Myra is also a Senior Technical Writer (Consultant) and has had the privilege of working for the Central Intelligence Agency (CIA), Department of Commerce (Census Bureau), Federal Communications Commission (FCC), Wells Fargo, along with several prominent law firms.
Did you experience any obstacles during Covid-19? If so, did it affect your business?
Who knew that June 9, 2020 would forever change my life? On that day, I was diagnosed with Stage 2B – Invasive Ductal Carcinoma (Breast Cancer). As a result, I had to immediately start chemotherapy, have two surgeries (one of which was a double mastectomy, the removal of both nipples and 11 lymph nodes) on December 14th. The following week, I had emergency surgery after experiencing a hematoma in my right breast area. I started my radiation therapy in January 2021 and completed my last (30th) radiation treatment on March 24th. My new motto is, "Cancer Gave Me Life", as it gave me patience, perseverance and resilience. However, I still cooked for seniors in my community, donated desserts to non-profit organizations and baked for some customers during chemotherapy and radiation. God continues to bless me, as I was recently asked to be a spokesperson for the Cure Cancer With Music.org. Their mission is to provide financial support to various Cancer organizations with the support of musical artists via concerts (domestic and abroad). They also recently added a Cancer Warrior platform and I have been added as their 1st Cancer Warrior. I am looking forward to supporting other Cancer survivors and Warriors through this platform, as well as, this amazing organization. I am also working on setting up a new 501(C)(3) that will support Cancer awareness, education, as well as, support for warriors and survivors.
Wishing you all the best with the treatments, thank you for opening up about that with us.  Are you working on any new writing projects?
I am currently writing two new books (which I am very excited about). Additionally, I have just completed writing two reality television show treatments…wish me luck on them being successfully pitched.
When you aren't baking, writing or cooking, what do you enjoy doing?
When I am not baking, writing or cooking, I love dancing and traveling. I have had the privilege to travel to Russia, Belgium, South Africa, Nigeria, France, South America, as well as, many US States and the Caribbean.
Have you considered competing in any cooking or baking competitions?
Yes, I would love to be a contestant on one of the Food Network's Baking competitions.
Thank you so much again for sharing all of this with us. Before we go, can you share with our readers how they can connect with you, learn more or show support?
Instagram – myrassweetstuff
Facebook – authormyracharris
My website – www.myrassweetstuff.com (will relaunch when I have finished my next surgery in September).
Contact Info:
Facebook: Authormyracharris