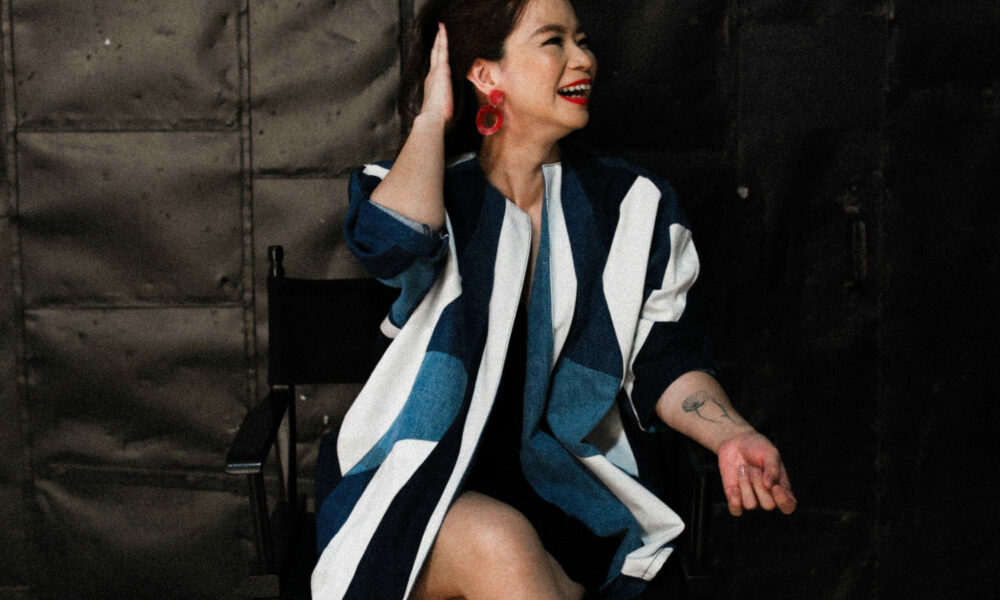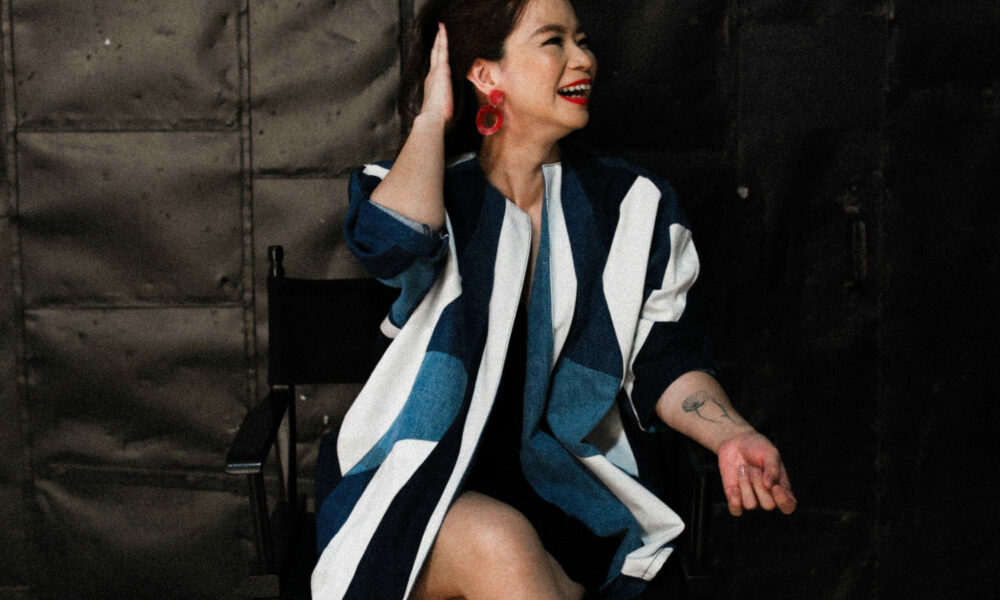 We're so pumped about our conversation with Rica Tan. Rica is an Entrepreneur, Musician, Singer, Creative Director, Content Creator and is also a content partner. Content partners help Voyage in so many ways from spreading the word about the work that we do, sponsoring our mission and collaborating with us on content like this. Check out our conversation with Rica below.
Hi Rica, so great to have you join us again. For folks who might have missed our earlier conversations, can you please take a minute to briefly introduce yourself?
Since I was in my early age, I always know what I want…and know where I want to be…maybe not always but surely most of the time…and "Love" always has been the driving factor of my knowing and where I am heading. My mom introduced me to piano as a 5-year old, I immediately fell in love with the vast world of music and grew to appreciate its unique ability to transcend languages, cultures and characters to communicate love and sprinkle magic straight to every hearts and souls. Since I founded Etude Entertainment: it become real that this is my calling. With over 15 years of singing, writing, playing and producing, I made music my life's PASSION. I have served over 400 weddings and events in my career, and I'm so thankful for every opportunity that we have. Etude has won "The Knot Best of 2019 -2020 Weddings", "Wedding Wire's Couple's Choice Award 2018 & 2020" and has been featured on Associated Content from Yahoo!, VoyageATL, Style me pretty, White Magazine, Hooray Magazine, and Munaluchi Bride Magazine.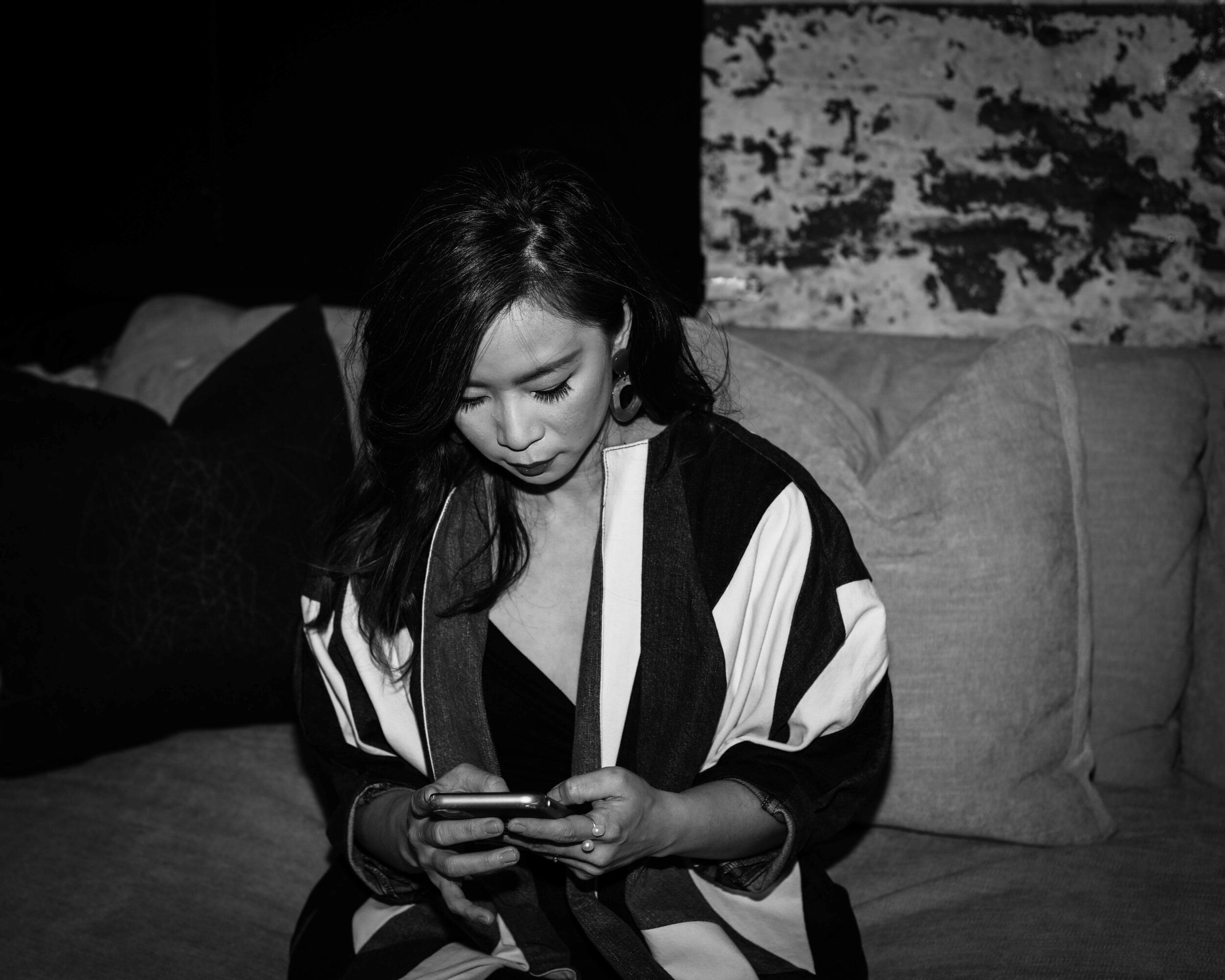 What makes your business different from other entertainment business?
There is so much to discuss when it comes to planning your event. We know our client's time is valuable. We have an amazing system where we can discuss every little thing via email. We work very closely with our clients. I believe when we listen to their ideas and concept, we are able to deliver the premiere service for them. We help them with planning the whole music, selecting the right musicians and all the details. We let our client decide their song choices if they have one, and we can also write our own arrangement only for them. We know every event is special and unique, and we know that life events is a lifetime precious moment for each client.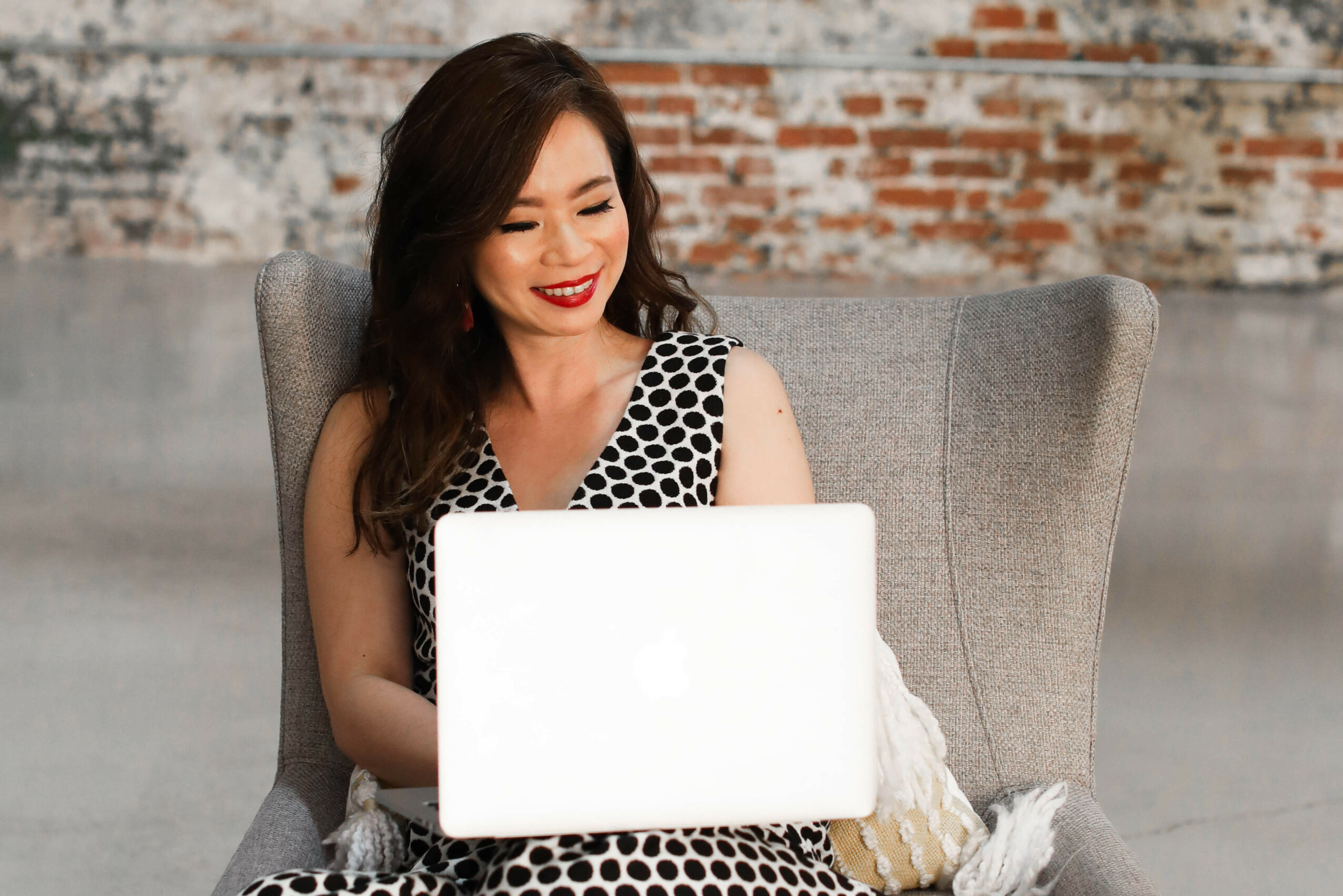 How's Covid 19 affecting the wedding industry, specifically in wedding music entertainment?
The year of 2020 taught us so many things… To find wisdom in every unprecedented situations, courage to decide what's best for clients and our company, and boldness to stay true to what we believe it's fair and the most importantly "To show up" in our community of vendors and clients. There was so many wedding postponement, and people are trying to still have a wedding but with only less musicians or guests. In wedding music entertainment, I've seen some state are recovering quickly compare to the other state.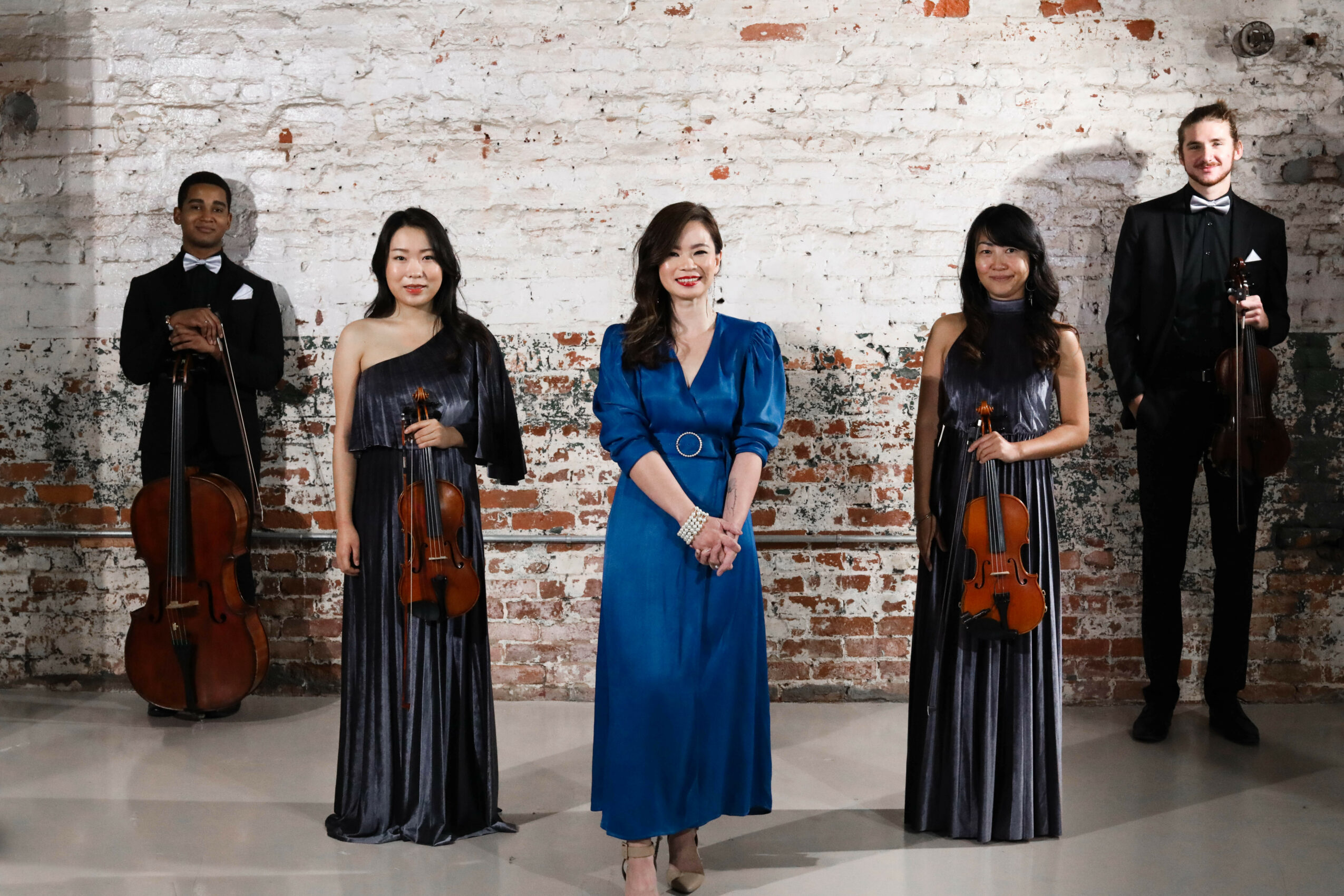 Do you have any memorable events / weddings?
There are so many of them for sure. I'm gonna try to answer it in briefly if I can! In 2015, I was invited to play piano and sing National Anthem at Naturalization Ceremony in Richard B. Russell Federal Building Courthouse Atlanta. It was such a great experience cause I've never been in the courtroom; also, I got to meet CEO of ATT at that time. Another memorable event is; This amazing HGTV designer, Brian Patrick Flynn and his partner; Their both are the sweetest couple! They booked us for their wedding celebration at their amazing home in Atlanta. At that party there's so many creatives and influencers. So, we did live IG together with them. Pretty amazing!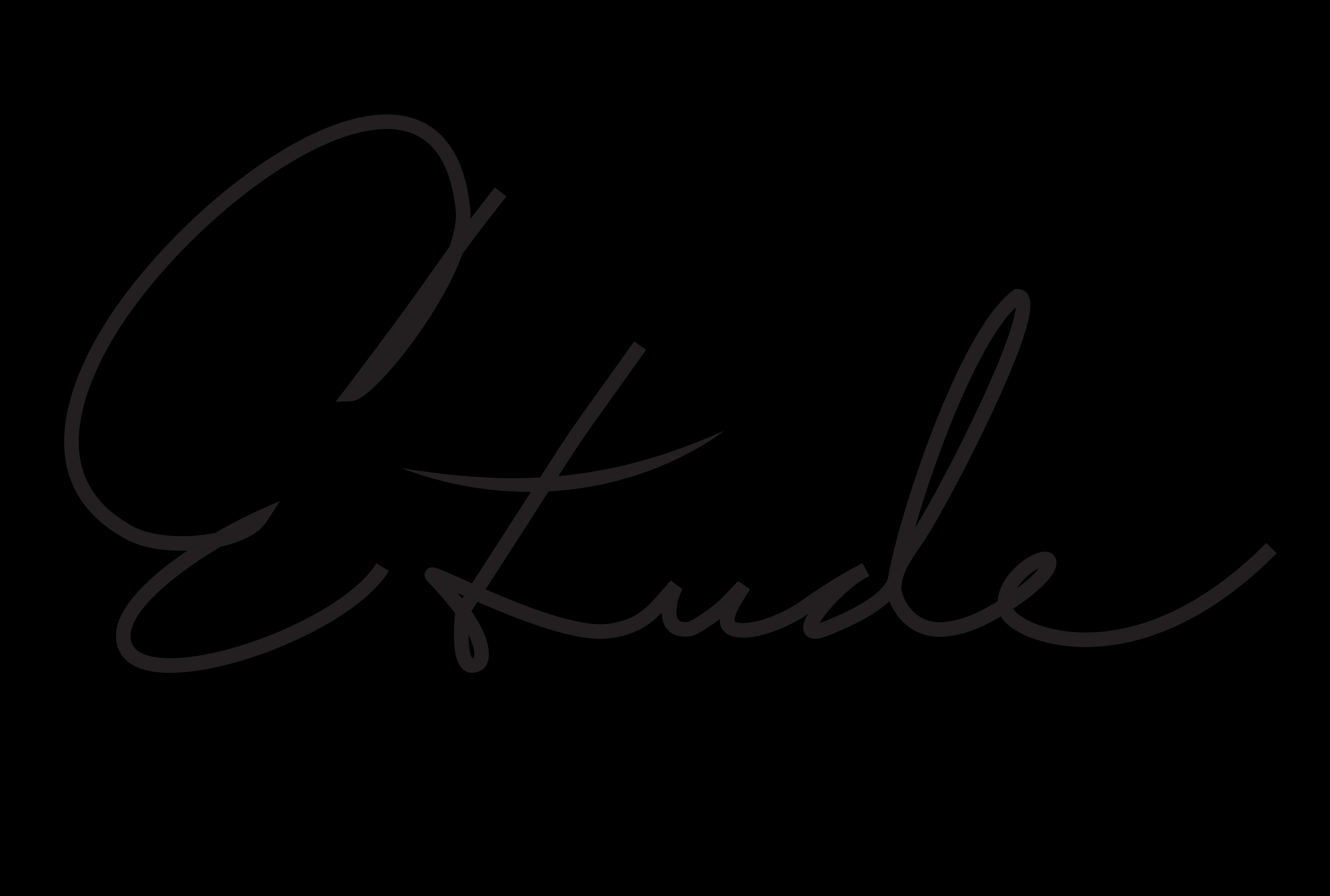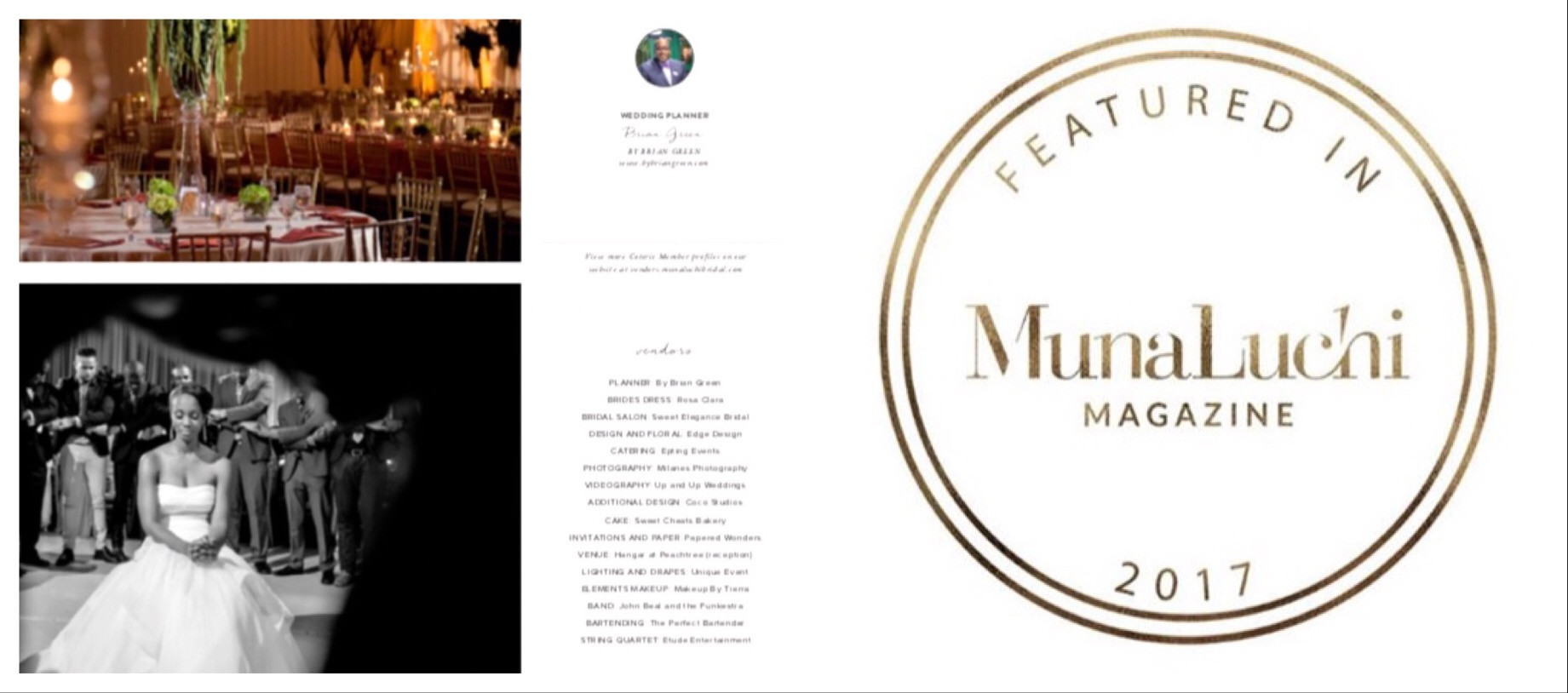 Can we get a taste of Etude entertainment and what you do?
Absolutely! Basically, my job is a customer service, manage the musicians, creative director, crisis management, and music organizer. I know it seems crazy, but I love what I do. I love people and music! You can also see our latest project that we did here on the link below: https://www.etudeentertainment.com
Alright, so before we go, how can our readers connect with you to learn more and show support?
Website: https://www.etudeentertainment.com
IG https://www.instagram.com/ricatan/
https://www.instagram.com/etudeentertainment/
https://www.instagram.com/luminousbyetude/
Contact Info:
Image Credits
Taylor G Social Photography