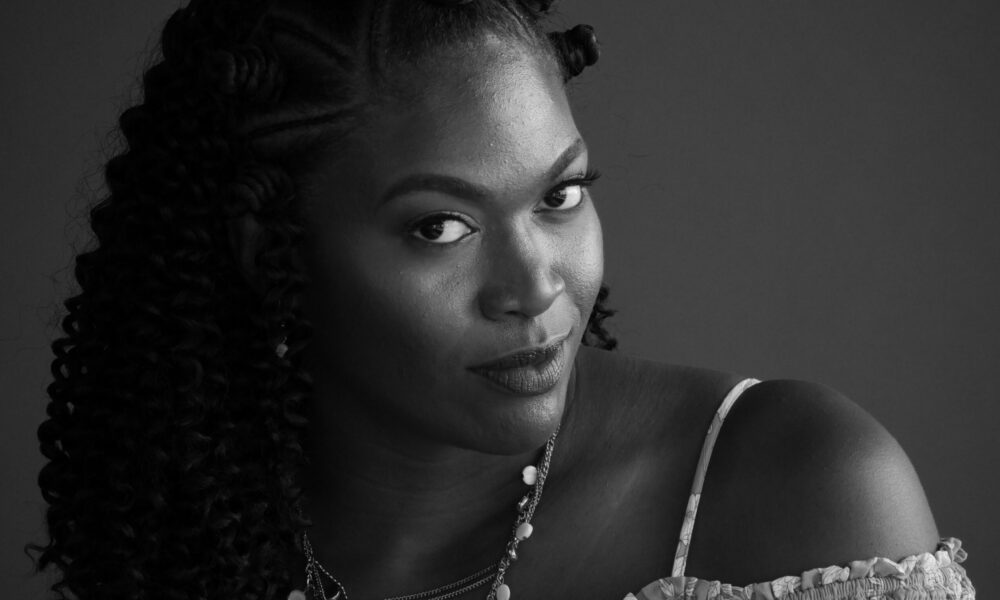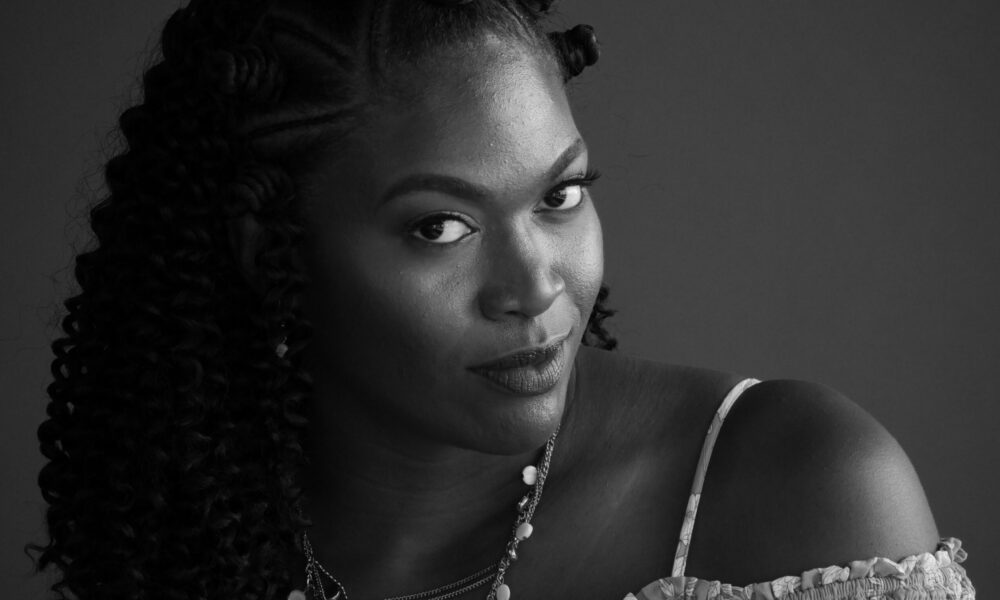 We're so pumped about our conversation with Skyler Reed. Skyler is an R&B/Soul Artist & Vocal Coach and is also a content partner. Content partners help Voyage in so many ways from spreading the word about the work that we do, sponsoring our mission and collaborating with us on content like this. Check out our conversation with Skyler below.
Hi Skyler, thank you so much for sitting down with us again. For folks who might have missed our initial interview, can you start by briefly introducing yourself?
I am a recording artist based in Atlanta, GA, and I own my own business. I've been singing for as long as I can remember, and I started songwriting at the age of twelve. I went to college to study vocal performance, and after graduating I relocated to Los Angeles to pursue my dreams. There, I became an artist and put my songwriting to use. I created my first two studio projects and had wonderful performing experiences. After nearly four years, I moved to Atlanta, which I think was a great decision. Just a few months after being in the city I established my business, Skyler's Music Studio, LLC. It's been absolutely a joy to spread the love for music with children and adults. Currently, I am in the process of rolling out my next EP " Are We There Yet." So far, I have released two singles with music videos, which include the title track and "Don't Disappear."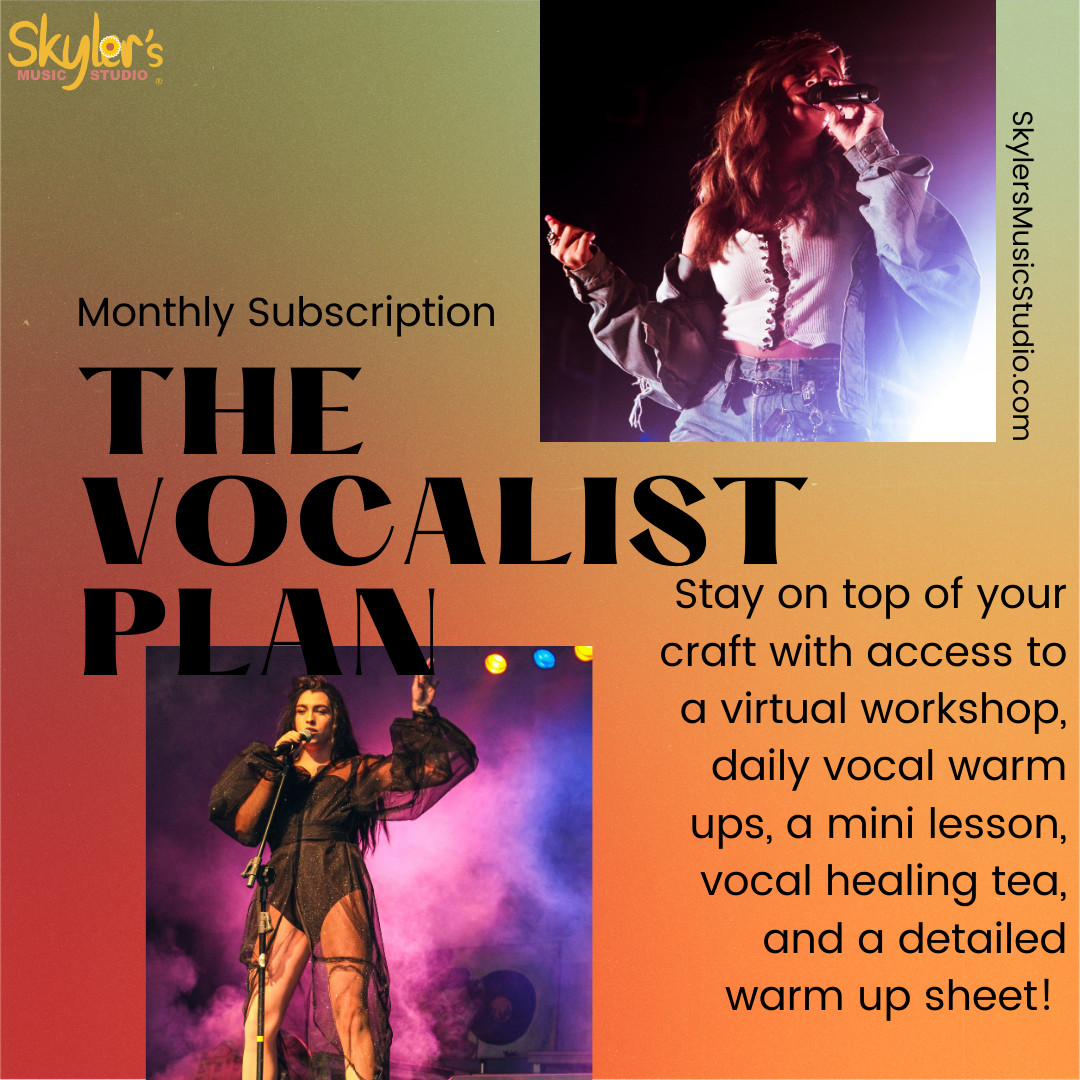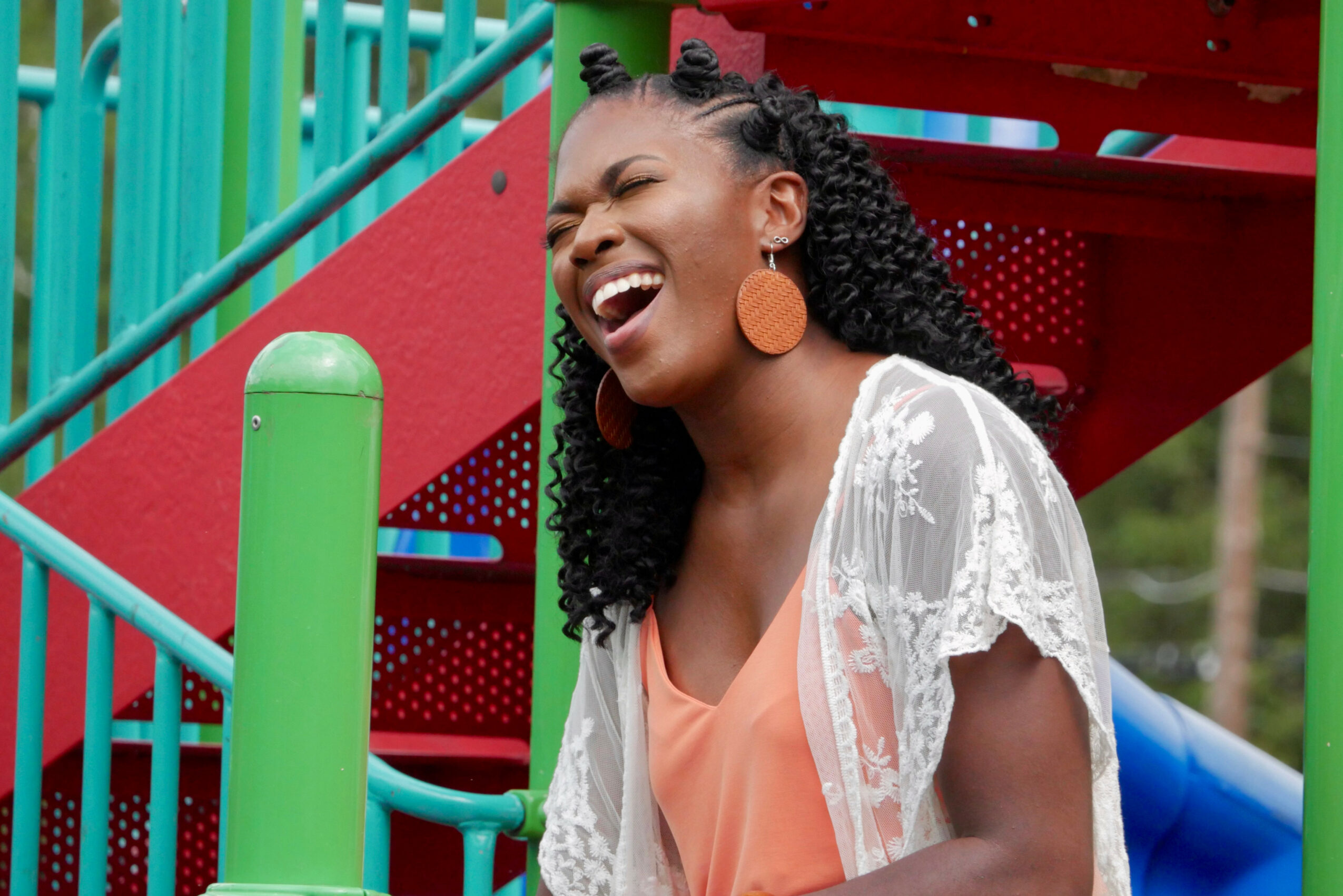 What is the concept of your upcoming EP?
The concept of my upcoming EP "Are We There Yet," continues a consistent theme with my projects, which is being on a journey. The first song created for this project, "Superpower," stemmed from searching for and finding what makes you special. It set the tone for being on a journey, and for this particular song, it's all about being on a slow uphill journey to fulfill your dreams. The lyrics breathe desperation and frustration, which most definitely occurs when people are trying so hard to get to a certain place in their life. The next song written for the project was "Are We There Yet," and the conversation for that was a beautiful and reminiscent one. My songwriting partner, Jessica, and I discussed how easy things were when we were younger. We discussed how in actuality, everybody is always trying to get somewhere. You may reach a goal, but then a new goal will be conceived. Each song on the album expresses some sort of journey and has a common theme of longing, waiting, or driving.
How has it been creating during a pandemic?
Creating during the pandemic has been eye-opening, to say the least. I've learned a lot because I had to do a lot on my own. Normally, I would rent out a studio room and lock in to record my songs throughout several sessions. I couldn't do that this time. Initially, studios shut down, but after they opened back up, I still didn't feel safe going. I invested in a microphone, and I learned to record my vocals better because I only had experience recording demos in the past. I held sessions with musicians at my studio, where I teach lessons. I also recorded 3 songs from the EP in my studio, and one at home. I had help with a few of the recordings from my partner, Jessica Lloyce, who helped vocal produce me during the sessions. For one of the sessions, we worked via Zoom. It was different, but we got it done!
What are you currently listening to?
I love Tidal, because they curate all these dope playlists! I've recently discovered this new song called "Forever My Love" by Mya that I love. I'm also listening to Lucky Daye's latest album, "Table for Two," and Jazmine Sullivan's "Heaux Tales." I like to study great artists from the past, so I am currently studying Roberta Flack. I have been listening to her discography.
How has the pandemic affected your Skyler's Music Studio business.
At first, I did lose a few students, which was to be expected. Surprisingly though, business is going well. I think it is due to people not being able to go out as much as before and need an outlet for fun. The pandemic forced me to be more creative. Before the pandemic hit, I was creating content for an online course, which I ended up launching in the summer. Most recently, I launched a monthly subscription plan called The Vocalist Plan. I'm offering singers daily vocal warm-up videos to help them stay disciplined, as well as access to my monthly online vocal workshop, an online mini-lesson, and more.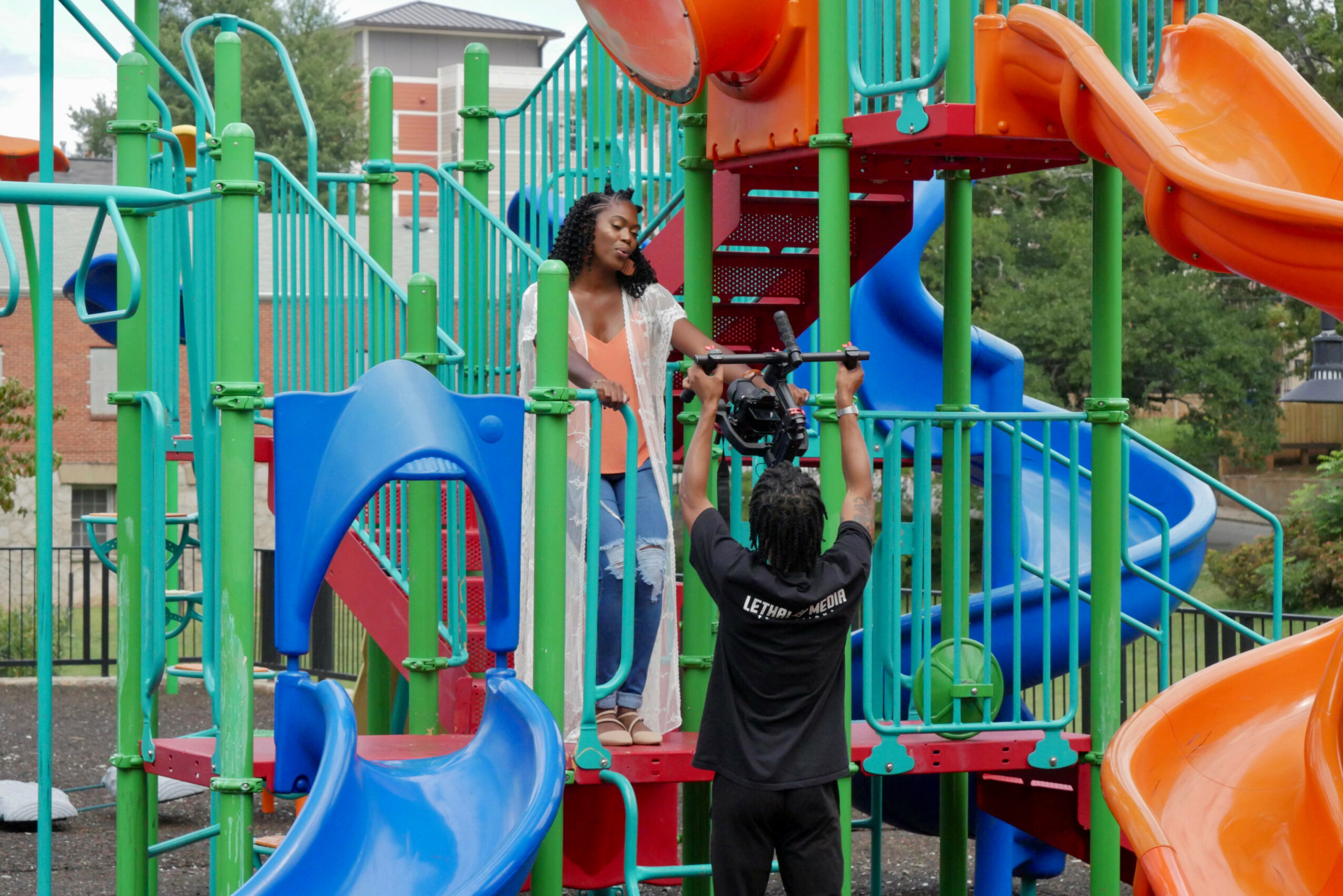 What have you learned about yourself as a creative lately?
I've learned what my sound is. Being an artist is a journey, and I know for me, I started off writing in a variety of styles. I couldn't pinpoint what was fitting for me and my voice, because I love and appreciate all kinds of music. I think my upcoming project showcases my true voice and artistry. I've also learned that I can do more than I let on. I've recently gotten more into producing. It's something I've wanted to do for a while, and I'm finally doing more of it.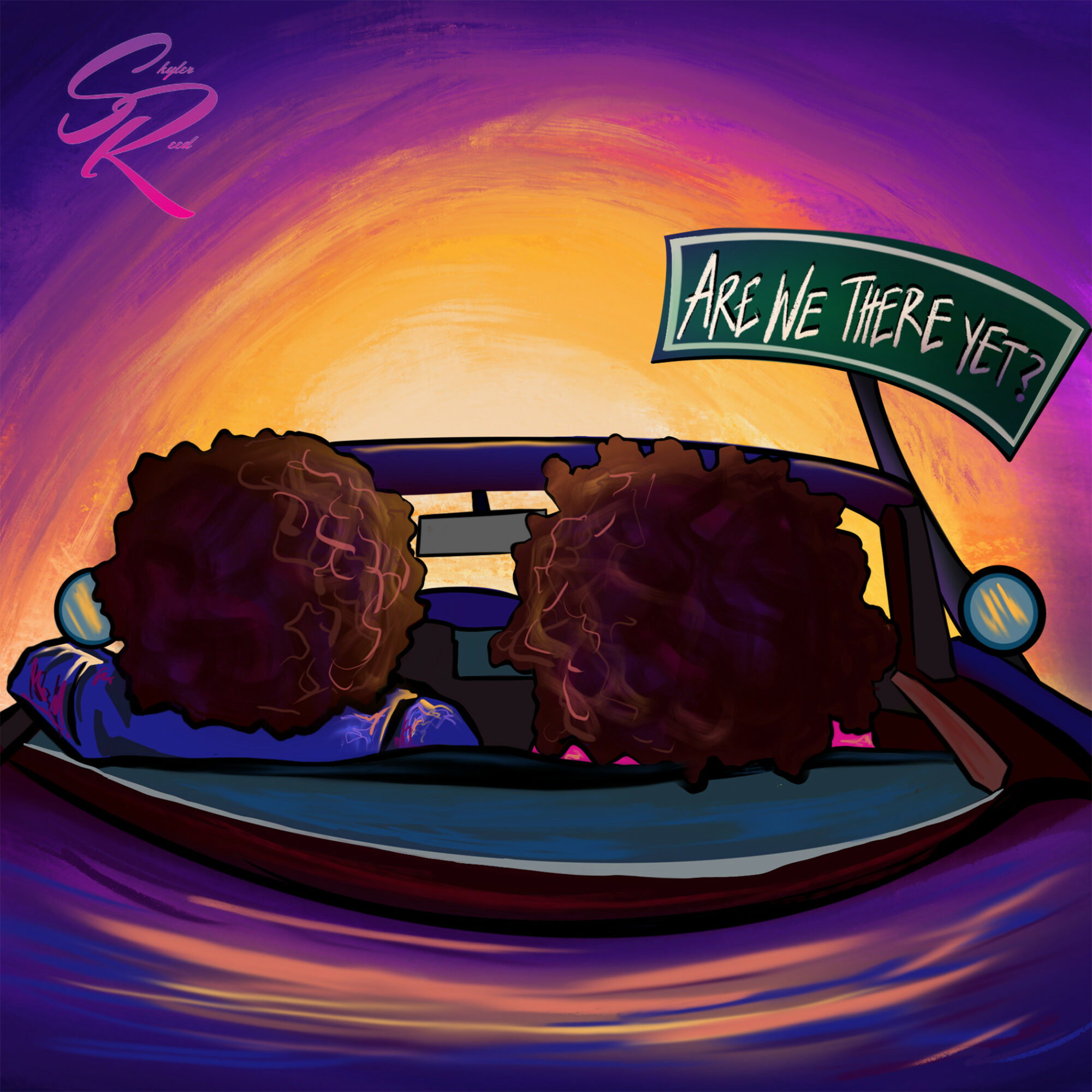 What do you have planned for the future?
Performing! I plan to perform more than ever once this pandemic is over. It's what I miss most. I'm also planning on releasing my "Are We There Yet" very soon, which I'm excited about. The pandemic has slowed down the process, but it's nearly finished!
Alright, so before we go, how can our readers connect with you to learn more and show support?
Don't Disappear Music Video:
Are We There Yet Music Video:
The Vocalist Plan: http://www.skylersmusicstudio.com/the-vocalist-plan.html
Online Course: http://www.skylersmusicstudio.com/singwitheaseonlinecourse.html
Contact Info:
Image Credits
SwayArt; Sebastian Francis