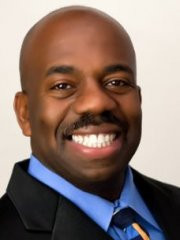 We are thrilled to be connecting with Walter Sims again. Walter is America's #1 Personal Development Expert and is also a content partner. Content partners help Voyage in so many ways from spreading the word about the work that we do, sponsoring our mission and collaborating with us on content like this. Check out our conversation with Walter below.
Walter, it's been too long since we last connected. Thanks so much for taking the time to share your thoughts with our community again. Some readers might have missed our prior conversations, so maybe you can kick things off for us with a quick intro?
I am Dr. Walter Sims, The Minister of Motivation, and America's #1 Personal Development Expert. I basically help people figure life out in the form of their purpose. The two most important days in a person's life is the day they were born and the day they figure out why!
Who is The Minister of Motivation?
I am a Pastor, a life coach, an award-winning author, a father, and an entrepreneur. I love life and I love people.
How did you get that brand name?
When I worked with my first coach (in 2009), she asked how was I going to marry the ministry and the motivation work that I was going to do. That is how we coined the phrase, The Minister of Motivation. It stuck!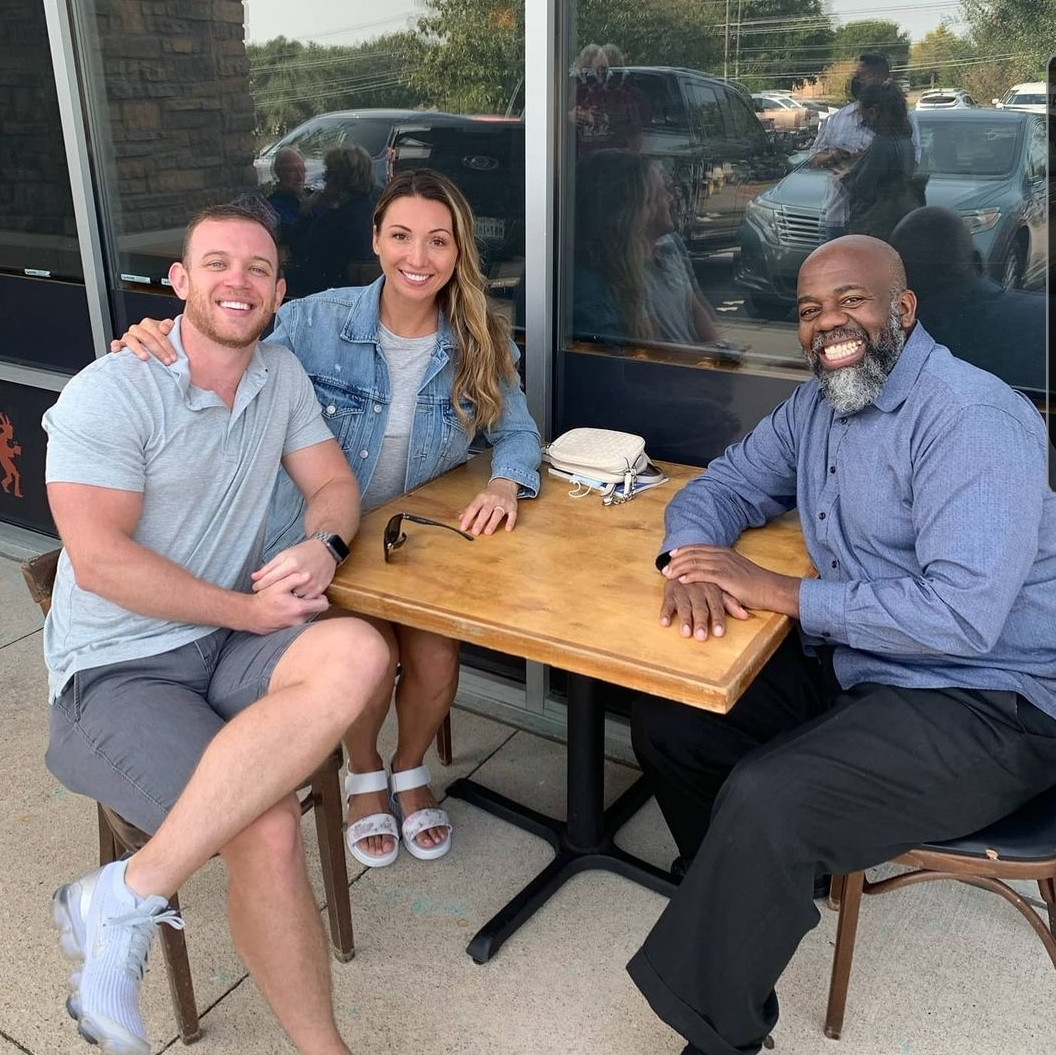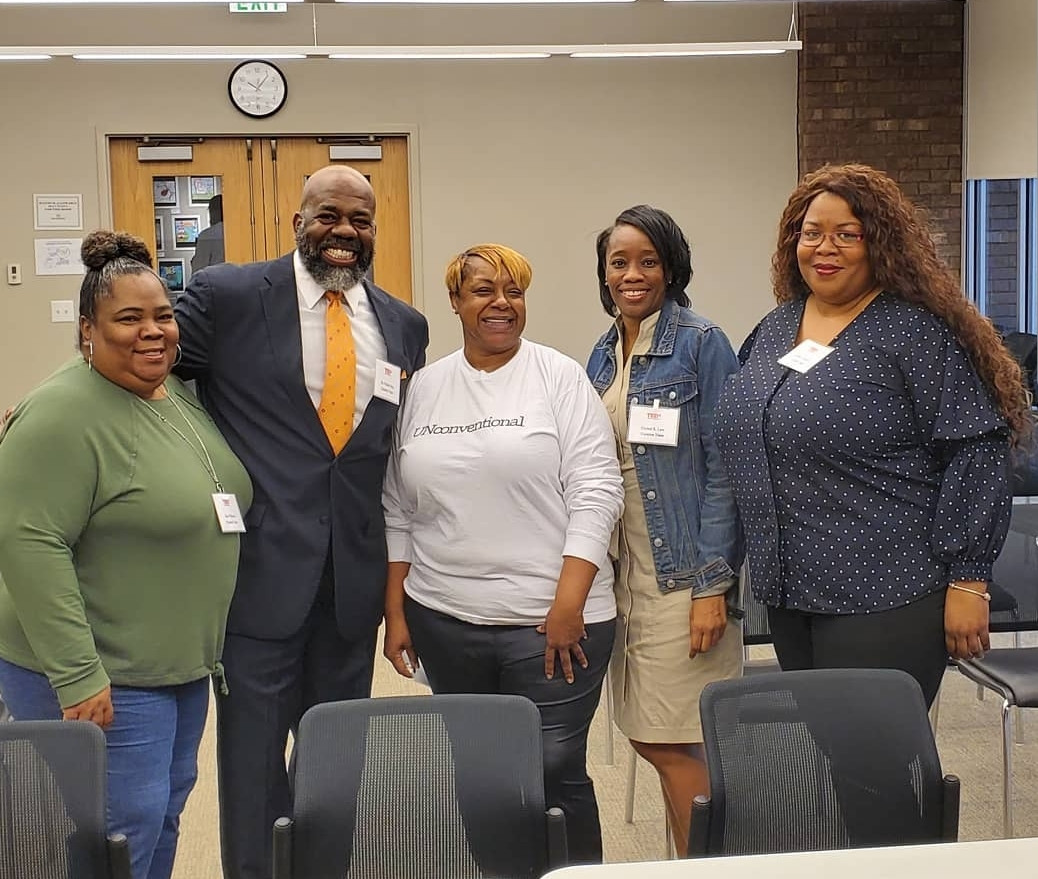 What is your lane? Expertise?
I help people realize their purpose. I said earlier, the two most important days in a person's life is the day they were born and the day they figure out why. Two out of 10 people know their why. I lay out a step by step procedure to figure this out in my 4th book, Walk In Purpose, Grow Rich. While it may seem simple and common place to walk in your purpose, only two out of 10 people know why they exist. The plight of many people is they simply existing and are not living.
Who is your ideal client/customer?
My ideal client is that person is sick and tired of being sick and tired. They are frustrated with their current status quo. They are unfulfilled. They feel like life is passing them by. They are simply going through the motions of just existing. Their stress levels are high. They are irritable. Their relationships are failing. They are what we term "stuck". This is what stuck looks like. These persons reach out to me and say, Dr. Sims…..I need help…..I am stuck!!! We work together to get them unstuck. My coaching is dynamic in the sense that I personalize each coaching experience while everyone is similar yet everyone is different at the same time. This is why life coaching is an art and not a science!! Everyone cannot be a life coach…which is another interview (SMILE)!!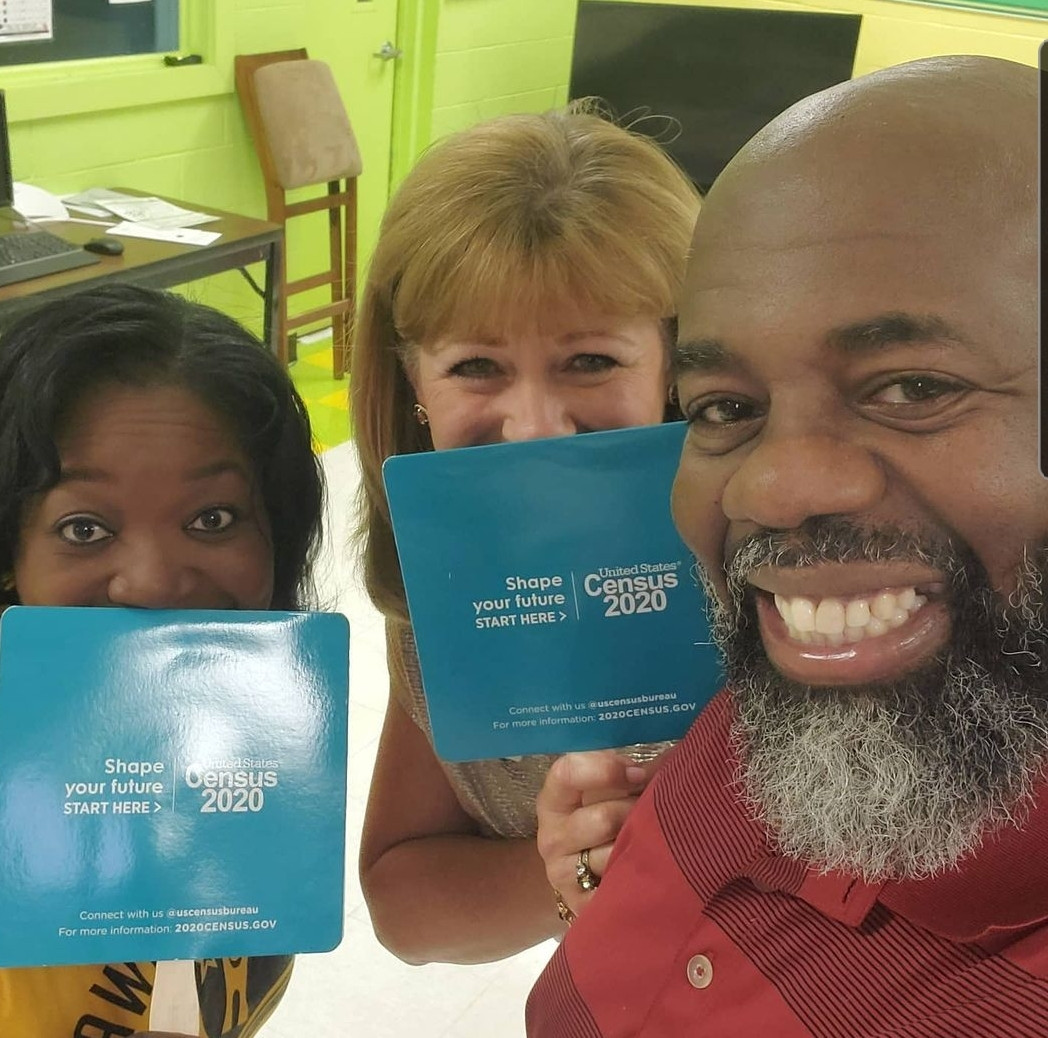 Does everyone need a life coach?
YESSSSSS!!!!!! I just watched one of my friends on TikTok and she was letting everyone know how her RE-reconstructive surgery went on her breasts (she had complications). She is doing fine now. But I brought that up to say Americans spend BILLIONS of dollars on cosmetic surgery while only spending MILLIONS of dollars on personal development. If you divide BILLIONS/MILLIONS……..this means Americans have a NORDSTRAM outfit with a DOLLAR GENERAL spirit. The mind (engine) controls the body (car). It would stand to reason; we would spend more attention on our mental/emotional/spirituality than we do our physical body. I love working with people who love to work on themselves!!! I work with high achievers and they all have one thing in common…they want to be a better version of themselves tomorrow than they are today.
How long do you typically work with a particular client?
This is where the art of life coaching comes into play. Science may say it takes 21 days to form a habit. Well, everyone is different. Someone may work with me one day and their life is radically changed; while someone else may work with me 8 weeks or 12 weeks before the light bulb comes on for them. I remember my very first client, we worked together for 12 weeks. At the end of the 12 weeks, she said to me in our exit interview, Dr. Sims, my life has not changed at all BUT my attitude has…. thank you!!! So, to answer this question, in short, it all depends on the individual.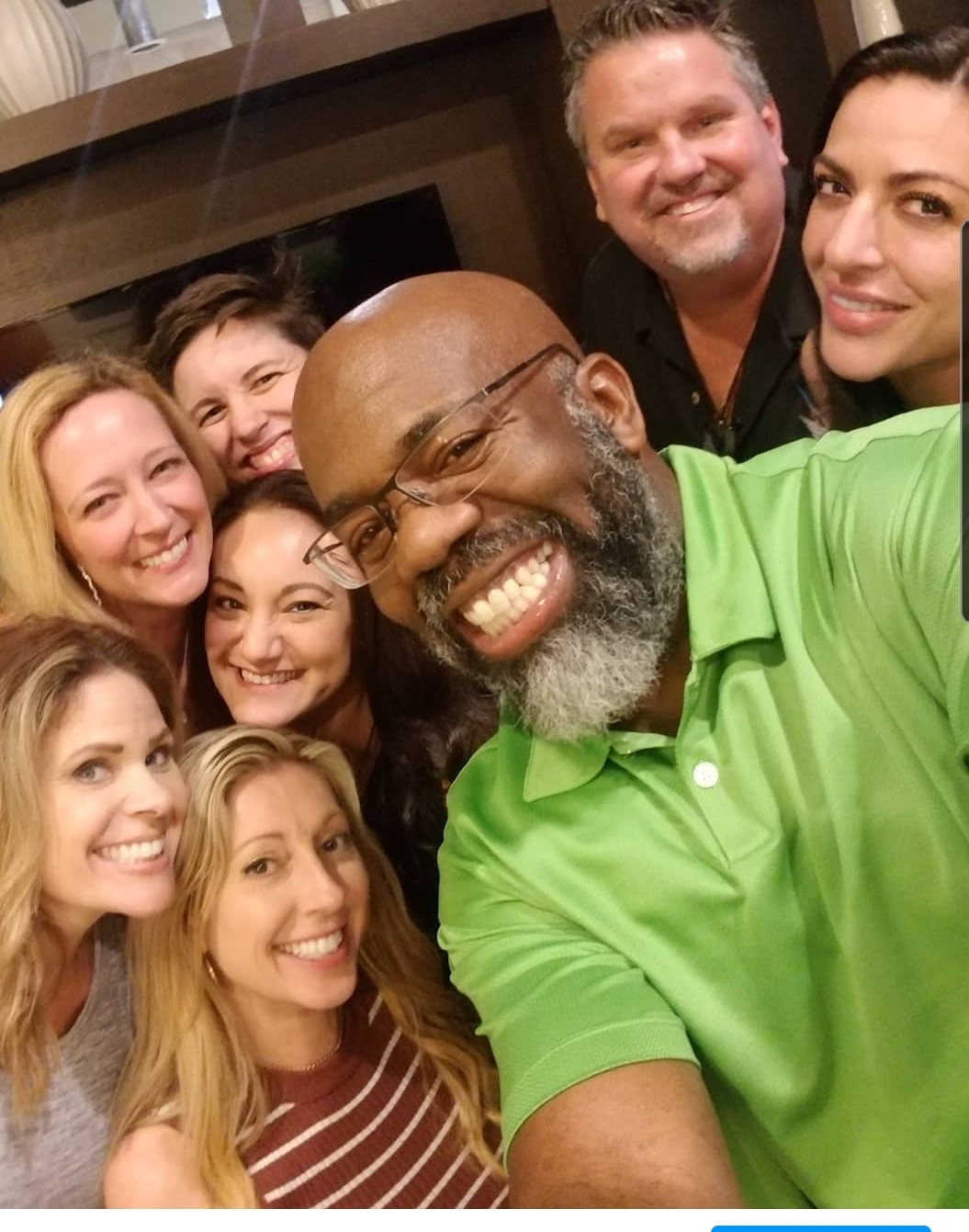 Thank you so much again for sharing all of this with us. Before we go, can you share with our readers how they can connect with you, learn more or show support?
Right now, I am doing a daily talk show on my YOUTUBE channel entitled, The Dr. Sims Daily Show. It would be a huge help if they would go and SUBSCRIBE to the channel, www.drwaltersims.tv. When I reached 1000 subscribers, my LIVE feed will automatically go LIVE on my website which will make it even easier for people to watch the show. My website is www.drwaltersims.com. The show has the following segments: Sitdown with Doc – interviews, Shaking my head and My 2 Cents where I give my opinion about current affairs, What's Up Doc where I give life coaching tips, What's Love Got To Do With It where I give relationship advice and a Q&A segment where viewers can send in questions and I answer them.
Contact Info: