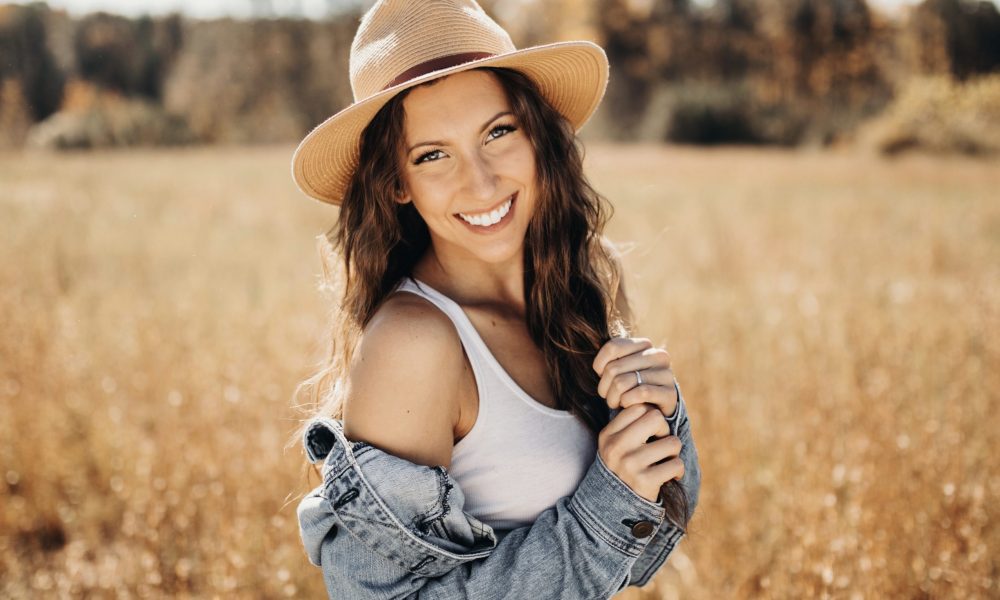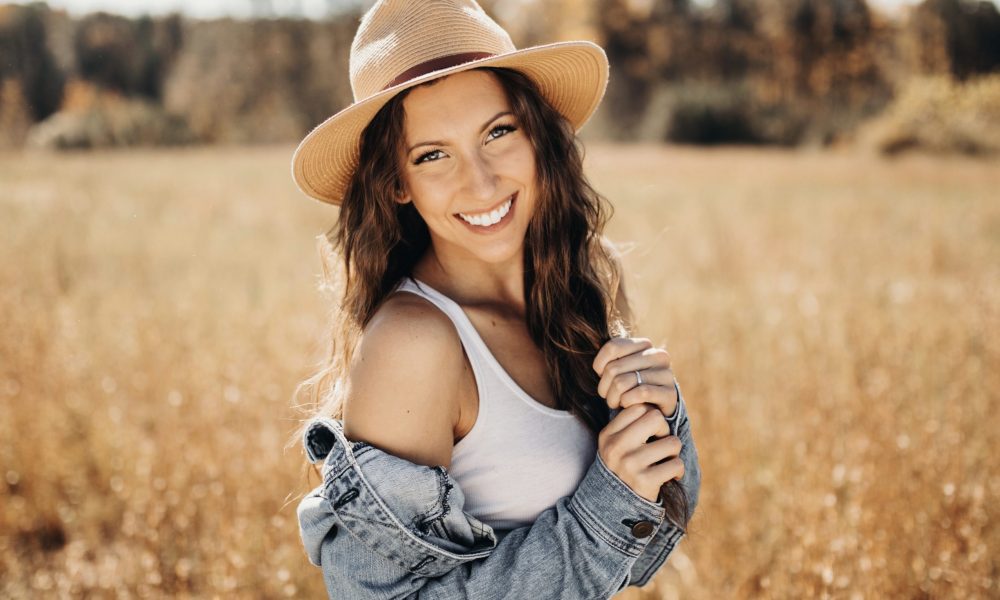 Today we'd like to introduce you to Ashlyn Cathey.
Ashlyn, we'd love to hear your story and how you got to where you are today both personally and as an artist.
If I had the opportunity to shake your hand, I'd introduce myself as Ashlyn Cathey; friend, hustler, dreamer, photographer, wife, entrepreneur.
And if I'm honest… I don't even know where to begin with my story. I have always been a motivated dreamer with an eternal perspective. Meaning, life has been FULL of bars to reach and inspiration from our Lord to simply seek love. If you ask my friends, they'd probably tell you I have a camera glued to my face most days and a heart that seeks more, more, more.
More opportunity.
More love.
More confidence.
Having the fortuity to become a full-time wedding and lifestyle photographer has been, well, my biggest challenge and my biggest blessing. I still remember my first session as a new photographer. I wasn't even old enough to drive. My parents dropped me off and swung by to pick me up afterwards. I smiled from ear to ear the whole way home. God planted a seed in my heart that has continued to harvest over the past seven years of AC Photography. The Lord revealed His calling on my life;
To capture beauty.
Little did I know how DEEP and how WIDE the Lord's definition of beauty is. God's beauty is incomparable and unexplainable, and He created us in His image.
Just let that sink in.
God, the creator of the universe, created us in His image. I have had the opportunity to capture the most beautiful souls in the world. From seniors to engagements, to weddings…I am continually overwhelmed by God's creation and the gift that He's given me to be able to capture it. I will witness to the world through photography: that's my calling. That's my passion.
We'd love to hear more about your art. What do you do you do and why and what do you hope others will take away from your work?
I capture memories. Moments to look back on that bring the world to a halt.
I am most widely known for my work with couples, through wedding and engagements, and seniors, both high school and college.
The fuel that fed my fire initially started back as a young teenaged photographer when I saw how confidence bloomed in others as I photographed them. It's still a mystery to me how someone's posture immediately changes when they see a photograph of themselves that they actually love. Their whole demeanor changes. Not in a conceited or selfish way, but in a way of quiet confidence that they can take on the world and be proud of who they are.
THIS. This is where I started. Bringing out the full potential of someone's personality through a simple photograph seems a bit far-fetched. By Y'all, it happened time and time again. And it still happens today. It's almost as if I've been given the gift to see beauty because our Lord wants others to see themselves the way He sees them. Again, call me crazy, but I have been given the wild opportunity to work with hundreds of beautiful people in the Atlanta area since I couldn't even drive. That, in itself, is a gift.
How can artists connect with other artists?
My best advice is short and sweet but SO valuable.
You've been given one of the best jobs in the world. You literally get to CREATE and do your own thing for a living. But even though this job looks fun and glamorous from the outside, it's far from that for a majority of our weeks as we tackle our emails and try to keep up with the demands of our schedules.
My advice (from experience) is to SHOW UP. Show up on someone's media and ask them to coffee. Show up and seek out where artists are gathering to create community. Show up in confidence and let others into your story and feel the loneliness start to drift away as others are pulled toward you.
Contact Info:
Image Credit:
All credits to Ashlyn Cathey Photography
Getting in touch: VoyageATL is built on recommendations from the community; it's how we uncover hidden gems, so if you know someone who deserves recognition please let us know here.