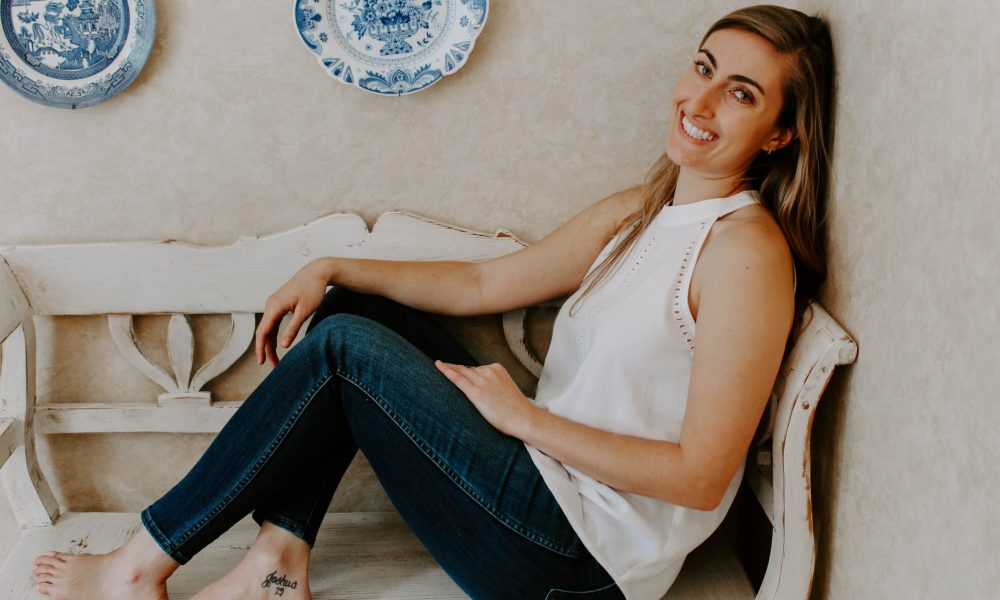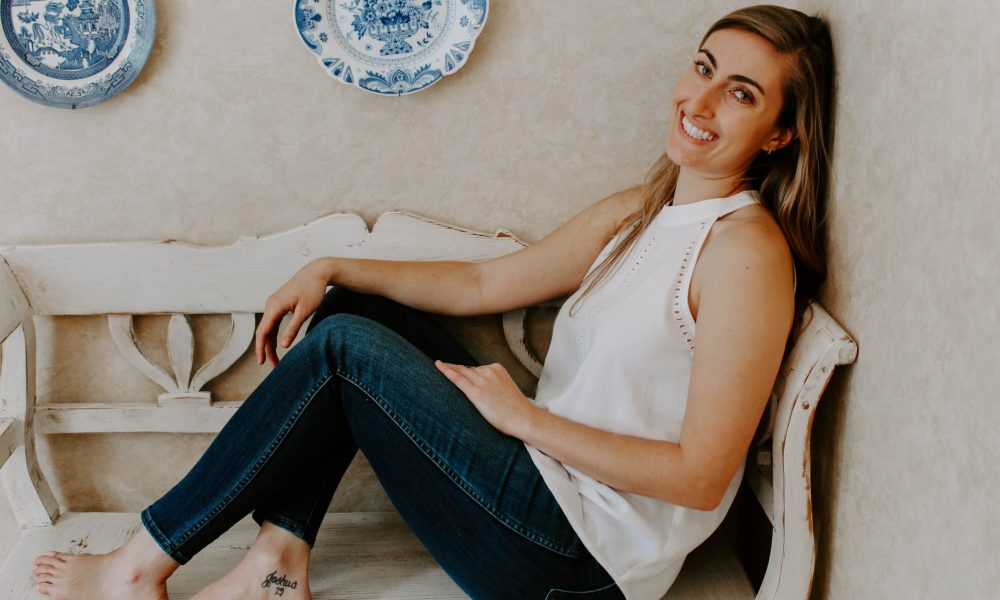 Today we'd like to introduce you to Mary Claire Shurina, MS, RDN, LD.
Mary Claire, please share your story with us. How did you get to where you are today?
I knew I wanted a career in healthcare from a young age, as my mom is a nurse, thus, I was often exposed to her career. I actually started out college majoring in nursing, but only got through one semester before realizing that wasn't where my true passion was. After researching other potential career paths, I found dietetics. I spent the majority of college studying all things food science, chemistry, biology, anatomy/physiology, and the human body at a cellular level. After receiving my Bachelor's of Science in Dietetics from the University of Georgia (go dawgs), I went on to receive a Master's in Nutrition Science at The University of Alabama at Birmingham while completing 1,200 supervised practice hours in various clinical, management, and community settings. After passing my Registered Dietitian exam, I began working as a clinical dietitian at an acute care hospital in Atlanta. As a clinical dietitian, I assist patients with managing chronic disease through nutrition/lifestyle. Most of the patients I see on a daily basis are extremely ill, with many of their diseases being completely preventable. My eyes were opened to just how sick much of our country is as a result of poor lifestyle and dietary habits. That is when I found inspiration to launch Redefining Real Food. As a nutrition expert, my goal is to reach as many people as possible to set them up for success by forming sustainable, simple, and attainable habits surrounding food and nutrition. I want my patients and clients to experience feeling their absolute best by nourishing their body with real foods.
Has it been a smooth road?
Of course, everyone experiences obstacles and challenges when trying to reach a goal. Personally, I found moving away from home (I have lived in Georgia my entire life) to a new state for my Master's/Dietetic Internship to be extremely tough. I didn't know anyone and was in a completely new environment, not to mention taking master's level courses AND working 8 hour days for my internship. It was particularly tough feeling uncomfortable and out of my comfort zone every single day, but looking back I am so grateful for those times because it allowed me to learn how to stand on my own and grow. It might sound cliche, but if we are never put into situations that make us feel uncomfortable, we limit our opportunities to grow, change, and become better versions of ourselves.
My advice for other women just starting their journey is to simply start. Start small. Seek out the community. Find people who are doing similar things as you. Gather inspiration from them. Do something that makes you feel uncomfortable because chances are you will meet other individuals who are in the same spot as you. The feelings of uncertainty and discomfort will eventually fade and be replaced by confidence, security, and GROWTH!
So, as you know, we're impressed with Redefining Real Food – tell our readers more, for example, what you're most proud of and what sets you apart from others.
As a registered dietitian working in both clinical and private practice settings, what I do differs from day to day. In the hospital, I assess patients for malnutrition, review nutrition-related labs, work with other health professionals to manage the nutritional status of patients, and provide diet education for various chronic diseases. Typically, individuals that I assess in the hospital are already very sick suffering from a myriad of disease states including liver, kidney, or heart disease, diabetes, HIV/AIDS, etc. My ultimate goal with them is to improve their overall nutritional status.
When I see clients through Redefining Real Food, the goal of many individuals is to lose weight, some want to form better habits surrounding food, and others simply want to start from scratch to build lasting healthy habits. I particularly love counseling clients through private practice because it allows me to work with someone who is motivated to make changes for the long term. I have my clients fill out a comprehensive pre-assessment form before we ever meet so I can get a better sense for who they are and what they're about. This also allows me to tailor my intervention specifically for that individual. Our bodies are all so different, and what works for one person might not work for another. What sets me apart from others is that I take the time to really dive deep with clients getting to know them further than just giving them a meal plan. Our health is SO much more than what we consume – stress, sleep, movement, hydration, digestion, etc. play such a vital role in our overall health. Clients who work with me will not only understand how their body works at a cellular level but leave our sessions with the confidence to make wholesome choices with food while not feeling restricted or deprived.
Were there people and/or experiences you had in your childhood that you feel laid the foundation for your success?
I was extremely lucky to grow up in such a loving, patient, and close-knit household. I spent a lot of time as a kid watching The Food Network. I loved watching chefs entertain by preparing such delicious meals for an audience or guests in their home. Whenever I wanted to experiment in the kitchen with cooking, my parents were always supportive and encouraging. Even as a little child I remember helping my mom bake and prepare meals. She would never get frustrated if I spilled flour all over the kitchen floor or if I made a complete mess. This allowed me to get to know food, flavors, textures, etc. on a deeper level and use cooking as a creative outlet. I truly am grateful for those times learning how to organically cook by simply getting in the kitchen. It shaped my relationship around food to be a positive one and drove my passion to study food at a cellular level ultimately to learn how food is used as energy. My dad was also a great role model as he has tended a garden in our own backyard for years. It has been so eye-opening watching the process of planting, harvesting, cooking, and consuming our own food. What a lost art! I find many of us have become very far removed from where our food actually comes from that we often fail to realize there is so much more to the process of preparing food and eating. It goes a long way to be intentional in how we relate to food beyond just opting for the "easy way" as a means to reach healthy food goals. Redefining real food often means informing ourselves on how "restrictive eating" is simply the diet we consume when we fail to realize there is so much beyond the processed supermarket aisles if only we knew how to cook it!
Our bodies have the potential to feel great through proper nutrition, and it is my goal to walk alongside others in their journey towards feeling their absolute best.
Contact Info:
Image Credit:
Amy Beth Strang
Getting in touch: VoyageATL is built on recommendations from the community; it's how we uncover hidden gems, so if you know someone who deserves recognition please let us know here.