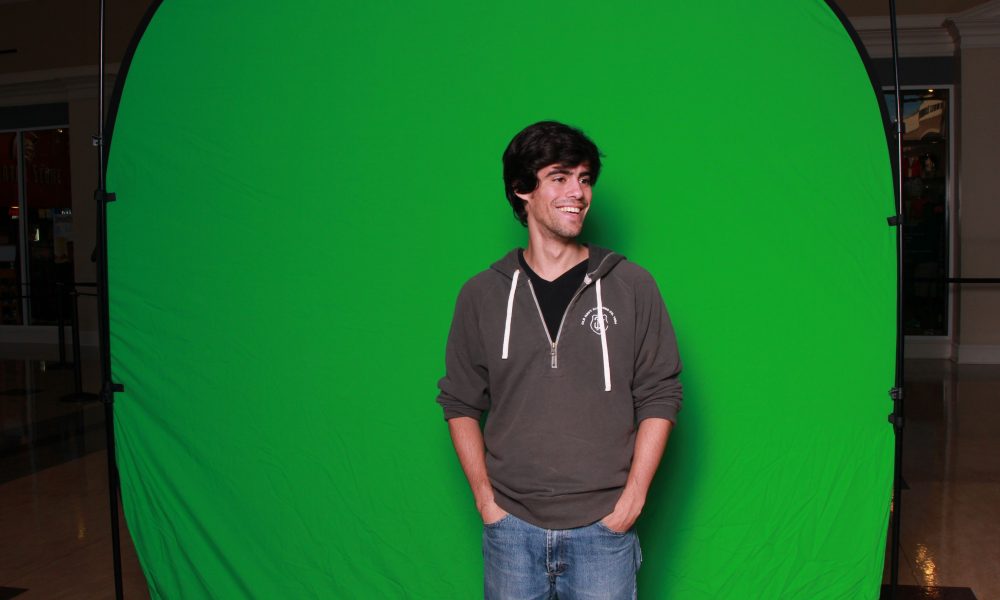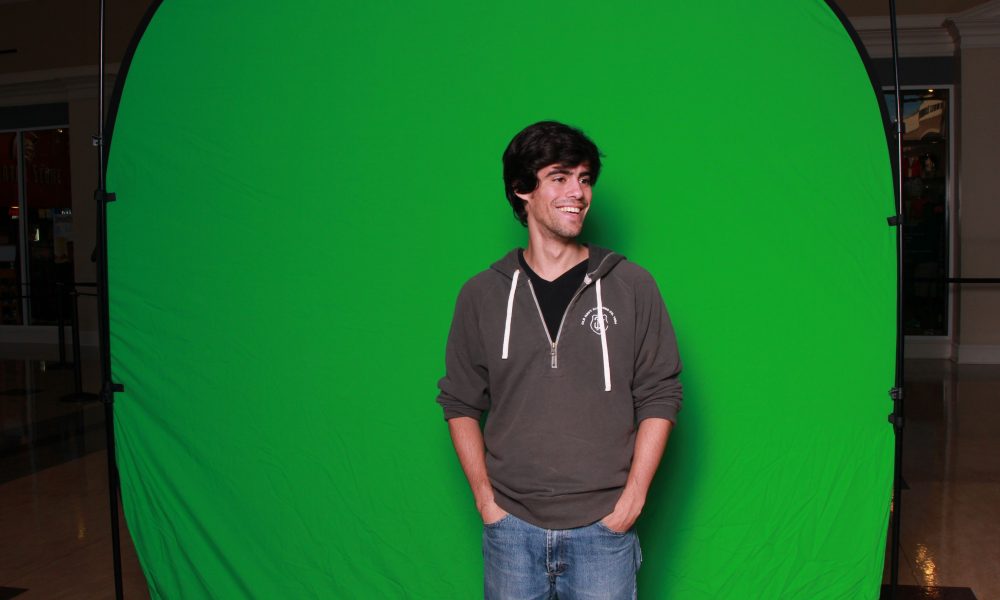 Today we'd like to introduce you to Francisco Vazquez.
Francisco, please share your story with us. How did you get to where you are today?
I graduated from SCAD in 2013 with a degree in Film & Television. After I graduated I knew I had to find a job to put bread on the table. But it had to be something that I would love do every day. I didn't want to do a job where I struggle to get out of the bed for. Since I love photography/video. It would make sense for me to pursue that field. I moved to Atlanta with a part time job in a portrait company as a family portrait photographer. Then I got a job as an event photographer for a marketing company where I shot the Atlanta nightlife/private events. After years shooting events and portraits I decided to start my own startup company — Vaztor Visions. Now I shoot private events and weddings — that also includes video work. My services also involve portraits, model portfolio, corporate/actor headshots, fashion, and lifestyle.
Has it been a smooth road?
There's never a smooth road in this line of work. There will always be some struggle while you run your own startup. Even with the bliss of being your own boss. You'll always have the competition of finding the next job. There are times someone else will get the job that you're bidding for, or there will be times of you beating your competitors to the punch. Also getting myself notice as a startup has its own complications. But no one said that life will be easy. Even with the struggles I have to go through every day with contracts/negotiations and booking jobs. At the end of the day, I'm still doing what I love. With the excitement of meeting new people every day through gigs and networking. Seeing new places from traveling around the city or to other parts of the country. It brings excitement to your profession. Not like a normal 9 to 5 job. Because of this, I embrace the struggle, because life will be boring without the excitement of challenges. When I overcome these challenges I'm able to grow not only as a photographer/videographer but as a person who is ready and excited for things to come.
What's your outlook for the industry over the next 5-10 years?
Who can say? Technology has been evolving so rapidly with impeccable picture quality. Not only that the equipment is becoming economically feasible which brings more opportunity for those who couldn't afford to do so. After saying that I do feel there's gonna be more on video when it comes to trends. So much you can do now with video. You can literally make movies off your phone. In the next five years, I can bet you that there will be more opportunities in the world of video than what we have now.
What would you say has been the biggest challenge for you over the course of your career?
My biggest challenge over the years is getting my foot in the door in the industry without any connections. Fresh off the boat I had to network. The big challenge in that is many people won't give you a chance if they never heard of you or if you didn't have anybody to vouch for you.
What would you tell someone who is just starting out?
My advice is that if you love what you're doing then stick with it. Eventually, you'll be rewarded for your hard work. The best rewards always come to those who work hard.
Contact Info:

Image Credit:
Photo Credit: Francisco Vazquez/Vaztorvisions