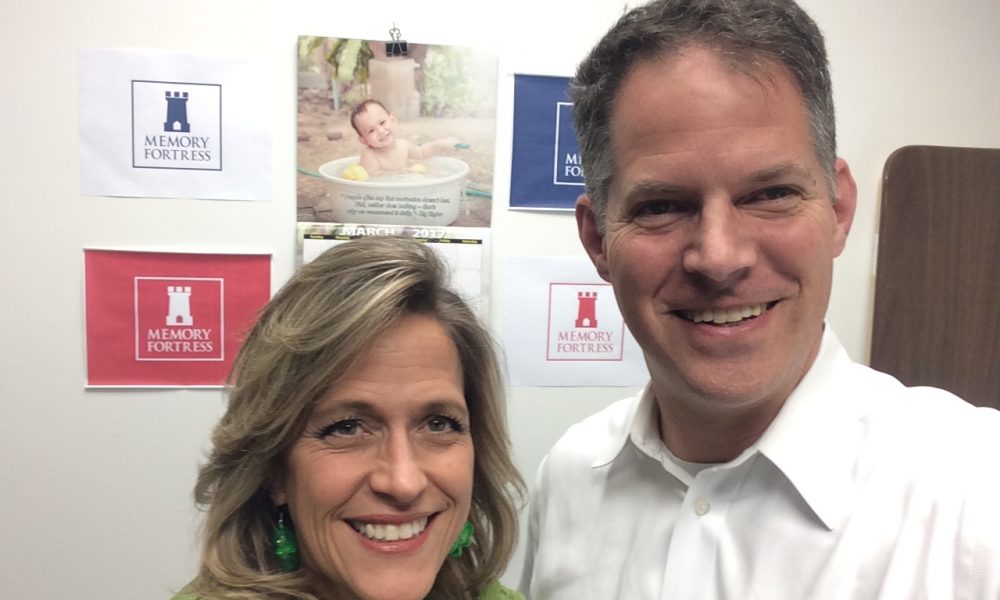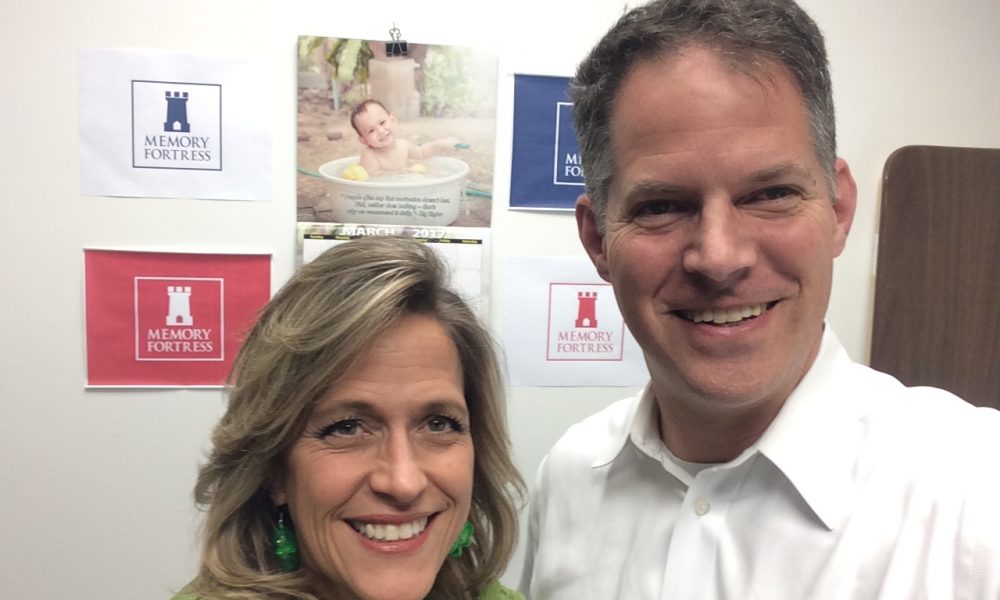 Today we'd like to introduce you to Keith Osbon.
Keith, please share your story with us. How did you get to where you are today?
We started out with a small problem and realized that millions of American families had the same problem, which was that entire family histories were slowly deteriorating and becoming less useful in the digital age.  The average family has somewhere between 5,000-15,000 paper pictures, several hundred negatives with no corresponding prints, a closet full of slide carousels with no working projector, and dozens of home movies on old camcorder and VHS tapes.  And none of these important memories are a part of the digital landscape.
Without some way to convert old analog memories into easy-to-use digital files, entire family histories were at risk of being lost.  Most of these memories have been deteriorating for 25-50 years, and in many cases there is no one left to remember who is in all of the older images.  Our small problem was actually a very big collective issue for Americans.  Literally billions of images, document, and videos would be lost and forgotten if nothing was done.
We looked at several existing services and shook our heads. They all took at least two weeks to complete a simple order, and some took a month and a half and shipped your treasured memories on the slow boat to Asia for processing! Obviously that wasn't going to work. With few exceptions, none of these services could digitize photos for less than 25 cents per loose picture. We decided to take action. That was in April 2009.
Fast forward several years and we have designed a process that solves the entire problem of bringing old analog memories fully into the digital age. We've always been motivated by the idea that everyone should be remembered, and we needed to be the vehicle to make sure that happened. Our digitization services are designed for higher volume needs, and the cost is about half of what you can find anywhere else, with a turnaround time that is twice as fast. We built the company from the ground up, with an emphasis on a fair price and a quick return of memories.
So where does the magic happen? Right here in metro Atlanta, with workers whom we handpick for their attention to detail and pride in their work. We believe in keeping our customers fully informed – that's why each customer will receive several emails during the process, along with a personal phone call from one of the founders to make sure they received their memories and are happy with them! It's important to take care of our customers who are entrusting their treasured memories to us.
Has it been a smooth road?
It has generally been a very smooth road. The biggest challenges were the initial marketing costs as we were getting started. During the first six months, most of the orders were completed on Keith's dining room table!  Now, we have class A office space, employees, excellent branding, and a much more streamlined delivery process.  Our customers have been great evangelists for us, and word-of-mouth has brought us plenty of business.
So let's switch gears a bit and go into the Memory Fortress story. Tell us more about the business.
Memory Fortress is one of the premier photo scanning and digitization services in the country. Moreover, we are becoming an end-to-end Legacy Management company as well, with software offerings in the near future. We specialize in photo scanning, slide scanning, negative scanning, video conversion, cloud storage, and disk replication.
We are most proud of the personal service and platform that we offer our customers, as well as our prices, which are (deliberately) the lowest in the country. All of our work is completed in metro Atlanta by US citizens; we do not outsource anything overseas as many of our competitors do.  We maintain an office in Duluth.  Since we are a bulk digitization company, we don't have traditional retail space and we operate nationally, with 2/3 of our business coming from out of state.  In the last 12 months, we've processed orders from 34 states.  Doing business with us locally is incredibly easy though; our customers just call ahead to schedule an appointment to drop off their materials, and for larger orders, we actually drive to them to do pickups.  So the business is incredible personal.
How do you think the industry will change over the next decade?
This is a rapidly growing industry.  The digitization space will double in size by 2020 and double again by 2025. Memory Fortress is at the leading edge of this industry, and will soon roll out a full platform to lead the emerging Legacy Management industry, which will be far broader than just scanning pictures. The digitization market today is highly fragmented, with hundreds of small players and no single company owning more than 7% of the market. We see a round of consolidation over the next five years, resulting in 5-10 larger entities formed by rolling up smaller companies.
Pricing:
Photo scanning as low as 14 cents per image
Video conversion as low as $13 per VHS or camcorder tape
Slide scanning as low as 27 cents per slide
Loaded flash drives as low as $12 per drive
Contact Info: