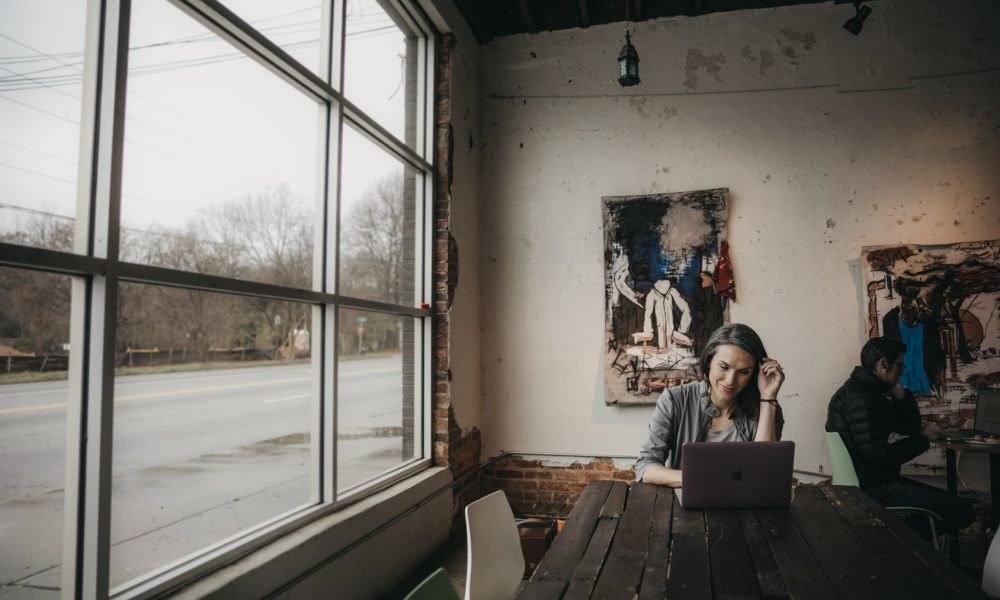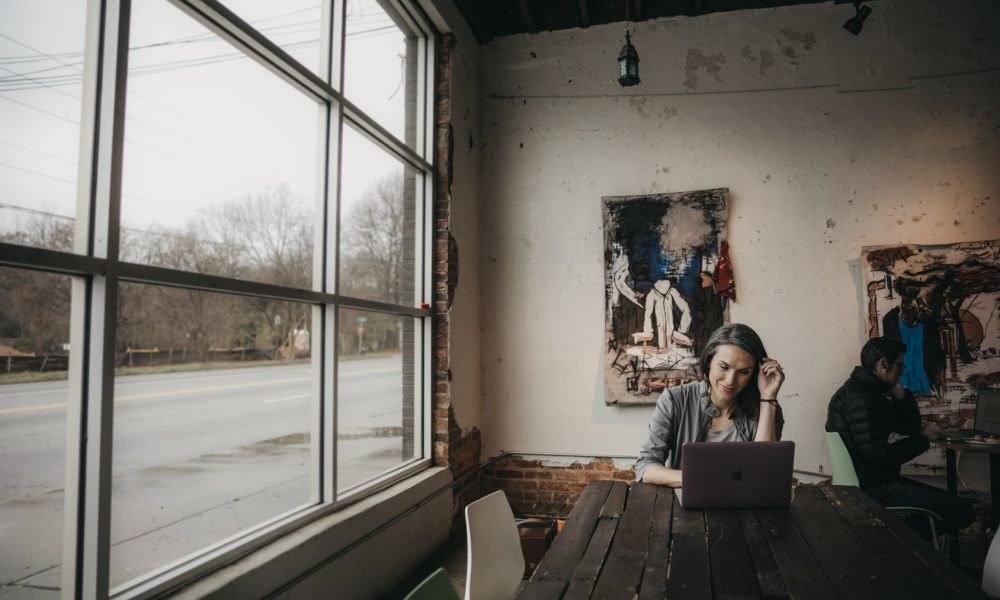 Today we'd like to introduce you to Lisa Fennessy.
Every artist has a unique story. Can you briefly walk us through yours?
It all started when my four-week-old baby presented a mild case of eczema. Doctors prescribed a steroid cream that ended up bleaching his skin and I just knew in my gut there had to be a better way. A way to heal without such alarming side effects. Turns out, there was!
Also turns out there was a better way to a lot of what I was doing. I soon realized our bodies are forced to filter an incredible toxic load every day from things in our environment – things we all choose to bring into our homes like food, sheets, pajamas, candles, mattresses, cookware, drinking water, personal care, skincare, makeup and more.
At the very beginning, I went hardcore and started DIY-ing everything. Dish soap, lotion, stain remover…I mean, I even ordered organic beet root powder and made my own blush and tinted lip balms. But that didn't last long. It was pretty awful DIY-ing everything. So, once I discovered that cutting dairy from my son's diet pretty much cured his eczema, that drinking ginger in my water slayed my PMS and that I could actually buy organic lipstick, I was all-in and This Organic Girl came to life. From that point on, I've made it my mission to spread awareness around conscious consumerism – that by simply choosing, we can make a positive impact on our health and the health of our planet.
Please tell us about your art.
Writing, creating images and making video is my art form and my message is my passion. I have a BS in Journalism from Northeastern University that sat dormant for almost 15 years but now I use it every day. Funny how things circle back like that.
I have two main messages. I want nontoxic living to be fun and engaging. I think a lot of people equate the word "healthy" with "boring". Well, yeah it is boring if you think "healthy" equals an iceberg salad with no dressing and a side of 5am treadmill.
Healthy is not about limiting yourself or restricting your food and experiences. "Healthy" or "wellness" is just the opposite. It's nourishing your body with foods that taste out of this world like an organic grass-fed burger with a side of non-GMO, gluten-free onion rings. It's meeting a friend at yoga and laughing about how you almost ate-it in Side Crow, it's trying new things like a "sound bath" or getting curious about what would it feel like if you meditated. It's taking control and asking questions. It's making decisions about what you put on and in your body.
I'm not saying, I've made it and I'm the epitome of wellness. Wellness is a journey and I am putting one foot in front of the other everyday just like a lot of you. What I am saying is choosing better shouldn't be limiting like it was for me in the beginning when I was DIY-ing everything. In fact, it's quite the opposite. Choosing better leads to connection, self-discovery, new friends, new opportunities and ultimately, a better you!
My other message is that we all have the power to vote every day for the world we want to live in. Buy clean, organic wine with no pesticides, additives or colorants and guess what?! The world delivers more wine clean, organic wine with no pesticides, additives or colorants. Every time we walk into a store and buy something, we are saying I WANT MORE OF THAT. Create a demand for nontoxic goods and services. This will ultimately make your home healthier, your neighbor's home healthier and all the homes to come, healthier
We often hear from artists that being an artist can be lonely. Any advice for those looking to connect with other artists?
I love getting out and socializing but I am an introvert at heart so I kind of love working alone most days. That being said, working alone all day everyday does get stale after a while. And being new to Atlanta after moving down from Boston last year (2017) was hard at first. But that didn't last long. Honestly, social media has been pivotal for me. I've connected with other local bloggers and wellness entrepreneurs which has turned into business collaborations, meet ups, friendships, opportunities and more.
I would say if you are looking to connect with others in your niche, start by engaging on social media. Use and search local hashtags like #atlantablogger or #atlantaartist and be friendly, engaging and supportive because you never know, you may be chatting with your new best friend. It happened to me!
How or where can people see your work? How can people support your work?
You can always find me at ThisOrganicGirl.com – here you can search for options for nontoxic mattresses, organic towels, the best red lipstick, natural skincare to treat acne, what I use every day, organic city guides and more! You can also follow my going gray story here – at 39, I decided to stop dying my hair!
I also show up every day on Instagram @thisorganicgirl where I keep the conversation going plus host fun giveaways, share everyday tips, show fun makeup looks and talk nontoxic living. You can also catch me on Facebook too /thisorganicgirl where I post a lot of the same. And last, I have some videos up on YouTube too!
Contact Info:
Image Credit:
All photos by Monkey & Squirrel
Getting in touch: VoyageATL is built on recommendations from the community; it's how we uncover hidden gems, so if you know someone who deserves recognition please let us know here.