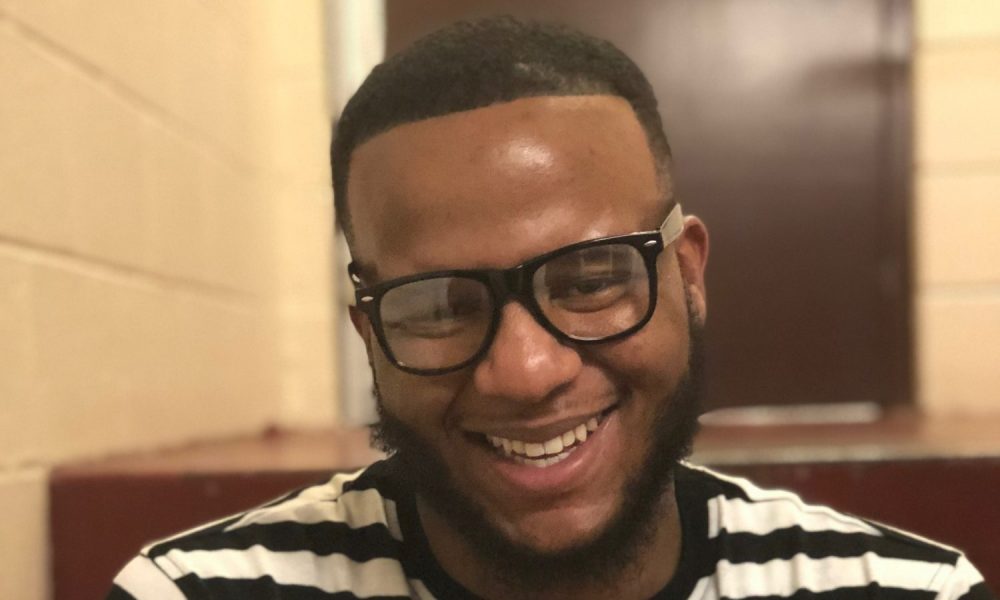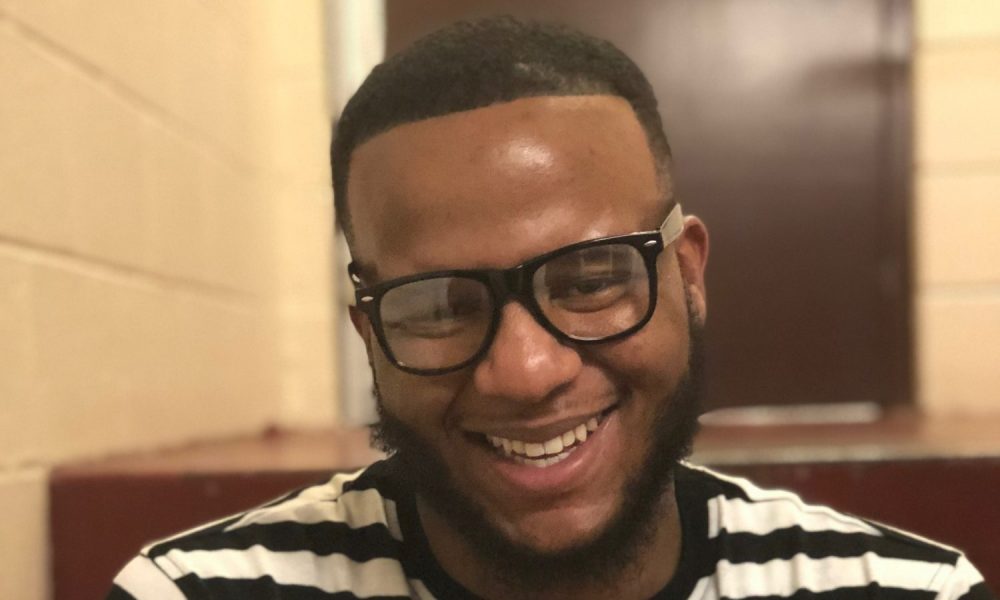 Today we'd like to introduce you to Steven Daniel.
Steven, let's start with your story. We'd love to hear how you got started and how the journey has been so far.
At a young age, I remember my uncle always hustling trying to make a dollar. He would cut yards, recycle cans, sell CDs and DVDs. Therefore, I believe at an early age entrepreneurship was instilled in me. The mentality of being independent.
At 14, I moved to Texas to live with my mom after my grandmother died. My mother was always my inspiration growing up. My mother was well spoken, a lady of class, and honor and I must add very educated. She was an accountant. That says it all. But my mother was still a single mother of three and thankfully had the help of my grandmother and uncle. My mother struggled financially as an entrepreneur and in spite of all the degrees she just was barely making ends meet.
My mother was also a hustler and made sure I had the best. She had her own business doing taxes. Something she was passionate about. I remember sitting in my moms home office watching her talk on the phone with clients for hours. In spite of her office being messy with papers and receipts, she had piles of books she regularly read. My mother would teach accounting classes, do taxes, bookkeeping, could pass an accounting test.
My mom was a big deal in my eyes. She accepted accounting awards, attended red carpet events. Her knowledge was beyond her. And at an early age, I was there eating it all up. I remember getting picked on in school; kids would say I talked proper and typed so fast. My mother was influencing me daily. I got started by helping my mom organize her office. I couldn't stand the mess. So I would decorate the office, clean, file paperwork, make calls, take photos pretty much her personal assistant.
I remember I started getting into graphic design and would make flyers of my mom, our pastor Bishop T.D. Jakes, and Oprah Winfrey speaking at a conference. I would play on Microsoft Word and makeup designs. And I would show her and then I started doing them for my mentors. And slowly started my first company S&D Marketing Solutions at 14, in 2009. I first started doing graphic design and then started learning about social media, branding, and marketing.
From word of mouth alone I saw a tremendous amount of support. Even when I thought my designs were trashed compared to others. But I kept practicing and kept getting better. I would sit up all night and practice and dream. I was a big dreamer; no one could tell me anything, that's been me all my life. I would watch YouTube design tutorials, marketing college courses, and study business moguls.
Shortly after, I found myself booking my mother for speaking engagements some paid and unpaid, retaining more business, getting her on television, and recognition. So then my mom realized I was up to something. My skills were skyrocketing her business revenue. At the time I had no clue about public relations, I just called myself my mom's personal assistant/manager/business partner.
Then I started doing the same for my spiritual mother/mentor. Fast forward, to 18 I graduated high school and attended Morehouse College. Once I started college, I became so overwhelmed with college and had to put my business on hold and realized that I wasn't passionate about doing graphic design anymore. And I remember being in my dorm room at Morehouse and making the decision to put my business on hold, it was the most difficult decision. And for three years I put my business on hold. But continued to work for my mom and mentor.
During that time, I kept praying about not giving up on my dream, my business. And after one day doing some research about public relations, I discovered the statistics that 61.3% of the public relations industry are women. That personally disturbed me. I never looked at it like that. And I thought well if I'm a man that's passionate about PR there has to be other men as well. And today I am slowly seeing more men interested and passionate about PR.
Then, one day, I just heard "Men Love PR" in my spirit. For about another six months I sat on the idea, until I got tired, and decided to go back to business.
Has it been a smooth road?
Being an entrepreneur in my view is just like any profession or talent; being a doctor, dancing, or singing. Nothing comes easy. But I believe what makes it unique is the different journey's we all have to take. And no two journeys are the same. For me, my most difficult challenges were being a startup with no background, knowledge, or experience of running a business. I only knew the basics; business name, logo, website, social media and how I would get paid.
I slowly had to learn the hard way; to have a contract to protect myself, a business vision, plan, and strategy. The essentials to survive. And that's where it came into me learning from my mother about business structure, the stuff that wasn't so fun and interesting to me. I also struggled with people not taking me serious due to my age. Many people often tried getting over on me, using my gifts and talents with no pay, reward or at least acknowledgment.
And therefore, for years I did free work. Which I never mind at the time because I've always had a heart for giving. But I had to learn that business is business. So I struggled with standing up for myself and taking my business more seriously. I always say "Others will take you serious when you start taking yourself seriously" and I realized I wasn't taking my gift serious. And I think that a lot of young entrepreneurs that fail in business struggle with these same things.
And lastly, I struggled with learning to survive the dry seasons of business. Every month wasn't booming like some, being an entrepreneur can definitely be a long roller coaster ride. We just have to decide to stick out the journey and not quit.
So let's switch gears a bit and go into the Men Love PR story. Tell us more about the business.
Men Love PR is a public relations firm that specializes in branding and public relations services. We cater to everyday entrepreneurs authors, speakers, churches, organizations, etc. Other than your ordinary PR firm/agency, I take the time first to see if I can truly help your business grow and develop with my expertise.
Whether you're a startup looking to get recognition for your local cookies or a law firm looking to gain more clients. As a publicist and PR coach I often find myself setting business goals with my clients and tailoring marketing strategies for their business. Creating unique brands that speak volume that has received multiple awards and recognition.
I believe what sets me apart is my passion to see other entrepreneurs really soar. I never got into business because of money, but my goal has always been "making your dreams reality." I never lose that focus. I take the time to know my client, build a long-term business relationship, listen to there problems and share my expertise to solve them.
Where do you see your industry going over the next 5-10 years?  Any big shifts, changes, trends, etc?
I see public relations in the next 5-10 years becoming more digital, which it already is.
One day there will be no traditional publicist that sits in an office pitching clients and seeking opportunities for there clients. Technology will possibly make it easier to reach and contact others. Which we already see through social media, so imagine in 5-10 years we will be able to have more access to others.
Fashion public relations will continue to become more attractable as the fashion industry continues to grow. I also see our younger generation having a big part of public relations. With social media fame and social media influencer's, there may slowly become more interest in PR.
Contact Info:
Getting in touch: VoyageATL is built on recommendations from the community; it's how we uncover hidden gems, so if you know someone who deserves recognition please let us know here.