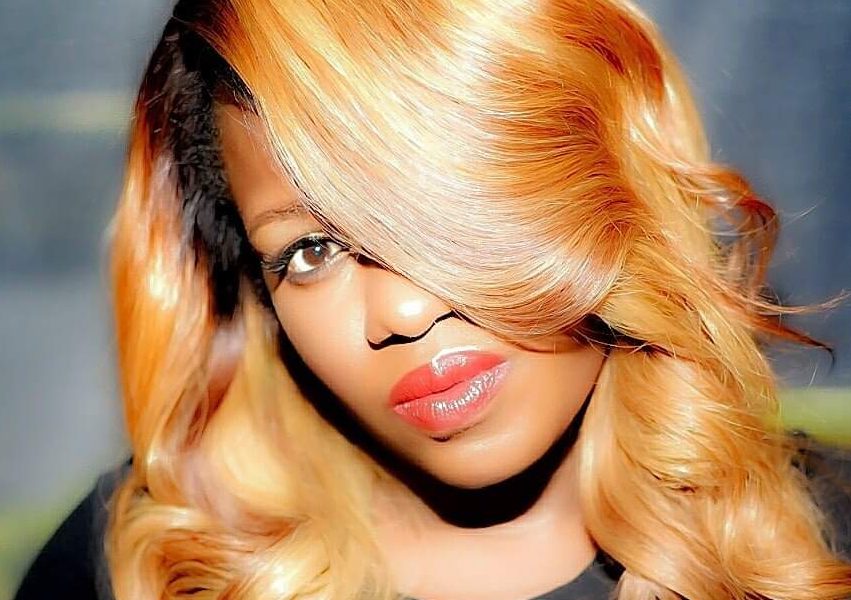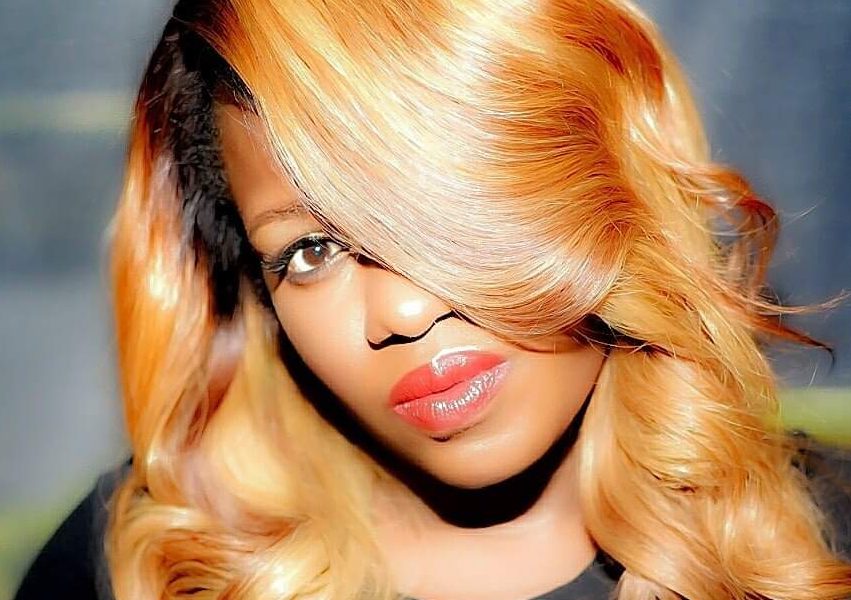 Today we'd like to introduce you to Tassan Young.
Tassan, let's start with your story. We'd love to hear how you got started and how the journey has been so far.
First and foremost I am an artist at heart I love creating photography painting always had her love for the Arts. Being a Jamaican native I've learned to find beauty in all things big and small. And working hard is part of who I am it's what I know.
I've been a Licensed Master Cosmetologist stylist since 2004 so I have over 10 years of experience in the beauty industry. I started out as Hair Styles by Tassan. Over the years of working at different salons, I have learned a lot about the industry.
Two years ago at the age of 29, I've used what I've learned there I decided to expand my brand into Conservative Edge Salon and Hair Boutique with support from my husband, clients, family and believing in myself. I've gotten to where I am today as they say through hard work, blood, sweat, and tears. I used my years of experience did a lot of research, believed in myself and made plans and took it step by step. These has led me to where I am today still building still learning.
After doing that research and collecting all the information from internet, friends, clients, and anywhere I could I get the information I needed, like how much capital I would need how to build a website. I researched the areas that I wanted to have my salon in, it took a lot of time and discipline. Then putting myself in a good position to get what I needed.
With a capital I had, I had picked out the location and bought furniture, designed the salon to fit my brand as much as possible with what I had and overtime I just kept building. I then built my website, had my friends, family, and clients do photoshoots where I did their hair, and makeup. Overtime, I just kept building on everything updating my website and building capital as I much I could when I could. Still building, as everyone knows, building something worth anything takes time.
Has it been a smooth road?
No it definitely wasn't a smooth road. Like most small businesses, my biggest worry going into having my own salon was the capitol and of course with no financial backing or collateral, this was the difficult part you have to prove that you'll be making money or rich in order for bankers to believe in your dream.
But who can blame anyone for not investing thousands upon thousands on a perfect stranger lol. So I had to believe in myself make a plan and follow through so I basically self-funded myself and or small personal loans when possible. And the rest was just hard work to get me where I am today.
And along the way I try to learn from the people that have come before me and help the people as much as I can that's coming behind me and hope that the good I put into the universe will come back.
I am not a stranger to hard work I've been working since I was 16 so I have to believe that that all my sacrifice and hard work will pay off. Because if I don't believe, no one else will.
Through all of my obstacles, I still want to make sure I give back. Every year, starting this year, I will be sponsoring one or two young ladies going to prom. That may have obstacles of their own but have maintained good GPA and a positive outlook on their future despite their circumstance and provide them with free hair, makeup and dress for prom.
So let's switch gears a bit and go into the Conservative Edge Salon LLC story. Tell us more about the business.
We are a multicultural salon that specialize in all hair textures including clients that may be suffer from hair loss issues such as alopecia. Our specialties include but not limited to color, signature cut, hair extensions/weaves, glue less lace front wigs & more.
We are known for focusing on the health of the hair. Everything we do for each of our clients is what's healthiest for their hair and their lifestyle. And if we are unable to help the client's hair be the healthiest it can be, we are always open to helping them find a great stylist and that will fit their needs.
I think what sets us apart is our ability to create different looks, styles, and feel for each client. We are a one-stop shop. Clients that normally would have to go to different stylist for different services can get a majority of what they need in one place from makeup to hair to mobile services all from one place. We are also committed to continued education which keeps us up-to-date with the latest styles and trends in this ever so growing beauty industry.
How do you think the industry will change over the next decade?
In the next five or ten years, I would hope to have expanded in location and teaching of the ins and outs of the beauty industry through education. Giving back by educating young women and men in my community hopefully be an inspiration. On never given up and believing in yourself.
Also, Georgia has become one of the top movie making states in the U.S. which is great for the forever growing beauty industry. I see my industry more so moving into movie mainstream providing hair and beauty services for local movies, editorials, TV shows etc.
Pricing:
Shampoo Style $50 & up
Color ala carte $45 & up
Weaves $175 & up with Purchase of hair
Glueless Lace Wigs $300 & up
Contact Info:
Address: 630 Hwy 314 Suite #1007
Fayetteville GA 30214
Website: www.ConservativeEdgeHairSalon.com
Phone: 678.826.9803
Email: edgesalon2015@gmail.com
Instagram: Conservative_Edge_Salon
Facebook: Conservative Edge Salon
Image Credit:
All Professional photos provided where taken by me Tassan Young