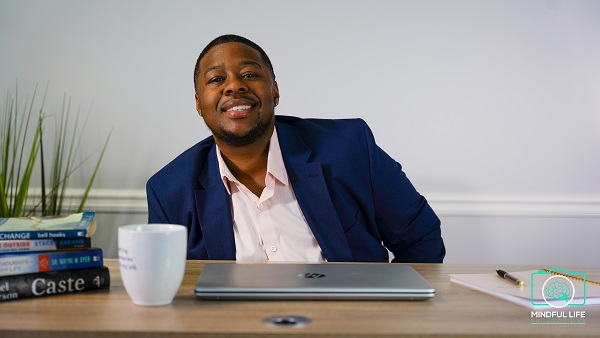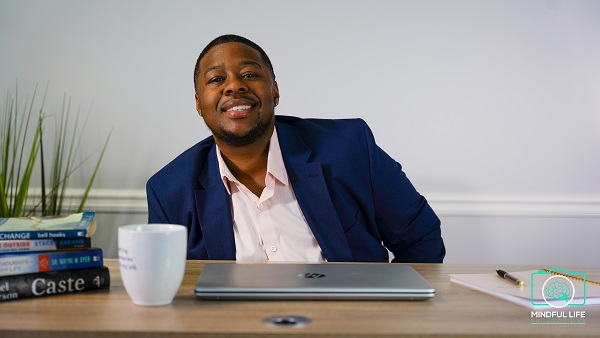 Today we'd like to introduce you to Ashton Marshall.
Ashton, we appreciate you taking the time to share your story with us today. Where does your story begin?
Born and raised in the South by a single mother with the help of a southern Christian Baptist grandmother, I always felt the pressure to make sure that I stayed in line and followed the laws of the Bible and everything that I did. Still, even while growing up in the church, I always felt different. I always knew that I was different. I was sinful and living immorally according to my spiritual and religious beliefs. This created a lot of self-hate and an enormous amount of pressure. The kind of pressure that bursts pipes makes diamonds or develops suicidal ideation. I was a child, an adolescent in my early teen years. During these moments, all that I knew how to do was pray, which is what I did, and I prayed so much. I prayed so hard to the point of where depression began to set in because the change that I desired to change that was required wasn't happening.
At that moment, I felt that the only decision I had was to kill myself because I was going to end up in hell anyway, so why not speed up the process. After numerous failed attempts, I chose to view myself and my situation differently. I no longer wanted to hurt but decided to embrace myself and see where life went because this wasn't working for me or my sanity. So, I took a chance on myself and accepted the fact I was created differently, and there had to be a reason why my hire power created me in this manner. I stated that embracing what I learned was homosexuality and understanding my feeling as a lesbian. After coming out to my mother, their only request was for me to be respectful of my grandmother by not flaunting my sexuality.
Sadly enough, I was asked to continue to be silent about who I was, a lesbian. Being the respectful and obedient child I am, I complied, and the suffering continued. We all lived in one house; the opportunity to explore what I felt was simply impossible. After graduating from high school, I attended college. I began to surround myself with other individuals living in silence and hiding their truth from their families and understood what it was like growing up in the South in a Christian home. They understood what I was going through. They felt my pain that came along with self-worth and self-value and even questioned the reason for living standards. After realizing I wasn't alone, that I wasn't the only one who felt like this, I began to understand that life is a lot easier when you live in my truth. In college, I explored and learned more about myself and the world. At college, I gained my voice and decided that I would no longer live my life based on someone else being happy about me without being pleased with myself first! I honored my feelings and learned how to love, accept, and keep my true authentic self in those moments.
As I grew older, I realized that my journey of identity wasn't made, and something was still missing. I wasn't quite whole yet; I didn't see myself as the person I knew I would be. With that, I began to search deeper by honoring everything that I felt, which led me to embrace my masculine side. As I embraced this side of me, I started falling in love with myself repeatedly to the point where I knew my masculine side was the part that I desired to show the most. And with that, I decided to transition and start hormone replacement therapy (HRT) and identify as a transmasculine man. Throughout my journey of self-identity and expression, I have always had a passion for psychology. Psychology resonated with me on a different level than any other school course. My empathic love for people and being a source of support for those in need started me on a journey of becoming a therapist and a motivational life coach.
I am here for the people, a person of support for my people while being that beacon of light for the LGBTQ+ community. And that's how I got to where I am today, in school, obtaining my degree in marriage and family therapy while creating a safe space for the LGBTQ+ community, allies, and accomplices through my I am Human+ enrichment program. I created a community program that is a source of support to help those who have unique identities like myself. It is a safe space to accept, embrace, and feel comfortable as they navigate through life. I created I am… HUMAN Teen Enrichment Program, I am… HUMAN 2.0 (21 and older), coming soon, I am… Transparent (Trans, Gender Fluid, etc.).
Can you talk to us a bit about the challenges and lessons you've learned along the way. Looking back would you say it's been easy or smooth in retrospect?
Being LGBTQ+ wasn't a choice, but I chose to love what and who I was no matter what society says.
Was it hard…. Hell Yea
Did I lose people along the way… Hell Yea
Would I do it all again… Without a Doubt YES!!!
There are 3 phases that are continuously happening within my life's journey. Grief, Grace, and Growth. I have lost friends, family, and many opportunities for simply making a choice to be me and love who I want to love. People have the choice to not accept me but there is no options to whether or not they will respect me. I have missed out on opportunities that I was qualified for but because I did not fit the image, I had to be turned down. Don't get me wrong, I believe that everything happens for a reason and when I don't have a lane, I will always create my own. Being a BLACK Trans Masculine man, I get it from both sides of the fence. Being a black man and being LGBTQ. I fear for my life at times because people do not like who I am and what I am. However, nothing in this world can be harder to deal with then what I tell myself everyday. I have been to battle with the church, with family, with friends, and myself but I am still standing.
As you know, we're big fans of you and your work. For our readers who might not be as familiar what can you tell them about what you do?
As an up and coming practicing therapist, my goal is to provide the mental health support I want for my wife, family, friends, and myself. As a Black Trans Masculine Man, I know how hard it can be to understand, love, and believe in yourself when the world is against you. I also recognize the feeling of being in a room full of strangers, including yourself. Every person and situation are different, but my goal is to walk with you as you build the strength and resiliency needed to conquer life's battles. You should have the privilege to understand that there is peace to be gained from being resilient and knowing that you have the strength to handle your future and set your standards for happiness. As we walk this journey together, we'll acknowledge your past, honor your present, and welcome your future while helping you understand the power you possess just by changing your outlook. The journey to self-discovery is not an easy road but I am… HUMAN series provides LGBTQ+ individuals, allies, and accomplices the knowledge, support, and strength to confidently face the world with their heads held high.
As you learn to embrace your unique identity, I am… HUMAN will guide you on to how to deal with the mental, emotional, and physical struggles that many LGBTQ+ individuals face daily. This is what I am known for, being a voice for the LGBTQ+ community by spreading awareness and support to those you are underserved and unheard. My specialty is mental wellness not just through education but also through my own personal life experiences. Which leads me to the what and why I am most proud of myself, those who came before me, and those who will come after me. It takes courage, resiliency, and grace to live in a truth that society deems unethical, immoral, and distasteful, I live in my truth no matter what anyone has to say about it. I have the self-given authority and privilege to love, honor, and accept myself first. What sets me apart is I walk in my birthright while helping others achieve the same sense of self-love and happiness.
Where do you see things going in the next 5-10 years?
Covid-19 has done a number on our mental health and the world is in need of support. Research studies show how effective marriage and family therapists are when treating various mental and emotional disorders and health problems. Studies also show that clients are highly satisfied with services of marriage and family therapists. As a community, we are beginning to understand the importance of mental health. IN the next 5 to 10 years our communities will either be actively seeking therapeutic support or have already started on their therapeutic journey into mantel wellness. Last but not least, I see more LGBTQ+ individuals leading the way and setting the tone for equality.
Pricing:
I Am.. HUMAN+ Teen Enrichment Program is $25 a meeting with a 4 meeting commitment
I Am HUMAN+ 2.0 is $25 a meeting with a 4 week/meeting commitment.
I Am… Transparent is $25 a meeting with a 4 meeting/week commitment
Contact Info: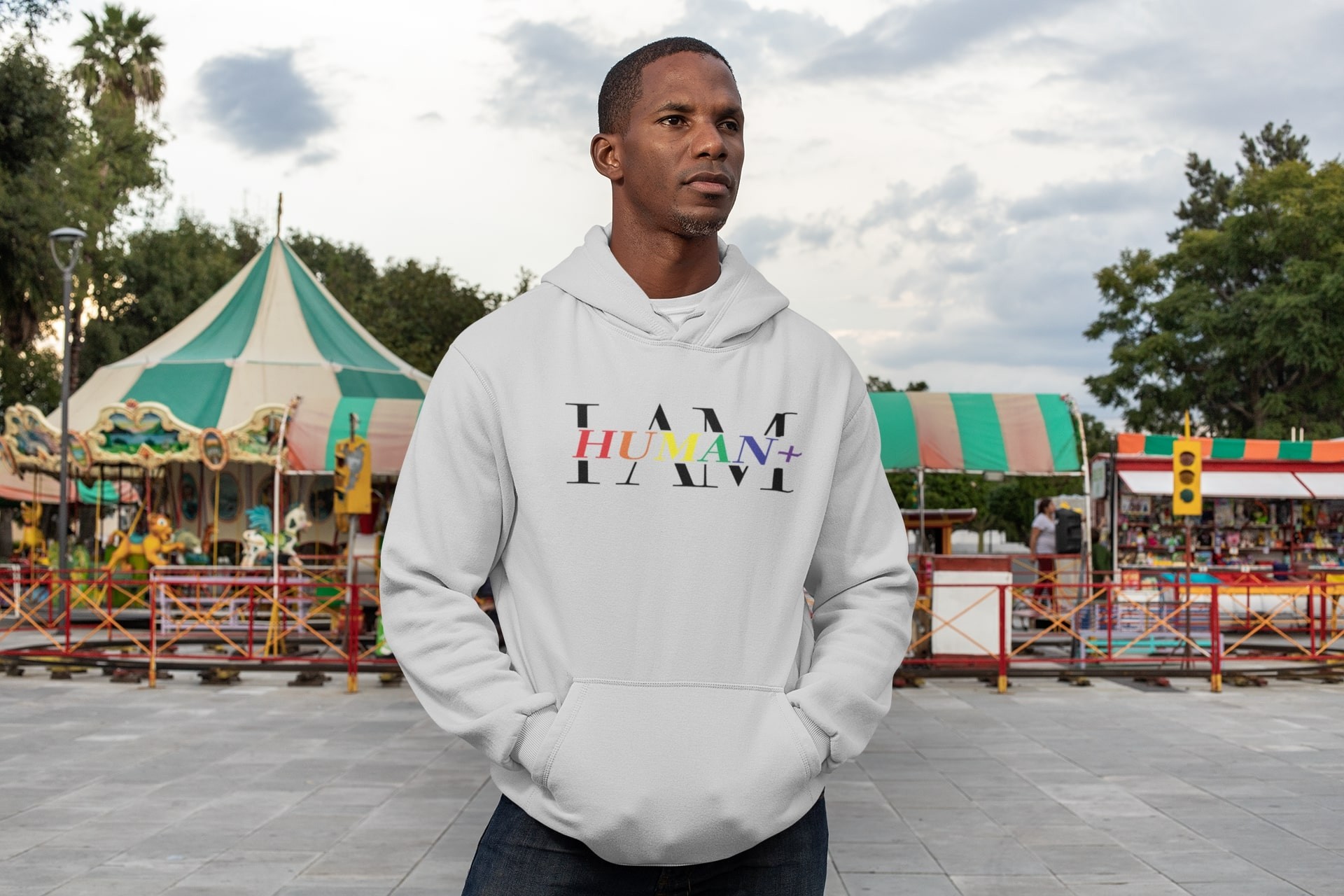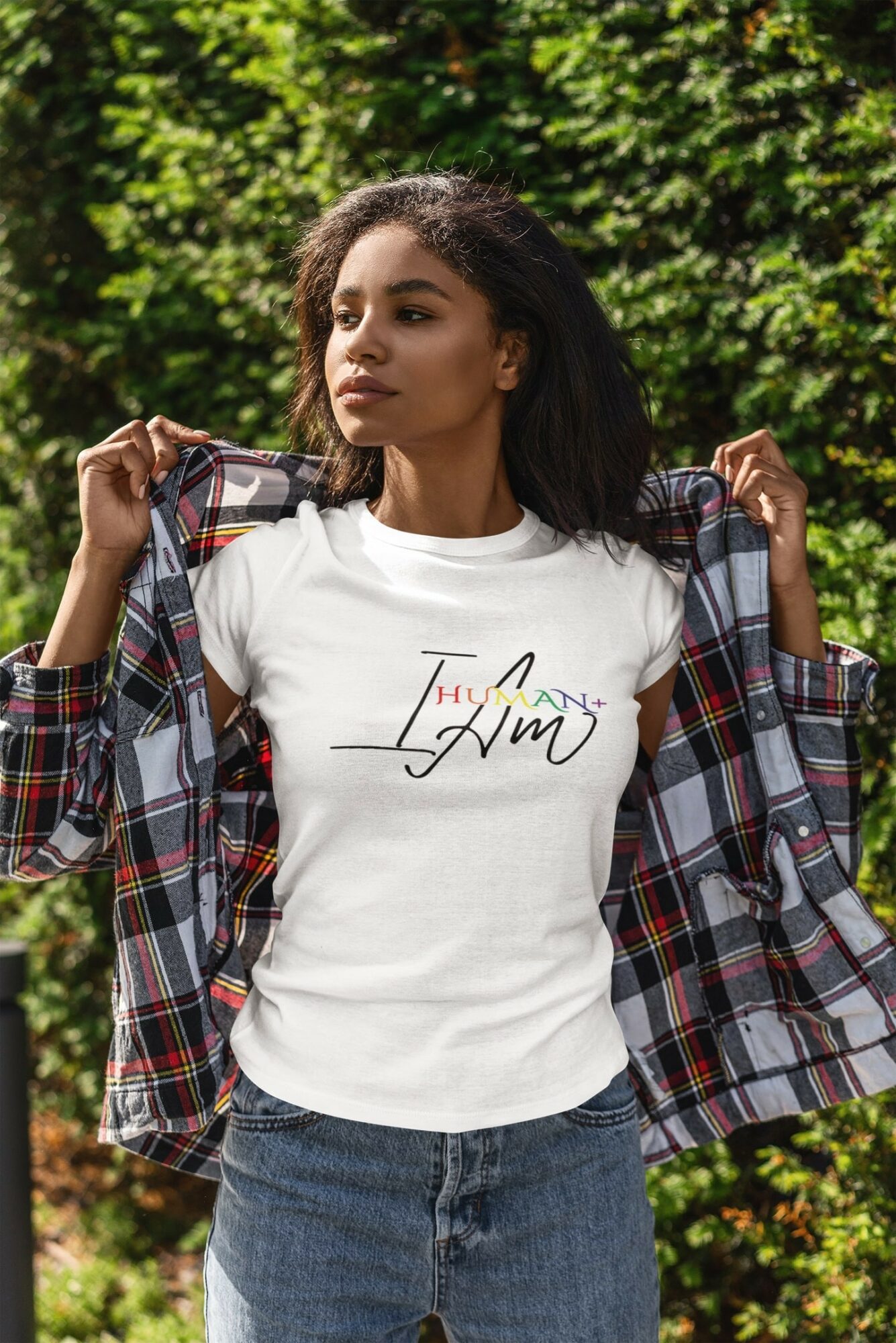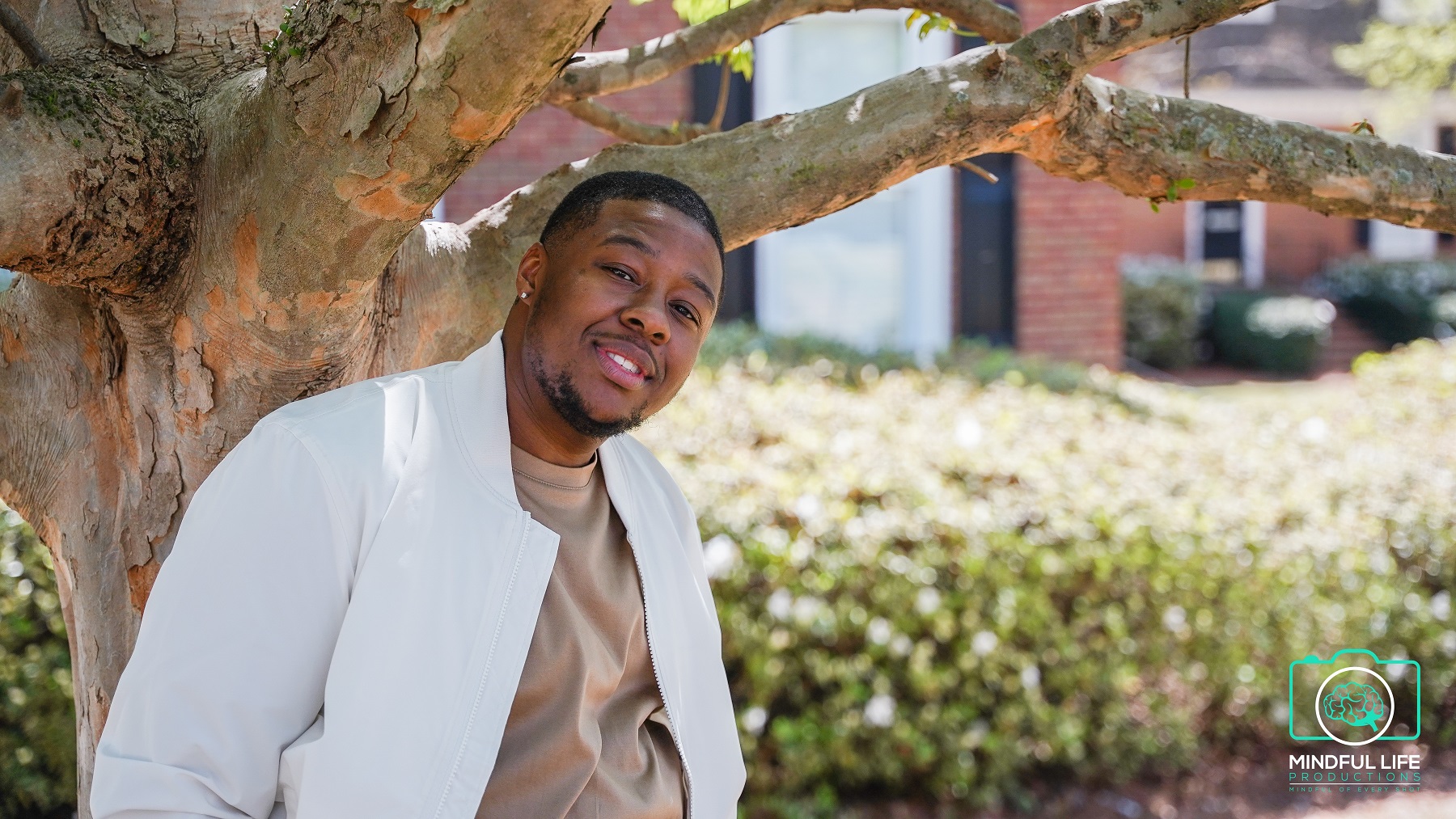 Image Credits:
Self images all done by mindful life productions
Suggest a Story:
 VoyageATL is built on recommendations from the community; it's how we uncover hidden gems, so if you or someone you know deserves recognition please let us know 
here.