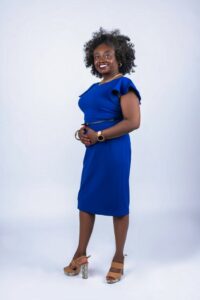 Today we'd like to introduce you to Tracey R Cobb.
Hi Tracey, so excited to have you on the platform. So before we get into questions about your work-life, maybe you can bring our readers up to speed on your story and how you got to where you are today?
My career in counseling began after 20 plus years of working in administrative support in corporate America. I found myself working jobs that offered just enough to make me have to keep coming back. As a single parent of two young children in the beginning of the 2000s, I had to decide how I could better my life. I returned to school to complete my bachelor's degree and at the same time, my cohort of friends had many discussions about how to improve the plight of relationships in the African American community. We were amazed and disappointed about how difficult it was for single women to meet and engage quality men of color for relationships. So many of the stories ended in hook ups and situationships, but no relationships in sight. So when it came time to decide what was next, I decided I wanted to offer a forum or group where black men and women who potentially wanted to date could surround themselves with social situations that allow them to get to know member – without the pressure of "online dating or quick start relationships". I decided to start the Relationship Roundtable – a place where we could socialize, have intellectual conversations (about everything – including dating), support community initiatives, share helpful information, and get to know each as individuals and friends without the rush and pressure of other dating options. What I found in this experience is that men don't really mind taking about relationships by chance but most were not willing to make it a priority and to plan socially around those efforts. So the roundtable went nowhere…had lots of women by very few men.
So since I had found passion in the plight of the black relationship, I decided to continue my education in the human services field as a counselor. I went right from my bachelor's program to a master's degree in community counseling with a certification in Marriage and Family therapy. I love the challenges, loved the work, loved getting to know how the mind and psyche of human beings worked. Once I completed my master's degree, I found myself back in the corporate world working as an assistant at a computer logistics company. I hadn't secured a place to get the experience I needed to get my LPC (Licensed Professional Counselor) which was needed in order to become licensed in the state of GA. I initially thought it was because I was afraid, but today I know that I was supposed to be there – there were so many lessons I learned there – I was immersed in beautiful black women of all shades and hues in all stages of their natural hair. I had been relaxing for 35 years and was losing my hair – my stylist impressed upon me that I needed to stop. On this job in the accounting department where I worked black women of all shades and hues rocked their natural hair in different styles, braids, curls, straight, coiled, loc'd…I began to feel like I could breathe in this traditionally conservative setting…We shined! It gave me space to see myself, see others and love each and every interaction even as I HATED THE JOB! I was supposed to be there…this is where I began to seek my authentic self!
After three years at this job that taught me that I needed to live my own dreams of become a prisoner of someone else's, I left and ended up at a job even worse than this one – after two months, I RAN their equipment back to them and stayed home, figuring it out for nine months trying to find a job, enrolled in my own counseling and found a wonderful mentor and supervisor who ran an agency where I would be able to work on getting my requirement for licensure. These experiences changed my life – I worked for an areA nonprofit supporting a shienior community center by day and by night learned how to run my own private practice. I believe that the empath in my has been alive and well from my entrance into this world and in these two positions, I found a place where I could naturally thrive in my authentic self.
In 2010 while I was in my master's program, I began a coaching business and began writing about my experiences dating, being an empath, and seeking a higher understanding of the challenges that I was experiences. What I learned is that I wasn't alone and that each of us (whether we admit it or not) faces life challenges. This was the catalyst for my book called the Art of Being Authentic – It would take another ten years before we got it published but there were life experiences I needed to have for it to be completed.
Currently, I am the Therapist and Owner of Transforming the Culture Counseling. My vision is a place where people of color from various cultures can normalize, prioritize, and celebrate their mental health by any means necessary. My mission is to provide safe spaces for individuals to explore thoughts, feelings, experiences, and the spaces they occupy in this world. Using therapy, coaching, psycho-education, and dynamic media we support them on their journey to healing and discovering their organic and authentic selves.
My journey to my own authentic self has helped me to be a black women therapist who other black women are seeking. With me, my clients are free to be their true selves. There is no need to conform or seek acceptance from others in the space we share. This space is for my clients to explore themselves, what they need, what they want, who they are and who they want to be. So from this idea of building beautiful black relationships, I became conscious that they are harder to see and manage if we don't as individuals manage the relationship we have with ourselves. It is the most important thing we can do for ourselves.
Each level of growth has helped me to become even more passionate about issues that affect African American women and the relationships that they experience with themselves and others. I am passionate about them defining their own worth and value, their own sexuality, their own choices, their bodies and lives. From age 2 to 102.
Alright, so let's dig a little deeper into the story – has it been an easy path overall and if not, what were the challenges you've had to overcome?
The road was definitely not smooth! I graduated high school in 1984 and finally completed my bachelor's degree in 2009 and my master's in 2012. Intertwined in these years, I became a single mom of 2 wonderful children, lost my best friend to AIDS, lost my father, allowed issues of self-esteem and self-worth to keep me from moving forward. I felt stuck a lot – I had great ideas and dreamed big but didn't believe I could do or was afraid of doing it and being successful. I know now though that the road isn't supposed to be smooth, part of the journey is climbing the bumpy road and showing yourself that you are capable of managing the hurt, pain, and heartache that will visit each and every one of our lives.
As you know, we're big fans of Transforming the Culture Counseling. For our readers who might not be as familiar what can you tell them about the brand?
Transforming the Culture Counseling is my private mental health practice. It is my goal to transform what our culture believes about counseling as a whole. I want to normalize that fact that counseling can be helpful to people of color. I want to remove the stigma that we are often under that says that mental health challenges are best served by praying harder and keeping the family business in the family. I believe that healing helps my clients get to the good part of their lives.
As a person-centered therapist, I use the power of the relationship to build the capacity for change in the lives of my clients. Most of my clients are challenged with anxiety, depression, issues with self-esteem, self-worth, seeking to recover from broken and toxic relationships, life transitions, self-acceptance, and authenticity. I am known for encouraging my clients to offer themselves grace in the midst of the hardest of times and for reminding them that they can have autonomy over their own lives.
Therapists seem to be (s/b are) called to the work of helping others to heal. To offer a safe space for their clients to explore their life challenges and in most cases triumph over them. The difference and what sets me apart is how I can motivate my clients to meet their goals – and whether they can visualize me being me and it all coming together to reach their goals. I remind my clients that their worth is defined by themselves simply because they exist and that if they can believe that about themselves, they can see themselves and the whole world differently.
I am most proud at this point of my life of my book The Art of Being Authentic, it is a glimpse into my own life journey into self-acceptance and self-love. It isn't everyone's story but it is a reminder that everyone has a story and that we don't have to be ashamed to own our story. Owning it is the first step to healing those things that pain us. Healing, Not Hiding
I want the readers to know that where we begin is not where we have to end up. Loving yourself enough to seek healing is not easy but it can be life-changing and in spite of trauma, drama and troubles, you deserve healing and joy. At my practice – Transforming the Culture Counseling I pride myself is the development of the safe loving space that can open the doors to healing. I work with clients managing life transitions, anxiety, depression, and healing from broken and painful relationships. I work with adult individuals and couples – offering consultations that allow the potential client to vet me to make sure my style is comfortable for them and that it is conducive to meeting their counseling goals. Readers can find my profiles on Therapy for Black Girls, Psychology Today, Clinicians of Color or can go directly to my website at www.therapist-tracey.com. They can purchase my book The Art of Being Authentic at www.inkwellpublishers.shop.
In terms of your work and the industry, what are some of the changes you are expecting to see over the next five to ten years?
The mental health industry was changed in 2020 due to the Covid 19 pandemic and all of the incidents of racial injustice in America. As a therapist, I went from working in an office on someone else property to working from my own home office. Telemental health services has given access to many potential clients who didn't previously have access or didn't realize they needed to prioritize their mental health. Virtual sessions often fit more seamlessly into client's lives it is often easier to fire up your tablet or cell phone versus fighting Atlanta traffic to get t an appointment on time. Many in the industry are concerned at this time about whether insurance companies will continue to pay for virtual appointments – as a private pay clinicians that is not an issue for me, but the health and safety of clients and clinicians should be taken into account as well. Another issue clinicians is tech companies who are moving into the space offering mental health platforms to clients paying lower rates to therapist often causing burn out to therapist and possibly offering clients a hybrid therapeutic experience that may not be the best fit for them. Therapist of color are also looking to move away from a therapeutic model that is Eurocentric based and one that takes into account the needs of and experiences of people of color. There is a move to call out and no longer tolerate racism and microaggressions in the field. Clinician are hoping that the Counseling Contract is approved so that clinicians can become licensed in several states or hopefully across the country. Currently, we have to apply state by state with different requirements.
Contact Info: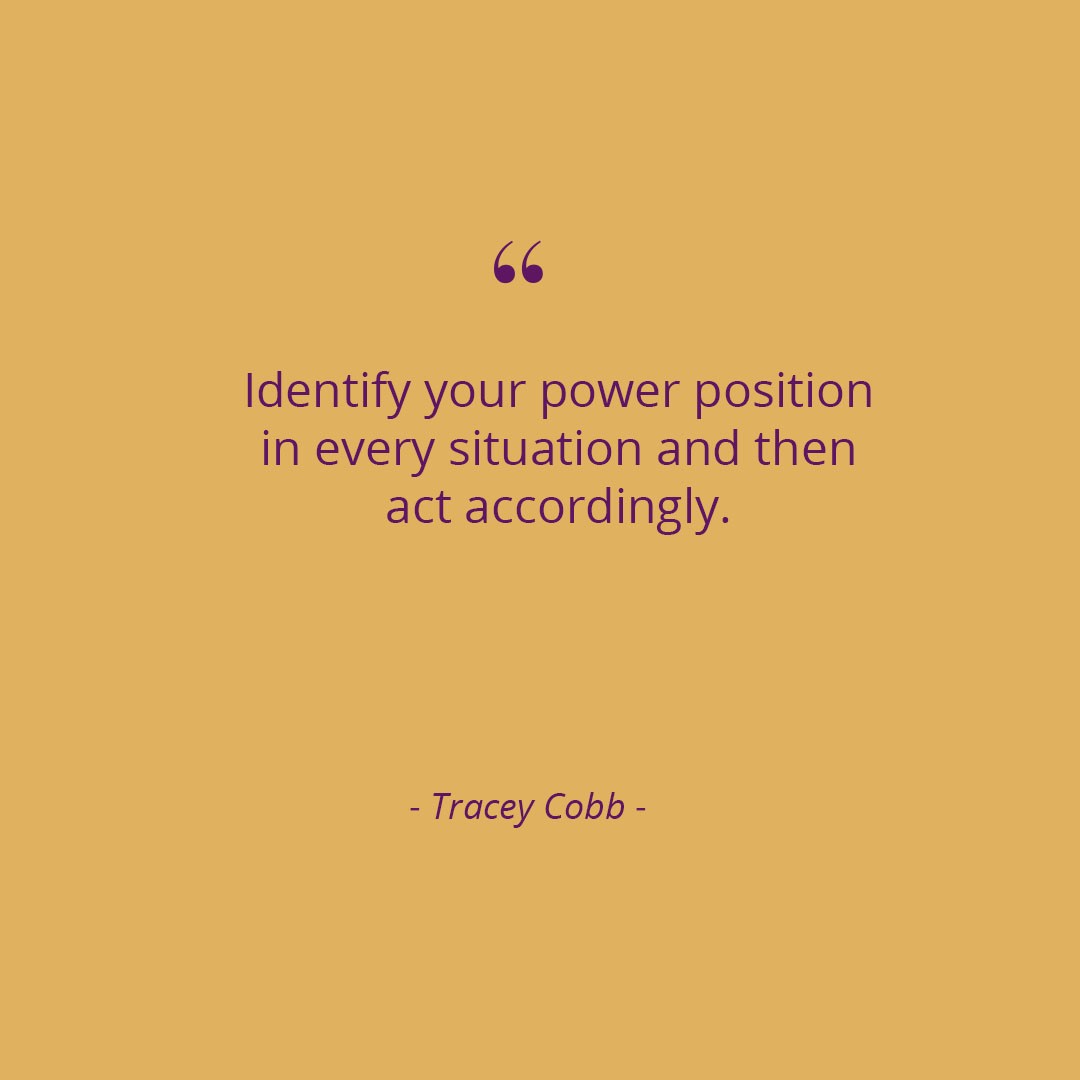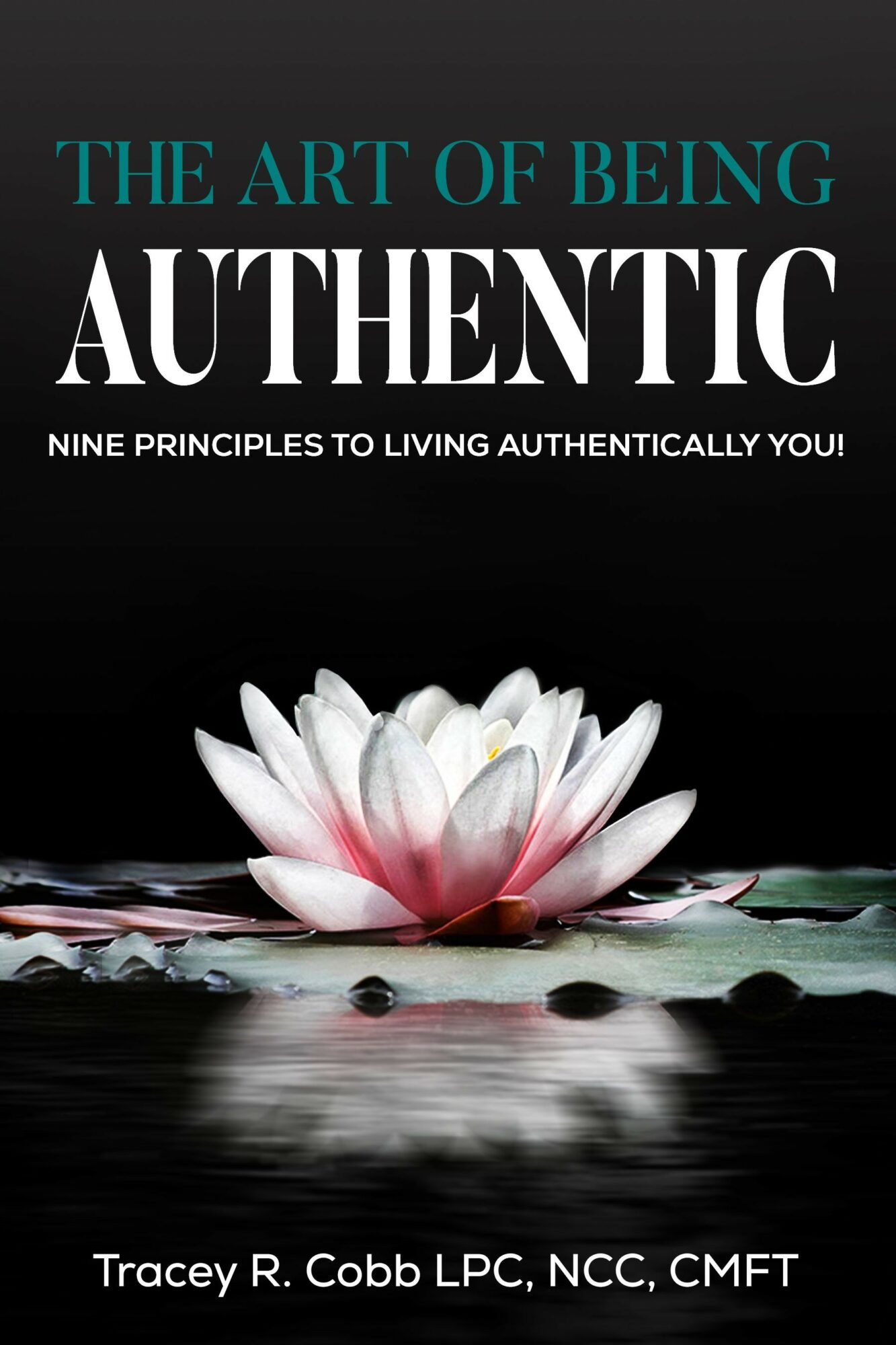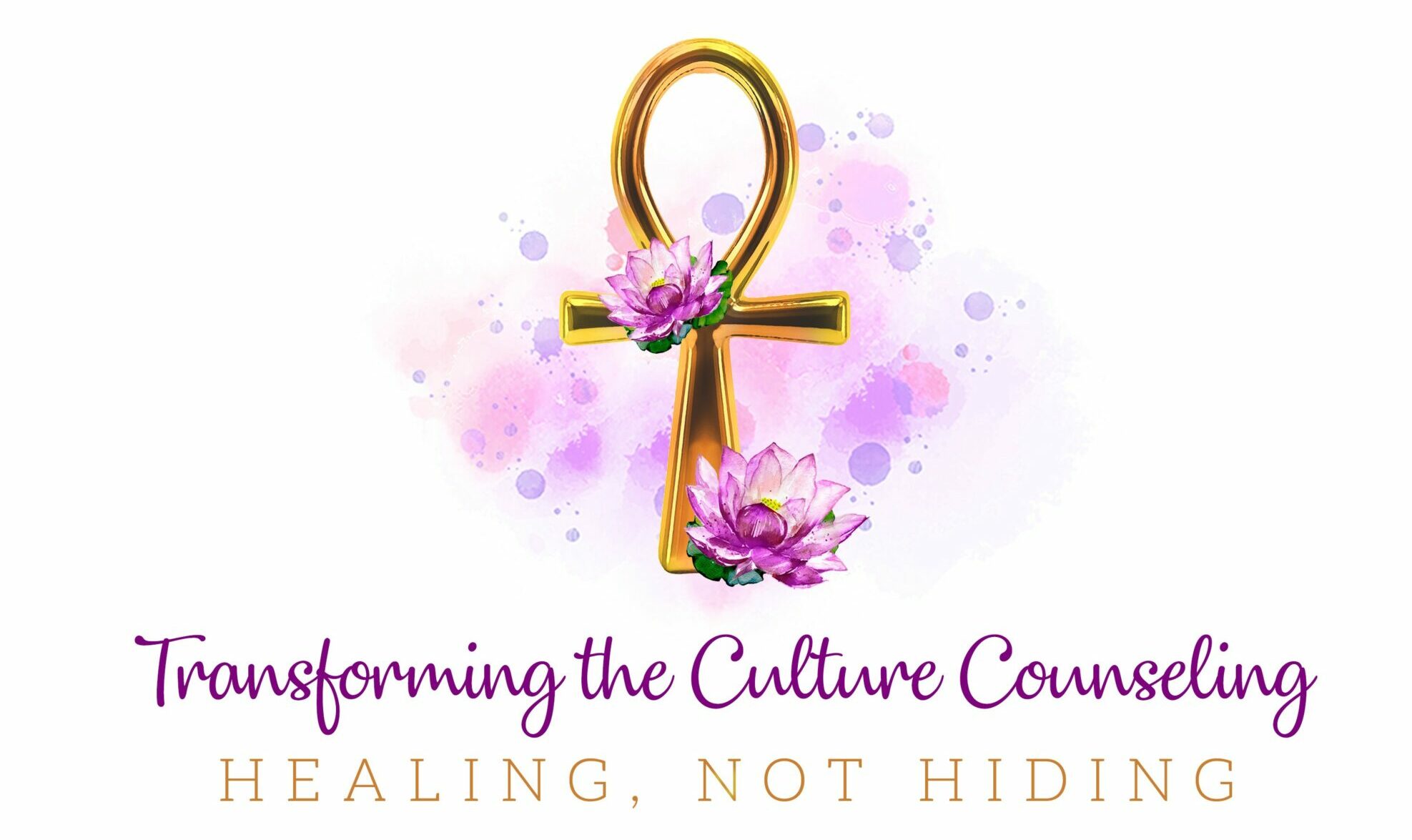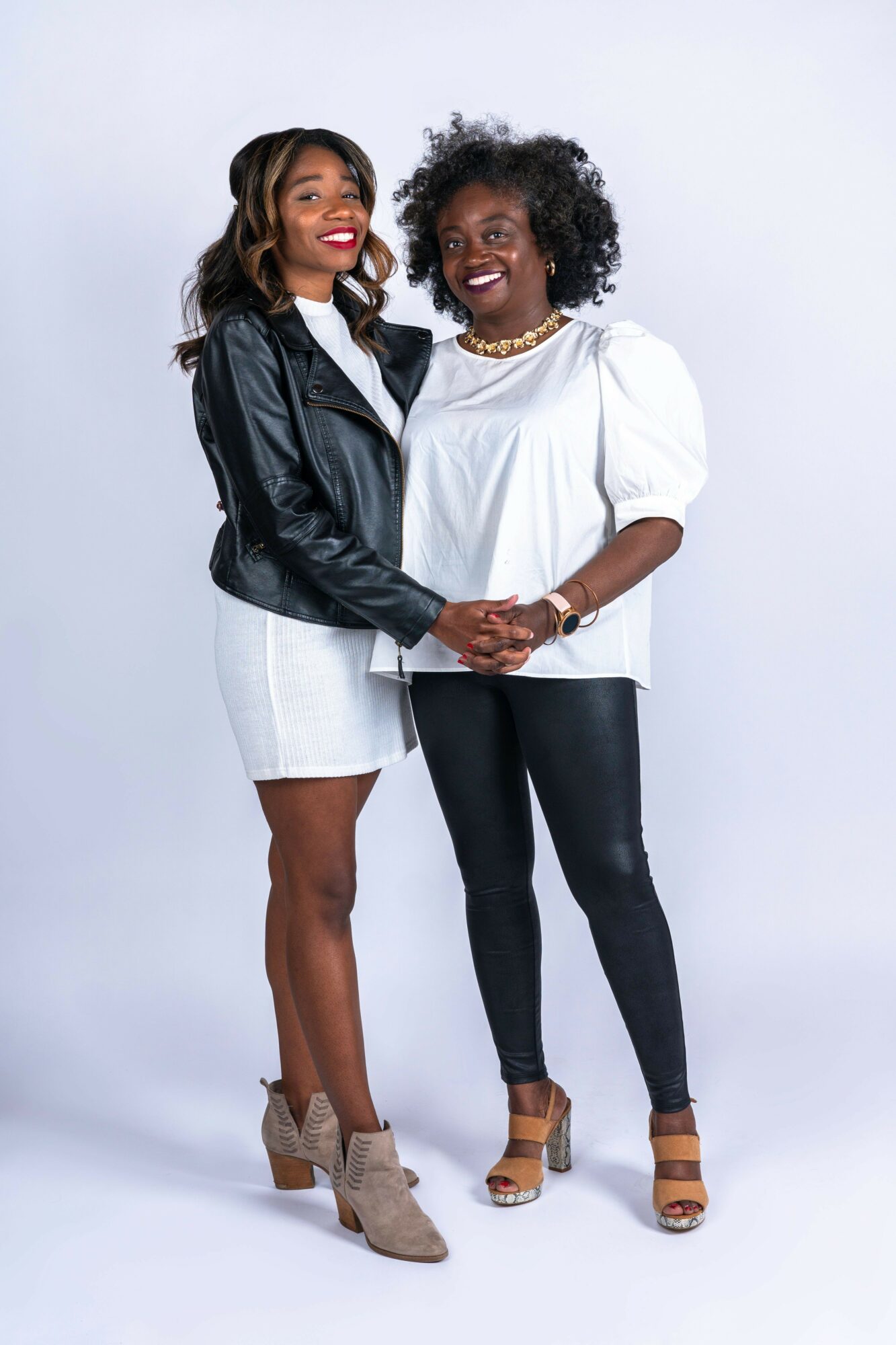 Image Credits:
Liz Fritz Photography
Suggest a Story:
 VoyageATL is built on recommendations from the community; it's how we uncover hidden gems, so if you or someone you know deserves recognition please let us know 
here.