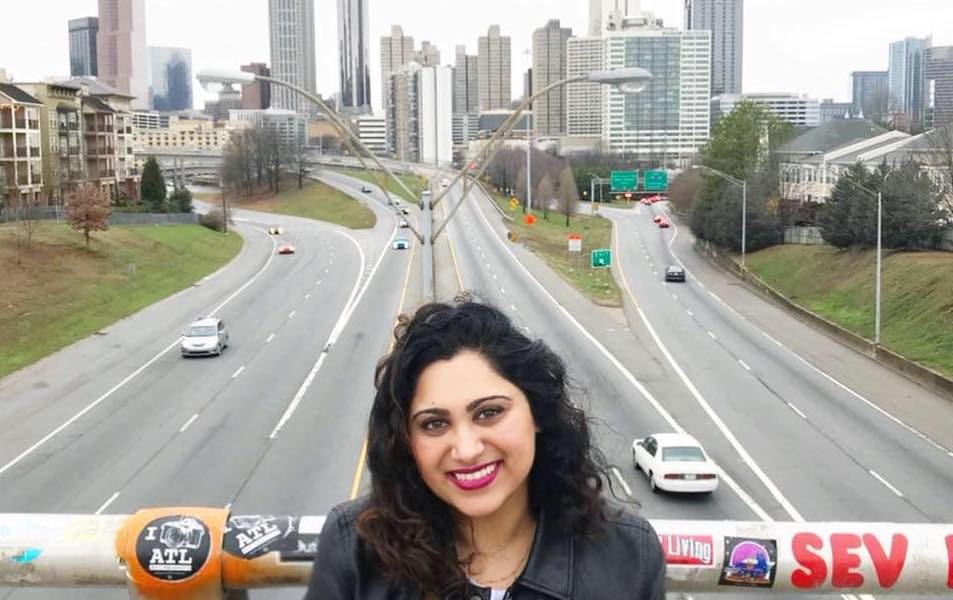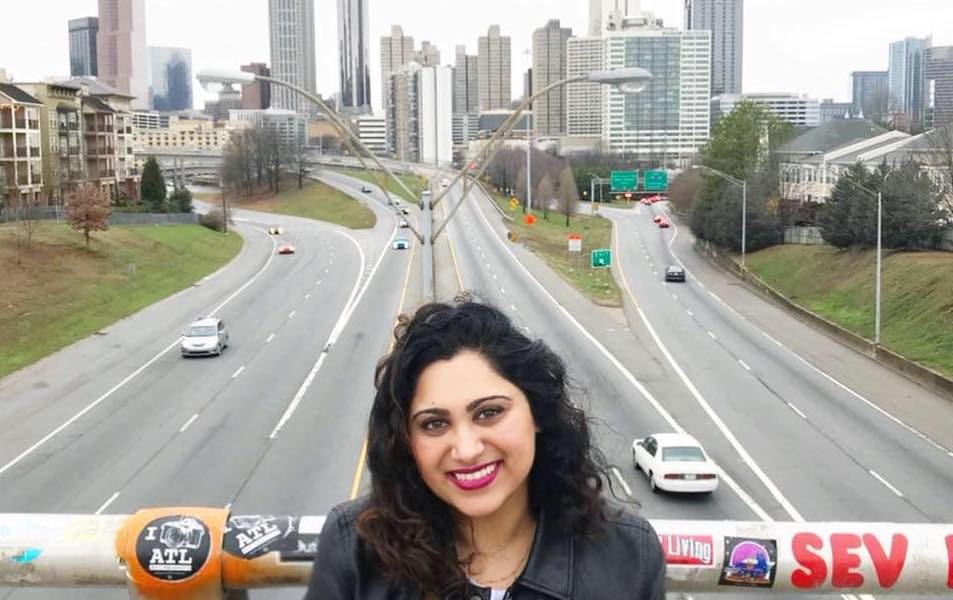 Today we'd like to introduce you to Fiza Pirani.
Fiza, please share your story with us. How did you get to where you are today?
Oh man. OK, well, I've identified as a "writer" for as long as I can remember. I think words—or the act of finding the right ones, of transfiguring them into meaningful, coherent strings—that's always been my preferred approach to understanding the messy realities around me.
I was born in India but moved to Saudi Arabia shortly after coming into this world. By age 5, I was in Houston, Texas, with a baby brother to dote on. At a very (very!) young age, my family experienced a kind of 180—my parents were both optimistic, successful doctors abroad with dreams of a better future for their children, but adjusting to America proved more challenging than they'd imagined. It took more than a decade, multiple bouts of severe depression, a lot of prayer and resilience and, most importantly, all-encompassing family support, for my parents to find their way again. I always mention my parents when people ask about my story, because they are the nutrient-rich soil from which I've stemmed, though I may have, admittedly, bloomed unpredictably.
Inspired, but never outright pressured, I tried to follow in my parents' footsteps, and spent half of my undergraduate years at Emory University on the pre-medicine track. "You can always write on the side," I often heard, from the voice inside my head and from the mouths of my mom and dad, neither of whom could really fathom creativity as a formidable career.
I took a creative writing class, then my first journalism course, and didn't exactly know how to break it to them that I was being called to pursue some kind of vocation in word assembly. But it was always the right choice, and while it took my folks a while, I think they've grown to appreciate my drive, even if it's leading me through unfamiliar territory.
I spent about four years in the newsroom at The Atlanta Journal-Constitution in non-traditional roles, as a content supermachine, dabbling in this and that, trying my hand at long-form writing and unsurprisingly loving it. But those years, especially the years post-2016 election madness, my mental health took a real beating and forced me to do more introspection than I'd been comfortable doing within an industry of forced objectivity.
But that reckoning led me to where I am right now, a writer free of reins with a lot of healing to do, with notebooks filled with histories itching to be told and dreams of expanding a closed mind or two through the power of storytelling.
Those are some pretty drastic geographic moves at such a young age.  Can you talk to us a bit about the challenges and struggles you've had to overcome?
I don't really know how to answer this because it begs a comparison to the roads of my peers. There are privileges I have that others don't: family support, opportunity, education, decent health. And there are obvious— not necessarily downfalls—but distinctions that have made my path through the creative industry a little more challenging: I'm a single woman of color, a Muslim woman of color, a South Asian immigrant, a South Asian immigrant with diagnosed depression.
My advice for others is to take a hard look at the obstacles you're facing and consider the factors, often systemic, that make the ground you walk on a little more uneven, a little more dangerous. Recognize that your outward-facing worth may be shaped by the odds stacked against you, but your true worth and abilities are boundless.
The first thing you should do before kicking off is to build faith in yourself. I am a big advocate for mental health care and highly encourage anyone and everyone to be screened for behavioral disorders, seek therapy and work on how comfortable you feel in your own alone before and especially during any kind of journey.
What do you do, what do you specialize in, what are you known for, etc. What are you most proud of? What sets you apart from others?
I graduated from college with a dual degree in psychology and journalism and somehow found a way to marry the two through my work as a writer. For the past year or so, I've been engrossed with the intersections of mental health and immigrant experiences, a junction inspired by a journalism fellowship I was awarded through The Carter Center's Mental Health Program and, well, my own war with depression.
I'm most proud of what came out of the project: Foreign Bodies, a monthly newsletter for immigrants and refugees that dissects what it means to experience mental illness as a so-called foreign body and the unique experiences that might complicate our narratives.
Why was I moved to create a newsletter? Honestly, I felt so alone at war with my own brain when I was at my worst. I craved stories that made me feel understood, a space to talk about the strange landscape of mental health stigma in my community. When I began reporting for The Carter Center, I noticed my concerns reflected across immigrant and refugee groups of all kinds of backgrounds, but for us, all to be grouped together made little sense. We have many shared experiences, yes. But they manifest in varying degrees depending on a variety of factors, from geographical origin to economic clout. I realized I had Google Sheets filled with hundreds of topics to dissect.
So, instead of focusing on one or two immigrant groups or one or two shared experiences for one or two news stories, I chose to look at one specific experience or intersection per month and, whenever applicable, touch on how various immigrant groups relate to the subject at hand. For example, one issue looked at the myth of the model minority and the mental health implications among Asian and Latinx immigrants, plus how the myth historically pinned black Americans against Asians. I've also written about survivor's guilt, cultural weight talk, autism stigma, eco-anxiety, masculinity, and accent prejudice.
There's a wealth of academic research that suggests that a lack of mentors and networking opportunities for women has materially affected the number of women in leadership roles. Smart organizations and industry leaders are working to change this, but in the meantime, do you have any advice for finding a mentor and building a network?
This is something I still struggle with, but I've learned (from some new mentors!) that the first step to making connections is to just ask the people who inspire or intrigue you the honest questions you're itching to ask. And be honest about what you're looking for in a mentor! Are you looking for an editor? Someone to bounce creative ideas around with? Career growth advice? Something a little more personal?
You can gauge just how receptive someone is during that first conversation. More often than not, they'll ruminate and come back with suggestions for other folks if they themselves aren't available.
As for networking in general, I hate it! But so much of moving up and around in this industry (and really, every industry) is about the people you know and the people you could know. I try to just put the big girl pants on, take a deep breath and ask myself what I want from the networking experience ahead, and go in with a genuine urge to learn something or meet someone new.
Contact Info:
Image Credit:
Professional portrait: Janay Kingsberry; Foreign Bodies logo: Rory Linnane
Suggest a story: VoyageATL is built on recommendations from the community; it's how we uncover hidden gems, so if you or someone you know deserves recognition please let us know here.