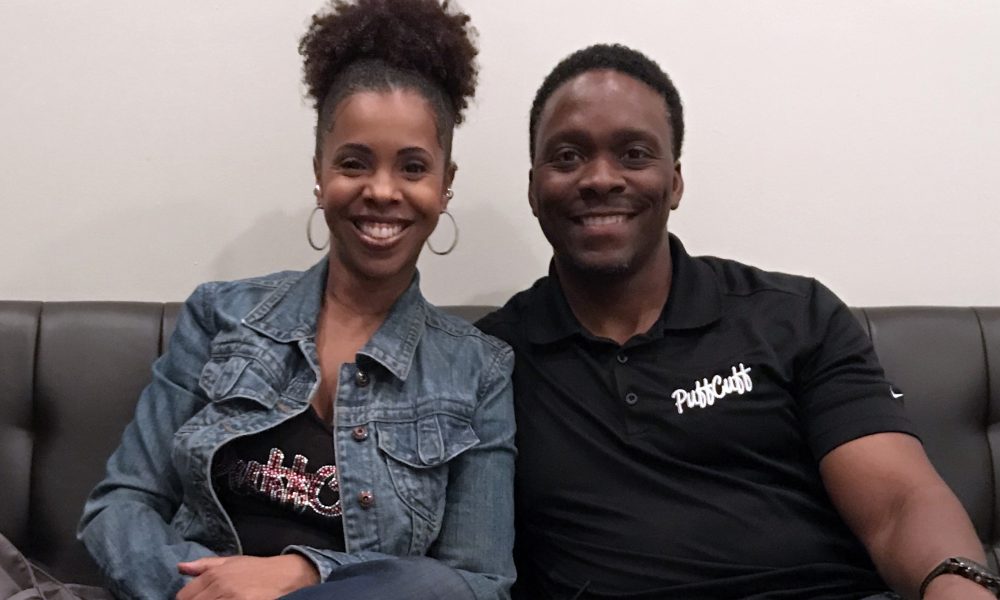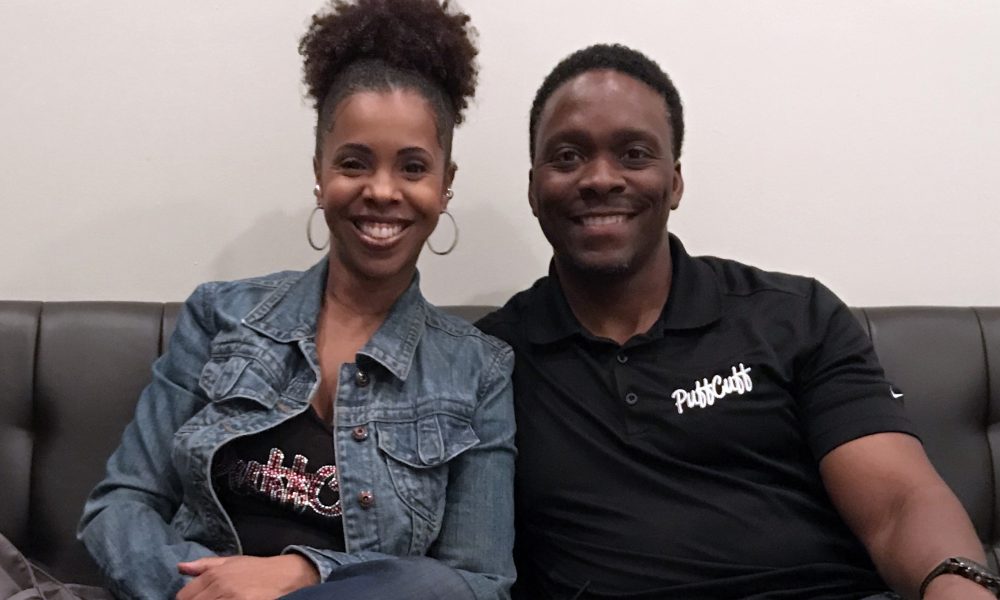 Today we'd like to introduce you to Ceata Lash.
Ceata, please share your story with us. How did you get to where you are today?
About twelve years ago, I decided to stop chemically straightening my hair. I finally came to grips that I was allergic to the ingredients found in most relaxers. My body was trying to tell me that for 20 years, but I refused to listen. Vanity! Ugh! At that same time, I was working at a community college where my hair was literally the subject of everyone's daily conversation because I wore unique styles. It was just intriguing to them. I didn't want to accept the responsibility that comes with wearing an afro to work so; I would wear my hair up in a puff. Unfortunately, because I was using a shoestring to cinch my hair up in a puff every day, the tension was causing significant hair damage around my edges and ridiculous headaches. I got fed up with the hair drama resulting from making a healthier life choice. Desperately in need of a solution, I couldn't find anything that could hold the volume of my thick curly textured hair. No existing hair accessory addressed these extremes that was not an elastic band. I realized major hair accessory and styling tool brands in the US and globally are biased. They design tools for use only with straight hair, or they pressure one to straighten their hair to use their tools successfully. I knew I needed something big and secure enough to hold up styles of any volume and length without the pulling and pain. After much research and thought on the best way to design the ideal hair accessory for kinky and curly hair of all lengths, the PuffCuff was born.
Has it been a smooth road?
With running the business solo, struggling with feeling overwhelmed daily has been a challenge. I've had to make a conscious effort to learn how to chunk down large projects into smaller manageable bites. Realizing I couldn't do it all by myself, I was able to put together a team of "virtual" professionals whose skill set and expertise supplemented areas where I fell short. Bringing others on board who share my vision and passion is vital and essential to me personally. My husband recently lost his job after 23 years in the IT industry. He now has been able to dedicate the much-needed attention to helping grow the business. A proven blessing because PuffCuff is now our sole source of income.
The most significant challenge has been trying to finance the company. I've been able to secure a couple of small loans through nonprofit lending organizations; it's been almost impossible to receive significant financing from traditional banking institutions. It seems the only loans available to me are short-term with interest rates of 18% to 44% that are honestly designed to put you out of business. With no other options available, I watched my credit score plummet from 780 to 549 while trying to sustain my business. On a personal level, it seems the gatekeepers to my financial goals are those who do not understand the significance of my product or market (i.e., 55-year-old white male bankers).
These obstacles have not overcome me. PuffCuff will be a reality for millions of individuals with curly hair who desperately need this product. In 2017, I became the first black woman to receive two patents for a curly hair accessory — I'm incredibly proud. Now PuffCuff is ready for its next chapter; expanding the product line, brand awareness and sales through overarching marketing efforts.
My advice: Order the big plate! Take small bites, chew slowly and drink lots of water so you don't get acid reflux! This is my illustration for leading a small business. Think big because you can do big, but don't obsess over the big picture because it will overwhelm you. Do what you do best and hire others to complete the tasks that are out of your skill set.
We'd love to hear more about PuffCuff Hair Clamp.
I'm a wife of 23 years and mother of 3 handsome boys. I have over 20 years of experience as a Graphic Artist in the Marketing Communications field. I'm a highly skilled designer, creative thinker, and executor of powerful ideas. I create all the company and brand visuals while leading the PuffCuff marketing and social media team to produce marketing materials establishing strong, viable brand recognition.
I'm the first African American Woman to be granted two patents for a natural hair accessory and I've just applied for my third patent.
What sets us apart is we are the first and only minority family-owned hair accessory company that is focusing and providing styling tools for the largest market segment in the world, curly textured hair people.
Do you recommend any apps, books or podcasts that have been helpful to you?
Apps: Holy Bible
Books: How to Win Friends and Influence People in the Digital Age
Pricing:
Best Seller: PuffCuff ORIGINAL 5″ (1 pc.) $16.49
Best Seller: PuffCuff JUNIOR Pack 3.25″ (2 pcs.) $17.49
Best Seller: PuffCuff FAMILY Pack – All Four Sizes – (7 pcs.) $49.99
PuffCuff MINI Pack 2.5″ (3 pcs.) $18.49
PuffCuff MICRO Pack 1.25″ (5 pcs.) $19.49
Contact Info:
Getting in touch: VoyageATL is built on recommendations from the community; it's how we uncover hidden gems, so if you know someone who deserves recognition please let us know here.