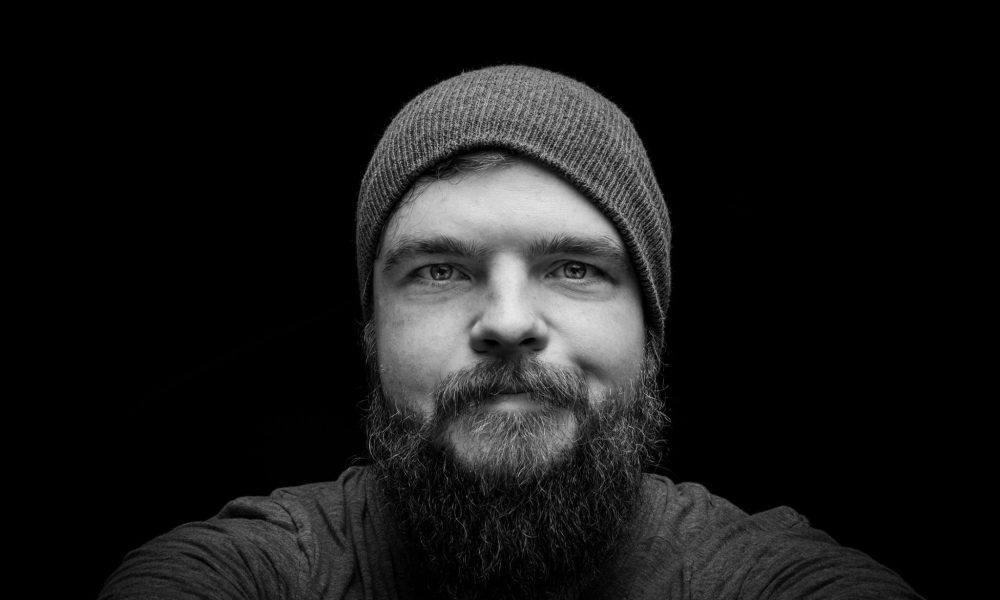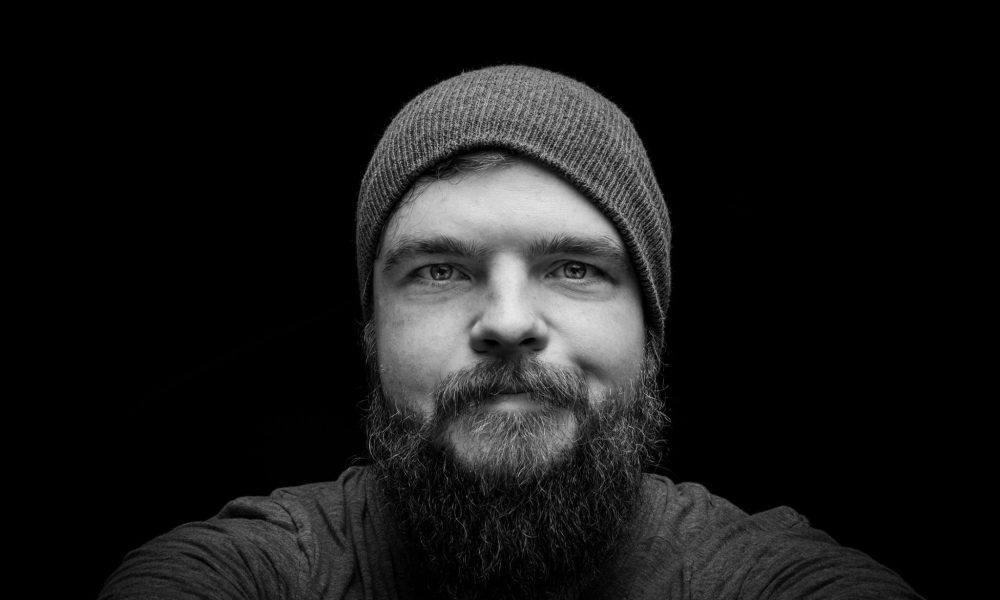 Today we'd like to introduce you to William Twitty.
William, can you briefly walk us through your story – how you started and how you got to where you are today.
I am a professional photographer and cinematographer. Growing up, I was always the kid playing with cameras and watching movies. I loved how life was presented through the lens of a camera. My passion for photography/video started with the magic of movies. When I was about ten, I would stay up late at night, rewatching my favorite films and taking notes on how scenes were shot. I was also obsessed with stop-motion animation. Visual media was just about all ever wanted to consume in my spare time. As I got older, I grew a deeper appreciation for art. I wanted to be great at capturing moving pictures, so I decided to start where all visual media began; the still image.
Oddly enough, it was paintings that helped me first to understand composition, tone and framing. Vincent Van- Gough was an artist I connected with on an emotional level. He was a misunderstood visionary that wanted nothing more than to express himself through his art. There were many times through middle school and high school, where I felt like I was in those same shoes. When I decided to pursue my passion for making videos as a career, I turned to photography as my source for learning. Most of my friends were taking a year off from school to travel or just relax, not me. I had a short summer before I was enrolled in Gwinnett Technical College's commercial photography program. Two very difficult and should shaping years later, I earned my degree and was let loose upon the world.
Five years after college, I land a job in Atlanta, working as a Director of Photography for an auction company. I sometimes spent 10-14 hours per day photographing hundreds and thousands of antiquities from 19th-century furniture to Salvador Dali sketches. On the side, I was making connections as an event and portrait photographer, doing most of my work for non-profit agencies like the Shepherd Center and Andee's Army.
2017 was a memorable year. My wife Hannah and I were just married in August and after returning from a lovely honeymoon in Scotland, we were both laid off from our jobs within two weeks of each other. Finding work was proving to be difficult in the approaching holiday months and when nothing turned up, we decided to make the jump to go into business for ourselves. Hannah, as an excellent graphic and web designer with my skills in photography and video production, joined forces to create SkyCastle Productions LLC.
Three years later, we have built a life of adventure as a self-employed couple working from our home office. It was a bold choice from the beginning surrounded by uncertainty, and while it is stressful at times, it is the best stress of our lives. Every day we are creating visual media and marketing tools for small to large businesses and loving every minute of it! Sometimes it doesn't quite feel like our life is a reality; imposter syndrome may sink in or we feel like there is no way people can have this much fun "adulting."
At the end of every day, I am so thankful and proud of the life we built together. I never saw myself working as my own boss so soon in life, yet here we are. I don't think I could call any other city home base like I do Atlanta. I have always dreamed of living here as a kid. This city has become the foundation for a love of what we do. I have met some of the most amazing people inside this city. I am proud to be living in such a place, doing what I love with whom I love and surrounded by so many talented artists. I can only imagine what the next ten years has in store for us!
Has it been a smooth road?
I would be lying if I said the road has been smooth to this point. Before I was working in Atlanta, I was struggling to find work as a photographer in north east Georgia. Paying bills were so tight, I was living off of PBJs and dollar cheeseburgers. I also had a lot of growing to do as an artist and as a person. I struggle(d) with depression and that really slowed down my progress for a while.
I doubted myself and my skills a lot of the time, even when I had the work to back up what I could do. I had good people in my life that continued to remind me to love myself and love what I do. They would light a fire under my butt whenever I was in a dark place. Without that motivation, I would probably still be stuck in those depressing pits.
My biggest struggle has been not feeling special but feeling like I had something special to give. Every time I would start a photography series or had a video idea, my other self would be tearing that creativity apart at the same time it was being born. "You are your own worst enemy" was an understatement for me. Somedays, I still battle with myself to keep my creative fire alive and burning. Everyday I somehow make it through.
SkyCastle Productions – what should we know? What do you guys do best? What sets you apart from the competition?
SkyCastle Productions is a collaborative effort of my wife and myself. We are a visual marketing firm that specializes in web design and content creation for individuals and their businesses. We are a small operation that operates from our home office, but that does not hold us back from the content we produce. If you are looking at a business's website in Fulton or Gwinnett County, there is a good chance we've designed it. If you are ordering food from DoorDash or a restaurant online in Atlanta, there is a good chance we've photographed the menu.
I am most proud of the small businesses and people we have helped to get their image/brand off the ground. Not having a defined brand for your business can be a big weight holding you down. Providing affordable solutions for these businesses really warms my heart. It really feels like we are able to give something back to our community's local business.
Is our city a good place to do what you do?
Atlanta is the perfect city for our business. We are not limited to a business category, so we are really flexible when it comes to creative solutions. Atlanta is full of so many unique boutiques, restaurants and service industries. There is almost too much to choose from!
If you are just starting out in Atlanta, I would say you made the right choice, especially if you know how to work hard and hustle. This city is full of amazing people that lead to amazing connections. If you are just starting out in this wonderful city, be ready to hit the ground running and network. One of the best decisions we made as a business was joining a closed networking group. We meet once per week to pass business, discuss ideas and learn how we can grow as a resource for people. If your business is a tomato plant, networking is the fertilizer.
Contact Info:
Suggest a story: VoyageATL is built on recommendations from the community; it's how we uncover hidden gems, so if you or someone you know deserves recognition please let us know here.