Today we'd like to introduce you to Cynthia Cox.
Hi Cynthia, thanks for sharing your story with us. To start, maybe you can tell our readers some of your backstory.
Well, I have coined myself "The Accidental Entrepreneur" because no one could have ever told me that owning and operating a coaching and consulting business would be part of my journey in education, but here I am! However, when I delve into the flashback of this treasure hunt we call life, I should have picked up on the clues along the way. Roll tape!
Scene 1: Bright-eyed and bushy-tailed, I started teaching middle school in 2006 and was immediately gifted with a class entitled Study Skills. I say "gifted with" because the task was to CREATE a curriculum! My natural bent towards putting the extra in the ordinary always abound, so although younger me was admittedly a bit intimidated by the task, the students and I had a glorious time teaching and learning about everything from typing to time management.
Scene 2: (Cue dramatic music) The remainder of my time teaching middle school was a beautiful amalgamation of fun and frustration as I learned to flip through the flops of molding the minds of adolescents. Relationships built on accountability and grace served all of us well and I was unknowingly dropping breadcrumbs for the journey ahead.
Scene 3: (Zoom in on bewildered main character) Based on the advice of a class of 13 years old, I transitioned to elementary gifted education. What makes this part of the story so absolutely outstanding is I was actually this side of terrified of kids under 10! In the most fortunate turn of events, my tremendous trifecta of empathy, engagement, and exploration allowed me to blossom yet again and even find myself named Gifted Teacher of the Year by the Georgia Association for Gifted Children! The next thing you know, I was also boomeranging around the county coaching and supporting teachers and students to reach their next levels of greatness. I just knew I had found my forever…
Scene 4: Enter COVID. Exit traditional education. Welcome to Academic Success Coaching and Consulting!
We all face challenges, but looking back would you describe it as a relatively smooth road?
Let's see…
It's like this. One time I was driving–sun shining, windows open, radio blasting–and I hear a thud. I wondered what it was but kept on jamming…that was until FEATHERS STARTED FLYING IN MY MOUTH! That's right! The thud was a bird now slain in my backseat.
That's at least how the beginning of this journey felt. I honestly had to go through a whole breakup with traditional education and it was indeed grievous; however, in order to lean into the light of this particular path, I had to get my Elsa on. LET IT GO! LET IT GO!
I also know the experiences in which we vibrate the highest are weaved into the beautiful tapestry of life. Therefore, I had to get in the habit of honoring the 15+ years of brilliance in traditional teaching which prepared me to spread the wealth in a way I never could have imagined.
Another challenge has been the added exposure as a business owner. I have presented at conferences across the country and spoken in front of hundreds of people, but THIS is next-level vulnerability. All in all, it has heightened my creative vibrations and taught me about the permanence of success.
Thanks – so what else should our readers know about The Gifted Girl Who Grew Up?
The Gifted Girl Who Grew Up is an Academic Success Coaching and Consulting business specializing in brainwork and breathwork. My strength lies in helping families and professionals find their center in the middle–too far in and too far from the finish line to quit!
I am known for encouraging and empowering academic success without pressure, bargaining, or judgment. Personalized pathways are curated to help co-creators blossom as they use social-emotional weightlifting to stretch beyond their comfort zones and tap into the skills of 21st-century learners–whether you come to me with the title of teacher or student!
What sets me apart from others is while we concentrate on mindfulness and dwelling in "the now," I coach for "the forever." Skills garnered by teachers and students–motivation, goal setting, and confidence-building–just to name a few, serve everyone well in the academic realm and beyond!
Brand-wise, I would have to say I am most proud of brainwork and breathwork as the foundations of the personalized coaching pathways. Without the intentionality of both, what are we?
Breathing is one of our most unconscious yet essential processes, so when we tap into the awareness of our breath, we are able to move into a space of spiritual, mental, and physical alignment. Now, the open mind and open heart are ready to give and receive knowledge!
I want readers to know my offerings are personalized pathways based on patterns I have noticed over the years for various learners. Coaching pathways include All-EnCOMPASSing, Mind Check, Mind Check 1, 2, 1, 2, Cha Cha to Avoid the Summer Slide, Mathirmations, and Write On!– just to name a few!
How can people work with you, collaborate with you or support you?
People can collaborate with me by visiting  www.thegiftedgirlwhogrewup.com to claim your free gift and schedule a Breakthrough Strategy Session! Here we will unpack the baggage and create a plan to help flip through the flops so everyone can come out on top! Whether you are interested in services for individuals or organizations, as one of my favorite African proverbs says, "Divided we are sand, but together we are rock."
Contact Info: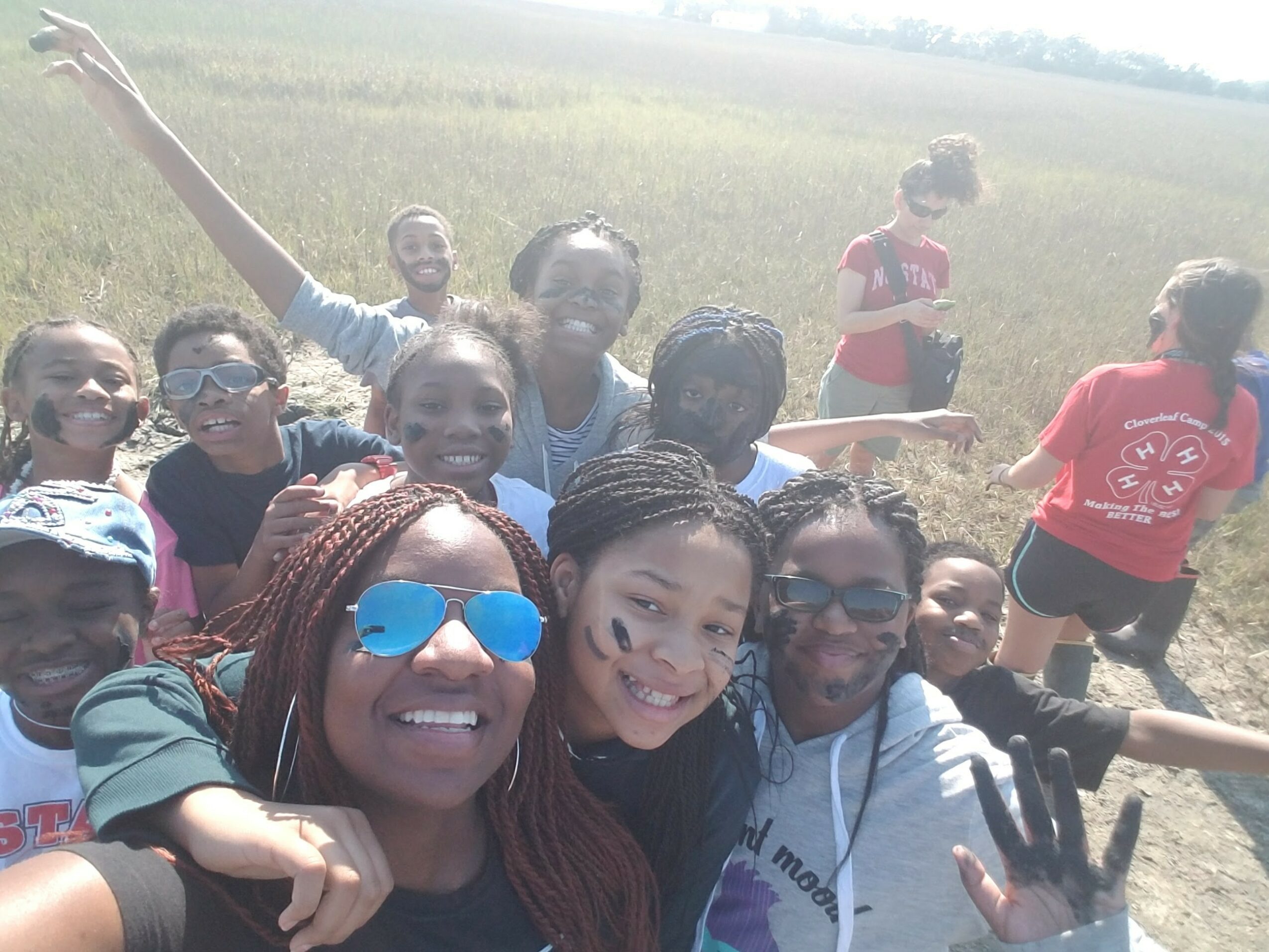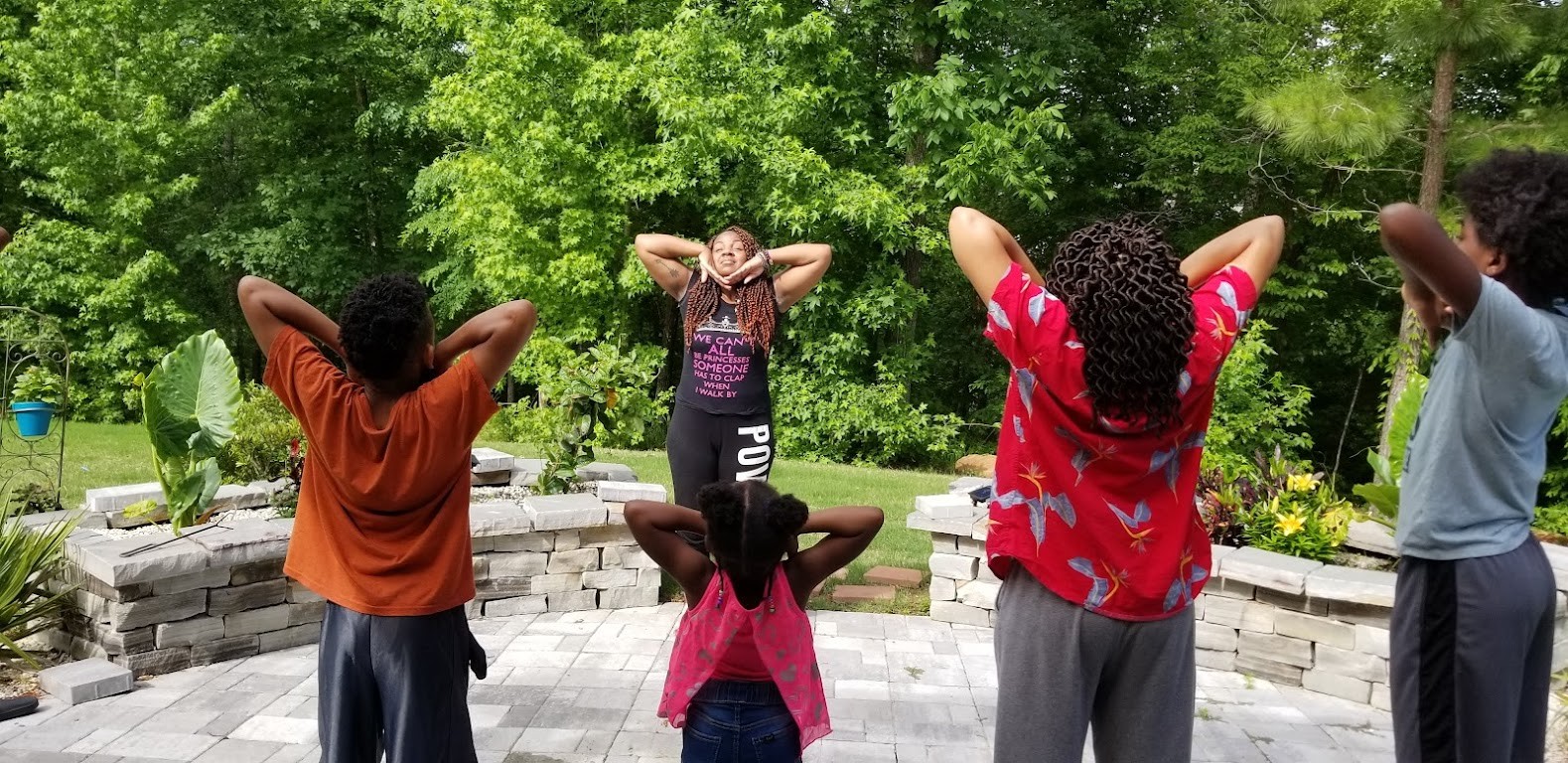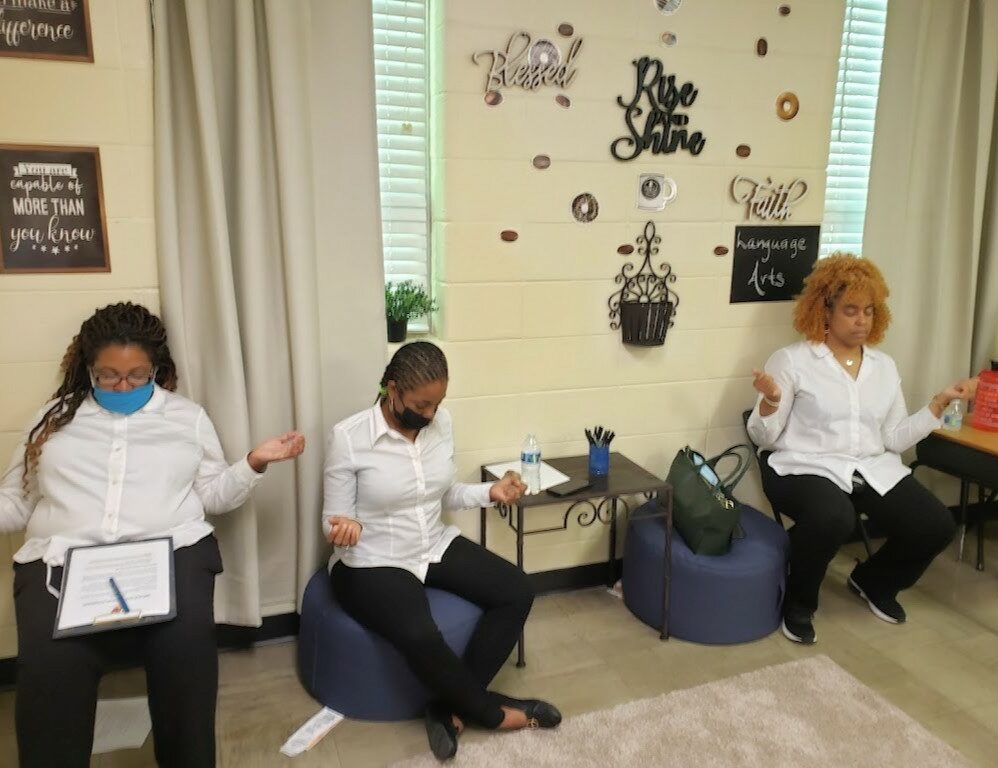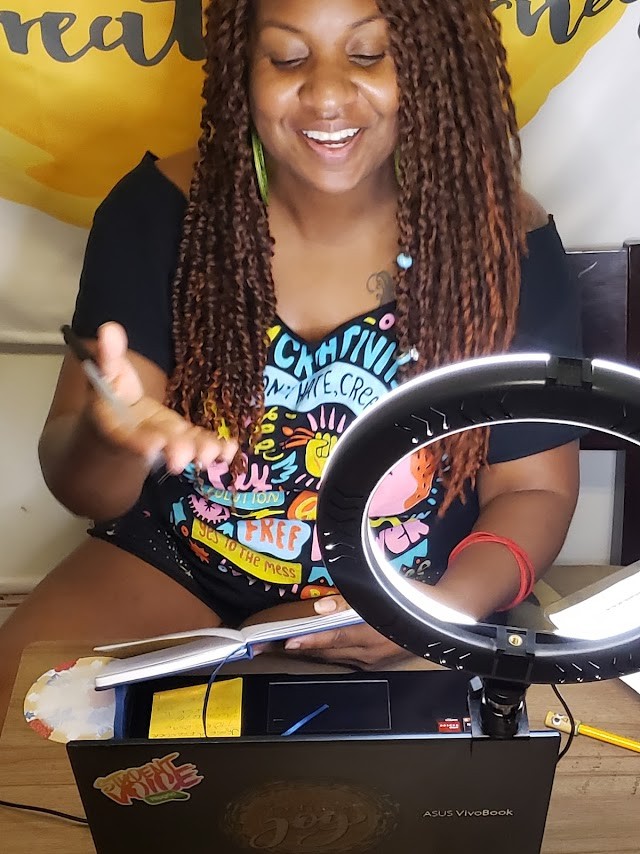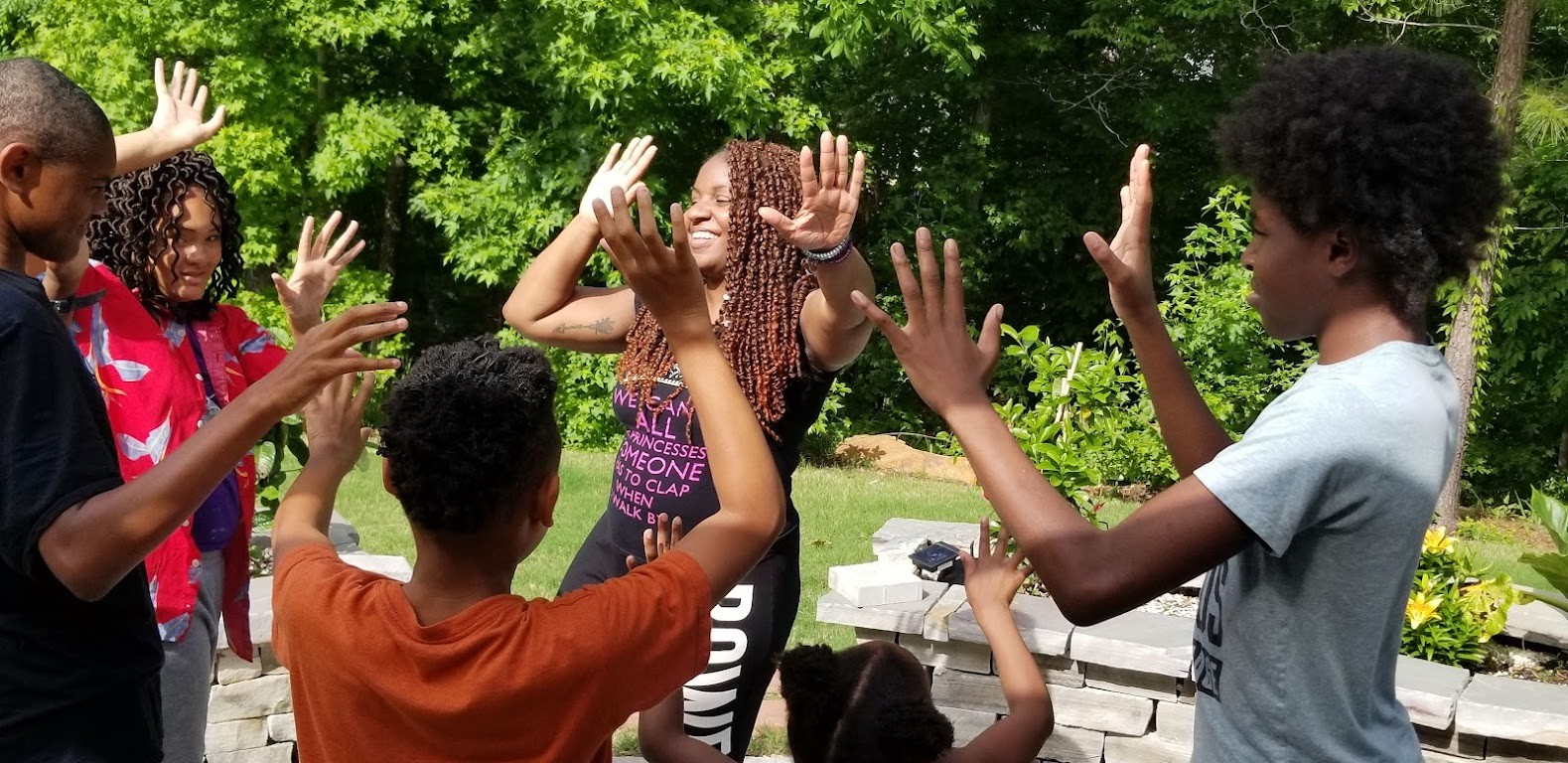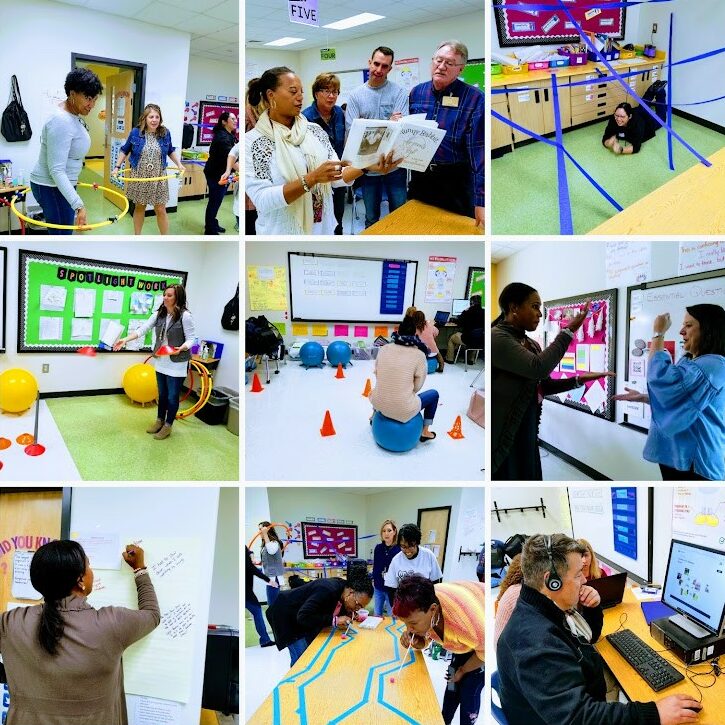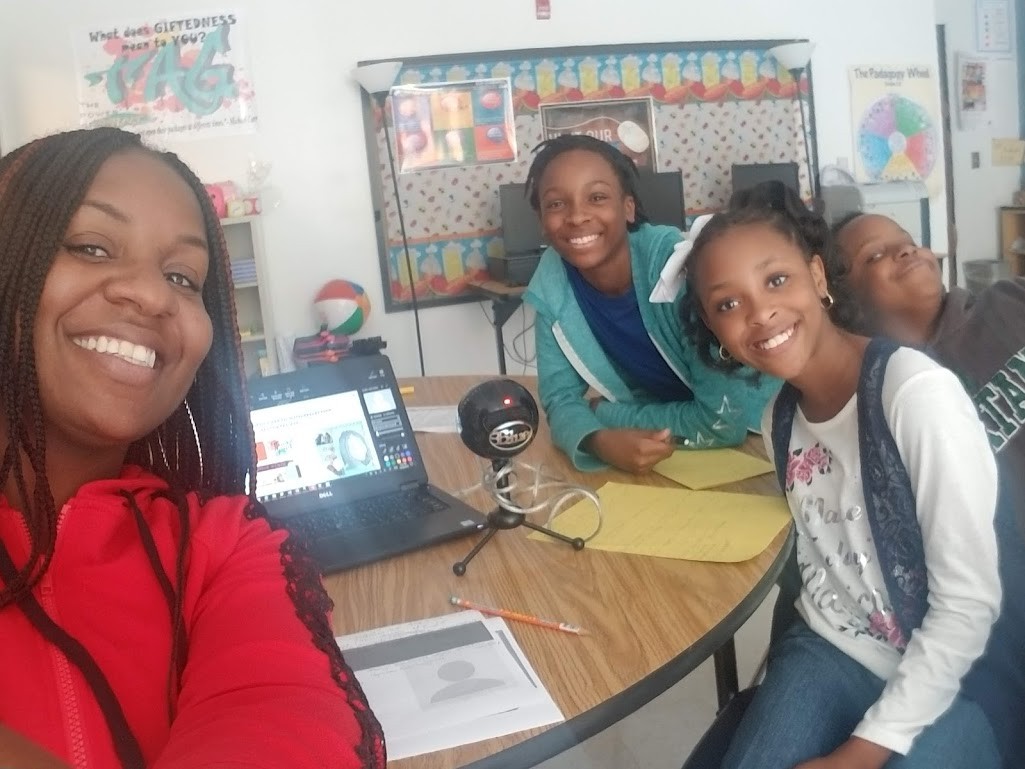 Suggest a Story:
 VoyageATL is built on recommendations from the community; it's how we uncover hidden gems, so if you or someone you know deserves recognition please let us know 
here.