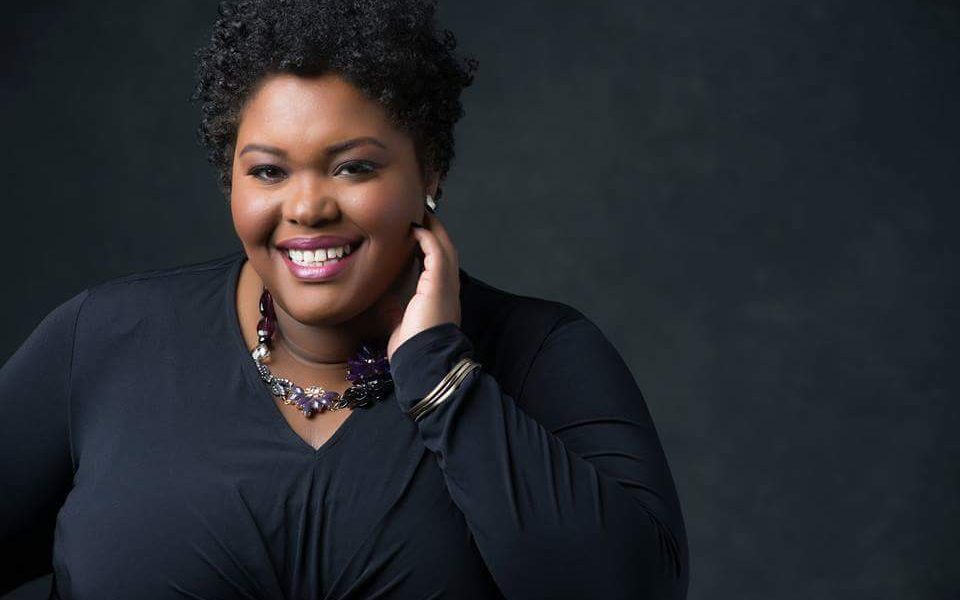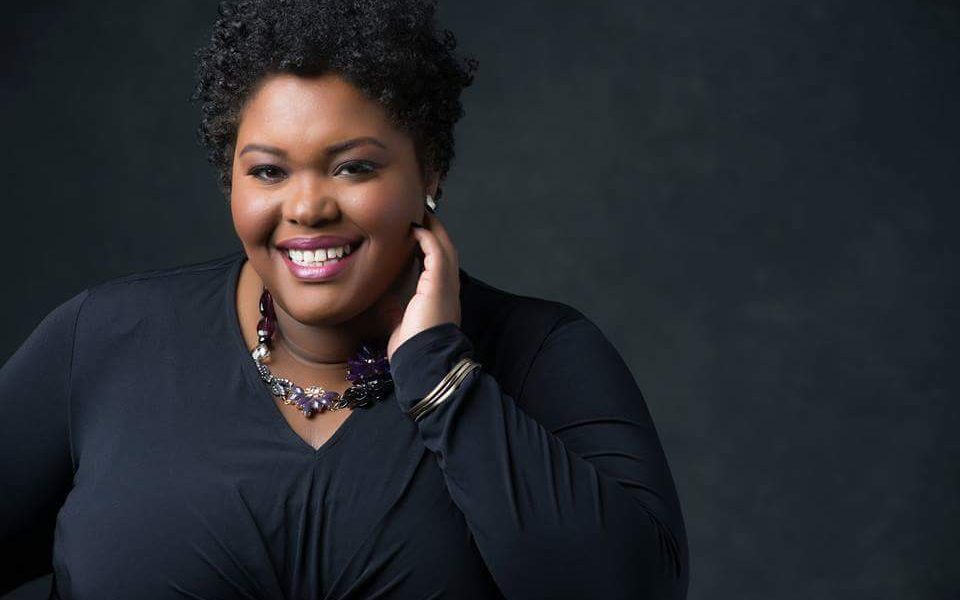 Today we'd like to introduce you to Courtney Arlett.
Can you briefly walk us through your story – how you started and how you got to where you are today. You can include as little or as much detail as you'd like.
If you ask my momma, I've been "DRAMATIC" all my life. What can I say? I'm a middle child and as a middle child you find ways to entertainment yourself. Storytelling has always been a big part of who I was, so it was no surprise that entertainment would one day become my passion. As a kid, it was normal for my family to find me re-enacting scenes from my favorite movies or television shows. One minute I was a 'Klingon' from 'Star Trek' and the next 'Whitley Gilbert' from 'A Different World.' However, it wasn't until 2009 that I decided to audition for my first "professional" role in a stage play and I've been hooked ever since. To-date I've been blessed with over 15 professional years in entertainment both in theater and film.
My directorial work consists of various stages plays including 'BREATHE THE MUSICAL', written by Cleavon Meabon IV (Soulfreee Enterprises) and my most recent, a gospel stage play called 'GRACE.' A modern day story about the power of prayer. As a two time winner of the Best Actress Award in the Film Festival circuit for the principle role in the drama-comedy SUNDAY MORNINGS (Acero Twins Productions); I can also now proudly add award winning actress to my list of accomplishments as writer, director and producer. My resume is eclectic and amplifies the work of people of color and shows creativity through the use of several entertainment mediums.
Has it been a smooth road? If not, what were some of the struggles along the way? Any advice for other women, particularly young women who are just starting their journey?
My journey to this point has definitely been an adventure. I guess you can say it's been both good and bad. Plus size women are often overlooked in the entertainment industry and placed into one or two categories, funny or unattractively desperate. Regardless of how talented an agent, casting director, writer or overall production may feel you are, you don't physically fit the "standard." One of the biggest issues (pun intended) I've had to deal with in this industry is my weight. OR rather other people's reaction/feelings towards it.
My advice is: Dear Dreamer, there will always be someone who doesn't like you. Nothing you do will ever be good enough for the naysayers. No matter how talented, pretty, smart, caring or supportive you are THEY will NEVER approve of YOU. Stop trying to change their minds! Save your energy for living, creating and making the world a better place because you are in it!
On this journey I have been blessed to meet some really extraordinary people who saw my talent and NOT my size. However, even with their support it wasn't until I realized how beautiful my uniqueness was, that I was able to really spread my wings and soar. It's those eureka moments, both good and bad, that have shaped me into the woman I am today. Be Bold, Live Free and introduce YOURSELF to the world with NO apologies.
We'd love to learn more about your work. What do you do, what do you specialize in, what are you known for, etc. What are you most proud of as a brand, organization or service provider? What sets you apart from others?
I'm a story teller, it's in my blood baby! My fire is writing and producing beautiful stories that transcend time, race and social norms. All the women in my circle are ALPHA females and I want to show that. It's this same thought process that led me to start my Atlanta based production company, The Lockett, LLC. The company motto is simple, CREATE FOR YOURSELF! Seriously…can't find a lead role as an actress because of your size? CREATE one for yourself. Don't see yourself represented in entertainment in sexy, beautiful and complex characters? PRESENT them yourself. That's what I did!
One of the projects I'm currently working on is a web series titled, "Pretty For A Big Gurl." It is scheduled to release in the spring of 2019. There was an opportunity to do something outside of the norm so I took it. I wanted to see more roles for woman who looked like me. Someone who is funny, sassy and SEXY! SOOOOO, I wrote it!
I'm known for pushing boundaries and creating my OWN space to thrive in so why not?!?  I'm abnormal and I accept it. NO! I embrace it., I EMBRACE who I am fully. Chile, I'm like Cold Stone ice cream; LIKE IT! LOVE IT! GOTTA HAVE IT! Okay!? LOL! It honestly doesn't matter if I'm in front of the camera or behind it. It's ALL my sweet spot! Toot! Toot! LOL! I'm proud that I represent ALL women, from ALL walks of life. The common thread is not our size or color, it's our femininity. It's who we are at the core.
Do you have any advice for finding a mentor or networking in general? What has worked well for you?
Finding a mentor can feel overwhelming at first. However, the process is not as complicated as it seems.  My advice is to simply surround yourself with "likeminded individuals" who inspire you to follow your dreams. "Likeminded-ness" (my own personal word) is the key to networking. I often hear people say that you are the sum of the five people you CONTINUOUSLY surround yourself with. I wanted to write a screenplay so I did! Now, I'm producing that same screenplay (Through Elaina's Eyes) with likeminded people. This maybe the first feature film, my baby, but definitely not my last. I can make a statement like that with confidence because of my CIRCLE. They breathe life into me and give me the support I need to make moves forward!
If you want to become a doctor, surround yourself with people who have a love for science. If you want to become an astronaut, surround yourself with people who have a love for the stars. In my experience the most inspirational and supportive people, regarding my dream chasing, are the ones who share the same passions. Don't be afraid to NOT be the smartest person in the room. Surround yourself with people who are braver, smarter and faster. Learn from them! GROW! Remember birds of a feather flock together!
Contact Info:

Image Credit:
Sophia-Barrett Studios, Antoine Stephenson, Sunday Mornings, Breathe: The Musical, The Lockett
Getting in touch: VoyageATL is built on recommendations from the community; it's how we uncover hidden gems, so if you know someone who deserves recognition please let us know here.