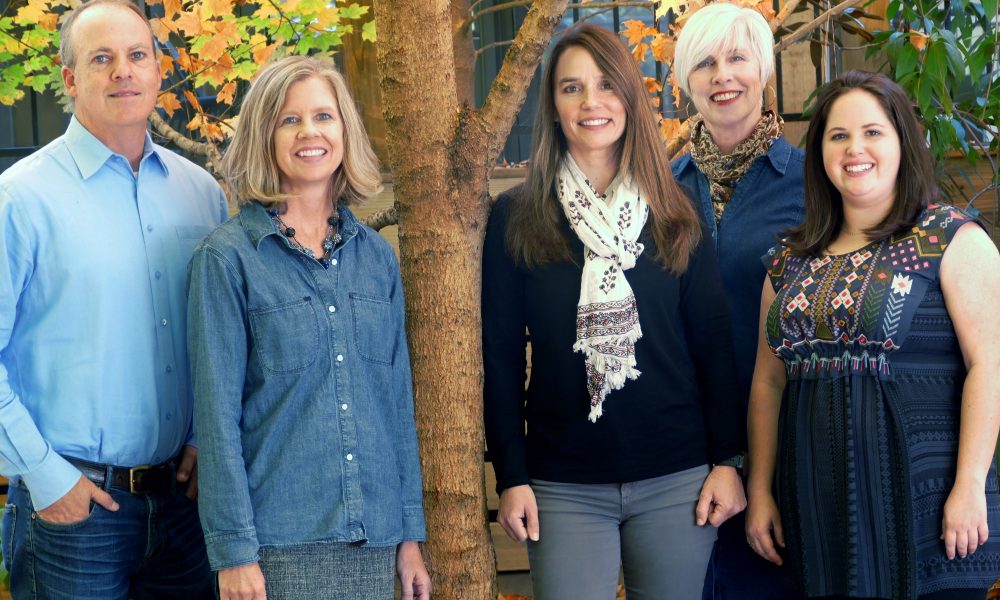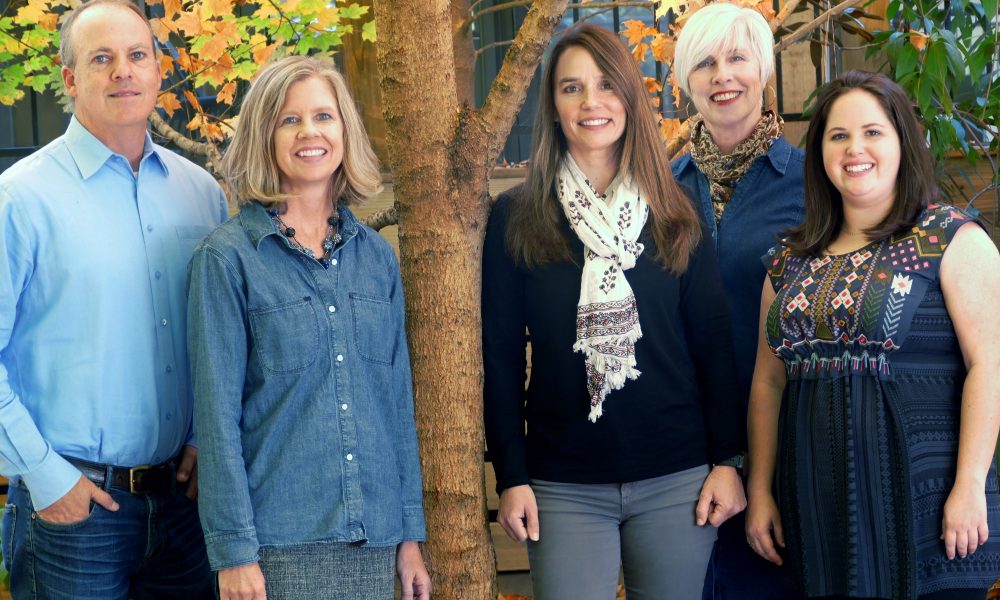 Today we'd like to introduce you to Alan Mothner.
Alan, please share your story with us. How did you get to where you are today?
Dunwoody Park began as a part of America's Bicentennial celebrations in 1975 when a group of citizens petitioned DeKalb County to purchase the acreage known as Dunwoody Park with a federal grant. Volunteer organizations throughout Dunwoody collaborated to clean the property, create trails, install picnic areas, build playgrounds and plant the public areas. Through the early 1980's the park served as the North DeKalb Cultural Arts Center, but in the late 80's was vacant for three years and fell into disrepair following the relocation of the arts center. With the assistance of Dr. John Ripley Forbes (the "Johnny Appleseed" of nature centers) and a handful of leading donors and volunteers, the vision for the development of the Nature Center was created (1990) and the Dunwoody Nature Center officially incorporated as a non-profit in 1992.
Environmental education was established as the core focus and today continues to form the fundamental basis for our program offerings. We aim to inspire the love of nature and cultivate environmental understanding and stewardship through a variety of programs and activities that engage the public and provide our community with a sense of place within the natural world.
As a private, non-profit organization operating primarily out of a municipal park, the Nature Center enjoys a strong and supportive public/private partnership with the City of Dunwoody. In addition to running mission based programs throughout the year, we are committed to enhancing and preserving Dunwoody Park for the enjoyment of the community, and have obtained grant funding and leveraged numerous partnerships to ensure the successful completion of major park restoration projects in the past several years. In turn, the City continues to support the Nature Center in a number of ways including capital improvement projects such as the installation of a unique playground in the wooded setting of the park, and the addition of a screened porch and deck, park bathrooms, and a redesigned, ADA accessible front entrance.
The Dunwoody Nature Center is the only organized service arm that provides programming and environmental education throughout the city of Dunwoody and our surrounding communities. As such, our programming is at the core of what we do and includes field trips and school outreach, nature classes, lectures and classes for adults, summer and holiday camps, programs for cub, boy, and girl scouts, and our annual Butterfly Festival. Last year, more than 20,000 people participated in our classes, camps, family events and festivals. Over 30,000 visitors came to walk our trails and enjoy the oasis of our meadow, or to dip their toes in Wildcat Creek.
Has it been a smooth road?
After 25 years of service, it's easy to look back at times that were not quite so smooth as a distant memory. What at the time seemed like insurmountable obstacles really turned out to be minor speed bumps that helped redirect our course and confirm our mission of inspiring a love of nature.
The creation of the City of Dunwoody nearly a decade ago, and the public/private partnership that has developed as a result of the city acquisition of parks, has been nothing short of transformational for our organization. Together, we have been able to put back nearly $1 million into Dunwoody Park while enhancing our programs and the overall visitor experience in the park.
We'd love to hear more about your business.
Annual events such as our Butterfly Festival, Summer Concert Series, plant sales, Art in the Park Festival, and backyard campout reach a broad cross section of adults, families, and children throughout the state of Georgia and beyond. They are designed to re-connect the public with the natural world, and offer the opportunity to develop a deeper understanding of both the Piedmont habitat and our local environment.
Every visitor to the park, every participant in a class, and every volunteer at the Nature Center has the opportunity to see environmental education in action. We believe in opening eyes and minds to the beauty of nature, providing information about the plants and animals native to our Piedmont Region, and exploring the relationships among all inhabitants of the area, as well as the impact of human activities on the environment. By training children and adults to be "backyard naturalists," the Dunwoody Nature Center provides the educational experiences and hands-on learning that is missing in a formal classroom environment.
Vision, Mission & Values
Dunwoody Nature Center's Vision, Mission and Values guide our work and provide the foundation for the priorities and focus articulated in this strategic plan.
Vision: The Dunwoody Nature Center will build an exceptional nature center that promotes environmental literacy and serves as a nature based cultural enclave for community activity.
Mission: Dunwoody Nature Center inspires the love of nature and cultivates environmental understanding and stewardship by:
• Conserving and enhancing Dunwoody Park;
• Educating children, families and adults of all ages about the natural world and our place in it; and
• Motivating environmental awareness and responsible action.
Values: The Dunwoody Nature Center will be guided by the following core values in achieving its mission and vision:
1. Wonder: We believe in providing all visitors to the Nature Center the opportunity to discover and experience the complexity, diversity and wonder of nature.
2. Community: We strive to be the soul of our community and, through our activities, events, and personal connections, to provide a pathway for all to be at home in Dunwoody Park.
3. Reverence: We respect, honor and celebrate the natural world and model stewardship in all that we do.
4. Commitment: We are dedicated to the mission of the Dunwoody Nature Center; staff and volunteers bring unparalleled energy and professionalism to each task, and motivate others to do the same.
Is our city a good place to do what you do?
Our city is an unbelievable incubator for all types of businesses, including our non-profit. Dunwoody offers a sense of community that is unrivaled in its support. The Nature Center was founded by volunteers 25 years ago and that support has never diminished. Community businesses such as our local restaurants and retail shops, as well as fortune 500 companies located in the "downtown" Perimeter area, all pull together to foster a sense of community and distinguish Dunwoody from our neighbors.
The central location of Dunwoody stretching from the intersection of 400 and 285 all the way to the borders of Sandy Springs and Gwinnett County make it the ideal location for any business looking to start out or relocate. Just look at the influx of major corporations such as State Farm and Mercedes Benz, and smaller independent shops such as Novo Cucina and Vintage Pizza that have recently decided to call the area home.
Contact Info: