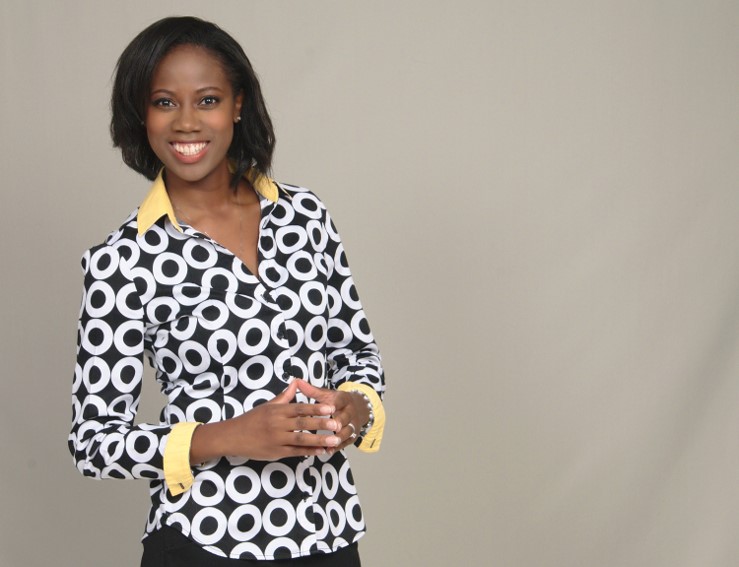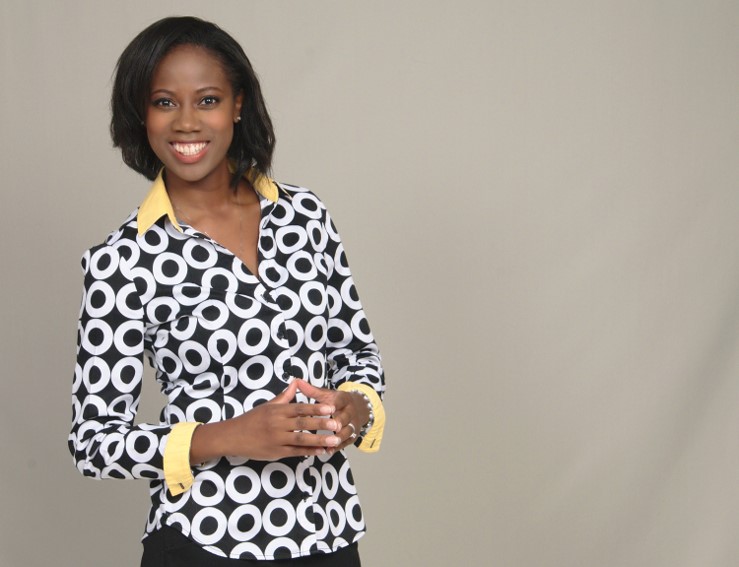 Today we'd like to introduce you to Brittanni Young.
Brittanni, let's start with your story. We'd love to hear how you got started and how the journey has been so far.
I knew from a young age that I wanted to work in psychology. My husband tells me all the time that my path has been more directed than most. I have a Bachelors degree in Psychology and latched onto mentors that helped narrow down my niche. At first, I was interested in Forensics but quickly realized that was not a good fit for me in way of stature or personality. I stand about 5'3 and rather petite. I realized that human relationships became a major point of interest as well as areas considered generally taboo. This opened the door to entertain the more controversial niches involved in relational dynamics. For me, sex therapy was an easy decision – many professionals avoid going there with their clients. Once I decided my specialty area I worked backward to figure out what discipline best accommodated. This ultimately leads to my Masters in Marriage and Family Therapy.
I think what is most attractive with working as a sex therapist comes from my own experience. Much of sex therapy work is anxiety management. I have battled anxiety and codependencies much of my life. When I found out how closely the key to great sustainable intimacy relies on the management of both these concepts, I was hooked. I wanted to share this message with the world and I still aim to do just that.
Overall, has it been relatively smooth? If not, what were some of the struggles along the way?
It definitely has not been smooth. When I first graduated from completing my undergraduate at Georgia Southern University, I had a destination but not completely clear on how to get there. I didn't immediately apply to graduate school and couldn't do much work in the field without that higher education. I went back to working retail as I did in high school and even joined an employment agency for a few months. I used to look back on that time span as a dark period; almost wayward but ultimately I do not regret it. I remember working as a telemarketer and as a foreclosure processor – oh wow, I almost forgot about that. Ultimately working the odd jobs helped me get into Mercer for my graduate career as they commended my time of getting "real world experience."
I remember graduating Mercer feeling uncertain of my competency as an effective clinician. It wasn't until later, as I gained more experience in the field that I realized "hey I know things and the things I know are helping change lives." Building up that confidence in my competency has been an ongoing process. That which they call the imposter syndrome is a real beast!
Post graduation, I have moved around quite a bit with my husband of seven years as he attempted to build his career. We moved from Metro Atlanta to Miami, Florida to Lexington, South Carolina to now residing in Metro Atlanta again. I have gained a wealth of experience and training through those moves, but the challenge of finding a job and wafting through a good and ethical fit for me has been salient. I worked for child welfare for 4 years in Florida and for six months in Georgia – that comes with its own special challenges in its own entity. I struggled to feel I was making a real or immediate difference when there was seemingly so many factors set up against the system and those involved. I have worked for some really good agencies as well as some agencies that weren't so good, but both experiences have shaped my character into the clinician and professional that I am, so I am thankful.
Please tell us about John's Creek and Alpharetta Counseling Center for Adults and Children.
I opened my own practice in 2016, shortly after moving back to the Metro Atlanta area. The field was limited in quality agency work. I knew from 6 years of face to face in that capacity that I yearned to contribute in a more personalized way than those avenues were offering me. In many ways, working for an employer through agency or health centers limited my vision for my skill set so I opened the practice as a way to utilize my skills in a less inhibited way. I have been with Johns Creek and Alpharetta Counseling Center for Adults and Children since March of 2017. They have been a great group practice to work with and that has ultimately influenced my most recent decision to close down my practice office I set up in Marietta in 2016. With my current goals and challenges, it is a decision that makes the most sense. I considered my office in Marietta to be my safety blanket and it is time to let that safety blanket go.
I am a marriage and family therapist trained in Gottman method couples therapy level 2; as well as a sexologist and board-certified sex therapist through Therapist Certification Association based in Miami, Florida. At this time, Florida is the only state that requires a clinician be certified, meaning completing a number of qualifications, in order to practice sex therapy or call themselves a sex therapist. My practice is predominately filled with couples and intimacy work. I do see individuals and families for anxiety management, addictions, grief, codependency and adjustments to life stressors.
John's Creek and Alpharetta Counseling Center most pride itself as being a place that the whole family can receive treatment-like a one-stop shop. We have play therapist, couples therapist, trauma specialist and geriatric issues specialist on staff. What I like about the practice is that they don't just let anyone practice in a specialty area just because they say they have experience. Everyone on staff who sees a client for couples, or trauma or play has been specially placed with a guarantee that the provider they are seeing has had extended, research-based and certified training in that niche.
There are a few projects I am working on at the moment. At this time I am opening up more opportunities for speaking engagements as well as building my private practice. Currently focused on dolling out a series of workshops called Sexy Mamas focused on motherhood and sexuality. Other projects include speaking at couple retreats and a long-term goal of building a sexual wellness center focused on building confidence in personal sexiness in the heart of Atlanta. Beyond Metro Atlanta, I am launching telemental health virtual counseling services in June 2019 to serve clients in Florida as well as Georgia as I am currently dual-licensed in Georgia and Florida.
If you had to go back in time and start over, would you have done anything differently?
If I were to start over, I would probably have completed my Ph.D. earlier to get it over and done with. I feel like the past me was much more susceptible to going with the schema set by society to go to school until you can't go anymore and then work. Now I try to make much more strategic decisions that will guarantee me my returns on investment. My goal has always been to obtain a doctoral degree but now I am not certain what they will do for me. I go back and forth on whether to go for it or not. I have a keen interest in neuroscience so I lean towards this area. I do believe that this degree would be for me rather than something that would be a game changer for my career. I could be wrong about that.
Oh, and also since we are on the subject, I for sure would have gone about financially getting my degrees in a different manner. Student loans are killing me and if I knew then what I know now, I may have started a business first and then use those proceeds to go to school.
Pricing:
My current self-pay rate is $145 an hour
Contact Info:

Image Credit:
Johns Creek and Alpharetta Counseling Center for Adults and Children
Getting in touch: VoyageATL is built on recommendations from the community; it's how we uncover hidden gems, so if you know someone who deserves recognition please let us know here.