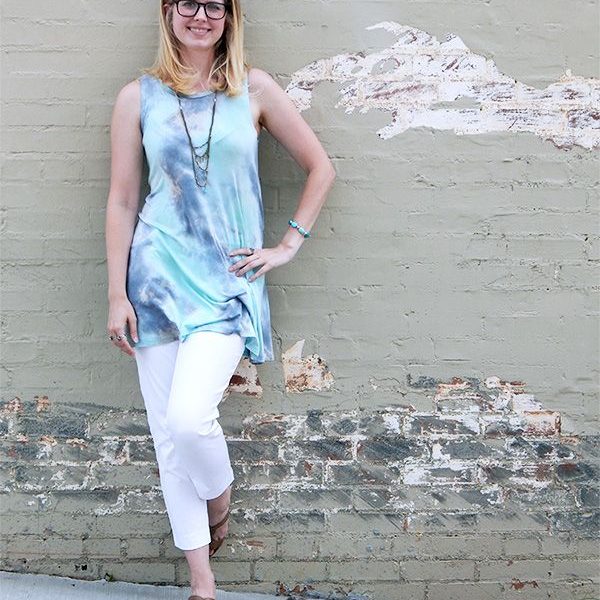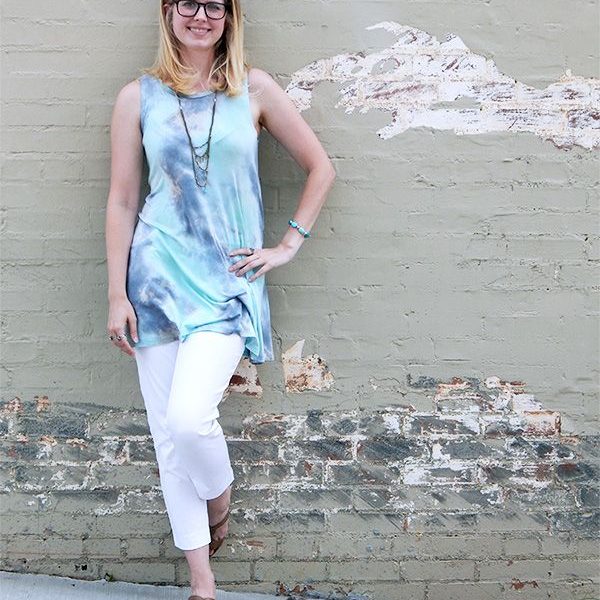 Today we'd like to introduce you to Elaine Stephenson.
An Atlanta native, Elaine Stephenson is an artist, designer and calligrapher working out of Roswell, GA. An artist since an early age, Elaine holds a BFA in Graphic Design from the University of Georgia. From her design background and love of crafting by hand, she found her calling in painting and calligraphy. Her ultimate creative outlet is finding ways to combine these two passions into beautiful works. The main goal of her art is to bring the same inspiration and joy to others that she experiences while creating them. She has held various positions as a graphic designer from in-house teams to small advertising agencies. She is currently a freelance designer, creates custom artwork commissions and sells her art on Etsy.
Has it been a smooth road?
Everyone has struggles along the way and getting the perfect job right out of college didn't happen for me like I thought it would. It takes time to figure out where you want to go and learn the skills to get you there. Consider each job a stepping stone to your end goal, whatever that is. I've also struggled some with finding my creativity and what I've learned is that you just have to keep creating. Even when it is tough, just keep making stuff and eventually your creativity will be sparked again.
What are your plans for the future?
I'm actually about to take on a new position as an in-house designer at a non-profit organization. I'm looking forward to being able to give back to the community by using my design skills to serve the greater good! So this will be a big change for me, but I'm very excited for a new opportunity to grow. I will still be creating my own art, so next year I plan to start selling it more locally at festivals and events.
Let's go backward a bit – can you tell us about the most trying time in your career?
The most challenging part of my career so far was after I graduated and was looking for a job. I interviewed at several companies before finally finding a full-time job. I ended up taking one that I wasn't passionate about but was somewhat related to my field of study. This was hard for me because I felt like I wasn't doing work that I was proud of. But it was a good job and what I needed at the time was just a way to be independent. Sometimes you just have to find the silver lining. That got me through to my next position where I was able to find a job that was more fulfilling and utilized my skills.
What about "Wow-moments" – any moments that stick out? Any moments when you felt like you had made it?
I don't think I would say that I feel I've 'made it'…I think that's more of an ideal people aspire to but rarely achieve. It's easy to always think that the grass looks greener on the other side. But with the new position I'm taking at a non-profit organization, I finally feel like I'm going to get to make a difference in the world. That's something I always wanted to do but wasn't sure how I would be able to do that professionally. From where I am now I can more clearly see how each stage in my life has prepared me for the next stage and I think that's how I feel successful right now…I look at how far I've come and felt very proud of my hard work and endurance.
Contact Info: