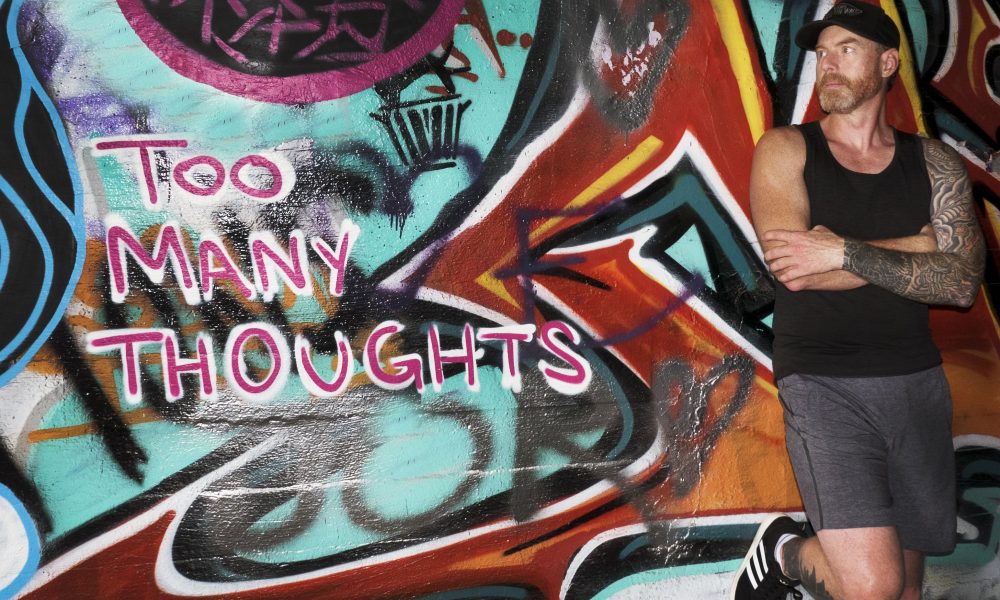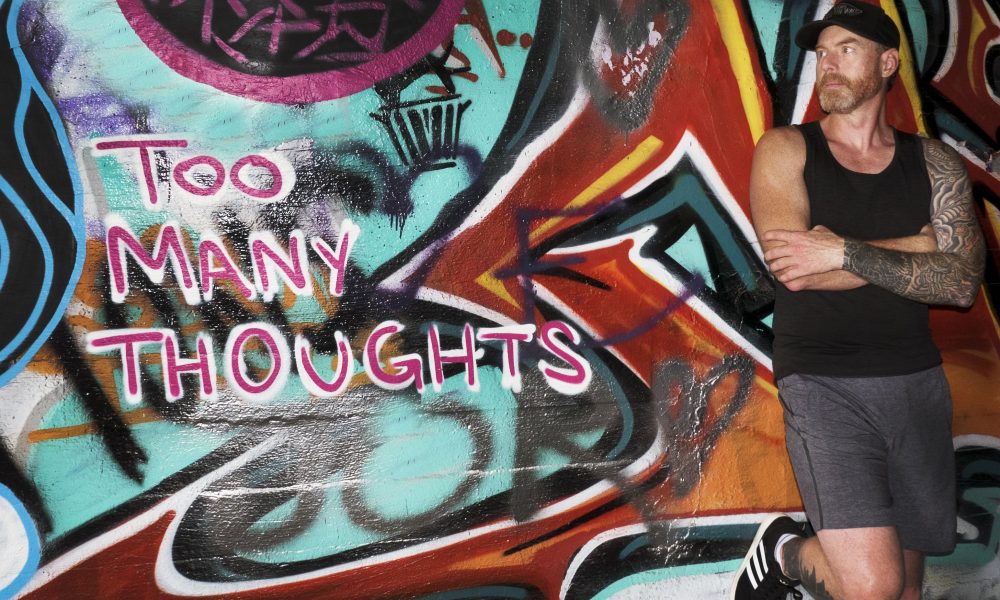 Today we'd like to introduce you to Todd Roderick.
Todd, please share your story with us. How did you get to where you are today?
At the age of 23, I stumbled onto the path of yoga while working as a commercial photographer. One day a client handed me a Details magazine which happened to contain an article about traveling to Mysore, India to study with the one of the most renowned and intense yoga gurus in the world, Sri K. Pattabhi Jois.
From the moment I flipped to that article and saw the photos of twisted up sweaty yogis I knew I'd be traveling to India to study with this master.
At the time, yoga hasn't hit mainstream yet. That wouldn't come until years later. Back in the mid 90's yoga was mostly an obscure practice only hippies and health nuts did. I didn't care, though.
I was craving change and adventure in my life. Also unbeknownst to me, I had an unconscious desire for spiritual transformation. This was something I didn't become aware of until many months later.
After reading the Details article, traveling to India to study with Pattabhi Jois was all I could think about. For the next year, I saved every penny I made. I taught myself the Ashtanga practice from a video because the only teachers in the US were located on the west coast.
There was no internet at the time. Finding information about Pattabhi Jois's yoga shala in a small town in India, which was basically a room in his house, proved to be very difficult. I had to write down every yoga teachers name mentioned in that Details article. I called information for weeks until I finally found a phone number and eventually reached someone who gave me Pattabhi Jois's address. When I left all I knew about where I was going was an address written on a scape piece of paper.
In January 1997, I arrived in India for an extended trip to study with my teacher, Sri K. Pattabhi Jois. In India, yoga is very different from western/ contemporary yoga we see today. In India, we would wake at 4AM to go to a small room located at the back of the teacher's house. In those days, there were 12 people crammed into one room doing ancient posture sequences passed down through teachers in India. Pattabhi Jois never led us as a group, but instead worked with us individually (this is called parampara in India meaning direct transmission from teacher to student). We call this style of practice "Mysore" and is still how I teach today. Pattabhi Jois would crank us, pull us, and sometimes pick us up and move us through the incredibly challenging practice of Ashtanga. We practiced six days a week with very few exceptions. My body and mind began to change and I developed a deep love and respect for my guru.
I continued to return to India to study with Guruji and 1998 he gave me permission to return home to teach what he had taught me. Unlike other forms of yoga that only require a course for certification, the practice of Ashtanga Yoga requires years of extended study and practice at the source (India).
Before returning back to Georgia, I moved to San Diego to study with long time student and Pattabhi Jois-certified teacher, Tim Miller. After about a year with Tim, he encouraged me to move back to the East Coast and spread traditional Ashtanga, just as Pattabhi Jois instructed me to do a year before.
I open my first shala in Athens, GA, in 1999, and taught there for seven years before moving to Atlanta in 2007 and opening Ashtanga Yoga Atlanta. After all these years, I am now the most experienced Ashtanga Yoga teacher in the Southeastern United States. After bringing traditional yoga to Atlanta, you can now find many of my old students teaching in and around the city.
Ashtanga Yoga Atlanta is now a destination for Ashtanga students around the world to practice and visit. All of my teachers at Ashtanga Yoga Atlanta are current and active students of Sharath Jois (Pattabhi Jois' grandson and head of the shala, KPJAYI, in India since Pattabhi Jois' passing 2009). We are the only yoga studio to have all teachers that continue to study annually in India. I also continue to study with Sharath and feel blessed to be a huge part of this tradition and global community.
Has it been a smooth road?
Ashtanga Yoga is designed to challenge us to our core. Dealing with a challenge on a daily basis becomes the norm when you're a dedicated Ashtanga practitioner. That's the reason this yoga practice is so transformative. If yoga isn't difficult then it won't truly and deeply change you.
Keeping up a 6 day a week practice is what's expected of all dedicated Ashtanga practitioners, especially teachers. Regardless of whether I feel like it or not, I discipline myself to practice, and in every practice, I put in 100% of what I have.
Over many years of consistent practice I've had a few major injuries. I'm very hands-on with my students. While teaching I assist students in backbend sequences as well as pushing, pulling and holding them in postures. This is very demanding and puts wear and tear on my body in a major way. Most of my worst injuries have come from teaching and not from the practice itself.
Another challenge over the last 20 years of teaching and running a yoga studio has been teaching people coming from contemporary yoga. There are many misunderstandings and misguidance in western yoga. For a student coming to Ashtanga for the first time, he or she has to be open to the traditional way of teaching and willing to forget everything he or she has been taught before.
What role has luck had in your life and career?
I don't believe in luck good or bad, but rather I see life offers learning experiences. I find this perspective opens up unlimited possibilities for future outcomes. It's our minds' that create the distinction between what it deems good or bad in regards to luck. Therefore the concept of luck always falls short in describing the potential which life offers.
Is there a characteristic or quality that you feel is essential to success?
The practice of yoga calls for unwavering discipline. To be an effective yoga teacher you must be grounded in a disciplined practice. I'm still a student of yoga and I always will be. My daily practice informs my teaching and I teach only what I practice.
My success as a teacher depends on my discipline to practice. What I ask of my students is the standard from which I live by. I've been through and still face the struggles of a disciplined practice. Therefore I'm able to always find common ground with my students. This brings potency to what I'm attempting to convey because my teaching is born from an authentic experience.
What do you love about our city and what do you dislike?
In the 10 years I've lived in Atlanta I've come to love many things about this city. Aside from the fact that Atlanta is a city that has heart, the two things that stand out most for me are food and art. I'm an experienced cook, avid organic gardener, and foodie. I love that Atlanta is a hot spot for innovative farm to table cuisine. I'm also a visual artist so I enjoy Atlanta's vibrant street art which has recently manifested. The main complaint I have about Atlanta is its lack of practical and usable public transportation.
Pricing:
$100 special rate for new students, unlimited 30 day class card
Drop-in $20
Unlimited $160 (30 day expiration)
8 class card $125 (30 day expiration)
Private session $125 an hour
Contact Info:

Image Credit:
The two black and white photos credit Kevin Hoth