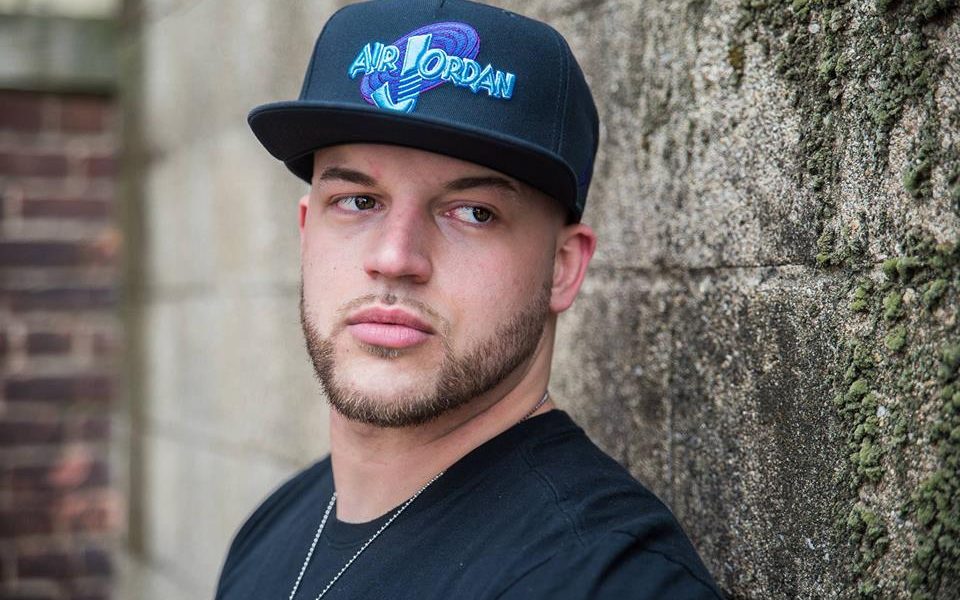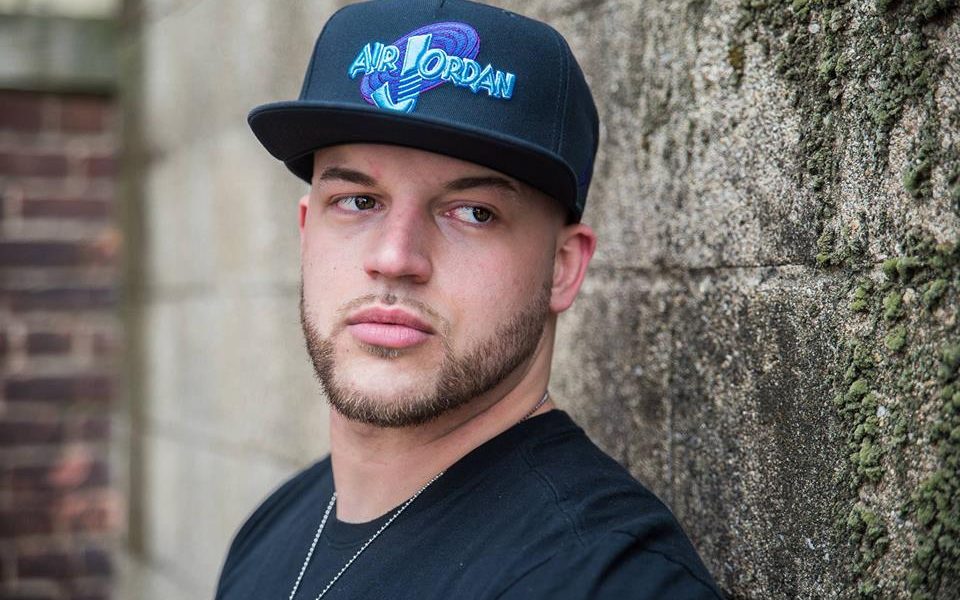 Today we'd like to introduce you to J-NiBB.
Thanks for sharing your story with us J-NiBB. So, let's start at the beginning and we can move on from there.
I actually got into music because I wanted to follow the steps of my big brother when I was a kid. He did a remix to Rick Ross' song "Hustlin".. after I heard it, I then proceeded to make a remix to the song "White Tee" Dem Franchise Boyz. I remember running out to my mom to play her the song on my karaoke machine I recorded it on haha. I ended up finding my love before I even knew what love was.. writing & rhyming words with metaphoric twists. Years later I was at a party in high school and four other guys and I there decided to make a rap song as a joke and then it took off from there. I went on to become serious with it, released a mixtape, signed to Universal records (UMG) for a distribution deal, began to tour around the U.S, hit the top 10 on radio in the south, headlined a college tour, featured in the XXL, shows with Big Sean, and many other superstars. At the height of it all, I found things becoming very strange and God moved into my life like never before. I ended up leaving Universal Records in obedience to hearing from God, began my relationship with Jesus and my life changed forever in many ways.
I then realized my calling and pursued music like never before using it to inspire, motivate and impact the world as they are introduced to my work as well with my public speaking. I have now come out with 2 CD's independently "Internal Conversations" which set me off to have two independent tours across the U.S totaling in 24 cities, and my latest CD "Resilient" where I charted on Billboard with my single "Prevail" and won Hip-Hop single of The Year. Along winning Hip-Hop Artist of the year in Baton Rouge, LA, and winning Album of The Year in Atlanta, GA. Recently I have now signed a distribution deal with Universal Records (UMG) through Psalms Music Group… Wait what.. Universal twice?? I know right, God is faithful! Hallelujah!! I released my first single with them titled "Bruce Banner" in October 2019 and the 2nd single which will release February 21st, 2020 titled "The Moment" feat. Michelle Lynn (A highly recommended vocal coach in ATL) the single will follow with a national radio campaign in the U.S.
Great, so let's dig a little deeper into the story – has it been an easy path overall and if not, what were the challenges you've had to overcome?
I laughed out loud reading this question. HECK, NO, it has not been smooth lol. It's been the hardest, longest, most anxiety filled, but yet most rewarding journey of my life. I LOVE IT. It has been certainly filled with plenty of struggles, which I'm currently facing many now. However, God ALWAYS makes a way. It's not just the journey of music, but its the fact you have to continue to live life while making "it" happen. Life does not stop, pause, or feel bad for you. It continues to happen even when you fall and hit all the rocks on the way. The great thing is, is that it's only making you stronger to become the rock one day someone will need and you will be able to help someone else along the way to avoid some mistakes you may have made or difficulties you faced. I know a lot of people want to see other people endure and suffer as they did and not help them out, I don't think those people are too kind or loving. The "real ones" will reach back to help others..
Not watch them drown in the same water that they have the life raft to help them out with. Shared knowledge is a great power! My struggles along the way have found me in times of suicidal thoughts, stealing for food, broke, and not knowing how to make it out. Being homeless, but being blessed with great people to help out, stress, family suicides, and a struggle of not loving myself. I've come through and been through a lot. However, it could have always been worse and many out there have it way worse. I always see the glass half full and choose to be excellent regardless of the circumstances because I KNOW its all going to work out in my favor and it does. I'm blessed and highly favored, thankful, and motivated to continue to go be great and conquer every obstacle life tosses my way while climbing the ladder of success in my career. A true Warrior doesn't stop and has to go through some battles to gain those stripes! LUHA!!
Please tell us about your art.
I am a positive hip-hop musician. I write, produce, record and engineer myself and other artists. I get to tour around the U.S and finally get to use my passport and head to France in June 2020 for music as well! I would say my specialty is my writing and flow. People have always mentioned how they love my flow on all my records because I am in my lane. Their words, not mine, now I just agree with them. I strive to write lines over and over to make sure I get something unique and not just the typical rhyme scheme you've probably heard multiple times. I love to entertain the ear and keep it hungry for more so I have a special way I write and flow to each beat. It's fun and challenging to me and ends up pleasing the people who choose to support and listen to my music so it is just a win-win deal! I think I'm mostly known for my speedy flow at times and high energy mixed with the personality I have. My most proud moments so far I would have to say getting people from different parts of the world messaging me about how my music has helped them in many different ways relating to their faith in Jesus, battling to overcome depression and suicide, overall helping people and then winning Album of the Year was pretty dope too! I'll most likely think of more later and wish I wrote them in LOL!
I also have my own business JTN Marketing Solutions where I service graphics, marketing, and many other services for businesses like Jackson Hewitt Tax Services, Amazon, Logistic Companies, Churches, Musicians and other entertainers. www.JTNMarketingSolutions.com
What has been the proudest moment of your career so far?
The overall proudest moment thus far is realizing my true purpose in this life is doing exactly this. Reaching people while doing what I love to get them to realize how amazing they truly are. Giving people hope, and giving it with all facts and no fiction. No cliche stories or cheap quotes. Being genuine and authentic with everything I do. I'm not perfect, but I'm doing my best. I love being able to influence people, enabling them to get into a position of one day being able to influence others. That's a full circle moment that can't be replaced with anything else for me. More great moments will continue to come through success and awards and so on, but what's most rewarding is how I'm able to impact the lives of others!!!
Contact Info:

Image Credit:
Joshua Estep Media
Suggest a story: VoyageATL is built on recommendations from the community; it's how we uncover hidden gems, so if you or someone you know deserves recognition please let us know here.