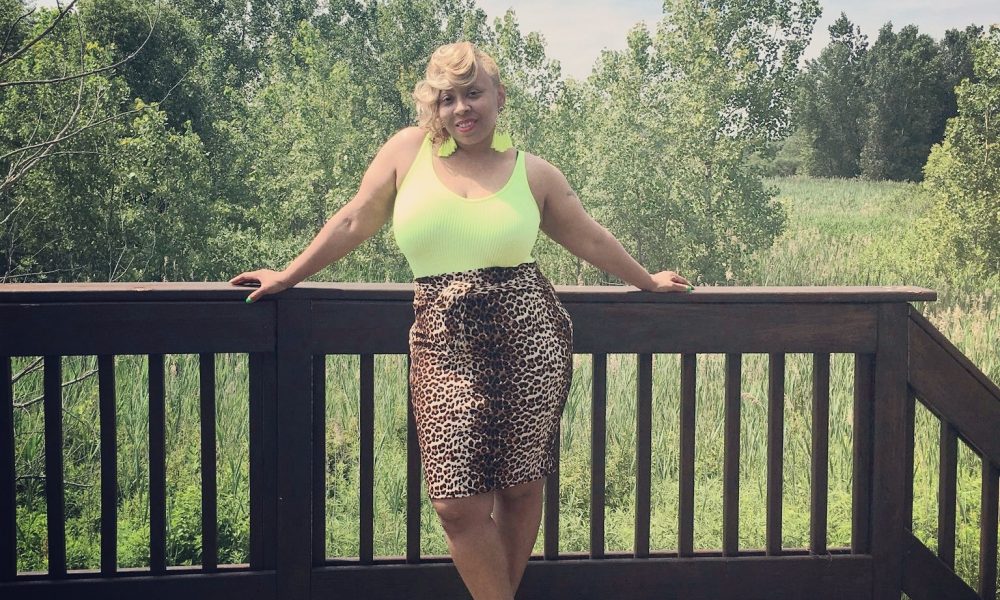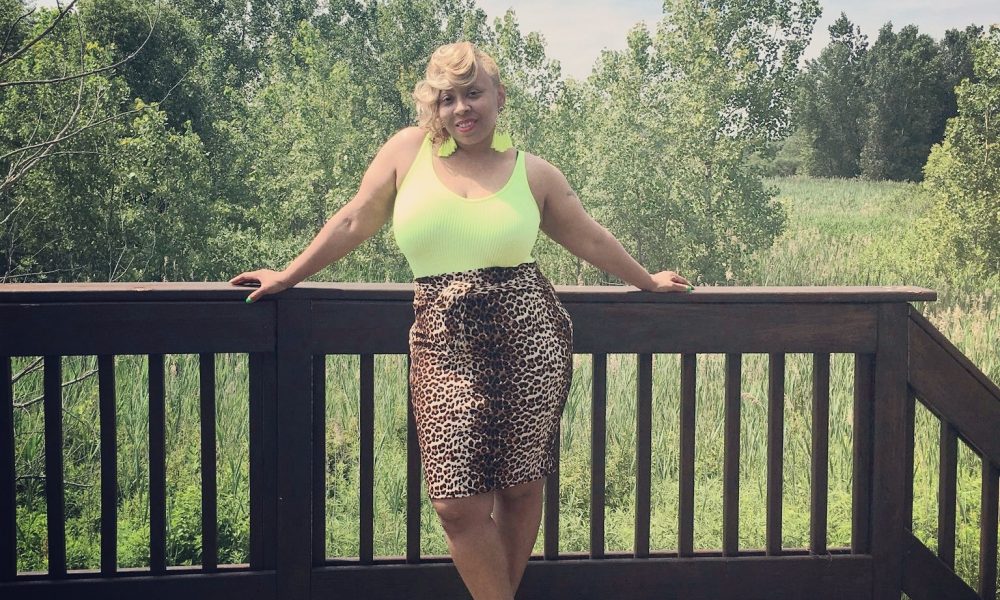 Today we'd like to introduce you to Jennifer Williams.
Jennifer, please share your story with us. How did you get to where you are today?
I went through a rough and painful divorce in 2018/2019. My ex-husband was the breadwinner of the household. I was hit with an unexpected divorce that I didn't see coming. I remember like it was yesterday. It was August 10, 2018 I laid on my bedroom floor and cried for hours. I was praying and asking God, what will I do? I didn't want to lose my house, car, and good credit. I had been doing credit repair for others, but I wasn't charging anyone. I was doing it for free. One day a customer at my old job said to me that you need to start charging. She said baby, you are good at what you do, and you are helping a lot of people. That is when I launched my first business, All In One Tax Services LLC (Credit Repair). I clean people 'credit up, and help my clients stay in compliance with the IRS at tax season. I was helping so many individuals that it was crazy. Everyone was amazed and pleased with their results. Then I wanted to expand my resources and have another stream of income.
That is when Platinum Concierge-JW was launched exactly one day after my divorce on March 26, 2019. I had a sense of empowerment that day. I was doing something for me that I am good at. I plan events and concierge services to individuals who don't have time or just don't want to do all the extra stuff. That business is going very well for me. I always wanted to launch a nonprofit organization for girls but I didn't know what. It was one day that I saw a video of a young girl dancing sexually on grown men. That disturbed my spirit to the core. That is when the vision became very clear to me. I said to myself create an organization where we are setting examples and showing our young girls a more positive way to do things in life as they transition to an adult woman of society. That is when Zetta Nicole' Girls Corp was born in April 2020.
I'm so very proud of where this organization is going. You see, through my pain, I discovered my purpose. Every business that I've launched, I'm helping people and creating a positive platform. Through my journey, I've met some incredible individuals who went through hardships and now they are blossoming into greatness. My advice to someone is you might be enduring hell right now, but if you push through. God has something amazing waiting for you. You are not meant to lose the battle. Your endurance is being tested, and whatever you've been asking God for he is preparing you for it. Don't give up, no matter how hard things get. KEEP GOING GREATER AWAITS YOU!!!
Great, so let's dig a little deeper into the story – has it been an easy path overall and if not, what were the challenges you've had to overcome?
It wasn't a smooth road for me. The things that I'm creating, I thought my best friend would've been by my side cheering me on as I did for him. But life can throw some major curveballs at you that you didn't see coming. I learned not to dwell in the past, because what's ahead of me is far greater than what's behind me. I'm focusing more on walking in my purpose to create generational wealth for my family. I want to leave a legacy behind that will last forever. I will execute everything that I put my mind to.
Please tell us about Zetta Nicole Girl.
Zetta Nicole' Girls Corporation is my newly launched business for 2020. I'm so humbly proud of this organization. We have created about 15 programs to help young and teenage girls stay on the right path as they transition to adult women. This organization has gotten great responses from people. I want this organization to be a household name like Girl Scouts. I won't rest until I have this organization in every state and out country as well.
Platinum Concierge-JW I created this business over a year and a half ago. I'm a planner; I like planning events. So I decided to turn my gift into a business. I've planned events, styled, catered, and hosted parties for individuals. This is something that I love doing so it's not considered work for me.
All In One Tax Services LLC – this is my baby right here. I launched this business first. I started helping people restore their credit and staying in compliance with the IRS. I've helped a lot of individuals with restoring their credit and giving them valuable knowledge that will keep them from making the same mistake again. Everyone deserves a second chance. Many of us have all fallen short in life where our credit was affected at one point in life. I had bad credit for 10 years, and I told myself that once I dig myself out of the hole, I will help and educate others. That is exactly what I am doing today. Some of my clients have been able to achieve homeownership, purchase cars at a smaller interest rate, and be able to get credit cards again. I'm truly proud of the work I've done with this business so far. I'm not done helping people either.
What sets me apart from others is that I have a deep passion for the things that I'm doing. In my 40 years of life, I've endured so many hardships, and setbacks that I wanted to give up on myself. I can honestly say that God truly blessed me with a village of people who wouldn't let me do so. This is why I wanted to reach my hand back to help someone else in their journey. I know how hard things can get and sometimes people just need a little assistance at times. One thing about me I don't base the things I've built about money. I always believe if you are doing things the right way the money will follow you. That is what sets me apart from others. I'm compassionate, and I really want to see others win in life.
Contact Info:
Website: www.zettanicolegirls.org
Phone: (219)680-9947
Email: zettanicolegirls@gmail.com
Instagram: zettanicole_girls
Facebook: Zetta Nicole' Girls
Suggest a story: VoyageATL is built on recommendations from the community; it's how we uncover hidden gems, so if you or someone you know deserves recognition please let us know here.