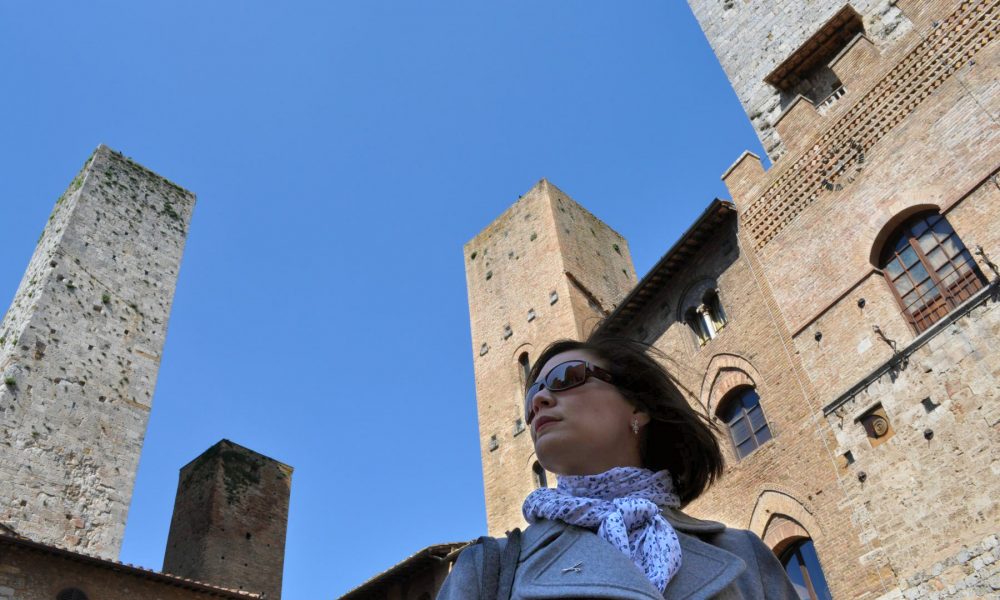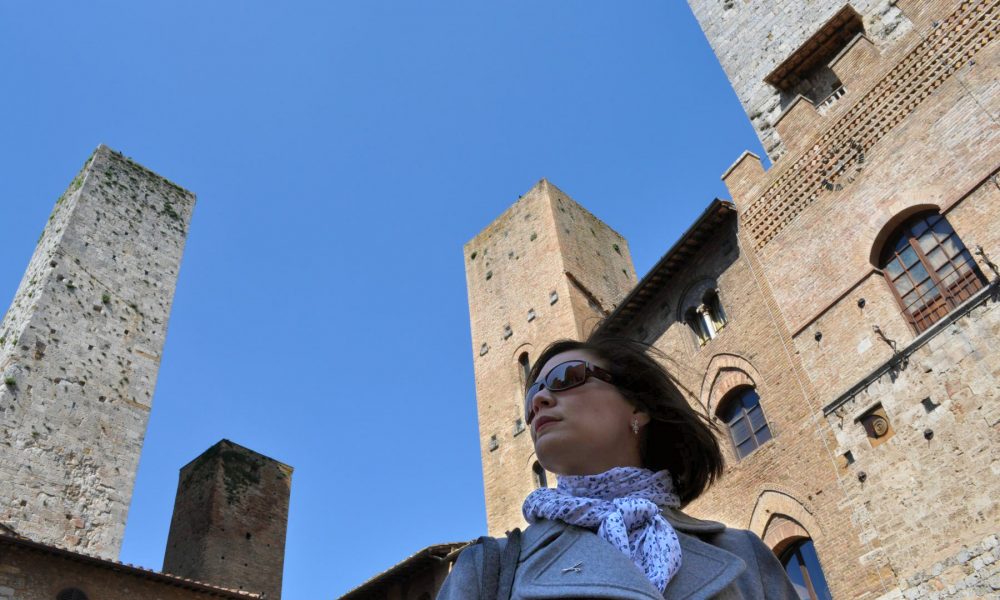 Today we'd like to introduce you to Macey Ley.
So, before we jump into specific questions about the business, why don't you give us some details about you and your story.
Being an artist was never a thing in my family – not that it wasn't a kind of job – but more so that it wasn't a choice I had to make. Most kids are naturally curious and creative, but life beats it out of them. In my family, it was a way of being. Maybe it was because my grandfather was an artist, or that my mom liked crafting, or because I grew up in southern California where most people are laid back. But I'm pretty sure it was because my parents knew that it meant a lot to me and wanted to see me happy and thriving.
Heck, when I was six or seven or maybe nine, my mother transformed our garage into an art room with every kind of crayon, marker, paint, and paper a kid could want. Instead of two cars, space had two eight-foot craft tables. Instead of screwdrivers and rakes and trash cans, we had tape and paste and googly-eyes. I'd spend the day making and drawing and inventing while my dad changed the oil of our Toyota Tercel on the hot, unshaded driveway, lovingly checking in with me to see my progress.
I was encouraged to take art and theatre classes whenever they were available, and I fell in love with both in high school. Building sets, writing scripts, producing shows and acting were thrilling, but photography eventually won out. It was a medium where I could frame how I saw the world and watch it magically appear.
It was no surprise to my family that I studied photography in college, earning a bachelor's degree in studio art. In the last semester of my senior year, the University of New Mexico offered one class in the digital darkroom, where I was pretty much on my own to make sense of Photoshop.
I made my way into a career as a graphic artist, relying on my art training and fumbling through the rest until I came into my own. More than a decade in, life had shifted without my consent, and in response I chose to spend a year in Florence, Italy, focusing on my art and searching for healing in the unfamiliar. It's where I made my first installation and artist book and where I learned to trust myself again. It was everything and nothing like I had imagined and changed me forever.
I went on to grad school a year later. There I learned why I made what I did and how to do so in a way that connected with others. I combined my interest in media, brands, and books in my artist book "TV Dinner for Zombies," which was the catalyst for some of my favorite artwork.
Since then, I've worked large and small, focusing on artist books and installations – anything interactive or immersive. I want my work to start conversations and challenge personal truths, yet be accessible. The last thing it should be is elitist. There's too much of that. If a kid can understand my artwork, I consider that a successful piece.
Overall, has it been relatively smooth? If not, what were some of the struggles along the way?
Oh my heavens, no! Let's face it. No meaningful path ever is, right?
Years of wandering in the art wilderness. A terrifying relationship. Losing faith in my ability to trust my gut. Falling in love with a city that continually breaks my heart. Grad school. And most recently, breast cancer. Yeah, I'd say my path has been less than straight and full of potholes. But isn't that what makes a good story?
Art saved my life – many times. It has soothed my soul, propelled me forward when nothing else could, provided solace when my own body betrayed me. It's where I go when I'm happy, blue, and everything in between. It's how I make sense of the world and how I sort things out.
2017 was by far the most difficult year of my life. I found my breast cancer the morning of January 2 and spent most of the year in debilitating treatment. When I received the news, I was in the middle of a year-long artist fellowship, in negotiations for a new job, and in the process of buying a house. I was also preparing for two major art exhibitions.
I was overwhelmed and in a very challenging headspace, but knowing that I had these shows, I could focus for small chunks of time on something other than cancer. I paced myself to finish the more physically-taxing paintings before chemotherapy and radiation, which was good rehab for my surgical side. I saved the video editing for the months when it was all I could do to go to treatment then work at my new job, maybe eat something, and go to bed.
While I'm feeling much better and by all accounts cancer-free, the latent side-effects of treatment are a pain in the ass. Fatigue and joint pain are constant. But so is frickin' art. Ain't that something!
Alright – so let's talk business. Tell us about Artist – what should we know?
I'm a creative director by day for a global consulting firm, shaping the experiential side of events and campaigns. I help clients differentiate and grow their businesses by designing immersive human experiences that forge strong customer relationships. It's all the Instagrammable moments at an event and five times as many behind the scenes.
It's not far from what I do as a multidisciplinary artist: affect the way an audience interacts with space or object. I make installations and artist books, but honestly, I use whatever medium the idea requires, often learning new methods and processes before beginning a piece.
I've been fortunate to exhibit with some fantastic artists around the country and in Italy and to have work in many private and public collections. My latest works include "Family Dinner", an interactive video installation, "TV Dinners", super large paintings of seven of the most-loved TV Dinners in the American market, and "Versions of Truth" a collection of clear sculptural artist books. And I'm currently wrapping up an installation at an Atlanta-area charter school.
Any shoutouts? Who else deserves credit in this story – who has played a meaningful role?
Five people come to mind.
My mom has been my biggest cheerleader, while my dad is a good sounding board. To my mother, I am the most famous artist in the world. If she could put my giant artwork on her refrigerator, she would. Instead, she puts it on her wall. My dad helped me install my thesis show during an especially difficult time in his personal life. He did so with great love and never once made me feel like a burden. The opening night of my show, he wrote in my guest book that while he didn't understand my work, he was proud of me. And rumor has it, he claimed with a wink that it was as much his show as mine.
Gary Lissa, a painter I studied with in Florence, is the kind of mentor whose words don't seem like teachings at the time but keep popping up as life lessons. I am forever indebted to him for helping me understand that my work (and life) isn't about choices. Rather, it's about a choosing. I'll just let that sit there. Heaven knows it took me long enough to figure it out.
Then there's Lorenzo Pezzatini whose wonky nurturing helped me find my voice and made me laugh during a time when I thought neither was possible. And he's the only person who can tell you to your face that you're chubby or old and you think it's endearing? His art of the "filo" has left indelible impressions on everyone he meets and often finds its way into the art of his students in one form or another, especially when they least suspect it.
And Marco Salis. He taught me how to slow down, championed my work, and provided endless hours of conversation about the differences and similarities between Andrea della Robia and Andy Warhol. He also taught me most of what I know about the Italian Renaissance, pizza and zombies. And he told me that I had to finish my TV Dinner painting series because it would be something special. He was right.
Contact Info:
Getting in touch: VoyageATL is built on recommendations from the community; it's how we uncover hidden gems, so if you know someone who deserves recognition please let us know here.